Selling is social. Your CRM should be too.
Combine the power of social media into your selling process so you can build better,
stronger relationships, and close deals faster.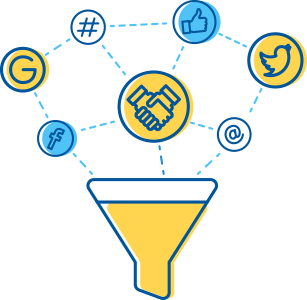 Connect, engage and sell more.
Manage all your social conversations across Google+, Facebook and Twitter. Make real-time responses to posts from your prospects and leads when they happen. Move from content to conversations to closed deals, right from the social tab.
Focus on people and conversations that matter.
Your Social Tab dashboard allows you to focus on the social conversations that matter most for your business. The social tab automatically segments and notifies you of social posts from your leads, prospects and customers.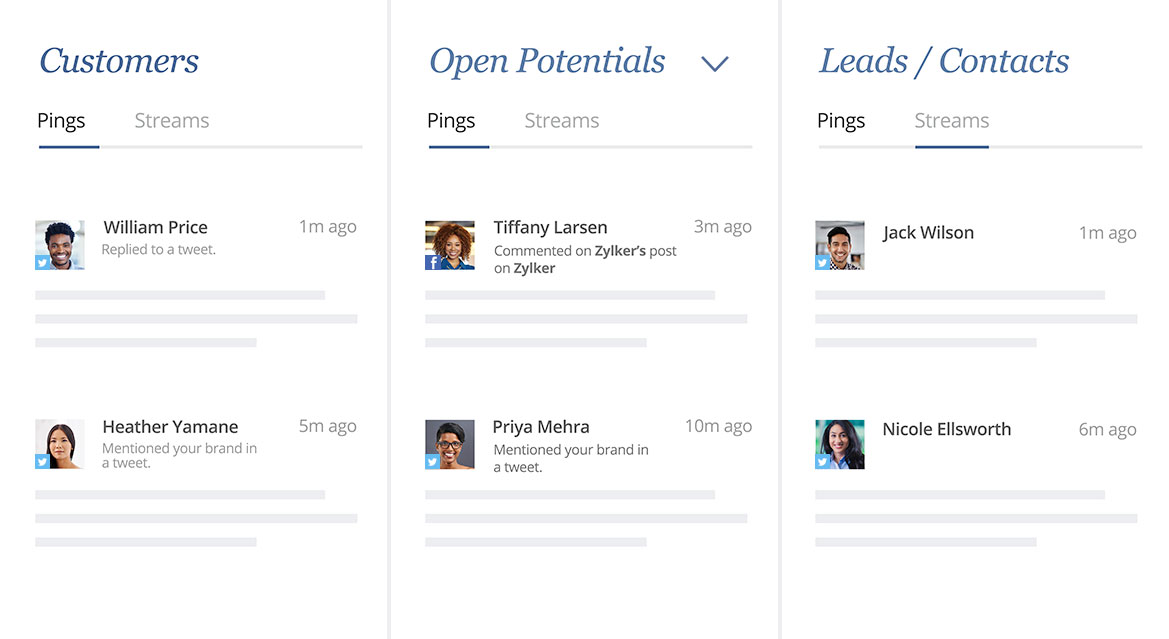 Discover prospects and leads.
Stay tuned to what people are saying about you or your competitors through Keyword Tracking. Participate in conversations and generate leads directly from social media.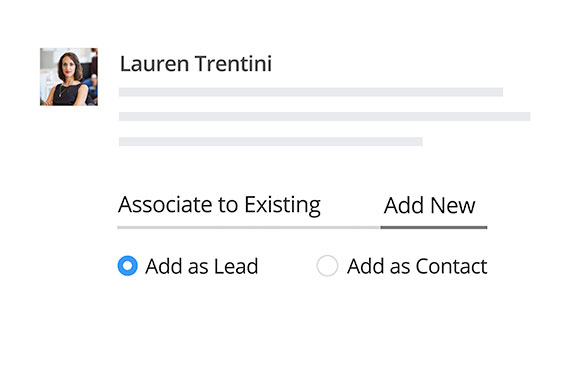 Create your own listening streams.
Follow specific groups and people by creating custom columns to filter the content that's relevant to your business.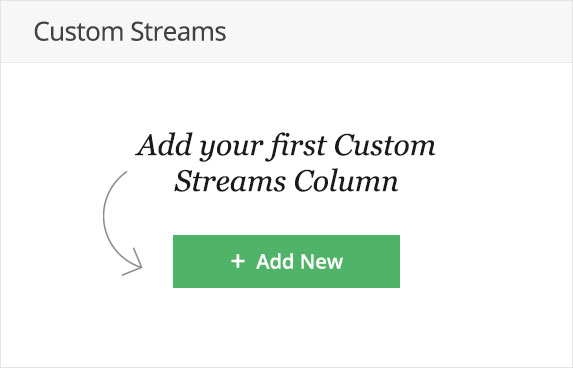 A filter for your potentials.
Filter the Potentials column to focus on the Potentials created this month, or switch your focus to New Business, or Potentials closing in the current month. Switching between these views will let you listen to live-updates or notifications from the deals that are important for your business right now.
Switch between Pings and Streams.
Use Streams to get real-time social updates from your contacts. Or switch to Pings to receive notifications when your contacts mention or tag your social pages and handles.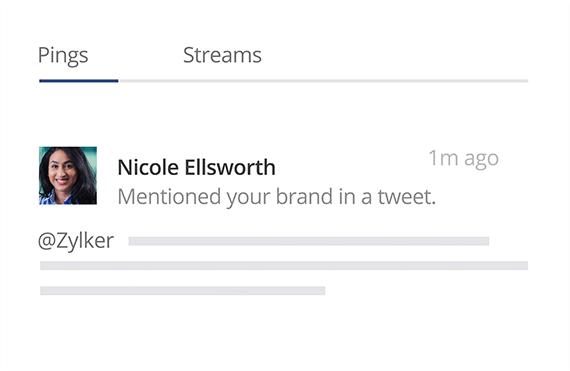 Bring social cues into your sales interactions.
Listen to live updates from your prospects to understand what matters, find the right time to get in touch. Bringing social context into your sales interactions helps you nurture your relationships with your prospects and close deals faster.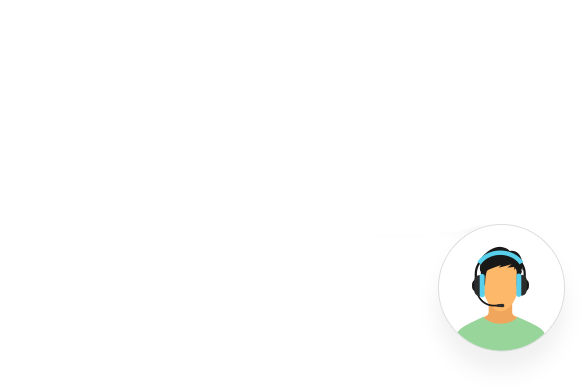 Never miss the CRM context in your interactions.
Once a contact has been added to Zoho CRM, access this contact's information, potential history and activities from the social tab. See the recent social conversations your business has had with your contacts. Use relevant, up-to-date information and never miss out on the context in your responses to tweets and posts.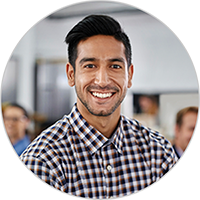 Jack Wilson