C
O
N
T
A
C
T
U
S
We accompany you on every step of your

Zoho CRM journey

A business relationship is more than just a purchase. We are dedicated to ensuring that our product positively impacts your business, and you start seeing results in the shortest timeframe possible. Our team is fully equipped with in-depth product knowledge and industry expertise to help deploy your tailored solution faster, improve adoption through contextual training, and resolve any post-implementation issues that may arise.
Turnkey business solutions
The Zoho team can help you address some of the key challenges facing your business when adopting new software on a large scale. Starting from an initial feasibility study, continuing through successful implementation, and following up with any needs you may have afterwards, a team of qualified Zoho consultants are at your service to help you achieve the best results for your business.
End-to-end business consultancy
In-depth feasibility study to understand all possible business use cases
A professional team to ensure a successful implementation of Zoho CRM
Usage reports and feature recommendations to help you optimize your business processes and drive revenue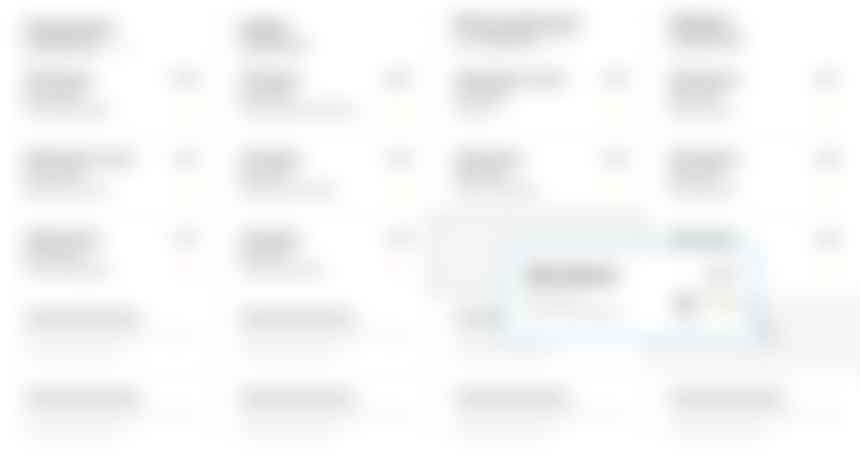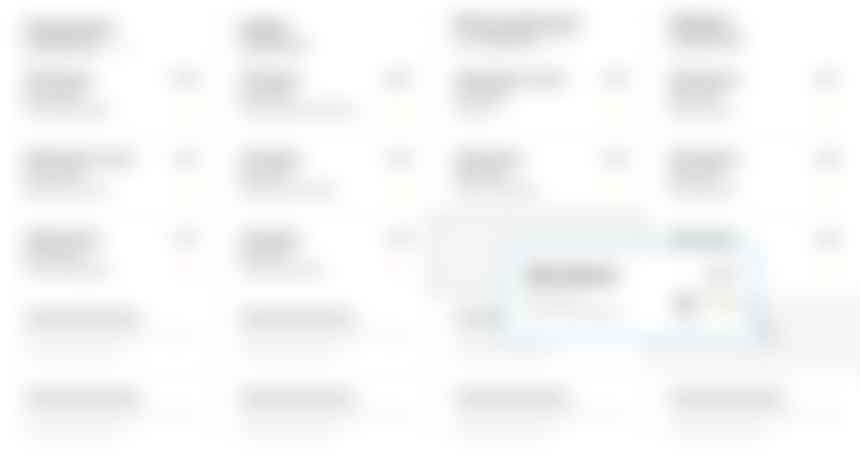 Customized CRM training
Master Zoho CRM with our Instructor-led training program, catering to users in various roles and responsibilities. Experience it online or have an instructor flown out to your organization to provide a training course that is completely tailored to your business' unique requirements.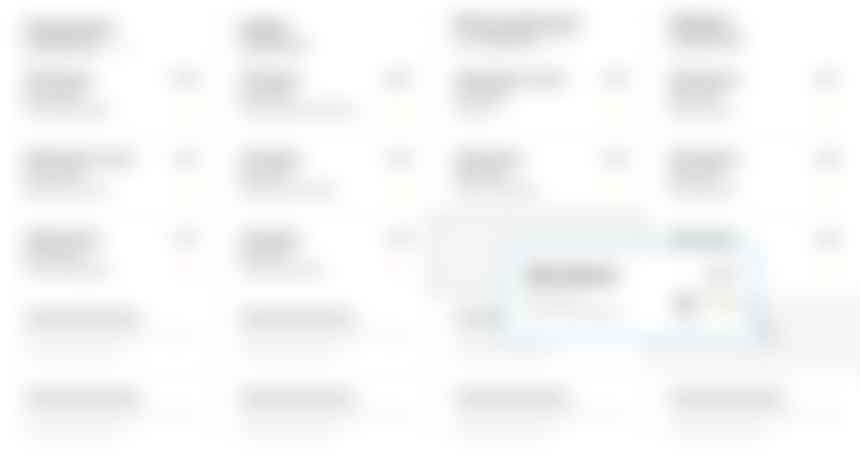 Customer support
With our Enterprise support system, you get access to a team of highly-skilled support engineers on standby 24 hours a day, all year long. They can assist with all your issues, big and small, with a response time of 1 hour.
Global presence
With offices and data centers in multiple countries, a globally dispersed team, and an international network of renowned SI partners, we aim to help you get set up to start building great customer relationships, increase sales, and drive growth—regardless of where your business is based out of.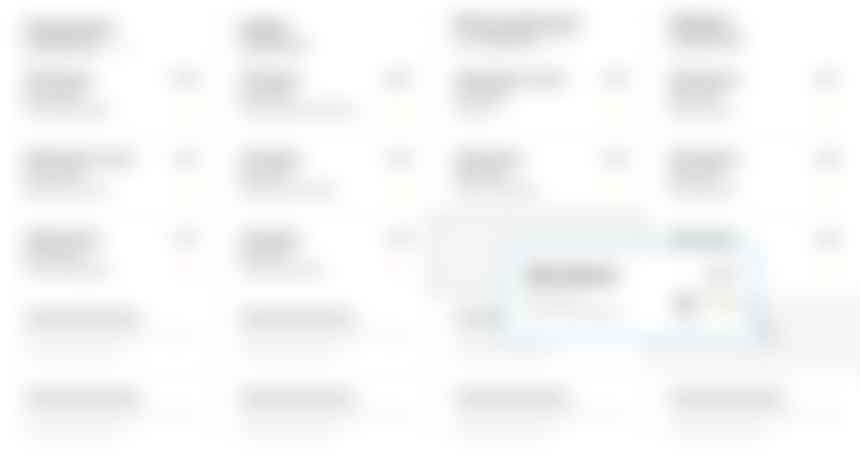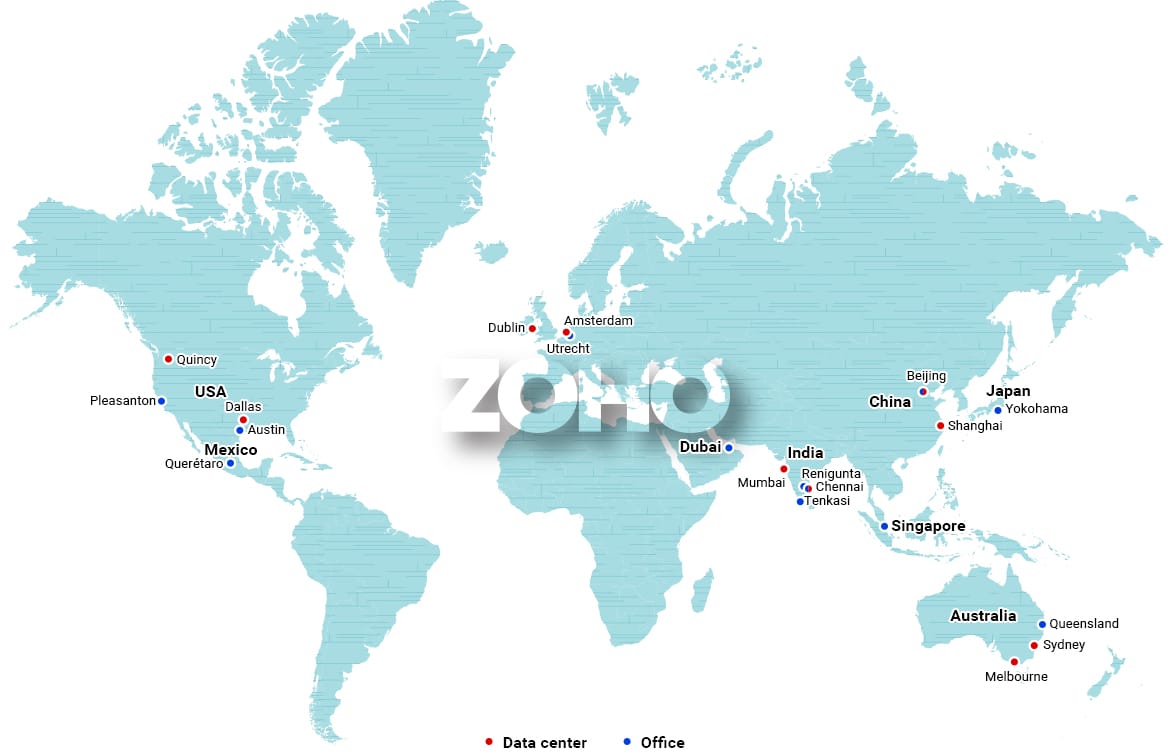 System Integration partners
We work with System Integration partners from around the world to help you get the best CRM experience you can. These qualified experts understand your unique requirements and will help customize the CRM solution to reflect your business processes.
GDPR
Zoho CRM comes with built-in features to help businesses based in the EU or doing business with customers in the EU stay compliant with the EU privacy regulations.
Security
is at the heart of everything we do
With the large volume of data that we handle on a daily basis, we've put in place some of the industry's best practices for securing our customers' data. State of the art and secure data centers, sophisticated network security protocols, highly disciplined personnel control policies and infrastructure have all been designed to offer secure and uninterrupted services.
Privacy
is a core value of Zoho
We've been handling customer data without selling it to third parties or showing ads for close to 20 years, and we never will. Our commitment to privacy began long before it became the global issue that plagues people and businesses today. Our policy is very transparent about the information we collect from you and what we do with it, and we will never use it for purposes other than what is directly stated in our policy.
Integrate
with your favorite products
Zoho CRM works with products you use every day. Seamlessly integrate with more than 300 popular business apps and let CRM talk the same business language as yours.
One of India's largest NBFC serves
its growing customer base using Zoho.
India Infoline (IIFL) is India's leading integrated financial services group headquartered in Mumbai. 5paisa is IIFL's online trading portal, established in 2000 to cater to the company's retail brokering services. With tens of thousands of users leveraging Zoho CRM's robust functionalities, they effectively manage their sales pipelines, track real-time performance of their sales and operations teams, as well as automate operations at scale with customized workflows.
225,000
daily custom function calls
150,000
daily email volume
300,000
leads serviced
per month
35,000
accounts opened
per month
225,000
tickets resolved
per month
350,000
clients engaged
per month
A secure and scalable solution for building better customer relationships
Enterprises come with a lot of challenges—handling large volumes of customer data, executing complex processes, and ensuring the security and scalability of the applications you're using. Packed with features, Zoho CRM helps you make smarter decisions with AI assistance, streamline your business processes, and use powerful analytics to help you understand the health of your business.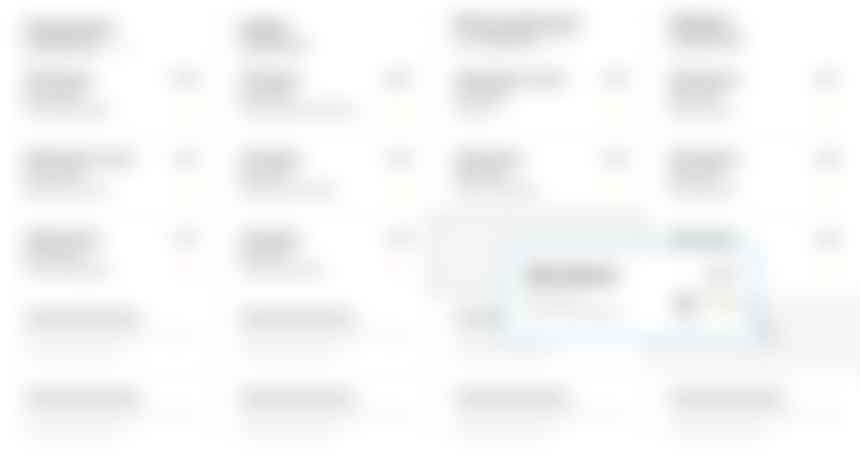 Every business is run differently, customize Zoho CRM to fit yours
Customize Zoho CRM to collect a variety of information, execute any custom business processes you might be running, and seamlessly integrate with any other applications you may be using.
A sales CRM solution with built-in compliance features
When working with customers from multiple countries, it's important to pay attention to their data security and stay compliant with any relevant regulations. From granular security settings and access controls to multiple GDPR compliance features, Zoho CRM is designed to keep your data safe and your business in compliance across the globe.
Scale your business without letting your software hold you back
Let your business grow without your software bottlenecking you. Build and automate complex processes, design and distribute custom mobile applications that interact with your CRM data, and even embed third-party applications into your CRM window to get a unified view of your business.
Keep track of how your business is performing with detailed analytics
Zoho CRM can generate metrics for every aspect of your business operations to ensure you're making data-informed decisions. Our built-in analytics engine helps you identify and correct any anomalies, giving you a crucial edge over your competition.
Customization
Security
Scalability
Analytics & Reports
Do you have questions? We'll get in touch to help you identify the services that would benefit your enterprise