Your search for a logistics ERP software ends here
Make your logistics company agile and personalized with custom logistics apps built on Zoho Creator. Don't just deliver goods; deliver a valuable experience to your customers.
Sign up for free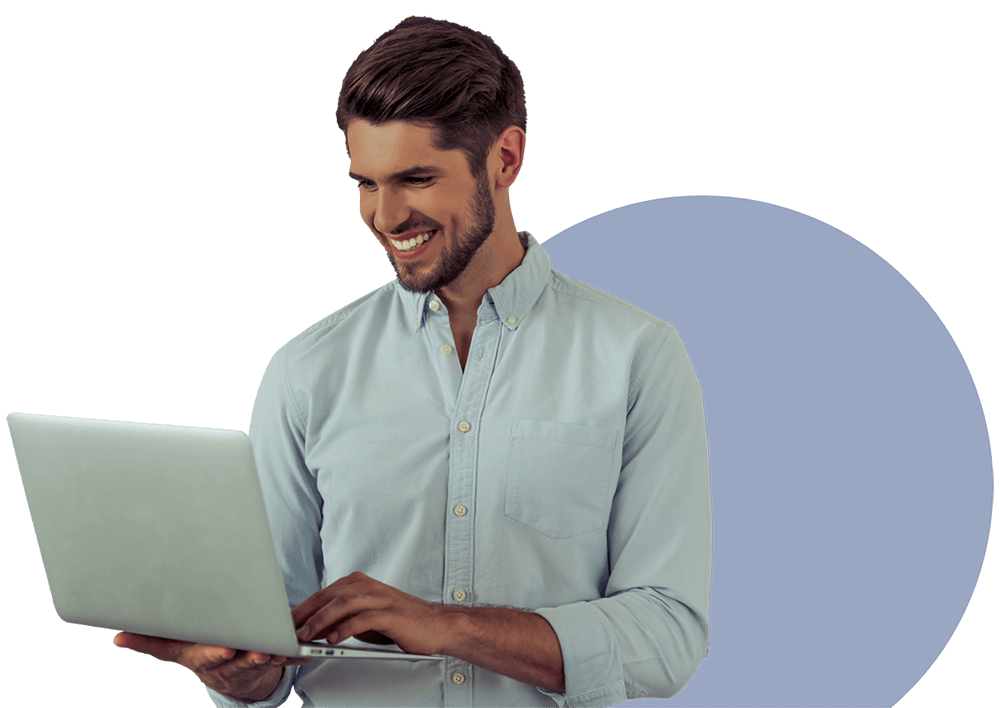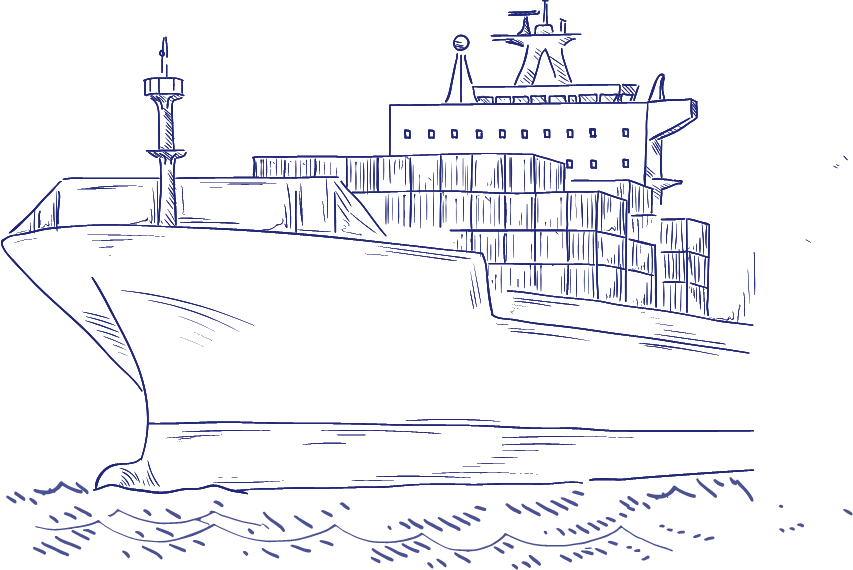 Low-code and cloud logistics software: The new frontier
Digitize your entire logistics operation with Zoho Creator. Zoho Creator is a low-code application development platform that makes building a logistics software simple while giving you the room to customize infinitely.
Sign up for free
Manually tracking inventory is the way of the past
With goods moving in and out of warehouses at different paces, tracking inventory can get complicated fast. Creator makes it easy to schedule notifications about low stock levels and use barcode scanning to track inventory at multiple progress points along the value chain.
Great suppliers make great logistics
Manage supplier onboarding details, spending, and contracts from a single master database. Offer your suppliers dedicated portals, so they can stay updated about the demand-supply gap in the market and plan for future requirements.
End-of-year write-offs can be costly
Automate and standardize accounting throughout the supply chain. Record freight quotes, tax rates, surcharges, and other costs incurred. Since you have all the numbers you need in a single place, generating quarterly and annual financials is much simpler.
The last mile will be the last of your worries
A consumer's home delivery experience has the power to make or break your business. Make sure your ground force is at its best with map-based route tracking options. Enable them to collect feedback and capture digital signatures using the same application.
Save space. Go paperless
Give your team the freedom to access important documents like the bill of lading, waybills, and delivery invoices from wherever they are. All you need to do is take a photo of the file using a phone or a tablet and upload it to the cloud. It's that simple.
Still using spreadsheets?
#BreakupWithSpreadSheets using Zoho Creator!
Say goodbye to spreadsheets. With Creator, you can migrate to efficient database applications in a few clicks.
Watch the video below and beginthe transition today!
Why choose a custom logistics ERP system over traditional ERP?
ERP software is inadequate for your logistics company:
It's inherently a generic solution. Any customization requires the expenditure of enormous capital and labor.
It requires technical consultants with a mixture of IT and logistics domain knowledge. Complicated subject matter experts are hard to find, and the cost of hiring them is high.
ERP software and licenses, in and of themselves, are costly.
With Zoho Creator, you can bridge the gaps in your ERP. Quickly build customizable applications for logistics and integrate them seamlessly.
Sign up for free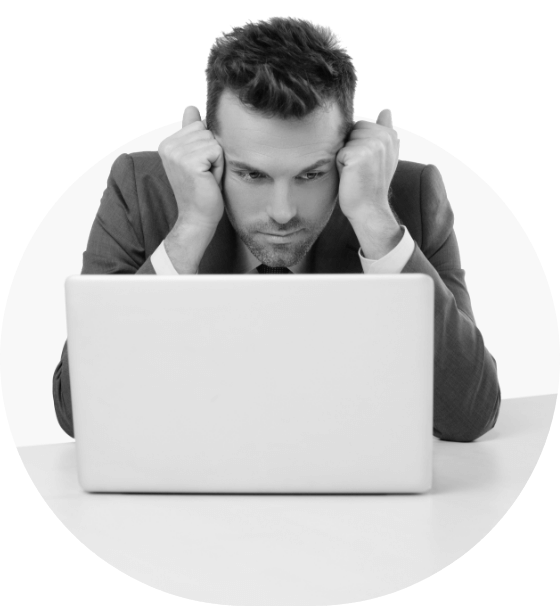 Enterprise resource planning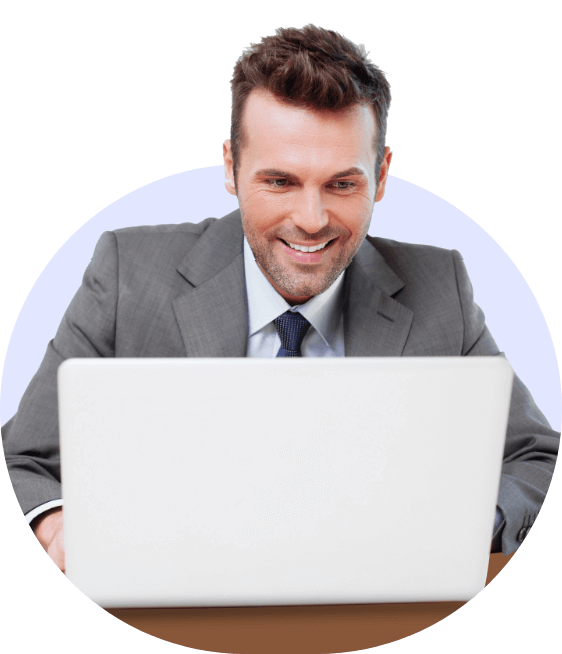 Zoho Creator
Developed, ready to install, and fully customizable
Manage end-to-end logistics from fleet and distribution, to warehousing with these logistics apps from our App Gallery. Customize and integrate them to create a comprehensive cloud logistics software.
Sign up for free
Case studies

This logistics startup has built a custom software solution on Zoho Creator to sustain their unique business model.
READ MORE

92%
Increase in core business
An insider look into Courier Logistics's transformative journey from legacy software to custom apps, courtesy of Zoho Creator.
READ MORE
Ebook
Why the logistics industry needs custom applications
Learn how custom applications can help logistics businesses increase their operational efficiency
Read more
Ebook
Technological innovations and the future of logistics
Learn how technological innovations are poised to revolutionize the multi-trillion-dollar logistics industry
Read more
Streamline your logistics chain with a custom logistics ERP software
Sign up for free
Frequently Asked Questions
What is logistic management software?
Logistics management software allows you to seamlessly execute your logistics operations with ease. It provides you all the software modules necessary to ensure that your supply chain functions at optimum efficiency.
How do I create a logistics app?
Using Zoho Creator's drag-and-drop builders, you can easily build a custom logistics app tailor-made for your organization. You can also install our pre-built logistics app and customize it according to your needs.
How do you make a transport app?
You can create a transportation app for your fleet management needs rapidly by harnessing Zoho Creator's drag-and-drop app-building capabilities. You can also install and customize our pre-built fleet management app.