Low-code: The wind beneath your wings
Aviation business processes are complex due to various task dependencies, supply chain challenges, and the constant pressure to deliver within shorter TATs. Here are some of the benefits of low-code-powered aviation software that can help ease your operational constraints:
Quick and efficient
With a visual drag-and-drop interface, you can build a solution in a fraction of the time it would take with traditional methods.
Cost-effective
Low-code solutions help lower the cost of deployment, as they require limited technical expertise. IT teams don't have to maintain servers or manage applications.
Customizable
Easily expand the capabilities of your solutions to meet your specific aviation business process needs, without the need for extensive coding.
Scalable
As your business grows, SOPs and dependencies are bound to evolve. Low-code means your system can grow with you without having to manage servers or backend databases.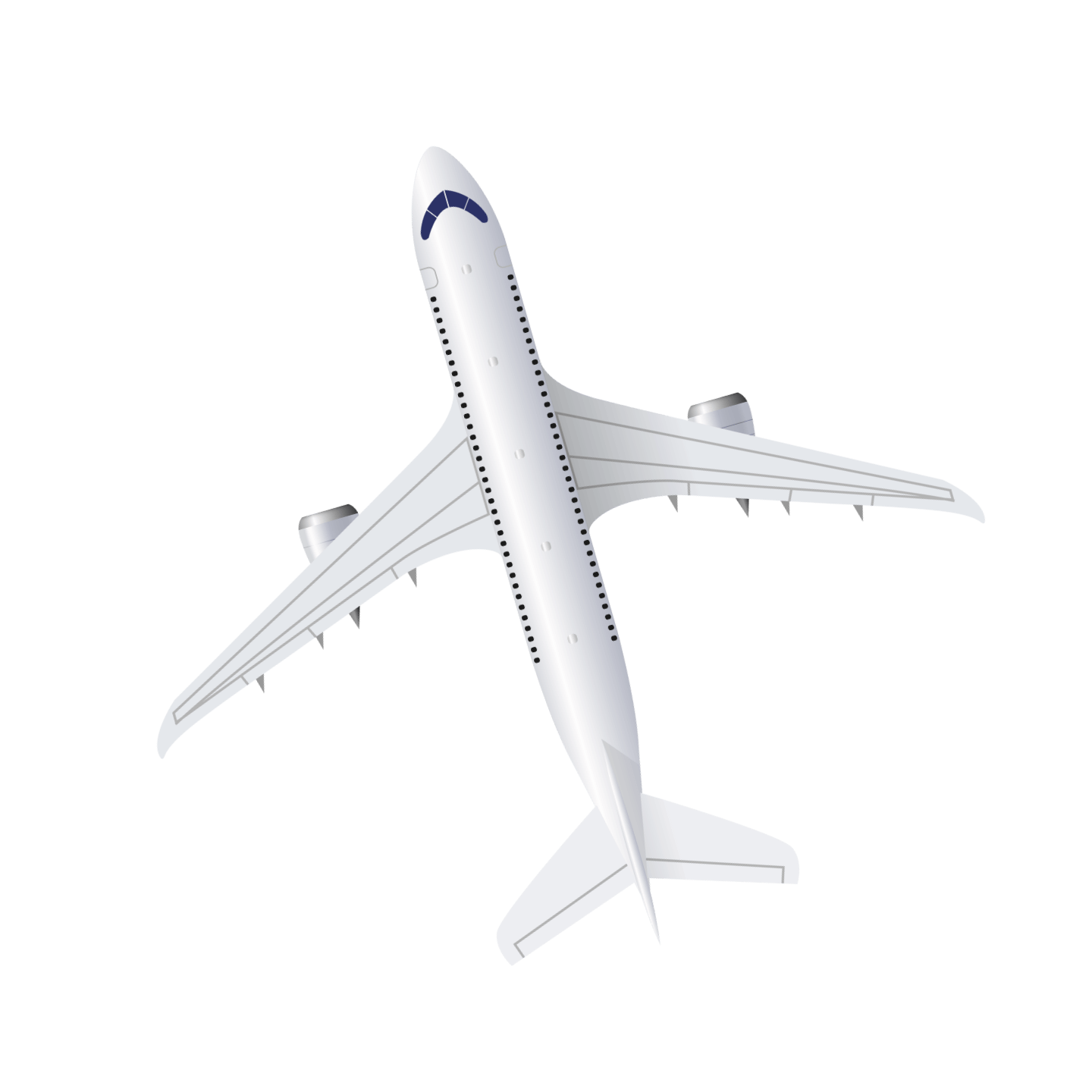 Why choose custom aviation software over a traditional ERP?
There are several reasons why custom aviation software built on low-code can be a better choice than a traditional ERP system for your business. Airlines, FBOs, MROs, helicopter operators, and aircraft part suppliers all have unique requirements, with multiple workflows that need to be addressed by their IT systems. Well-tailored aviation software meets specific needs to provide real-time aircraft maintenance and repair data, allowing technicians to make informed decisions quickly. It must also integrate with third-party systems to comply with regulatory requirements, manage complex maintenance schedules, and track aircraft parts and components.
Traditional ERP systems can be expensive and time-consuming to implement and customize. Custom aviation software, on the other hand, can be designed and implemented more efficiently and cost-effectively, with a focus on the specific needs of the organization. Operations teams and maintenance planners demand seamless data flow for effective flight planning, maintenance management, and real-time data feeds from aircraft that cater to unscheduled events.
What does low-code mean to a director of maintenance?
Department heads and business users who understand their process flows and task dependencies can quickly deploy their custom aviation software with minimal lines of code over a traditional ERP. Low-code provides aviation companies with a more tailored, efficient, and cost-effective solution that meets their unique needs and challenges.
Read more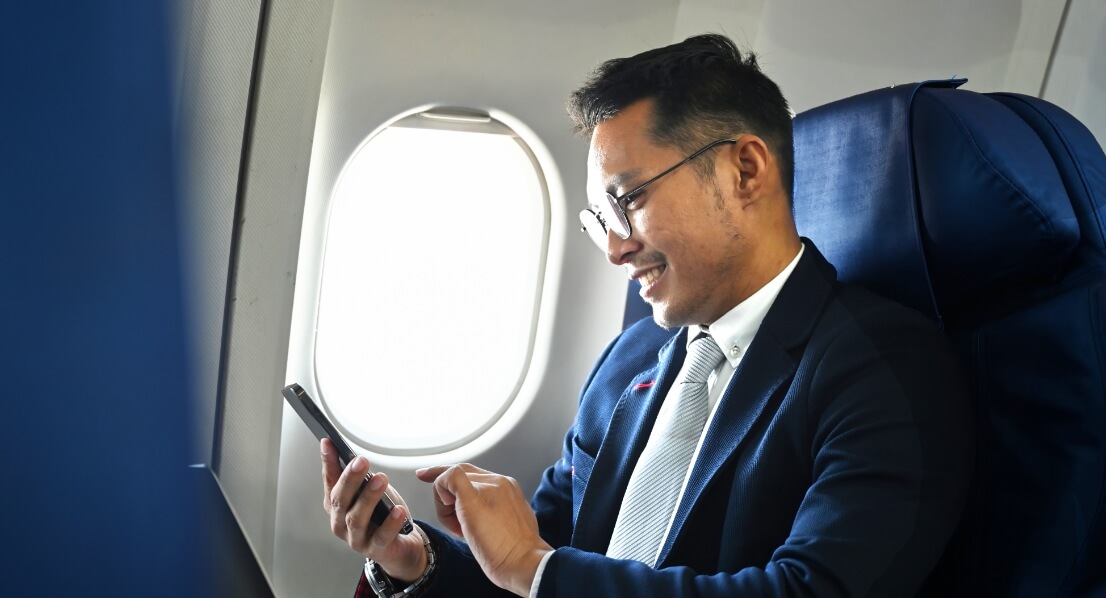 Take your aviation software development efforts to new heights with
Zoho Creator
Zoho Creator offers a comprehensive set of features that help you build apps to manage aircraft maintenance operations, from work order management to compliance tracking and reporting. Our low-code platform allows you to customize your application to meet the needs of your organization.
Here are some of the modules that Zoho Creator can help you build for aircraft maintenance:
Work Order Management

Create custom work order forms to manage aircraft maintenance tasks, set up workflows to track the status of each work order, and assign tasks to mechanics or vendors.

Asset Management

Organize your database of aircraft and associated components, such as engines, avionics, and landing gear, to have better visibility into maintenance schedules, service records, and inventory levels for each asset.

Inventory Management:

Track parts and supplies used in aircraft maintenance and set up reorder alerts to ensure the correct inventory levels keep your aircraft operational.

Compliance Management:

Manage compliance with regulatory requirements, such as maintenance schedules and safety inspections. You can build custom forms to document them, create multilevel approvals, and set up alerts to meet regulatory standards.

Reporting and Analytics:

Monitor key performance indicators (KPIs) for your aircraft maintenance operations with custom reports and dashboards, to get a bird's-eye view of your maintenance costs, downtime, and asset utilization metrics.

Mobile Access:

Get access to your aircraft maintenance application to manage maintenance tasks, record discrepancies, capture images, raise parts requests, and check inventory levels from anywhere, at any time.
Trusted by leading aviation businesses globally
Read some of our success stories to see how Zoho Creator has helped our customers build custom applications on the cloud.
Aircraft MRO and cabin integration solutions
Avianor makes commercial flight comfortable for everyone with a system built using Zoho Creator
Learn more
Ground support equipment provider
How Air Rail ramped up their operations and organizational growth with Zoho Creator
Learn more
Your aircraft's maintenance, made easy. Get started today!
Take control of your aviation operations and start your low-code deployment today. Our team of experts will work with you to determine your specific needs and develop a custom solution for you.
Schedule a demo
Frequently Asked Questions
What is low-code aircraft maintenance software?
Low-code aircraft maintenance software enables users to create custom applications for managing aircraft maintenance tasks using a visual interface and prebuilt components. With low-code software, users with little or no coding experience can create and deploy applications quickly and cost-effectively.
How can low-code aircraft maintenance software benefit airlines and aircraft maintenance organizations?
Low-code-powered aircraft maintenance software can help streamline your maintenance processes, reducing downtime and costs and enabling you to build custom applications 10X faster than traditional methods. Stakeholders can also gain valuable insights into maintenance operations through reporting and analytics features, helping you optimize your processes over time.
Can Zoho Creator's low-code platform integrate with other aircraft maintenance software systems?
Yes. Most low-code aircraft maintenance software platforms offer integration capabilities, allowing you to connect your maintenance applications with other systems. This integration can help streamline your overall business processes and improve data accuracy and consistency.
Is the low-code aircraft maintenance software built on Zoho Creator secure?
Yes, low-code aircraft maintenance software is designed to be secure, with features such as user access controls, data encryption, and security monitoring. However, choosing a reputable software vendor and following best practices for secure software development and deployment is essential to minimize the risk of data breaches or other security incidents.