Top brands that use our platform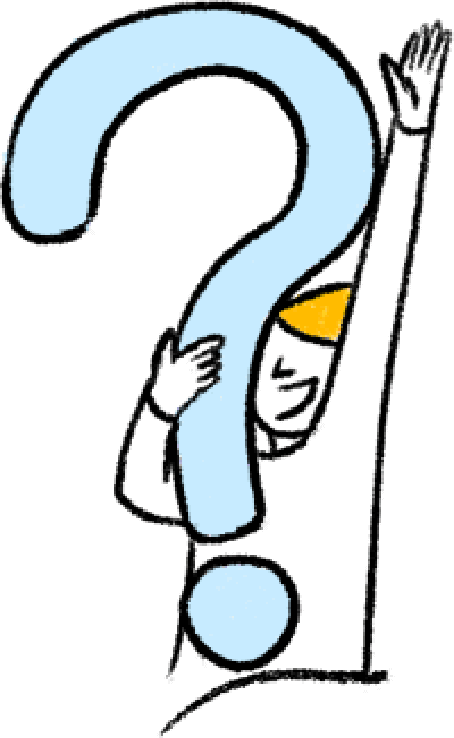 What is case management?
Case management is a collaborative process that enables organizations to streamline the process of assessing, planning, and simplifying cases to meet their business needs. It involves several unstructured processes, where important data is collected from different systems and analyzed to help decide on appropriate actions.
The most common use cases include incident management, ad-hoc team projects, and handling employee applications, claims and complaints.
Understanding the four types of case work
Case management falls into several common process types—decision-making, service requests, incident management, and investigations.
Process to decision
Structures plans and processes to handle case work
Measures compliance of case handling
Ensures cases adapt to regulation and rule changes
Examples include organizational governance, compliance tracking, and product management
Incident management
Maintains and demonstrates a chain of information custody
Identifies potential incidents and issues
Resolves disputes, and measures outcomes
Examples include complaint management, quality management, and disaster management
Service requests
Manages customer and employee claims
Structures onboarding process routes
Provides instant access to bug statuses
Examples include customer service, claims processing, IT service management, HR management, and onboarding and procurement
Investigations
Identifies the cause of problems and issues
Analyzes and provides evidence to help derive solutions
Recommends changes of rules, if required
Examples include money laundering and fraud investigation, underwriting, claims management, and legal case management
Case management meets low-code
Every company needs a case management solution that's built to support complex unstructured processes. These processes usually include various compliance requirements that validate multiple data sources, users, and policies. A combination of automated workflows and flexible human thinking are important to manage cases, and that's where low-code meets case management solutions.
Low-code platforms allow businesses to develop applications quickly, and adapt their solutions to meet the various needs of organizations. These platforms employ visual modules and prebuilt code templates that increase the speed of development and shorten the time to market. This makes it easier to break down cases into simple processes, which enables organizations to work more efficiently and effectively towards their business goals.
In addition to faster application development, use of a low-code case management solution brings along several other benefits like:
Integration with existing systems
Coordinated communication
Simplified development and deployment
Improved process management
Efficient time tracking and billing
Effective customer service
Build on Zoho Creator
In a rapidly changing world, businesses are constantly looking to integrate innovative and process-oriented case management software that can fulfil their goals. This creates a critical need for applications that are easy to extend and adapt to new information.
Zoho Creator is a low-code platform designed for the development and deployment of case management applications that improve business processes. It's a powerful and flexible platform that enables users to deliver process-specific applications to market faster, and at a lower cost and lower risk, because of its uncompromising security capabilities. It facilitates integration with ERP systems, existing databases, APIs, and other technologies.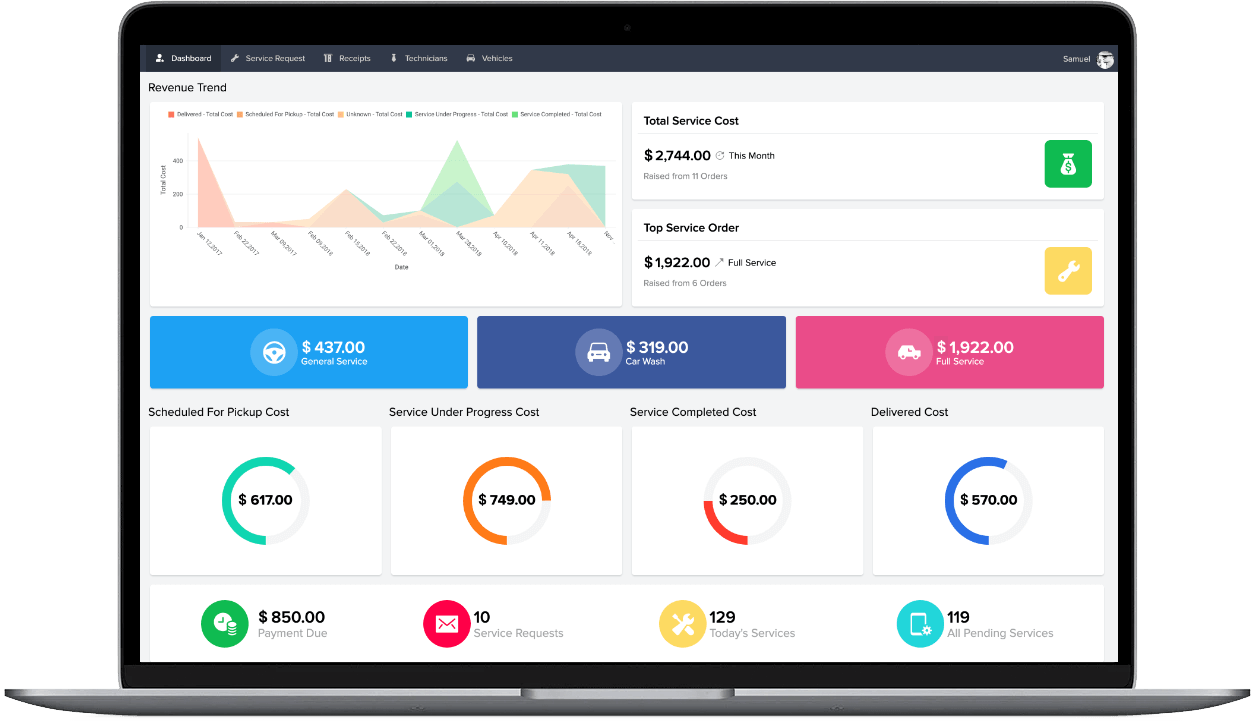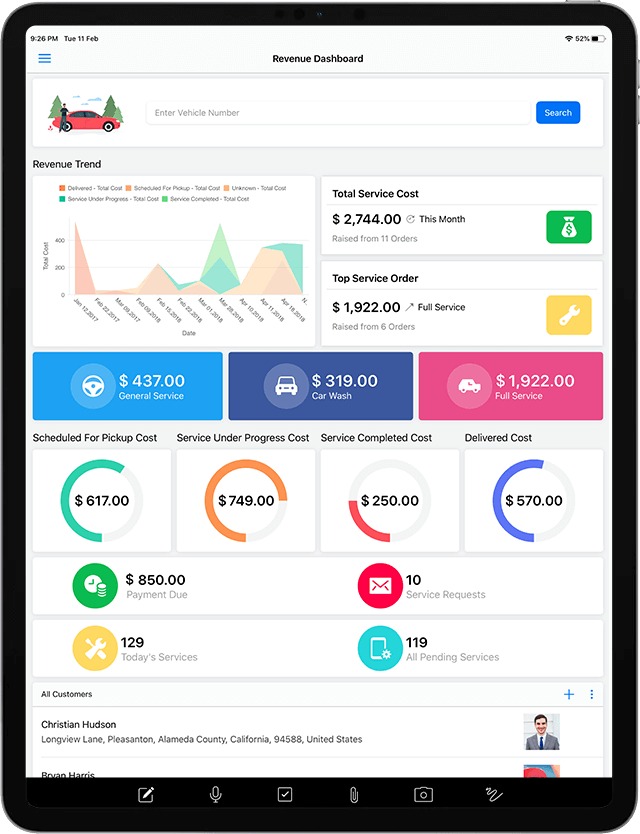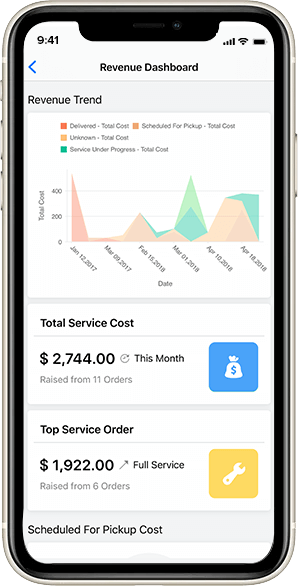 Try our ready-to-use case management apps to manage your organization