What is a web application?
A web application is interactive software built to solve a specific need. It has a user-friendly interface backed by a database that allows users to easily access the data from any internet-connected computer. The most common examples of web applications are online banking, ticket booking websites, email services, ecommerce applications, and more.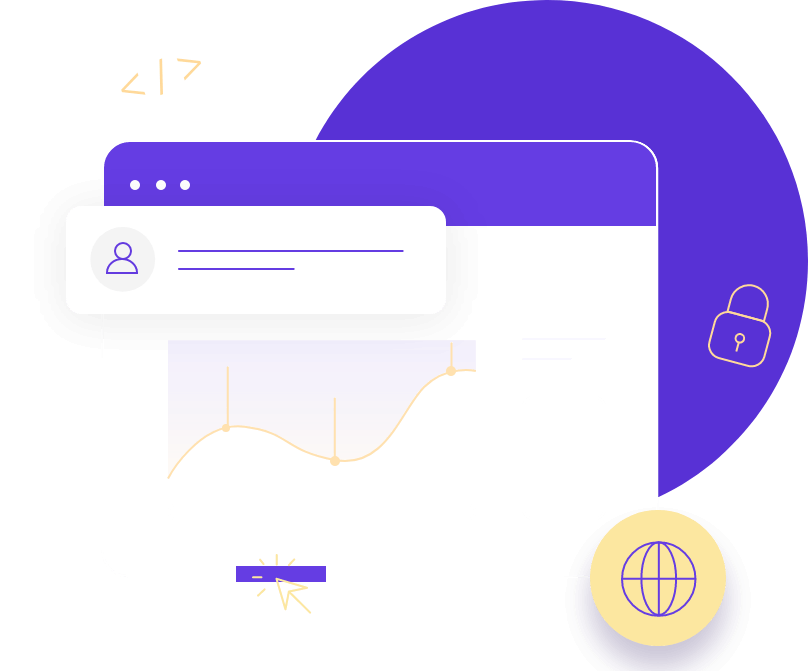 Go from paper-based systems to web applications
Buried in piles of paper, email chains, and spreadsheets? Modernize the way you manage your business and stay connected with your employees and clients, using applications that are accessible across all devices.
Customizable to suit your needs
No matter how complex your business requirements are, you can develop custom web applications to fit your exact needs. You can add new features and tweak existing workflows, even after you launch your apps.
Accessible on any devices
Web applications can be customized for use on a range of devices—web, mobile, and tablet, running various operating systems—so that users can access the latest information at any time, from anywhere.
Secure user login
Impress customers and other stakeholders with an intuitive portal that allows them to view relevant information, such as order status, invoices, and online payments.
Easy deployment and maintenance
With web-based applications, installation and maintenance becomes much less complicated. As soon as you roll out a new update or version of your application, the changes can be accessed immediately, without having to update individually for every user.
How to choose the right platform to build your web application?
An ideal web application, while delivering results, is also easy to use, affordable, and efficient. That's why it's important to choose the right methodology or platform to develop it. There are multiple ways of building applications—choose one that enables you to roll out your applications faster, with reduced costs and the flexibility to customize it to fit your needs.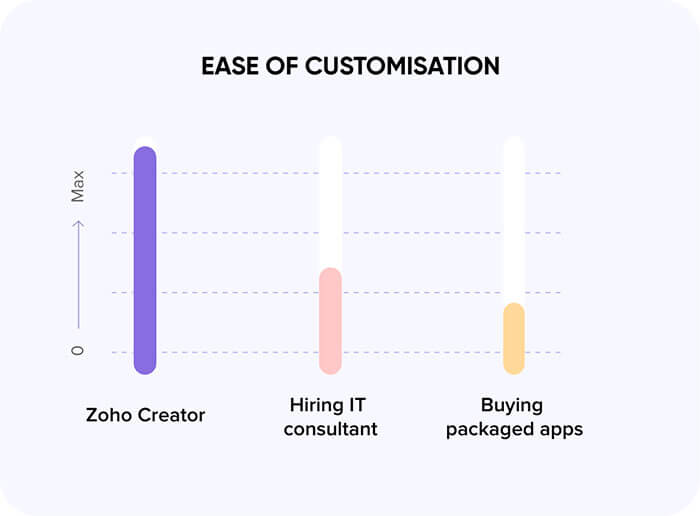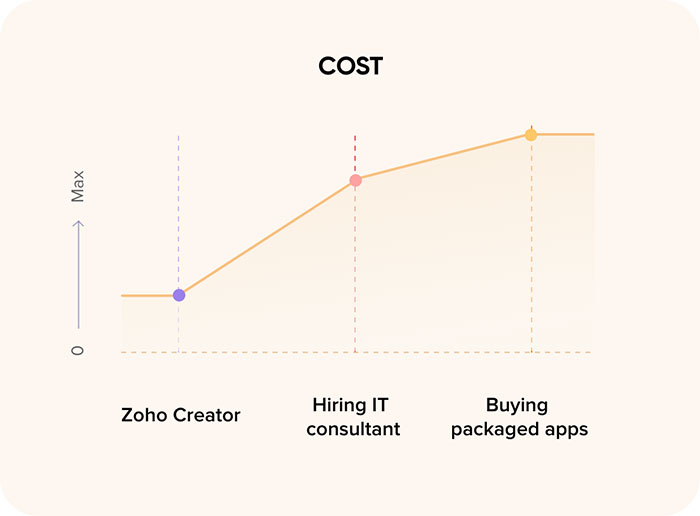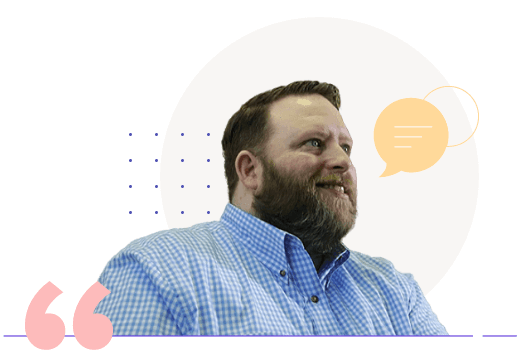 "It took me four to five months with Microsoft SharePoint to get to a point where it was deployable. With Zoho Creator, it literally took me a week to get things up and running."
Robert Brandt
IT Director, Telga Corporation
Create your own application
A low-code platform, Zoho Creator abstracts complexity for web development, enabling a range of users—from professionals to citizen developers—to build full-stack web and mobile applications using visual builders and prebuilt templates.
Share your application
You own your application. Set role-based permissions to share data only with the people you choose, so your data remains secure.
Integerate across systems
Keep workflows in sync by integrating your application with other Zoho services, as well as third-party vendors like Google Marketplace, PayPal, and more.
Access apps on the go
Applications built on Zoho Creator are automatically available across all mobile platforms. Access data, monitor workflows, send and receive notifications, and coordinate with your team, remotely, right from the palm of your hand.
We've got you covered
Desktop, Web, and Mobile
Sign up now