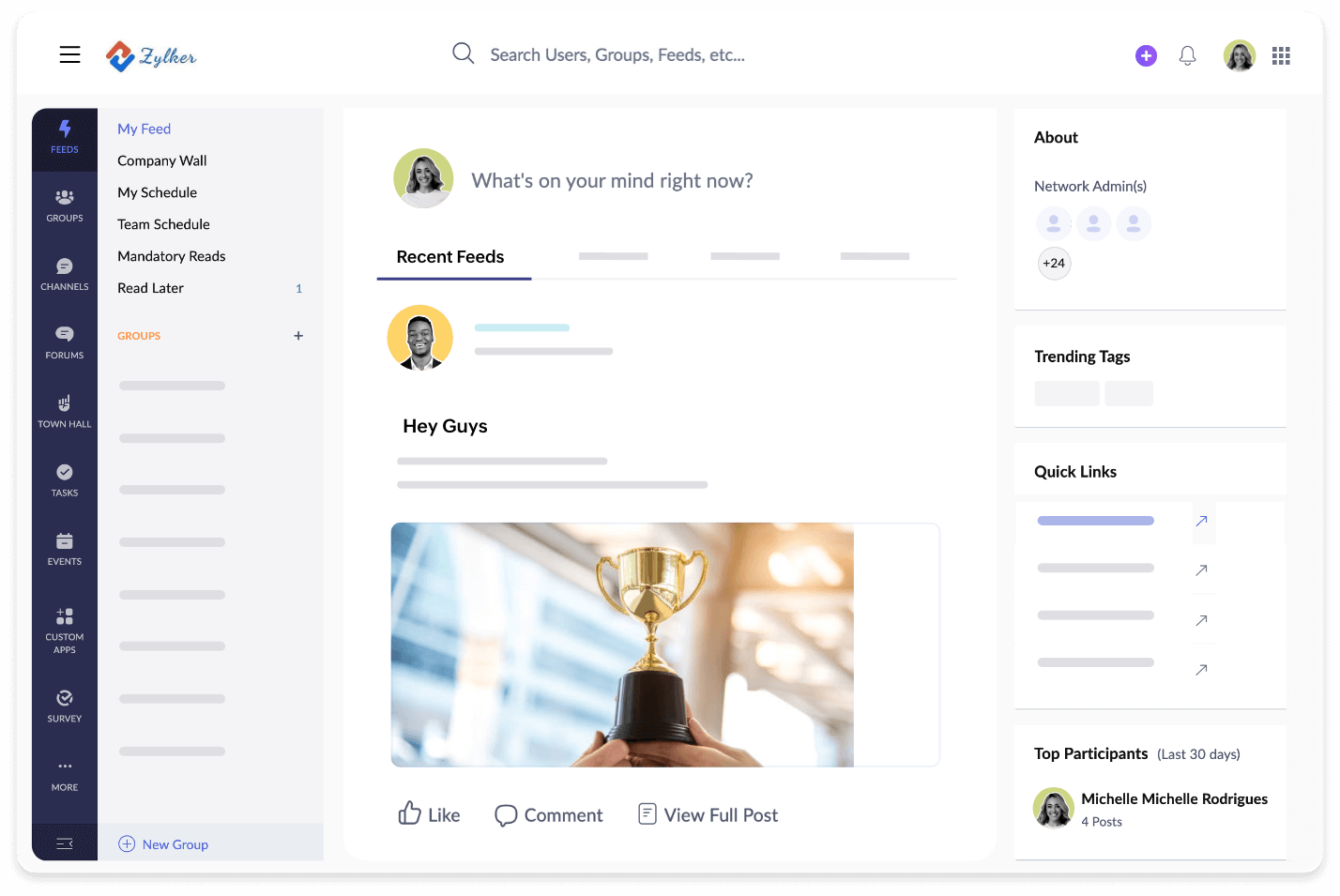 An employee communication app for an informed workforce
Whether they're in-office employees or distributed teams, you can efficiently broadcast critical information to all with Connect. Share newsletters, company events and updates, images, videos, useful links, and more, and keep it all organized in a visually appealing platform.
The modern enterprise intranet for employee engagement
Build a culture of appreciation, learning, and sharing by creating a digital space for your teams to communicate and exchange ideas freely. Track engagement metrics like most popular groups, active members, and more.
Organization-wide live streaming, now simplified
Redefine how you stream events and hold large-scale meetings. Engage and unite all of your employees with our secure and scalable video broadcasting.
Learn more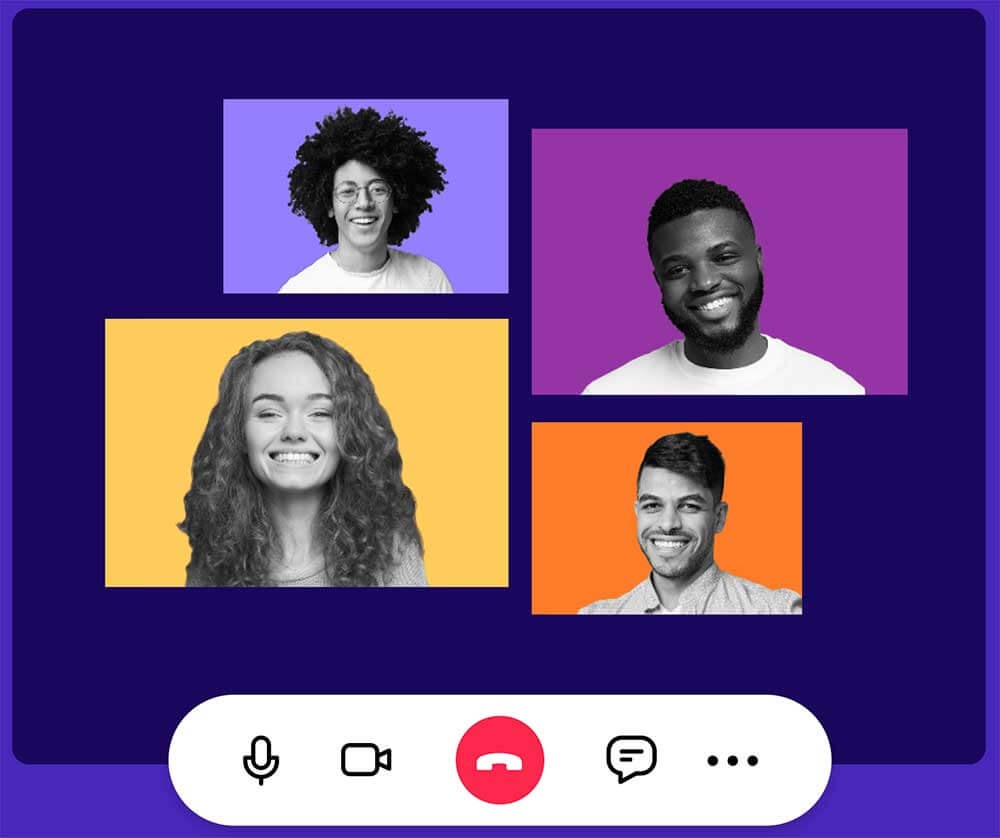 Keep your workplace together, regardless of where everyone is located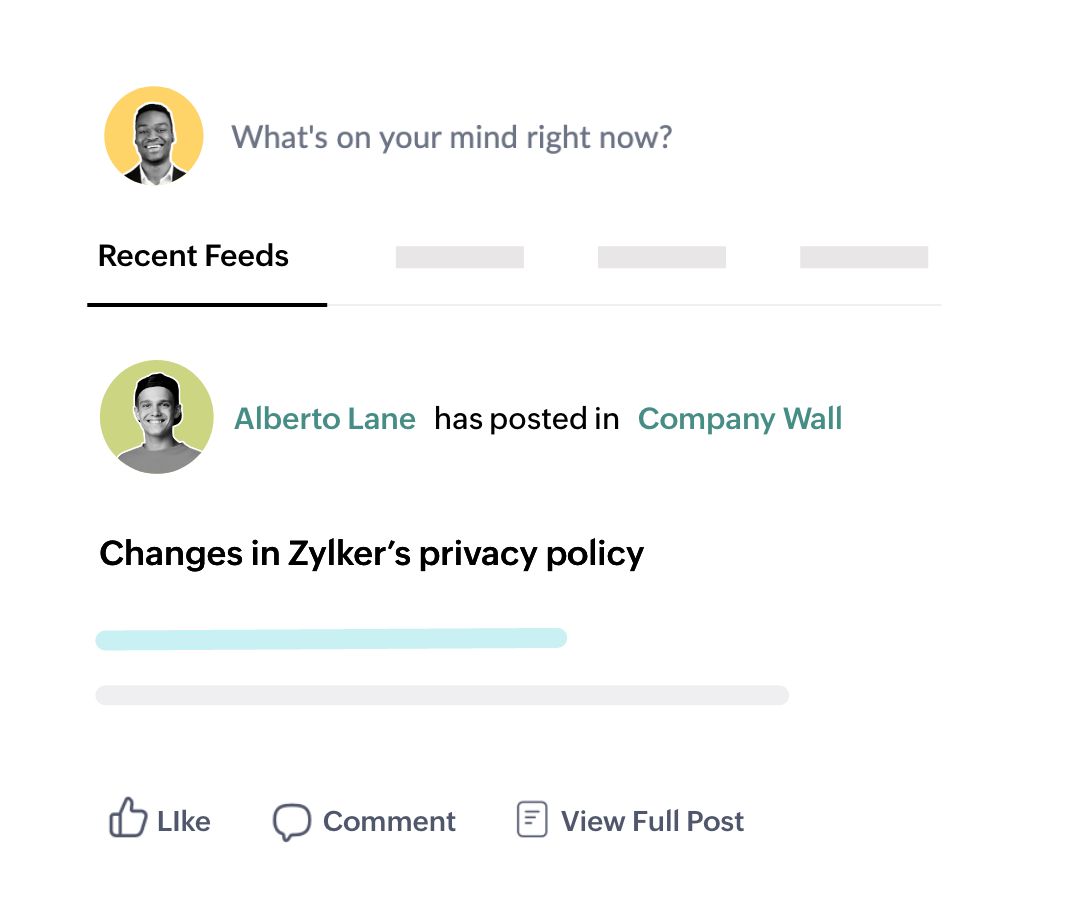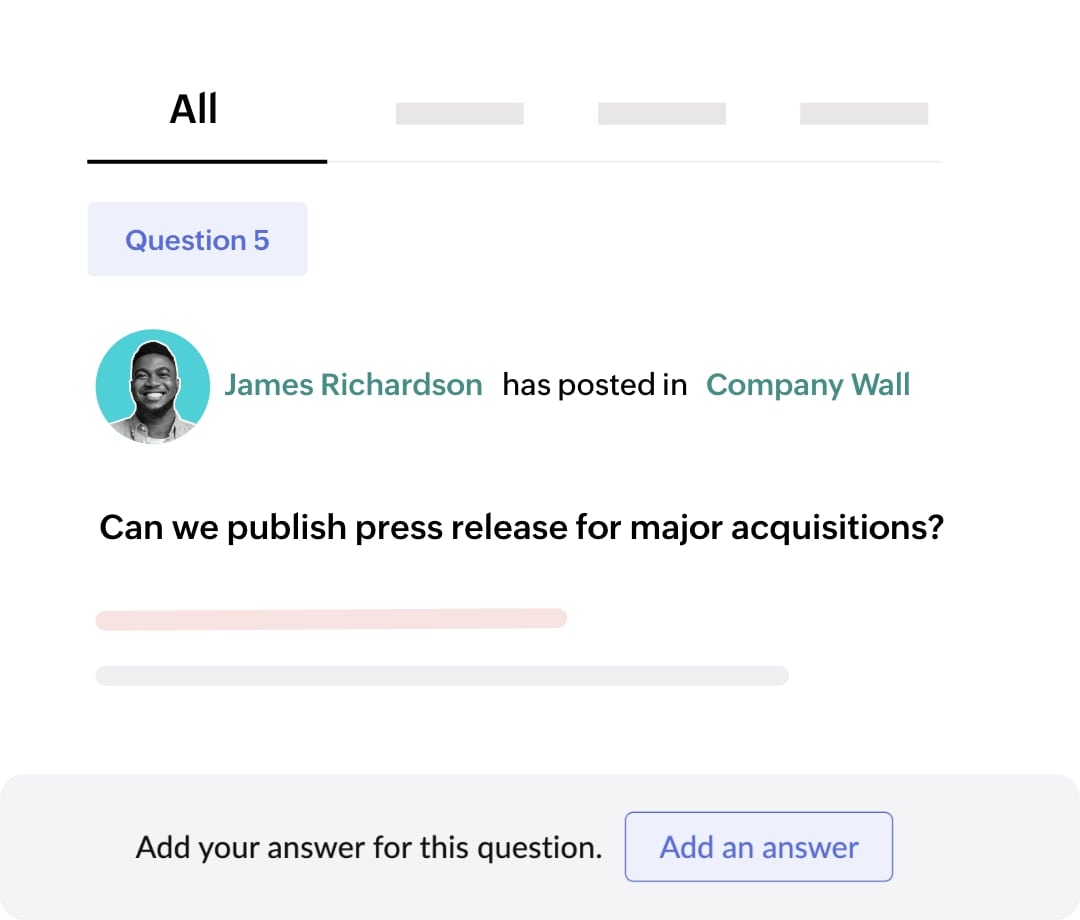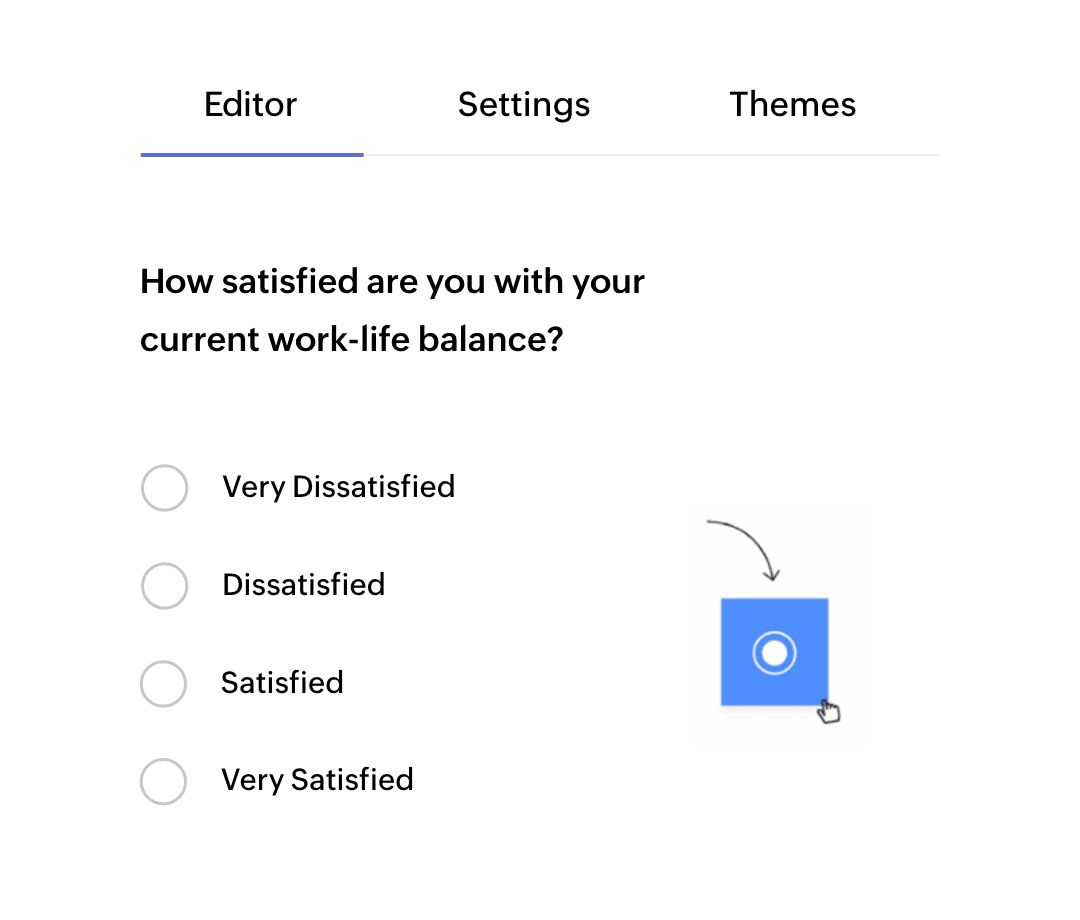 Communicate
Post announcements, run polls, share ideas, and get employees talking to each other to develop a connected, friendly, and nurturing work environment.
Cultivate transparency and build trust by conducting online town hall sessions with company leadership or topic experts. Encourage employees to join open, yet focused dialogues.
Share surveys, collect opinions, gauge the pulse of your organization, create positive feedback loops, and gain actionable insights to keep your employees motivated and engaged.
Engage
Dashboard
Gamification
Social advocacy
Use the fully-customizable home page to put all relevant information—from upcoming company events to pending tasks or important announcements—right at your employees fingertips.
Create a culture of appreciation and gratitude by setting up a platform where employees can celebrate each other. A simple thank you comment or a post recognizing good work can go a long way in motivating employees to give their best.
Build your brand from the inside out by creating content that your employees can share on their social media platforms. Make every employee an ambassador for your values.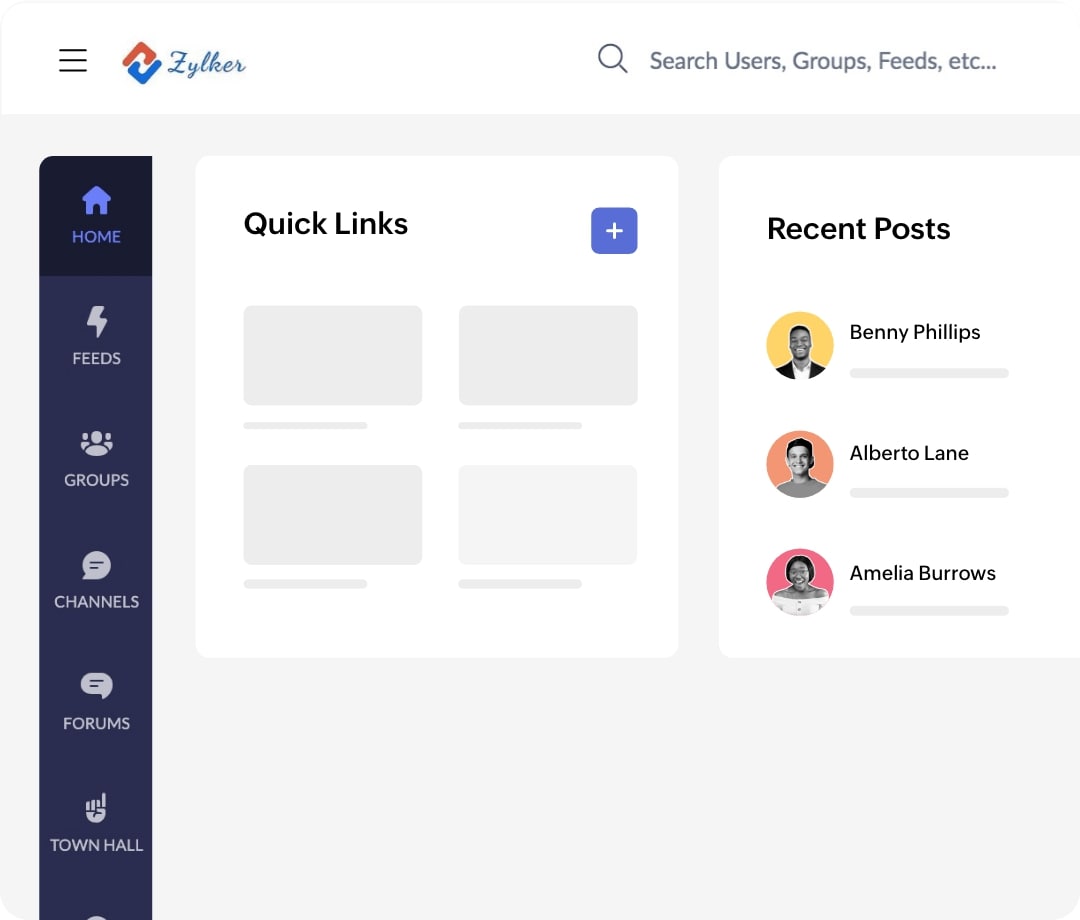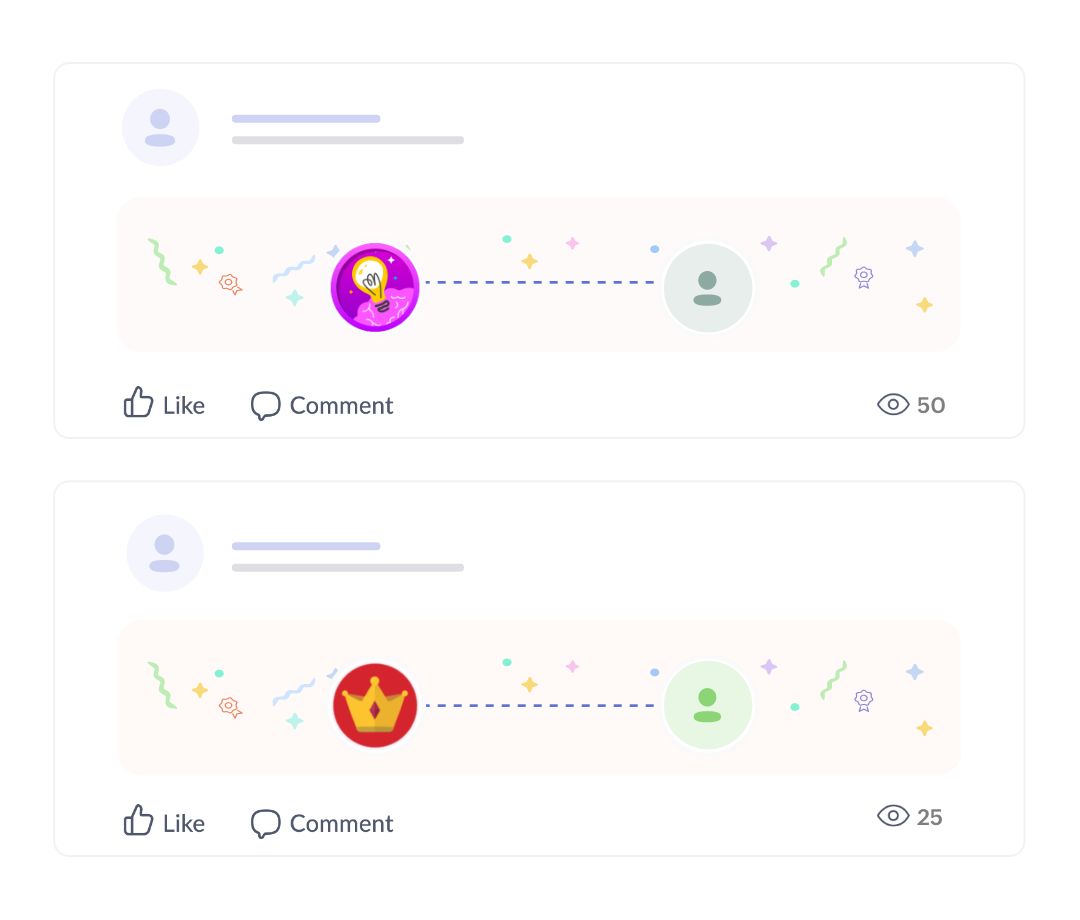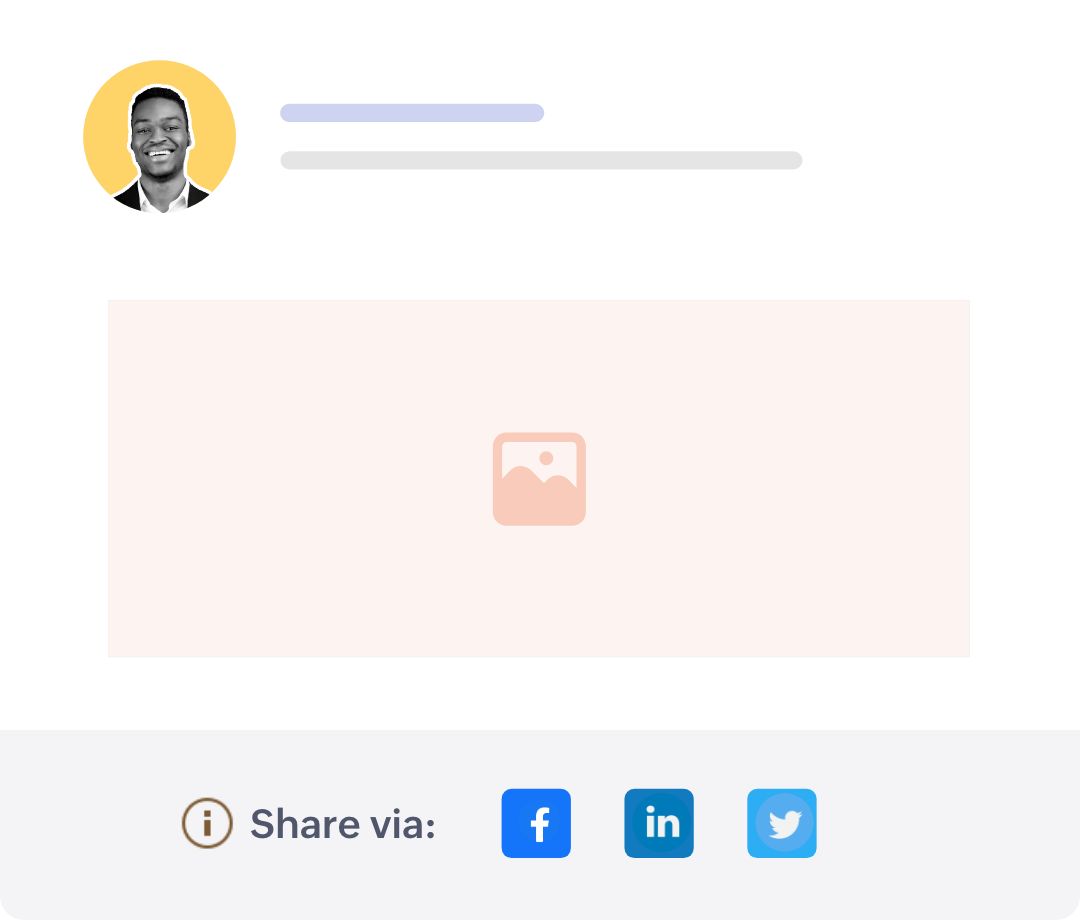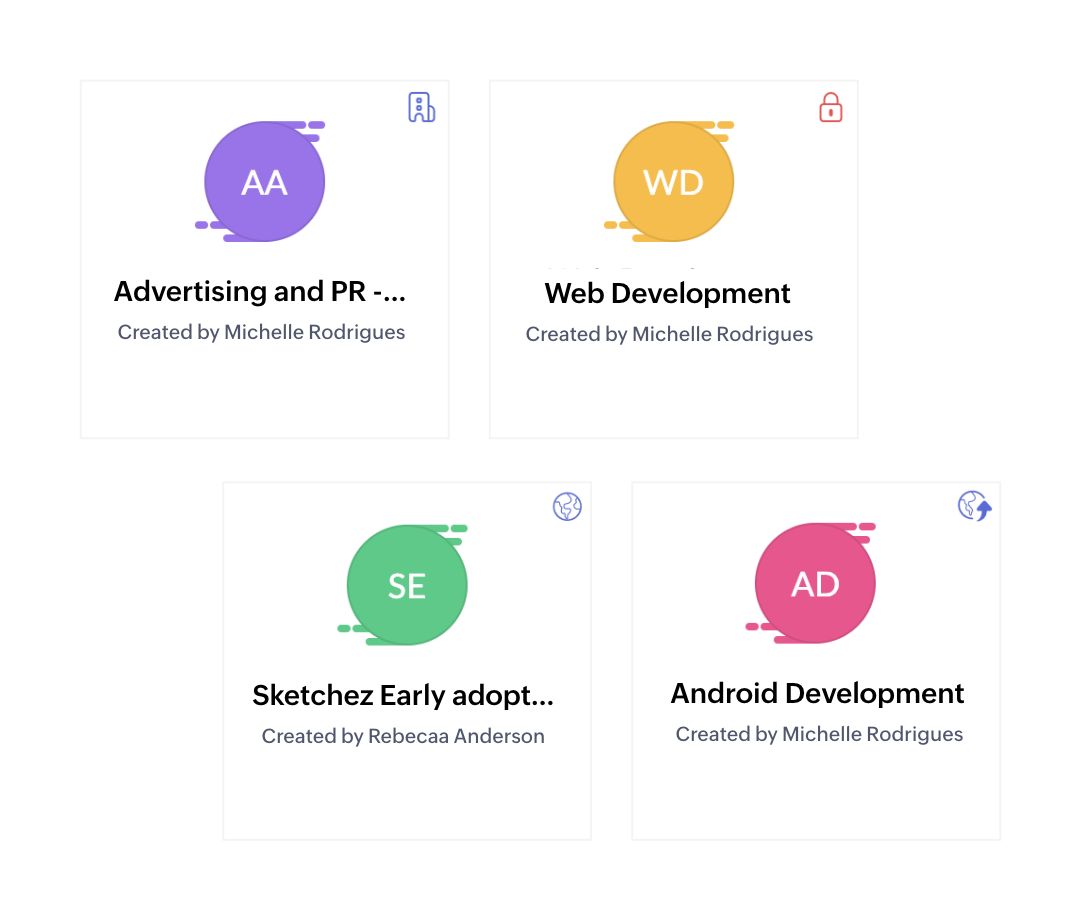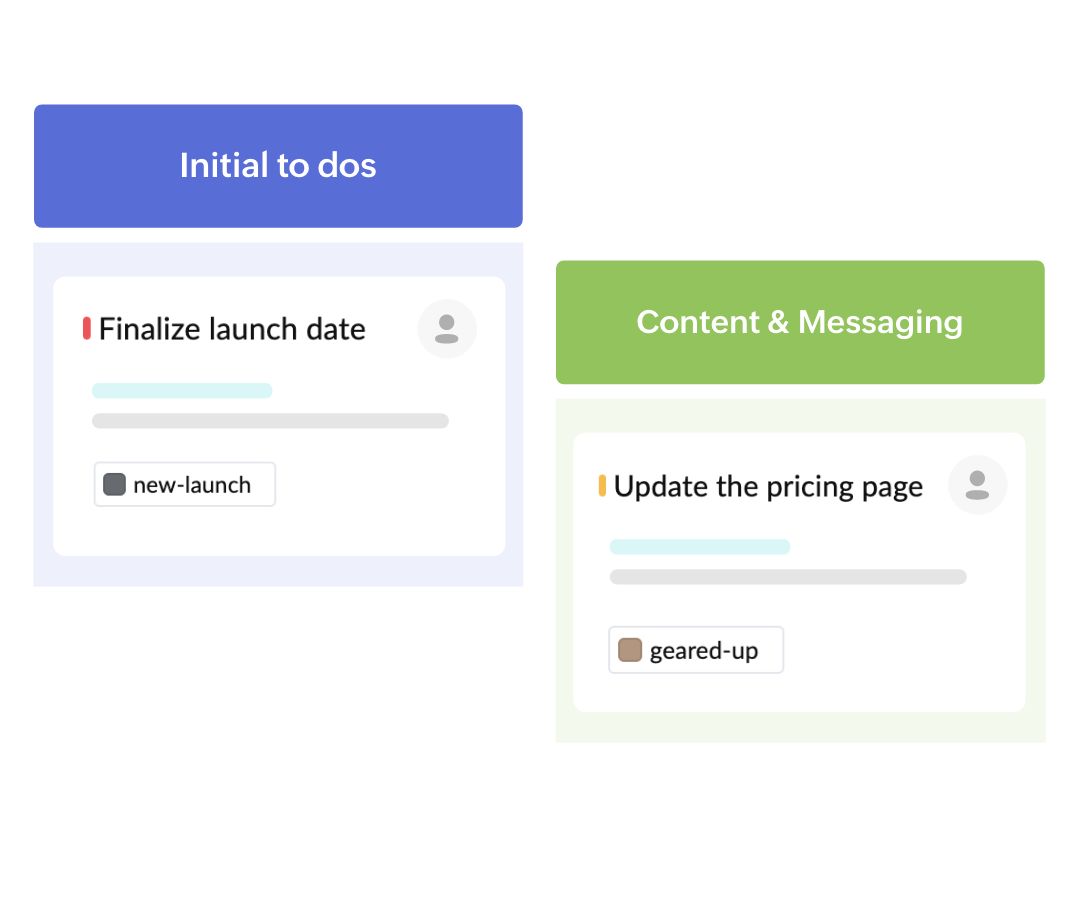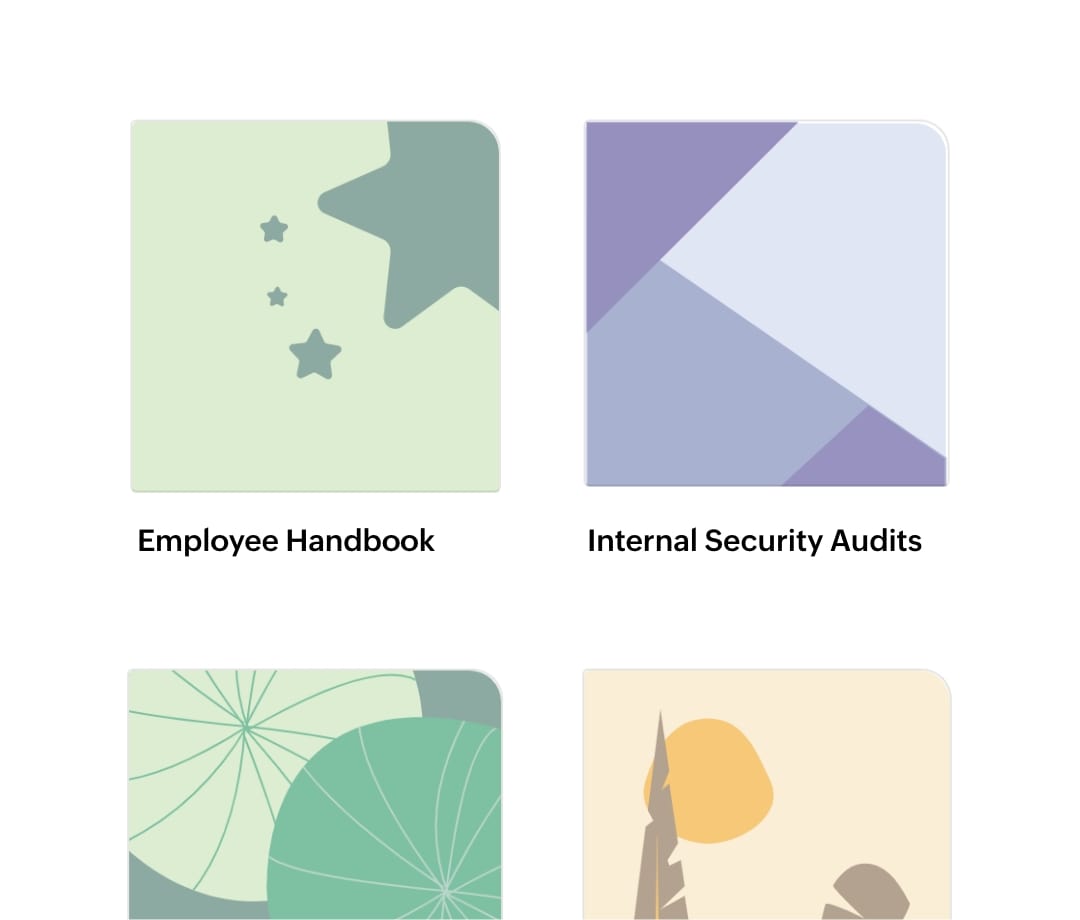 Collaborate
Groups
Boards
Knowledge base
Build collaborative spaces on a common purpose, providing employees with a forum to communicate freely, share feedback, and accomplish their goals.
Create plans for your ideas and assign tasks to the right people. Track work progress so you and your team focus on what's important.
Use the built-in knowledge management tool and document repository to share policies, guides, goals, and values. Build an archive of information for employees to draw on.
Automate
Custom Applications
Workflows
Work smarter: build intelligent forms that work the way your team does, or choose from a list of pre-built apps and customize them to suit your needs.
Use trigger- and action-based workflows to automate tedious tasks so your employees have more time and focus where it's needed.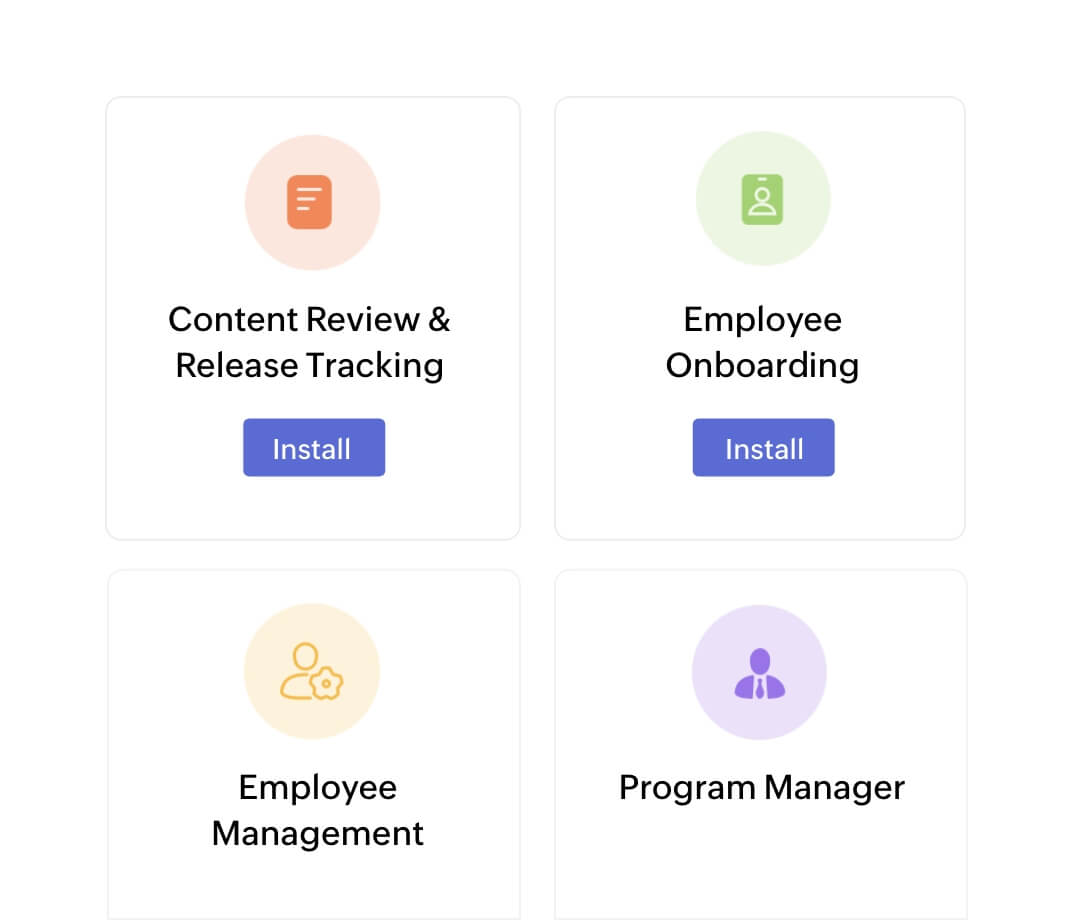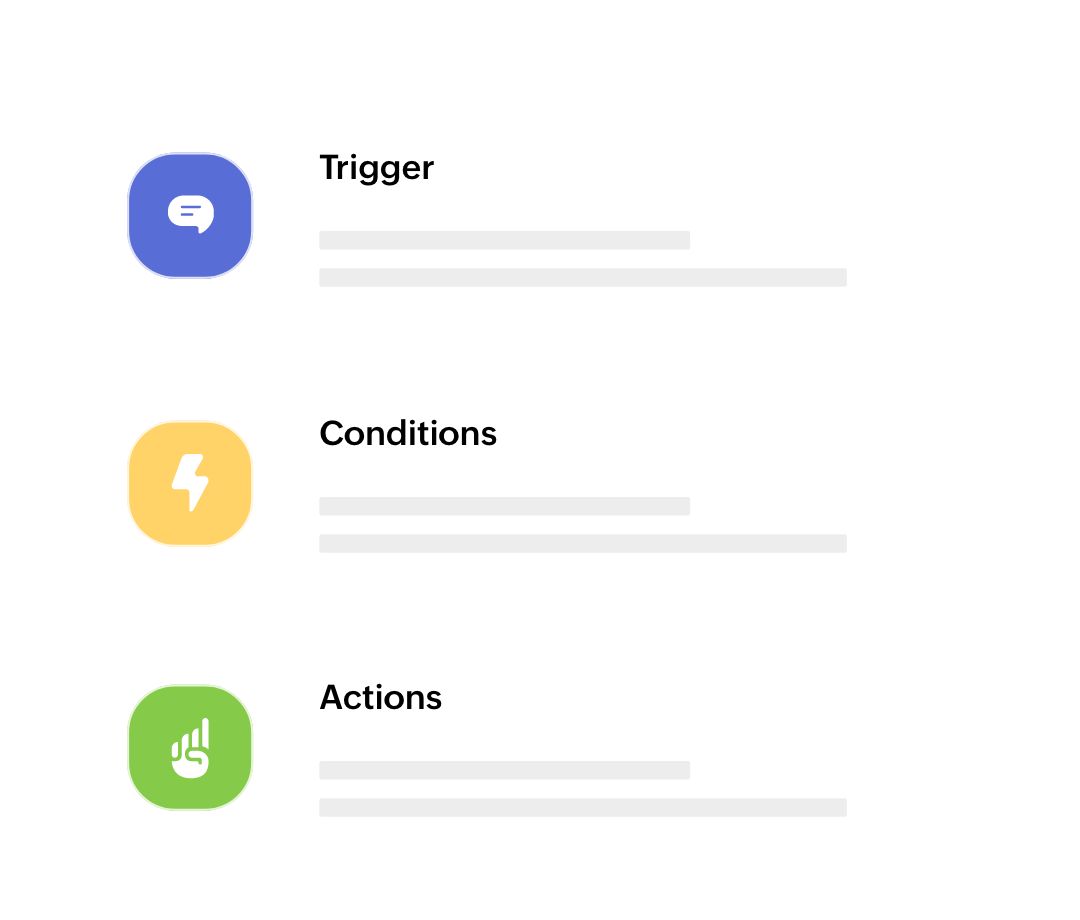 Digital Workplace Solutions
Featured Resources
Broadcast important information to all of your employees. Share company newsletters, important updates, and any other information.
Webinars
Join our product experts to learn how Zoho Connect can help you.
Best practices of Zoho Connect
Learn more about making the most of Zoho Connect.
We appreciate our customer's feedbacks!
Here's what some of our customers say about our work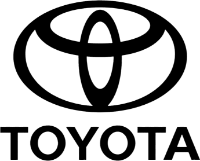 Deemanth N Deputy Manager, ER-HR
Toyota Mithra, our customized version of Zoho Connect is a tremendous tool to reach out to our employees quickly, clearly, and safely, for any company and team communication. It gives employees a way to voice out their grievances, and access all forms digitally, which helps us listen and offer our best support to all employees as well as trainees.
Improve internal communications.
Build lasting employee relations.
Empower stronger culture and faster growth for your business.
Thanks for contacting us! We'll be in touch with you shortly.
Our team is happy to help with any queries you have.
Companies worldwide are building winning work culture with
Zoho Connect.
Curious to know how? Book your free demo with our product experts.
BOOK DEMO NOW