Business communication software that brings people together.
Great communication is one of the cornerstones for a successful business, and great communication does not always flow from the top to bottom—it is omni-directional. With its multiple features, Zoho Connect can help you break down communication and information silos, and get your work done efficiently.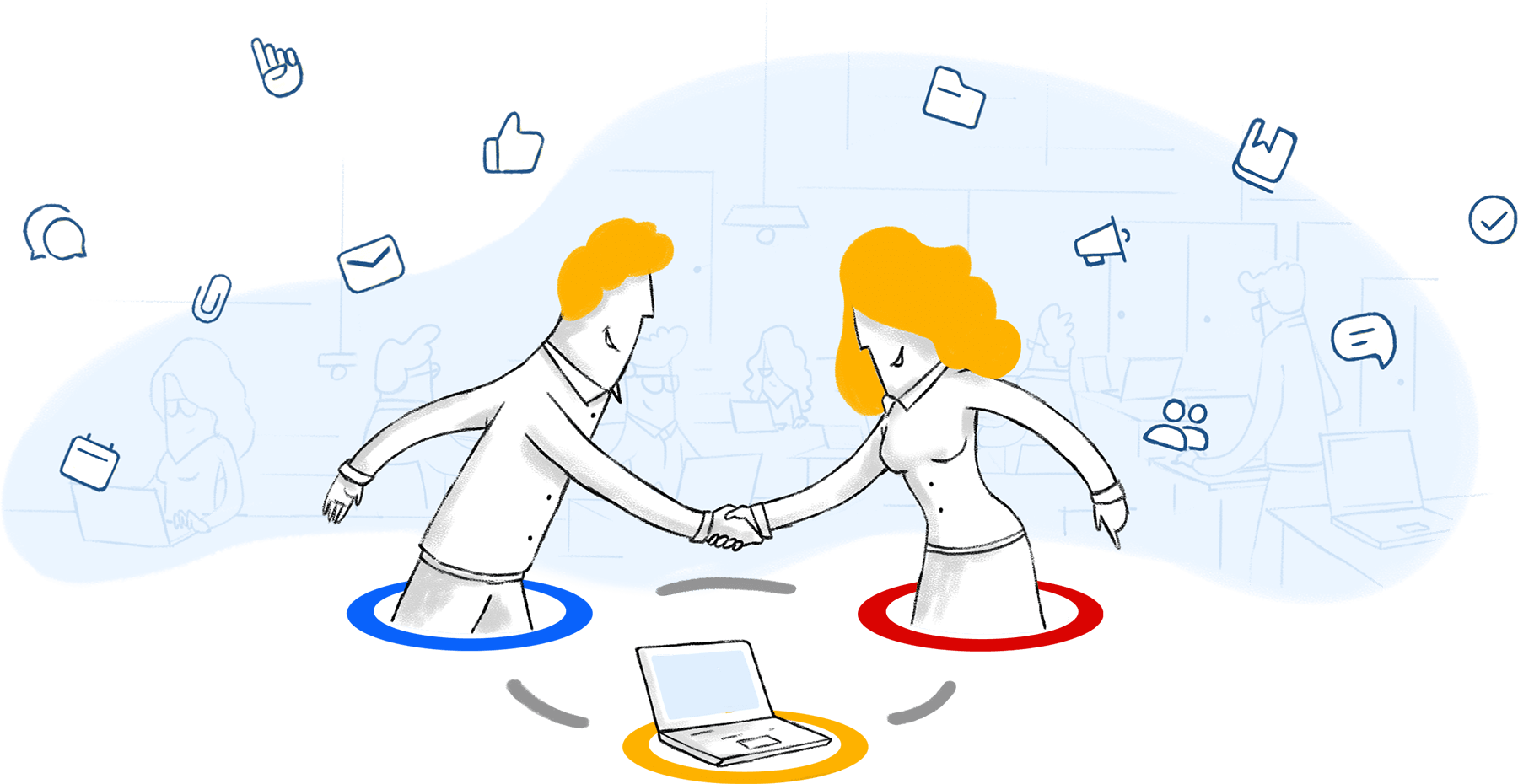 Organize all of your corporate communication.
Use groups to create a space for all your teams to communicate amongst themselves, and use the network wall and Forums to share organization-level updates like quarterly reports, newsletters, and other company updates. Not all conversations need to happen over endless email threads—a simple post can go a long way to getting people involved. You can @mention the relevant teams and people to keep them in the loop or start a private conversation to keep things under wraps. Keep your business communication streamlined, so members know how to reach the right people.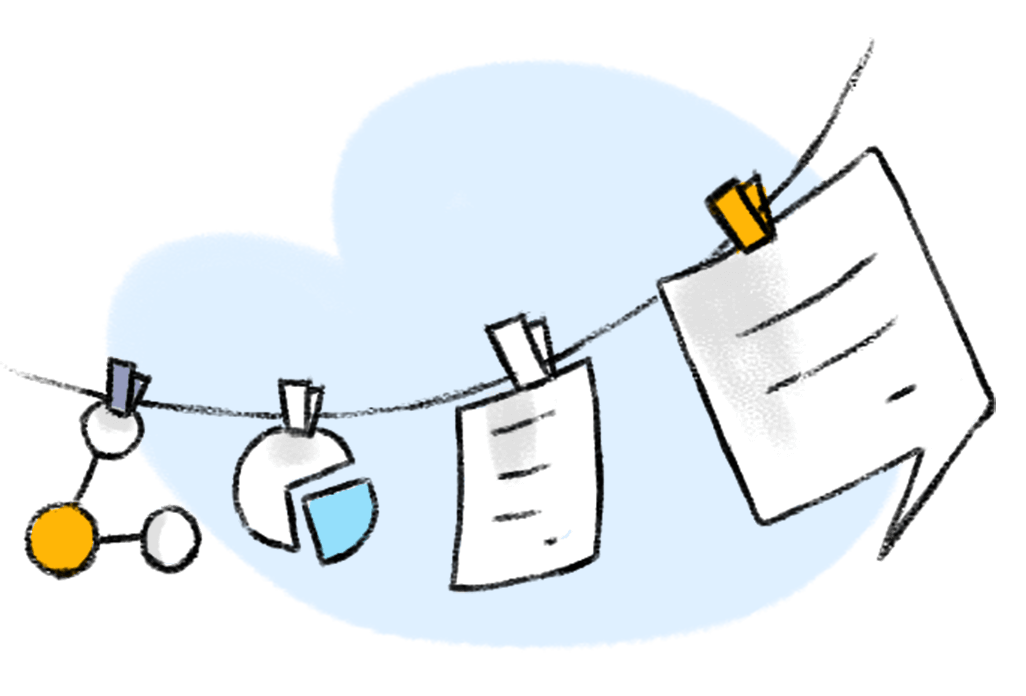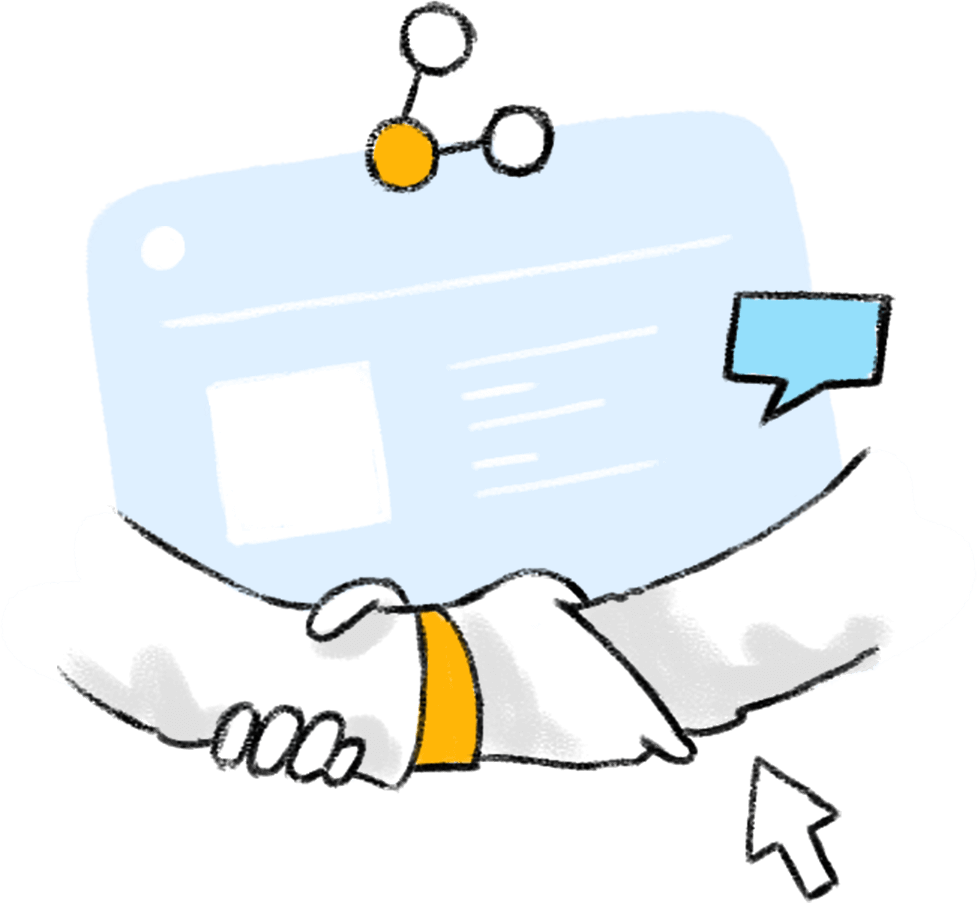 Build a community for your external stakeholders.
Your external stakeholders like partners, vendors, clients, and other stakeholders are just as important for the growth of your business. Work together with them by creating an external network. Post updates on events, share information on your new launches, run polls and get feedback. You can also create a file repository to share important files and create events for meet ups, partner meetings, and other gatherings.
Bring your PR and ad agencies together.
Your PR and ad agencies are key towards communicating your company's value to the right audience. One of the best ways to cement your relationship with them is through prompt communication and information-sharing. Create an external community to keep in touch and share documents for your PR and ad agencies. Use hashtags to group together discussions of a similar nature. Create work plans for your collaborative efforts, develop PR and advertising guidelines, and work together to tell great stories.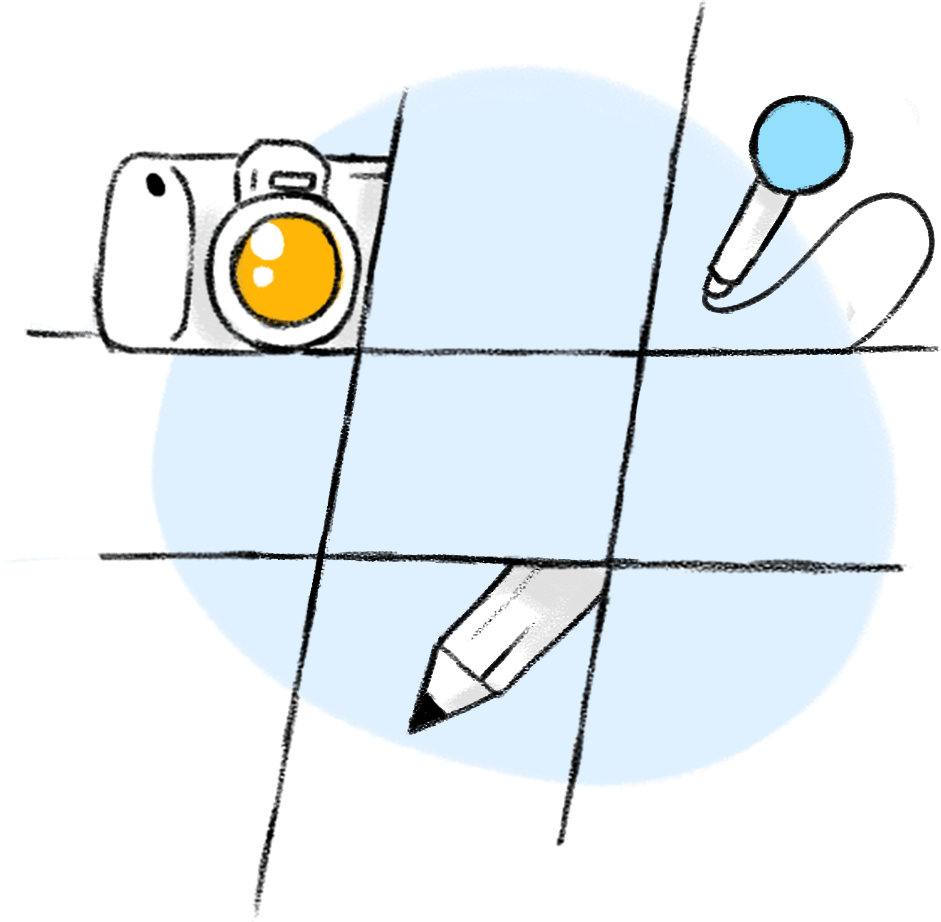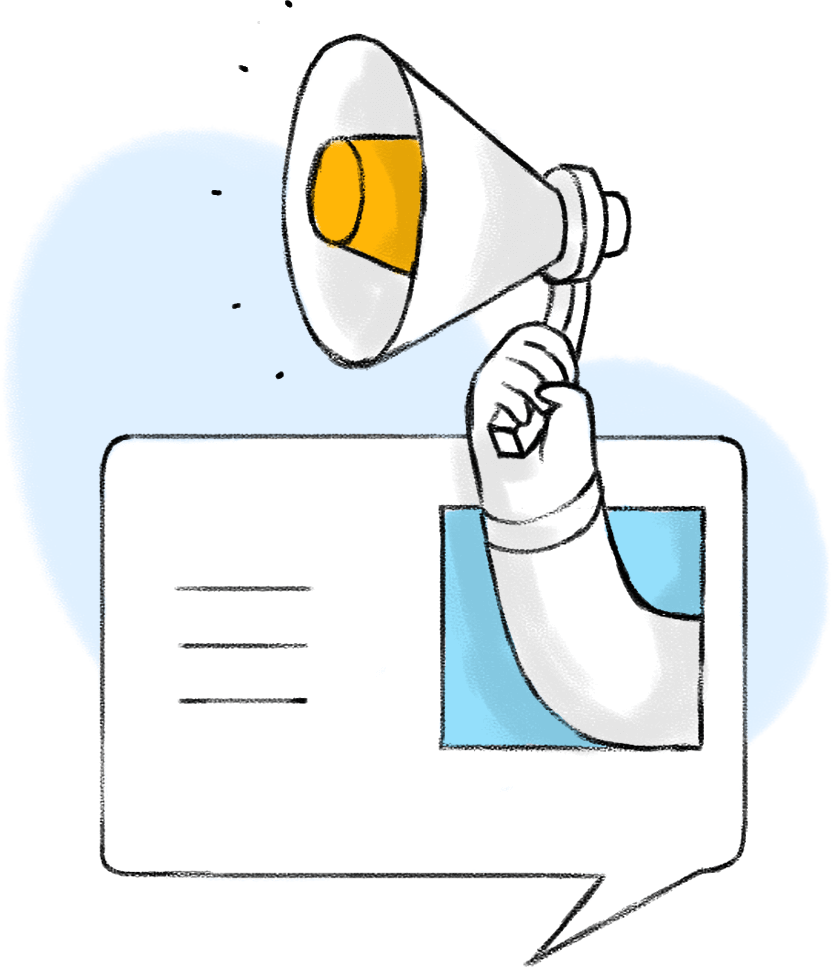 Your organization's virtual newsroom.
As workplaces go digital, it can be difficult to keep up with the volume of company and industry news. Keeping employees and your other stakeholders informed about your company's activities—the outreach programmes, deals signed, its position in the market, or even competitor and industry news—is one of the best ways to have healthy discussions, forge new ideas, and promote transparency, which in turn would earn the trust of employees and other stakeholders. The network wall and Forums in Zoho Connect are built for exactly this. The RSS feed integration can also help you bring in a steady supply of industry and competitor news.
A robust employee communication platform.
Organizations, regardless of their size, need to communicate their goals and vision to their employees, and get them working to accomplish common goals. Interact directly with employees, share your vision statements, and get to know what they think. Build a thriving work culture by bridging the gap between the top-management and employees. Zoho Connect is more than just a business communication tool—it provides employees and the management an ideal space to have open discussions, while also encouraging them to exchange information, foster great ideas, and bring them to life.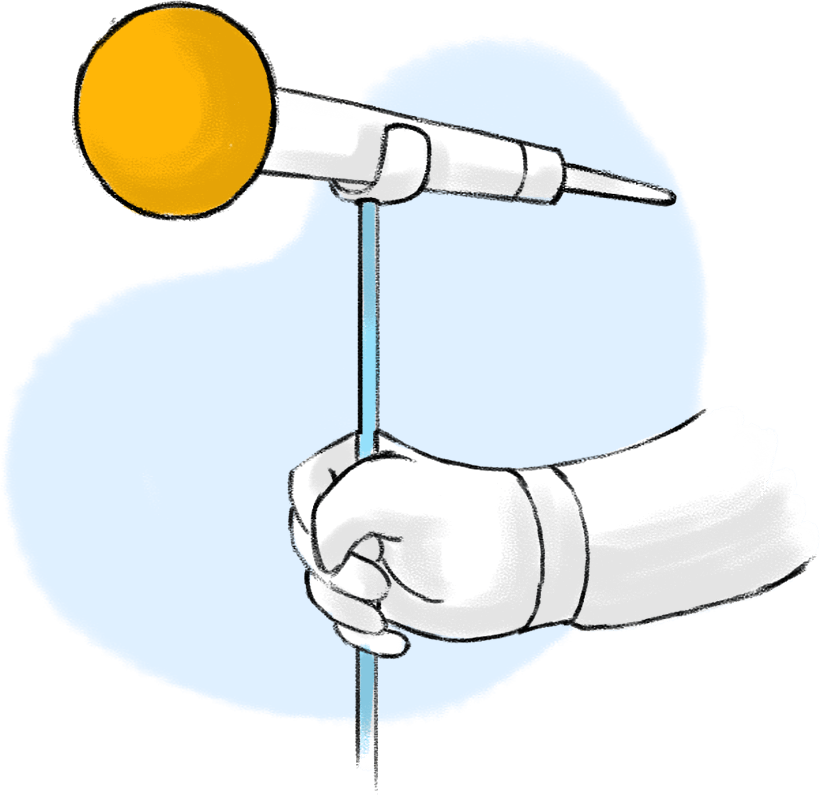 Amp up your business communication.
Feeds
Keep in touch with other members, share ideas and updates, run polls, and do a lot more.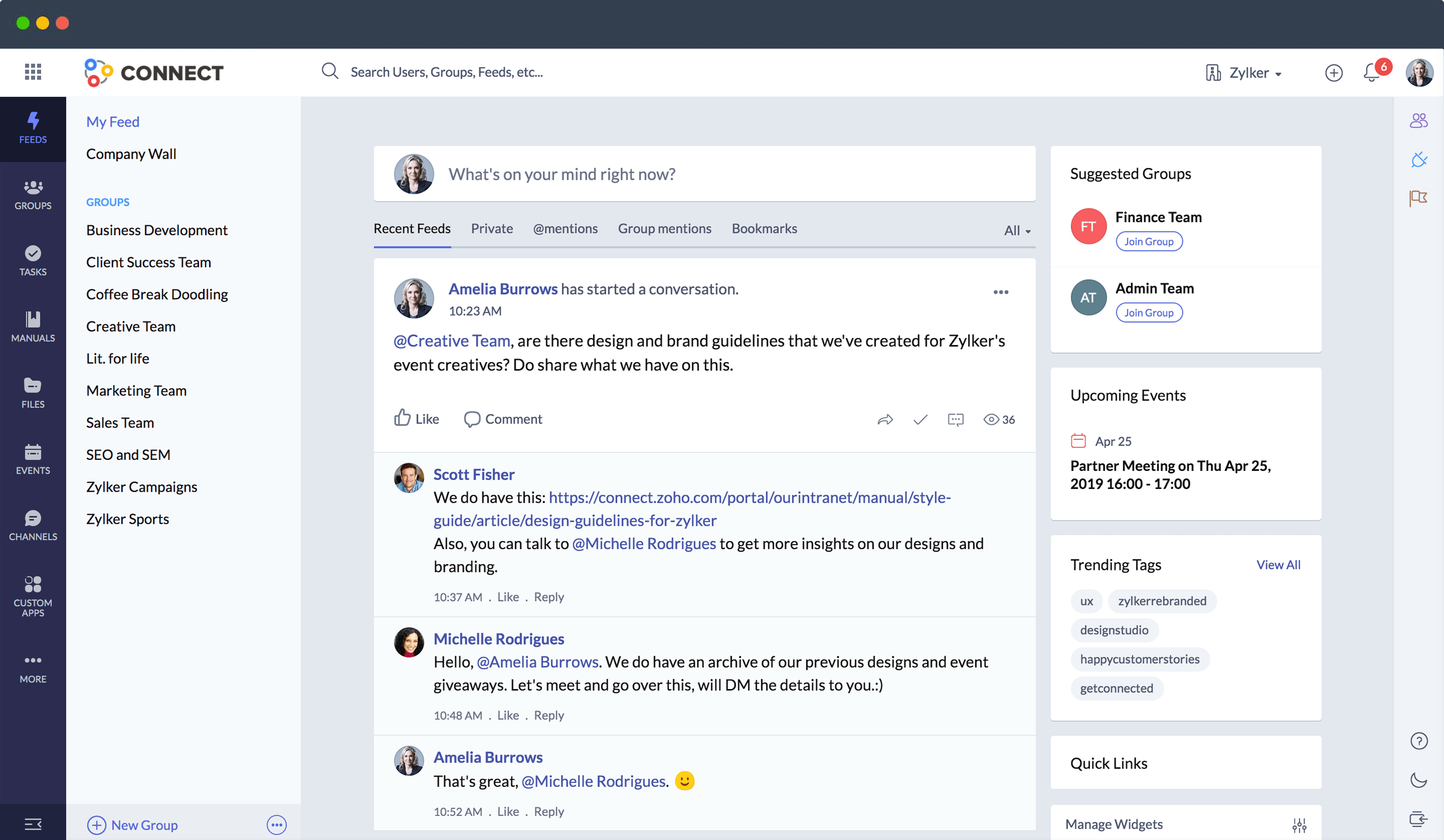 Groups
Organize teams or partners into collaborative spaces with built-in apps.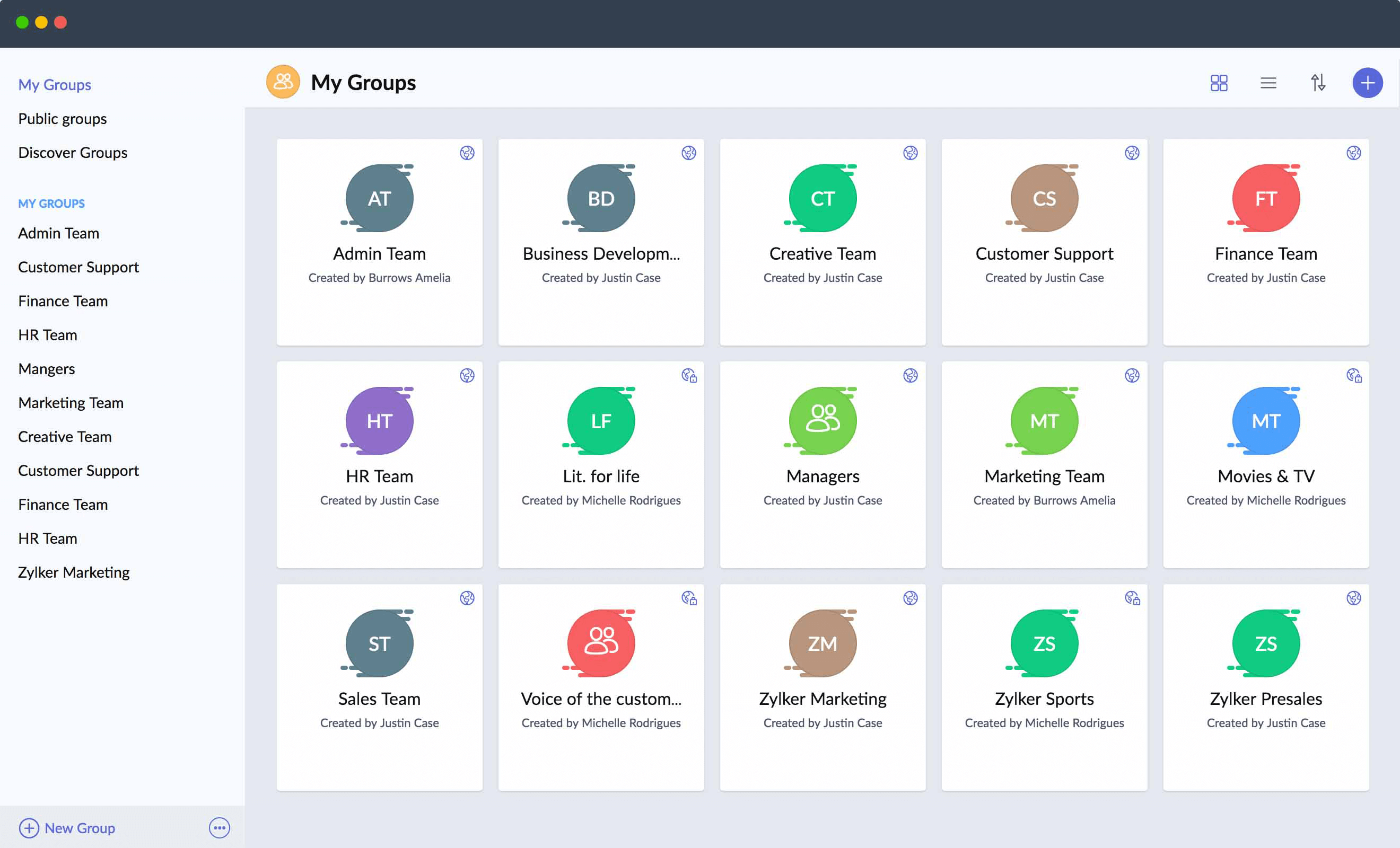 Forums
A network-level blog that lets you discuss topics with all members.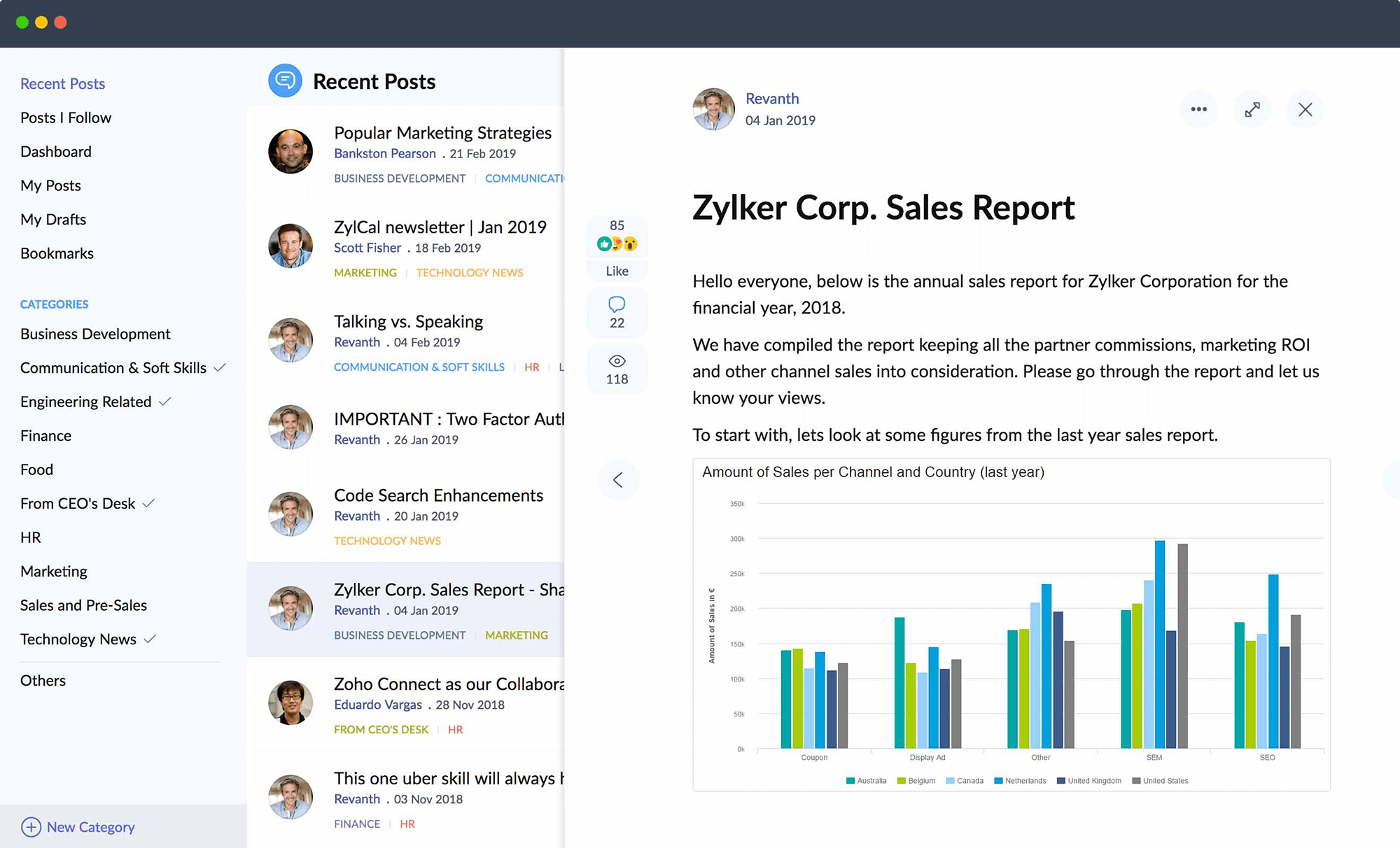 External Networks
Bring together your partners, customers, agencies, and other stakeholders.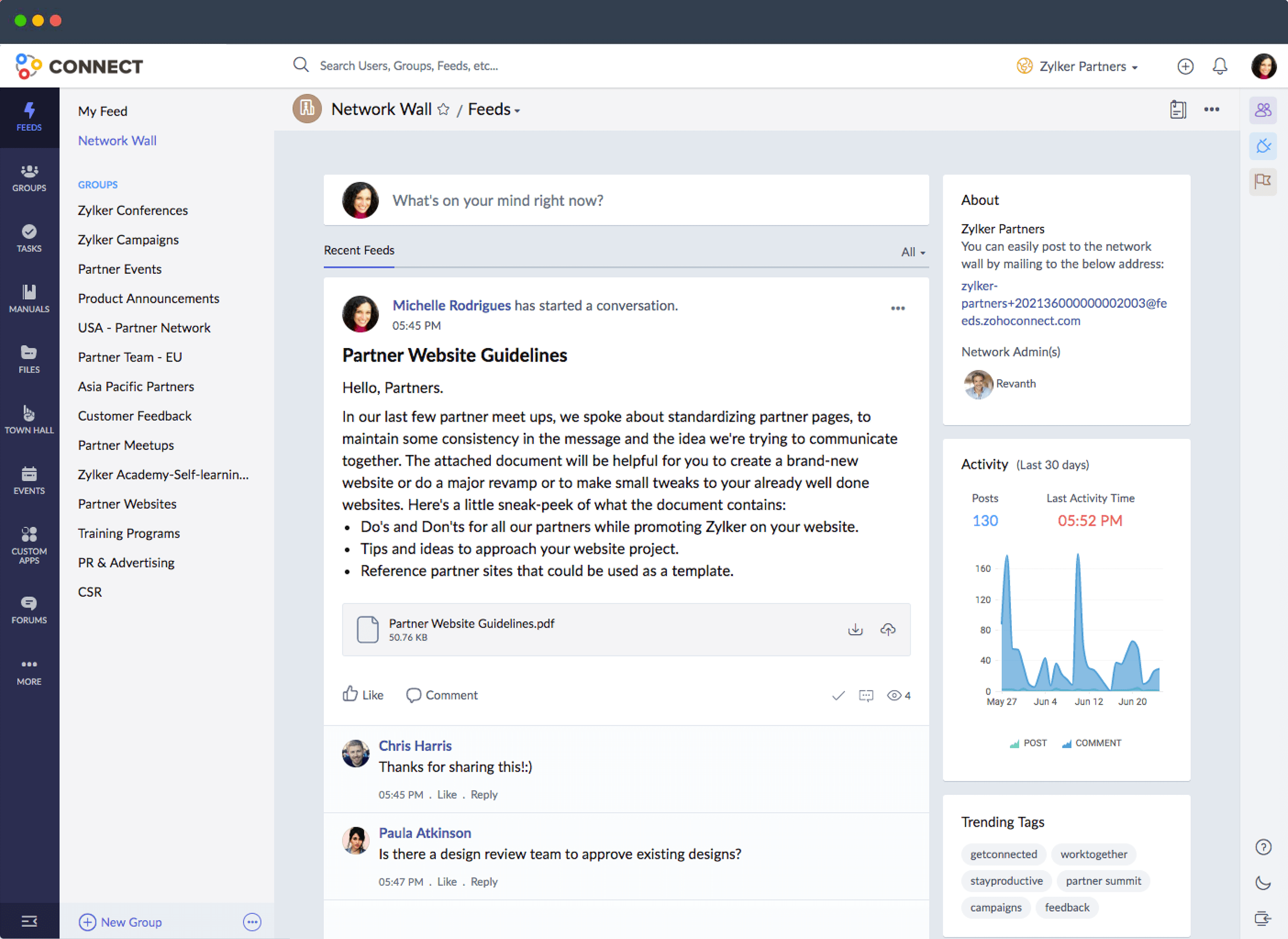 Files
A document management system to share important files and create documents.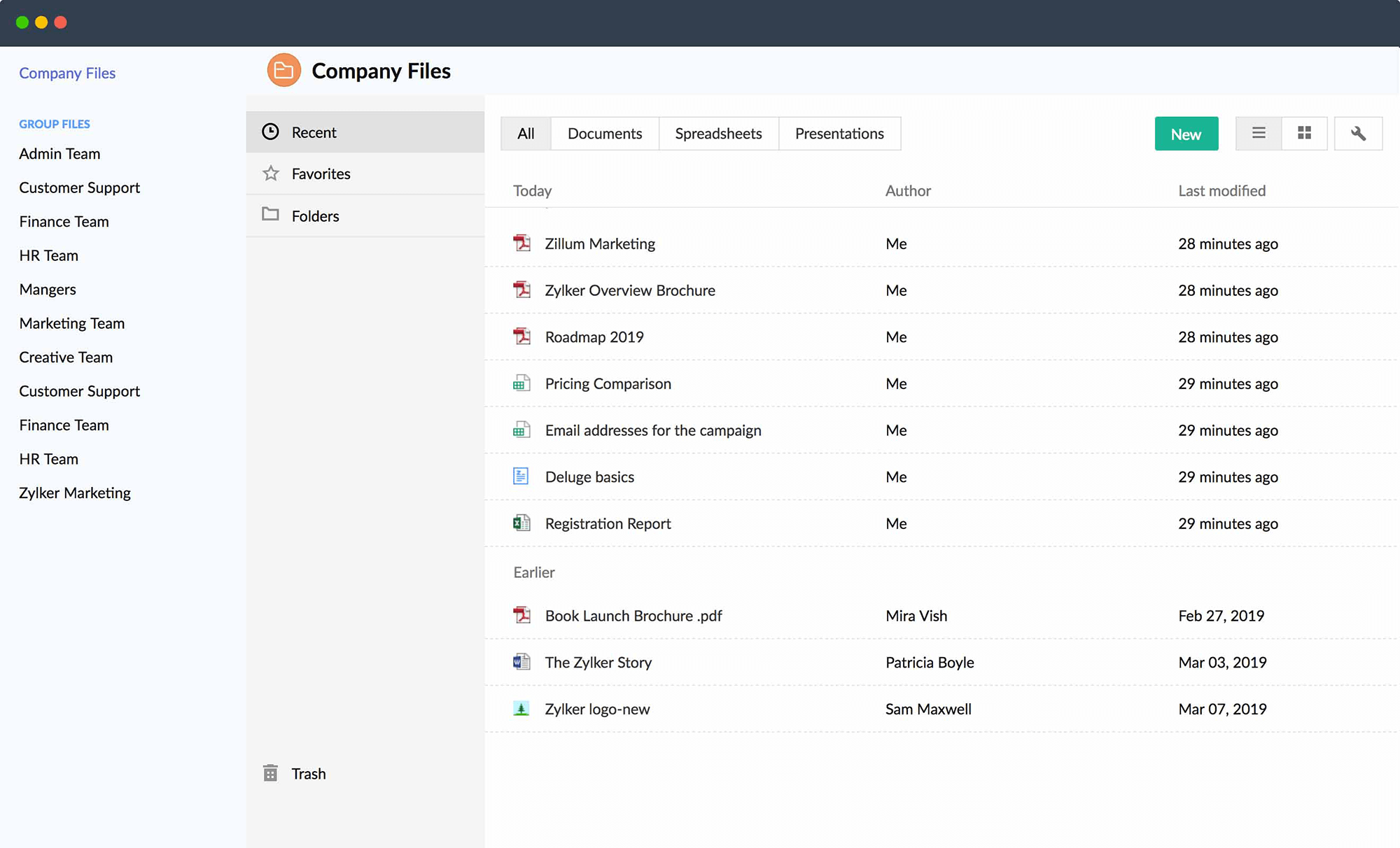 Business communication, without barriers.
Use our mobile apps for your iOS and Android devices, to close distances, deliver your thoughts, and access all the information you need.