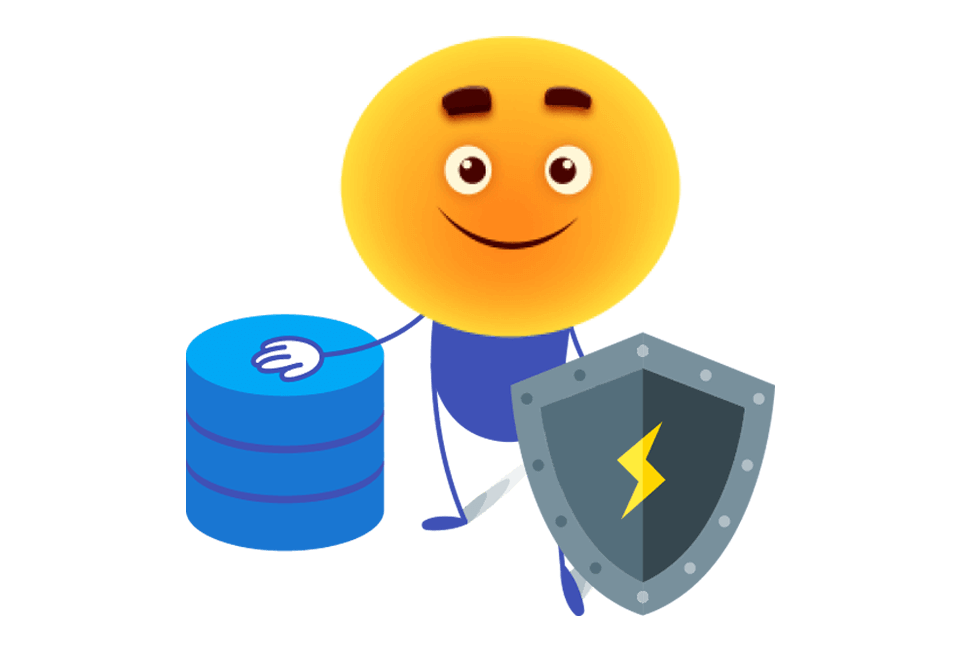 60 million users. Certified secure.
With more than 60 million cloud users, we know the importance of keeping information safe. Zoho is proud to have one of the most secure networks in the world. All chat data and files are stored in servers protected by physical and network security.
Unlimited file sharing and storage.
No limits whatsoever. Drag and drop files to share with your colleagues. They'll stay on our servers for as long as you need them.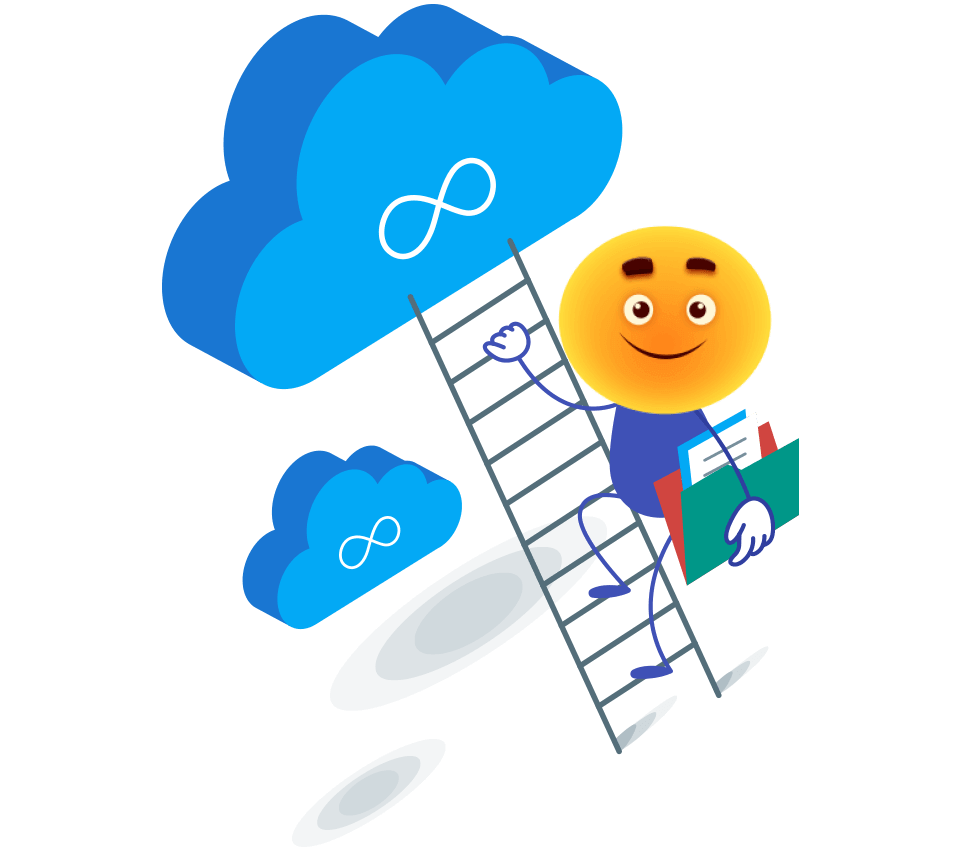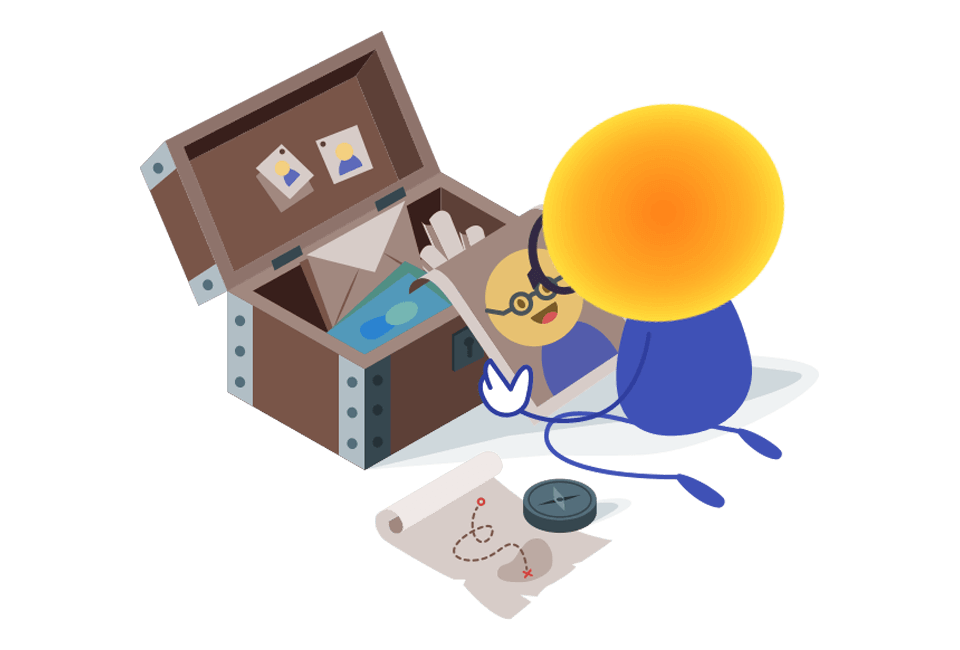 Easily searchable chat history.
Find the information you need at any time. Cliq's advanced text and file search makes it easy to retrieve.