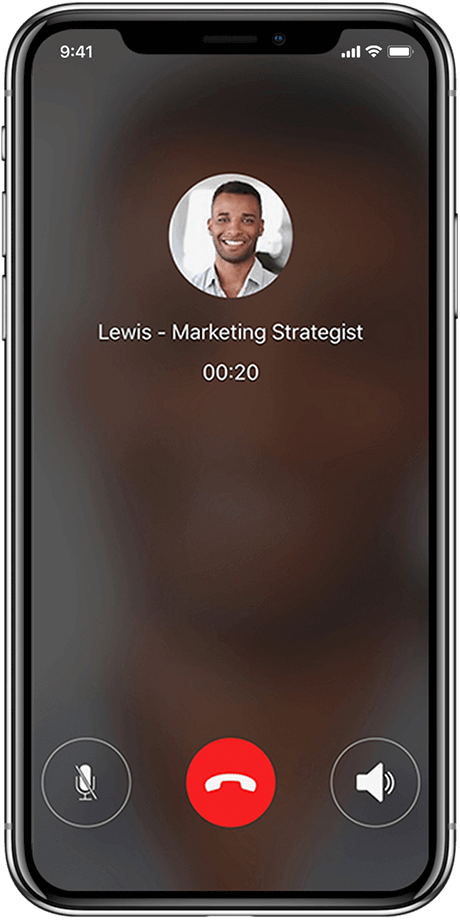 Talk to your colleagues. Literally!
If it can't wait till tomorrow, or when it's too long to type, (or if you can't spell that really weird technical term), simply call from Cliq.
Video calls: Conference from anywhere.
Set up a video call instantly, even with colleagues working on the other side of the world. Type, share files, and talk without having to switch between apps.