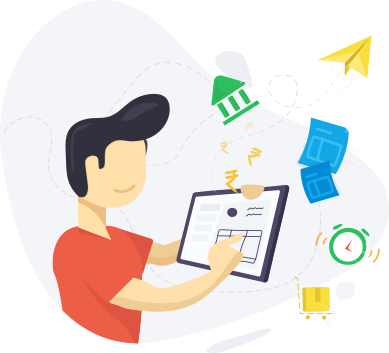 What is Zoho Books?
Zoho Books is GST-compliant accounting software that lets you send invoices, reconcile bank transactions, track inventory, generate reports, and file GST returns effortlessly.
Send professional-looking invoices. 
Manage inventory for your products and set reorder points.
File GST returns directly from Zoho Books.
Connect to your bank and reconcile transactions instantly.
Work with your accountants and colleagues at no additional cost.
Steer your business finance with detailed accounting reports.
Benefits at a glance
Manage your cashflow with greater cognizance
Keep track of transactions flowing in and out of your bank account directly from Zoho Books. The transactions are fetched directly from your bank account, leaving no room for data entry and manual errors.
Pay your vendors directly from Zoho Books
Vendor payments just got a whole lot easier - when a bill is due, simply log into Zoho Books and initiate individual or bulk vendor payments from your integrated ICICI Bank current account with a single click. You can also send advance payments to your vendors directly from Zoho Books, what a win-win.
Make it easy for customers to pay you on time
With the ICICI Bank eazypay integration, you can offer your customers multiple offline and online payment options like cash, cheque/DD, NEFT, net banking, RTGS, UPI and debit or credit cards. By providing an array of convenient payment options, you can get paid quicker.
GST payments made in minutes
With this integration, you can now make payments towards your GST returns directly from Zoho Books. Once you have initiated the payment via the integrated ICICI Bank current account, the status of the GST payment gets automatically recorded in Zoho Books.
Automatically reconcile your bank statements
All your bank transactions are automatically fetched and reconciled with the transactions recorded in Zoho Books. These transactions are automatically mapped into their respective accounts in Zoho Books, saving you from a time-consuming manual process.
Receive faster working capital loans
ICICI Bank current account holders can now avail working capital loans at the click of a button from within Zoho Books.
Much more benefits in line
There's more to this opportunity than these unique features. If you are a Zoho Books user, you will have access to a free zero-balance account with ICICI Bank for a period of 6 months, with free access to a whole range of ICICI internet banking and ATM operations.
Here from our users on how connected banking streamlined their business operations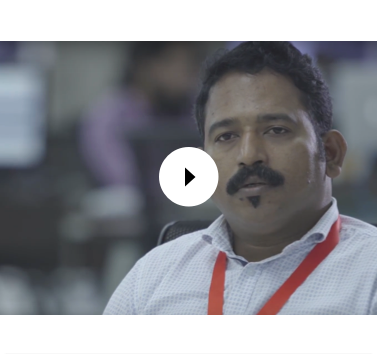 Agni Sharman
Founder, Sharman's Cab
Zoho Books has saved us a lot of time, money and manpower. We have streamlined our receivables and payables, improved our GST compliance, and automated repetitive tasks. With our ICICI Bank connected account, we fetch bank transactions, reconcile accounts automatically and make direct vendor payments. We now do accounting on the go and are better equipped to manage our back-office operations.
Frequently Asked Questions
Do I need to pay to integrate Zoho Books with ICICI Bank?

We don't charge for this integration. You can connect your ICICI Bank current account and Zoho Books account for free.

Are my vendors/customers also required to have an ICICI Bank account?

They do not require an ICICI Bank account. They can receive/make payments through any bank.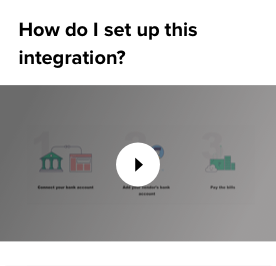 Simplify your accounting and switch to smart banking today with Zoho Books and ICICI Bank.