1. Interviews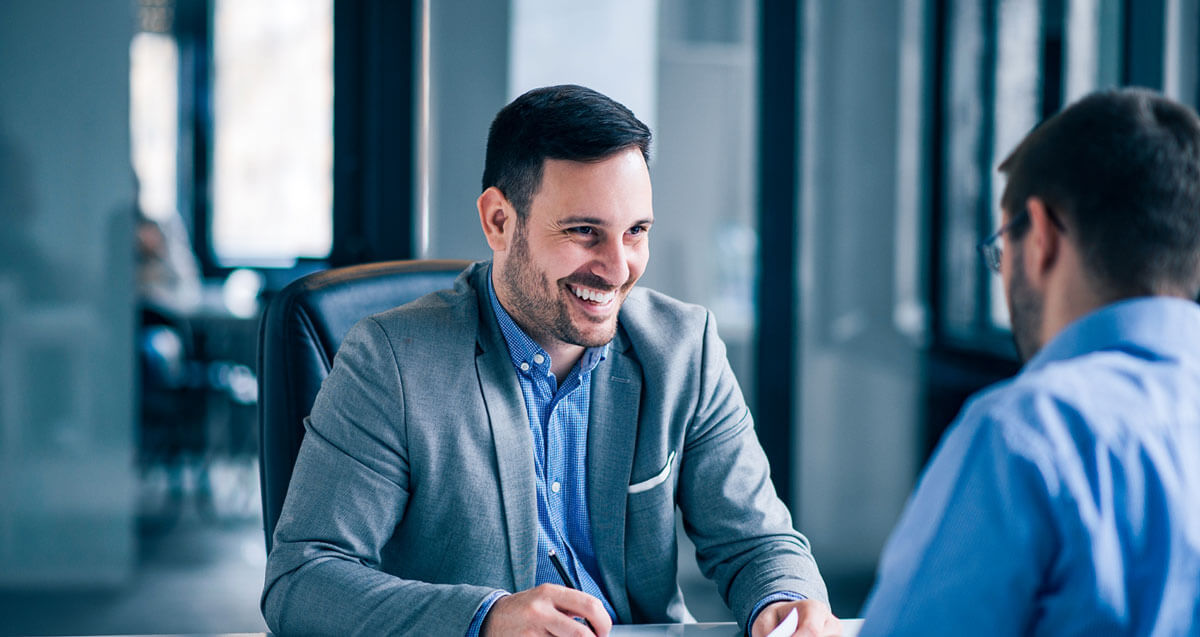 Regardless of whether you're a full-time recruiter or a hiring manager in a corporate HR department, one of your jobs is to scout for talent. After you successfully go through multiple resumes and shortlist the best candidates, interviews offer the critical opportunity to meet with these potential hires face to face before making your final placements.
Interviews help you to understand your candidates better and critically analyze who will match the requirements for the role. Your discernment about the candidate and their skills during the interview plays a crucial factor towards the growth of an organization. If you're staffing for multiple clients, this means that your brand reputation is on the line with every interview you schedule. For internal HR teams, a smooth interview process plays directly into new hire retention and engagement.
Candidates understanding the culture of the organization they're joining is also important during the interview. Not only does this give them a better idea of what strengths they can bring to the work environment, but it gives you insight into whether a candidate will be a good match.
Tips for running an amazing interview:
Represent your organization and its values accurately to retain top candidates
Maintain professionalism, but also be approachable—especially if you're doing video interviews
Explain the interview process fully so candidates know what to expect
Give positive and constructive feedback toward the end to boost engagement
All that said, successful interviews are about more than just the questions and conversation. Scheduling interviews can be a time sink for both you and your candidates, and if managed poorly, it can also create a bad first impression with your top matches. Scheduling software like Zoho Bookings allows your candidates to book their interviews from your available time slots directly and even participate in one-way or live video interviews through integrations.