Here's what we do when we want to buy something:
We set a budget, knowingly or unknowingly. Our perceived value of that product determines the higher limit.
The choices are decreased after we set the budget. Then, we look for products which offer the maximum number of features within that budget.
Up until this point, it's a very logical process. Next, we enter the subjective areas, where we ask:
Is the product reliable?
Will we enjoy using the product?
We applied the same thought process to find out the best appointment scheduling software in the market. We restricted our study only to those apps that frequently come up on the first page of Google and Zoho Bookings.
Appointment scheduling software that are part of this study
1

Zoho Bookings

2

SimplyBookMe

3

Setmore

4

Calendly

5

Appointy

6

Appointlet

7

Acuity Scheduling

8

10to8 Scheduling
A quick snapshot about each appointment scheduling app
1

Zoho Bookings integrates well with Zoho apps, like CRM, Meeting, Flow, Sites, etc. It offers the best personalization and branding options in the market, without pushing the user to do HTML and CSS coding. We want to make the product suitable for customer-facing teams. Our customer support channels are email, community, and help documentation.

2

SimplyBookMe has a usage-based pricing model, which is different from all of the other apps compared here. They allow you to pick a specified number of features in each pricing plan. They support customers by email, chat, and help documentation. They have mobile apps. The primary target audience is the health and wellness industry.

3

Setmore comes from a design oriented parent company and it shows. They have good mobile apps, and the web app UI is one of the better ones in the market. Setmore supports customers with help documentation, email, and live chat support. Their pricing plan is one of the simplest.

4

Calendly needs no introduction. Their minimal user interface is the main attraction, and their community and support are active. They do not cover all scheduling use cases—for example, classes. They have mobile apps and plug-ins make it easy to share your schedule.

5

Appointy also covers many use cases in the service industry. Unlike other apps, they have features that enable at-home/house-call type services. Also, they have many options to filter out unwanted bookings. They support customers via email, chat, and help documentation. They integrate with Square POS, have mobile apps, and offer custom development.

6

Appointlet is a Calendly alternative if you want a simpler app. You will miss some of the Calendly features, but if you do meetings by approval, you've to go with Appointlet. They support customers by email, chat, and with help documentation. They don't have mobile apps; Calendly does.

7

Acuity Scheduling is a flexible and versatile app that can meet many appointment scheduling cases. Their primary audience is the health and wellness industry. They offer a seven-day free trial. The help documentation is good, and they support customers by email, not by calls. They don't have the best free plans.

8

10to8 Scheduling is another app that is good for scheduling use cases. They offer a 30-day trial period and supports their customers by email. Users have rated the app positively. 10t8 is not very strong when it comes to integrations, and they don't have mobile apps.
Here is how we conducted the study:
Needs vs budget plot: We plotted 75 appointment scheduling features against the best plan each app can offer for $25. The app which gives the most number of features for $25 is the best value-for-money app.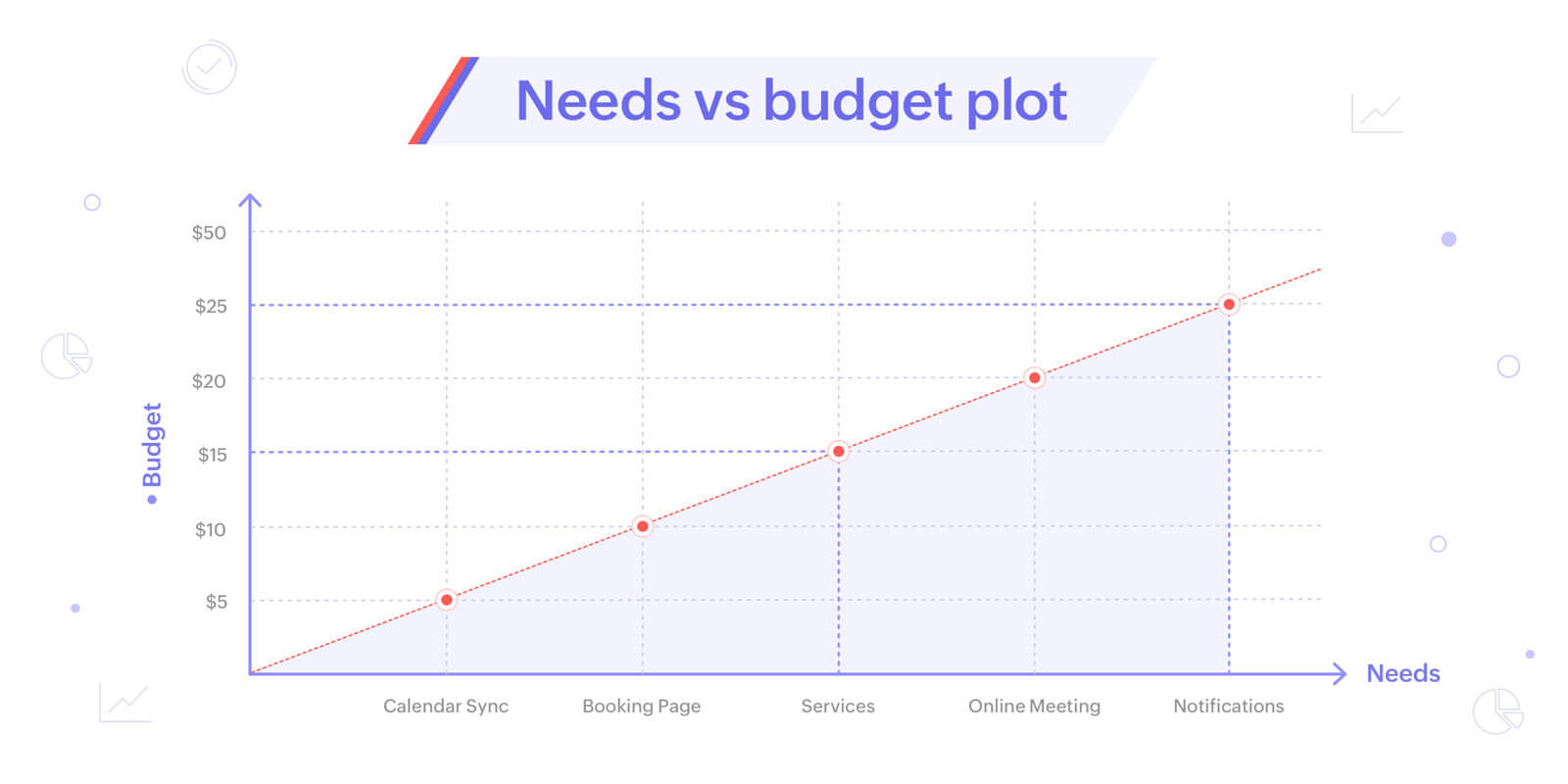 Why did we choose $25? We've seen in reviews that people are happy to pay that much for a month to automate scheduling. Also, you can order a decent to luxurious breakfast in any part of the world with that amount, which is an indication that $25 is affordable.
Quality of support: After we made the needs vs budget plot, we took a trial of all these apps. We interacted with their support staff and learned from their help documentation. Even if a product offers the best value, you will have a hard time using it if it isn't reliable or customers aren't well-supported. You would rather pay more for another app.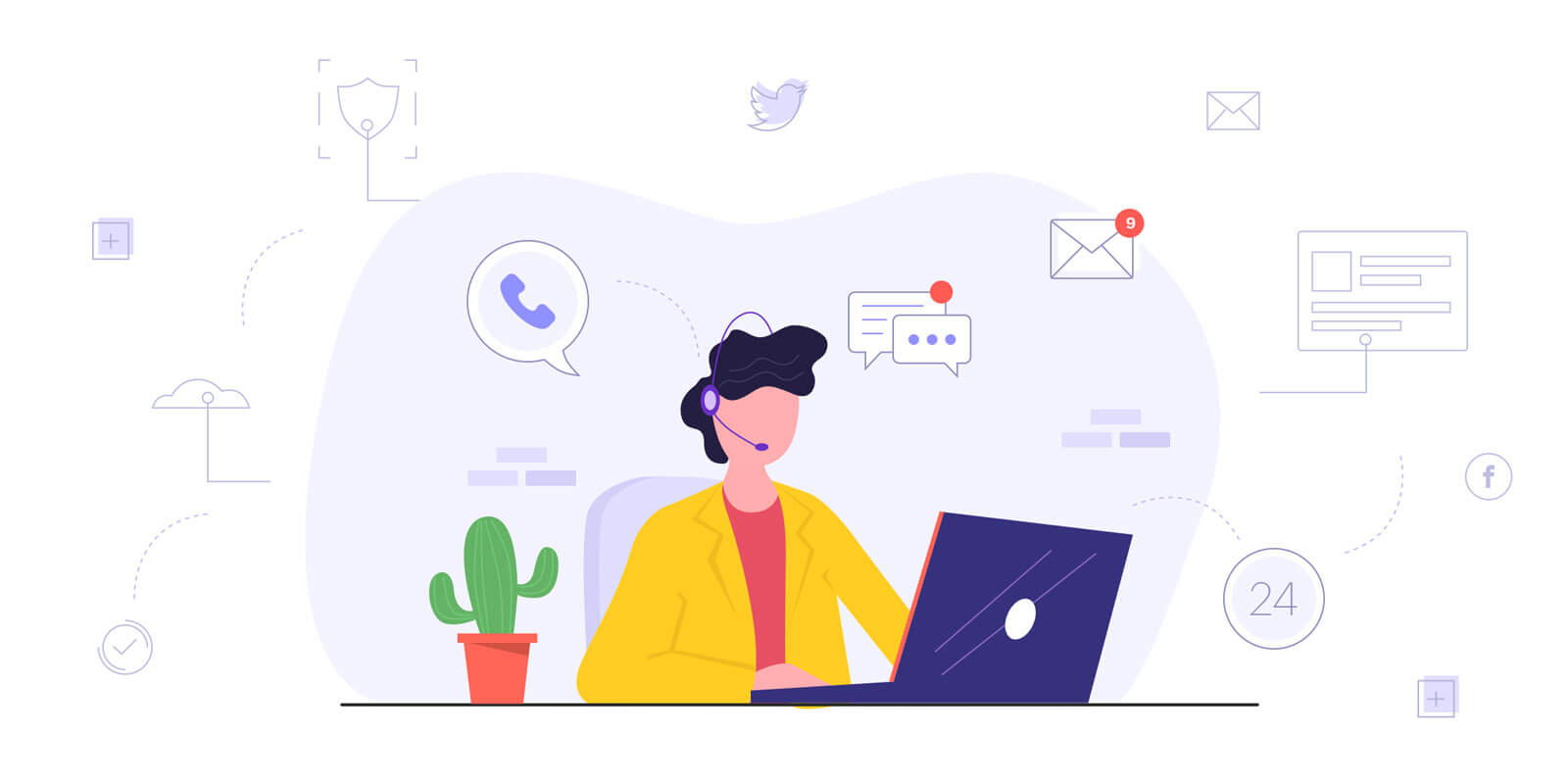 User experience: Do you like your interaction with the app? It is subjective, but it will still influence your decision. It could be the design, ease-of-use, navigation, consistency, or some other aspect of the app. You cannot rate these, but only experience it. In our study, there is a distinct group of apps that provide a better user experience than the rest.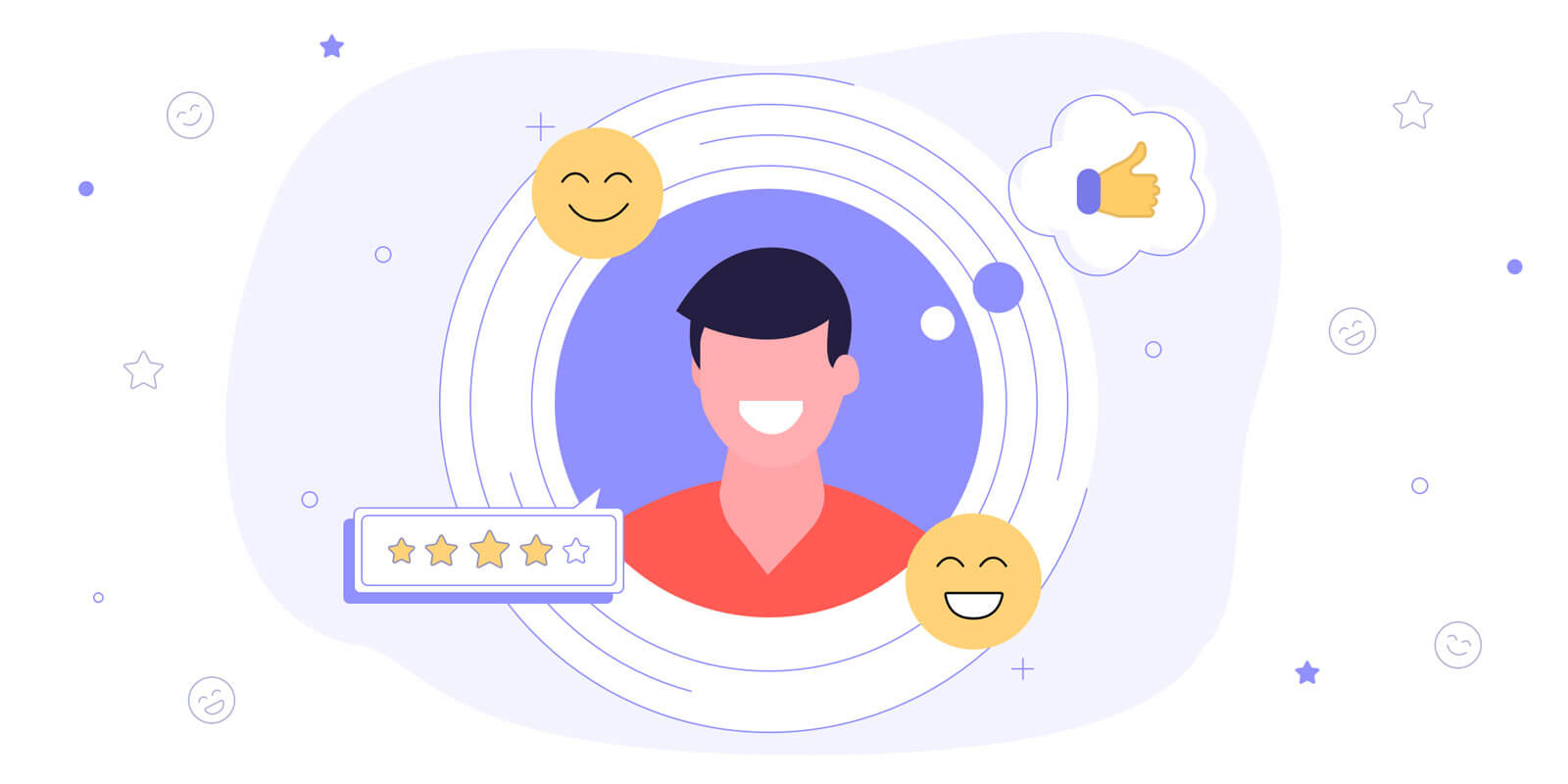 Before declaring the results, let's go through some of the interesting findings from our study.
To pick the best app, identify your need first: is scheduling a part of your business or is that your business? For a sales manager looking to automate customer appointments with their team, Calendly, Appointlet, or Zoho Bookings are the best options. Their features suit sales teams well, and sales managers don't have to spend the whole day setting up the app.
However, if you're in the service industry and your revenue depends on the appointments, you need to look at Setmore, Acuity, Appointy, 10to8, or SimplyBookMe.
Scheduling software categorized based on customer needs
For service-oriented businesses
1

Acuity Scheduling

2

10to8 Scheduling

3

Setmore

4

Appointy

5

Simplybookme
For customer and candidate facing teams
1

Calendly

2

Zoho Bookings

3

Appointlet
Calendly vs Acuity Scheduling—finally, an answer!
Acuity's founder developed the app based on requirements from his mother's massage practice. Calendly's founder was a salesperson. The influence is visible in the direction the two apps take. Acuity has tried to cover almost every use case in appointment scheduling, while Calendly focused on sales and recruitment teams. That resulted in Calendly being able to manage everything without complicating things, whereas Acuity added a lot of features that can make it harder to use. Acuity can do all that Calendly can do, but Calendly cannot say that for Acuity. Calendly can do what you want in a shorter time than Acuity.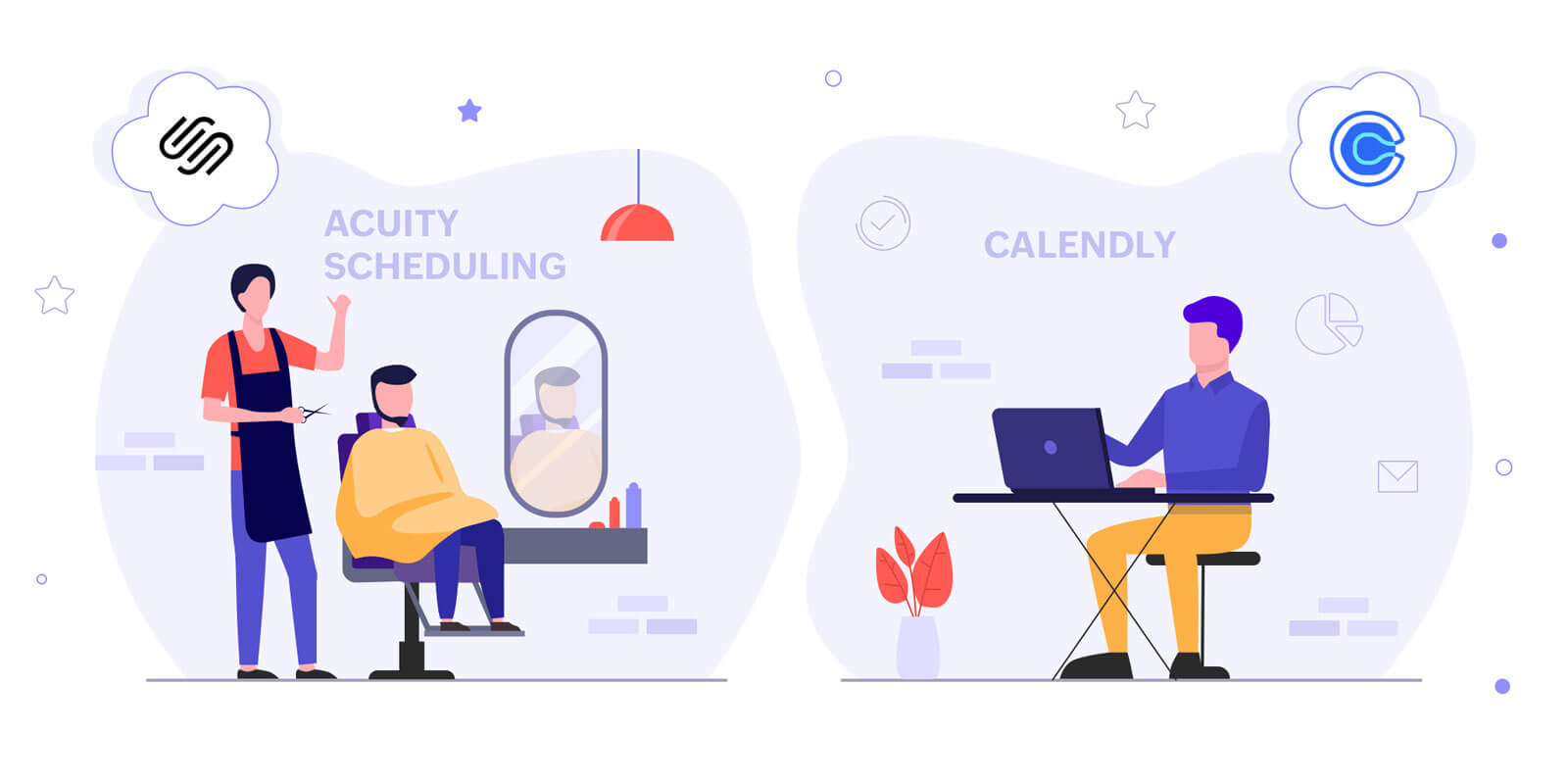 Takeaways for Zoho Bookings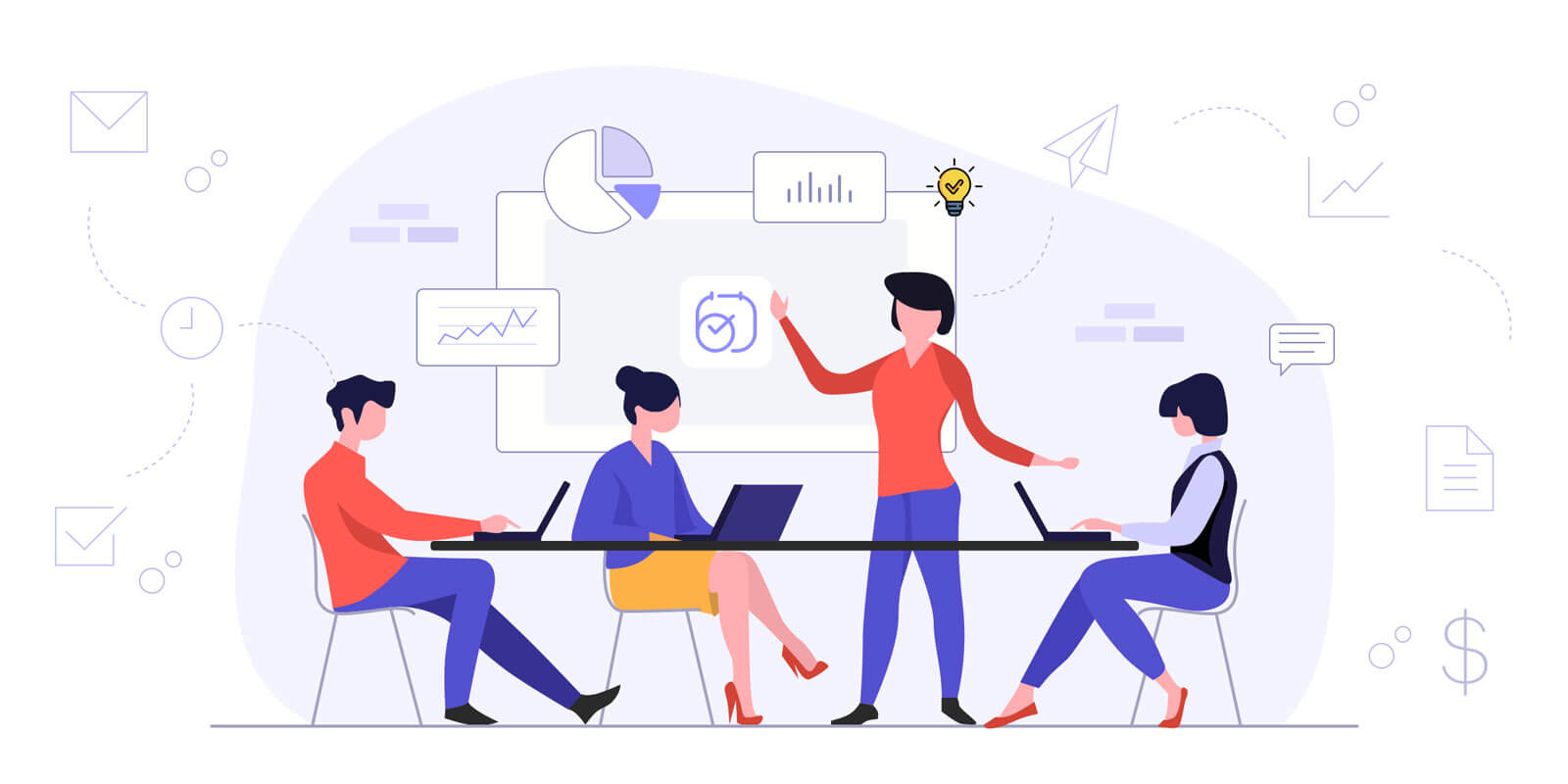 The study has been beneficial for us. We've identified areas of growth and improvement like:
Marketing: We need to emphasize our strengths: personalization, branding, and the modern UI.
Strategy: We will double our focus on the customers-and-candidates-facing teams.
Support: We need to add people to our support team to provide the best resolution in the shortest possible time.
Pricing: Zoho Bookings gives up to 5 staff when you spend $25, which is higher than other apps. We need to emphasize that in our marketing.
Which is the best appointment scheduling software?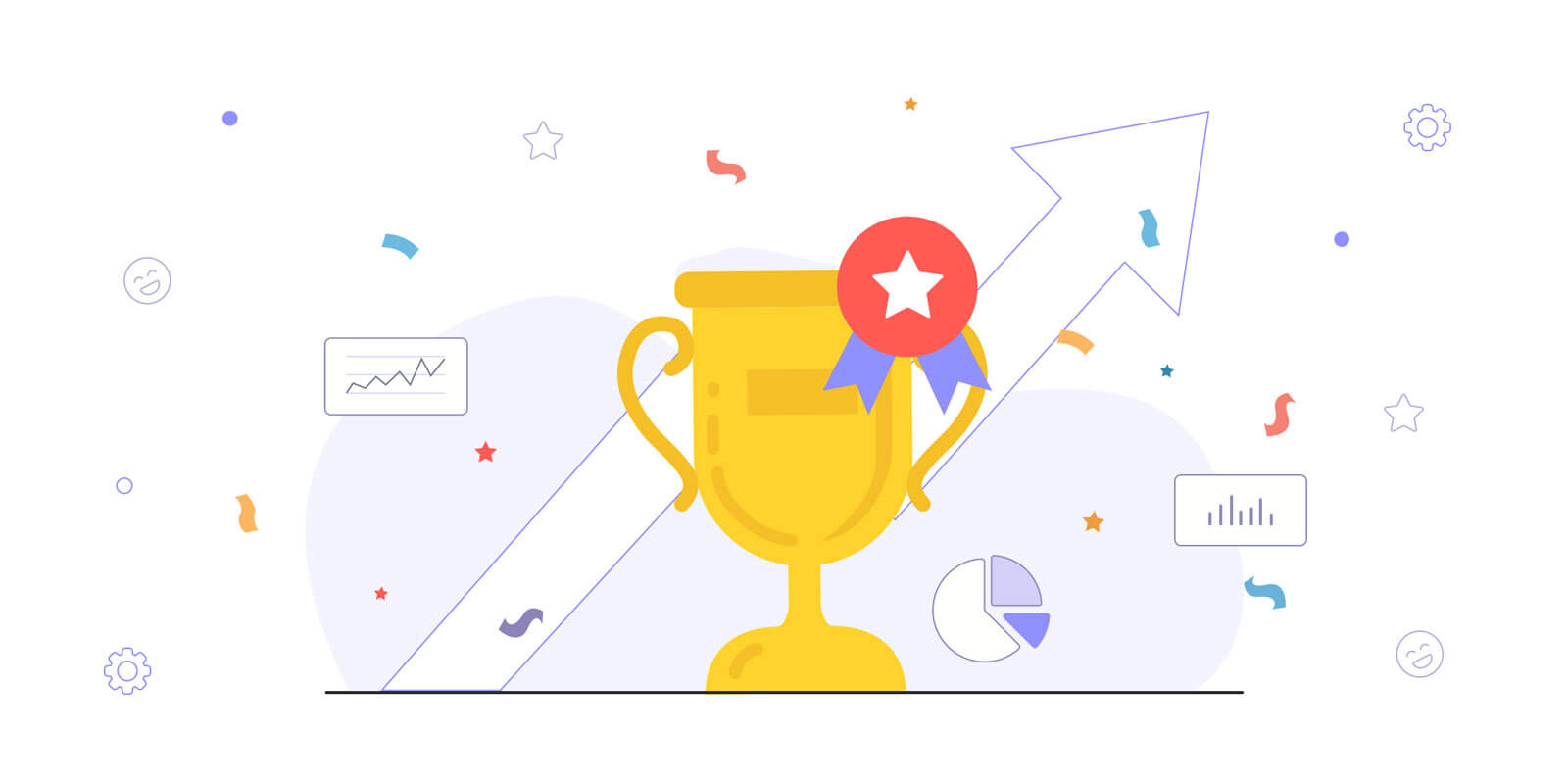 The best appointment scheduling software is Acuity Scheduling as they provide the most number of features under $25.
The eight best appointment scheduling software ranked
1

Acuity Scheduling

2

10to8 Scheduling

3

Zoho Bookings

4

Setmore

5

Appointy

6

Calendly

7

Appointlet

8

SimplyBookMe
Based on the needs vs budget plot, we made this definitive list of the best appointment scheduling software. If you do the same plot that we did, you will get the same results. That way, this list is objective and not based on opinions.
If Acuity is the best, why do other apps exist?
Because sometimes it's easier to work with a simpler product with lesser features, and perhaps that product has better support.
Quality of support
All apps have good help documentation, community, and email support. The real differentiator is Live chat support. Calendly, Setmore, Appointy, Appointlet, and SimplyBookMe offer live chat support. Among them, Setmore is the app that always responded to questions in the time they promised: under 5 minutes. SimplyBookMe, Appointlet, and Appointy also responds well during their work hours. It is hard to evaluate the quality of email support and community, because that varies for every individual. However, I think the response time and availability of live chat support 24x7 is verifiable by anyone.
User experience
One of the positive aspects of Zoho Bookings when placed among these senior apps is its UI. Since it's newer, it has a fresh feel and adheres to latest UX standards. Except for Zoho Bookings, Calendly, and Setmore, we found it difficult to find our way through the apps. The other apps are feature-rich, but took a lot of effort to set up. Our sample case was to set up an app for our sales team. All apps could do that, but the speed with which we could do that, the learning curve, determined our experience. Time-to-go-live can be a common denominator to measure your user experience.
It is hard to offer many features and great UX at the same time. Each app has its priorities and plans. Calendly has chosen to keep it simple, offer a minimal UI, and support (live chat for more than 10 users). Setmore and Zoho Bookings have covered more use cases than Calendly, and kept their UI clean and easy.
Putting budget, support, and UX together
Setmore and Calendly are the most balanced apps. If we had to pick one of them, we would choose Calendly for the slightly better, minimalistic UI, and overall market standing.
Our ranking of the apps, when we wanted to automate appointment scheduling for our sales team
1

Zoho Bookings

2

Calendly

3

Setmore

4

Appointlet

5

Acuity Scheduling

6

10to8 Scheduling

7

SimplyBookMe

8

Appointy
How to get started
We've given you the answer, from a few different points of view. Here are some final thoughts...
If you need an app to automate your sales, hiring, or customer calls, go for Zoho Bookings, Appointlet or Calendly. These are simple apps and you can fully evaluate them in a few days.
Sign up for a 15-day free trial of Zoho Bookings. Access Zoho Bookings
If you're in the service industry, start with Acuity Scheduling and 10to8 Scheduling. Acuity offers only a 7-day trial, whereas 10to8 has a 30-day trial period.
If you feel that you need live chat support, check out Appointy, and try SimplyBookMe if you want a-la-carte pricing.
Go for Setmore if your feature requirements are not exhaustive, and you just need a simple, friendly app, for your service business.
Do you want to discuss your appointment scheduling requirements with us?
Comparison table of appointment scheduling software
Note: Please verify the information on the respective app websites because vendors are always changing pricing plans. We plan to update this quarterly.
Scroll right to see how they compare  
 

 

AppointletCalendlyZoho BookingsSetmoreAppointy10 to 8 schedulingAcuitySimplybookme
 

 

Premium - $8
per user/ month Pro - $12per
user / monthPremium - $9
per user/ month

Pro - $15

Growth - $19.99

Grow $20

Growing - $23

Basic - $9.9

FeaturesSub-features

 

 

 

 

 

 

 

 

 

For $25

For $25

For $25

For $25

For $25

For $25

For $25

For $25

Number of users / staff / calendars for $25

 

3

2

2

5

3

3

6

15

Number of appointments per month

 

Unlimited

Unlimited

Unlimited

Unlimited

2000 per day

300

Unlimited

100

Number of customers

 

Unlimited

Unlimited

Unlimited

Unlimited

Unlimited

Unlimited

Unlimited

Unlimited

Number of services

 

Unlimited

Unlimited

Unlimited

Unlimited

Unlimited

Unlimited

Unlimited

Unlimited

Multi-location

        

Multi-org

        

Mobile apps

        

Setting up availability

Work hours

        

Staff-based availability

        

Service-based availability

        

2-way calendar sync

Google

        

O365

        

iCloud

        

Exchange

        

Types of services

One-on-one

        

Group (One-to-many)

        

Recurring group

        

Classes - series

        

Panel meeting

        

Group booking by a leader

        

Dependent service

        

Resource scheduling

Create and manage resources

        

Open a service only if a resource is available

        

Sharing

Booking page

        

Embed code

        

Chrome plug-in

        

Facebook

        

Instagram

        

Checkout process

Book multiple services in one session

        

Multiple appointments

        

Buy add-ons

        

Buy products

        

Notifications and reminders

        

Online payment

Payment gateway

        

Vault credit card

        

Branding

Domain mapping

        

Send emails from your domain

        

Remove vendor branding

        

Customize emails

        

Personalization

Booking parameters for emails

        

Change default send email address

        

Personalized booking URLs

        

Private booking URLs

        

Staff management

Staff log in

        

Roles and permissions

        

Sync calendars

        

Assign the nearest staff to at home services

        

Workload management

Booking by approval

        

Limit number of appointments per day or week

        

Limit appointments per staff

        

Round-robin allotment

        

Priority-based assignment

        

Booking restrictions

Restrict by domain

        

Members only

        

Client Management

Client report

        

Client portal

        

Rebooking reminders

        

Gift cards and discounts

        

Subscriptions

        

Packages

        

Integrations

Online meeting

        

CRM

        

Email marketing

        

Website builders

        

Google Analytics

        

Facebook pixel

        

APIs

        

Zapier

        

Reporting Module

Calendar dashboard

        

List view

        

Revenue report

        

Staff performance

        

Compliances

GDPR

        

CCPA

        

HIPAA

        

Number of features in under-$25 plan

31

37

41

40

39

46

55

22
Get started with a free 15-day trial
No credit card information is required. No obligation.
Continue in the forever free plan after the trial, or upgrade to a paid plan.
Try zoho bookings now