While you take care of your guests, we'll take care of your upcoming bookings
Your receptionist's best friend 
Free your front desk manager from the everyday hassles of tracking room availability. Just input your business details, available rooms, and the staff members in charge, and our system will intelligently display available slots.
A self-service portal for guests 
Why call when you can click to book? Embed a booking page on your website and allow guests to choose their preferences. They can even create a profile to check updates and booking history anytime.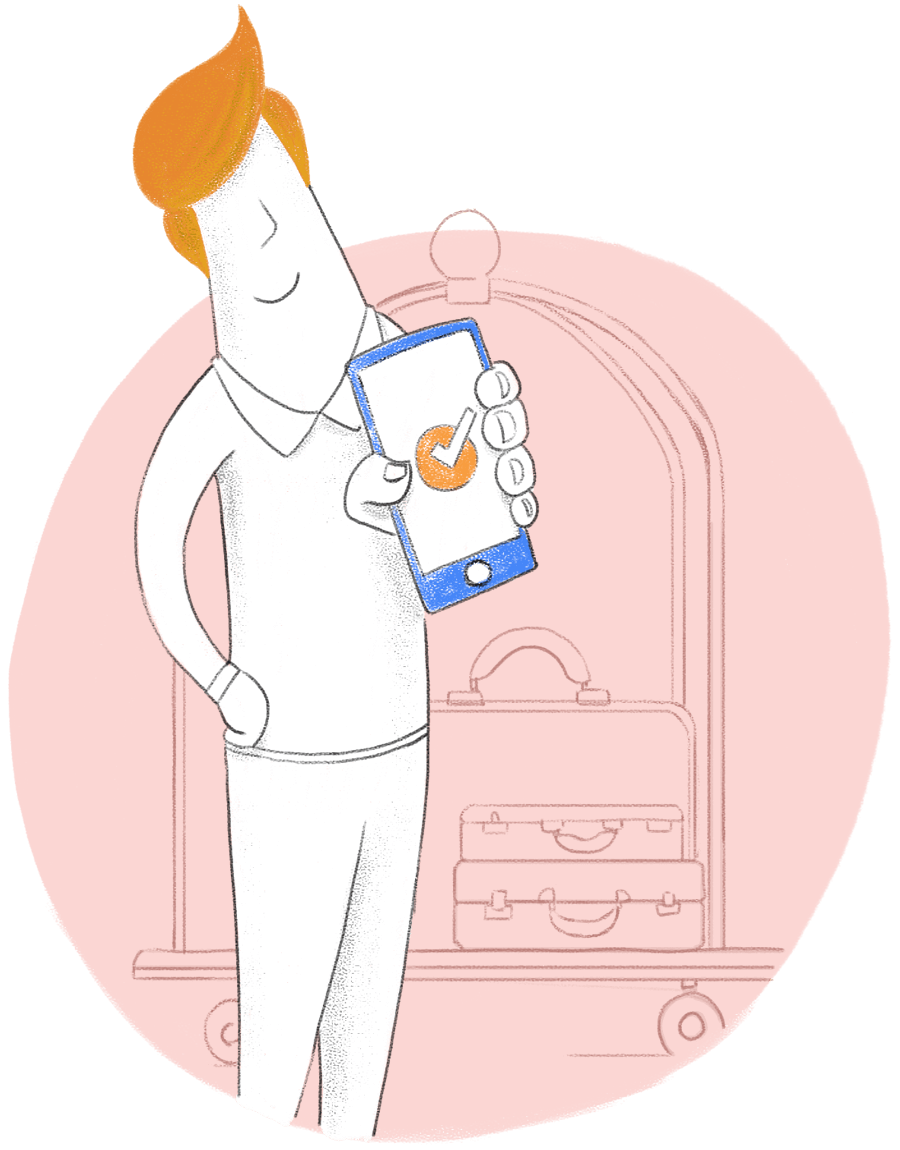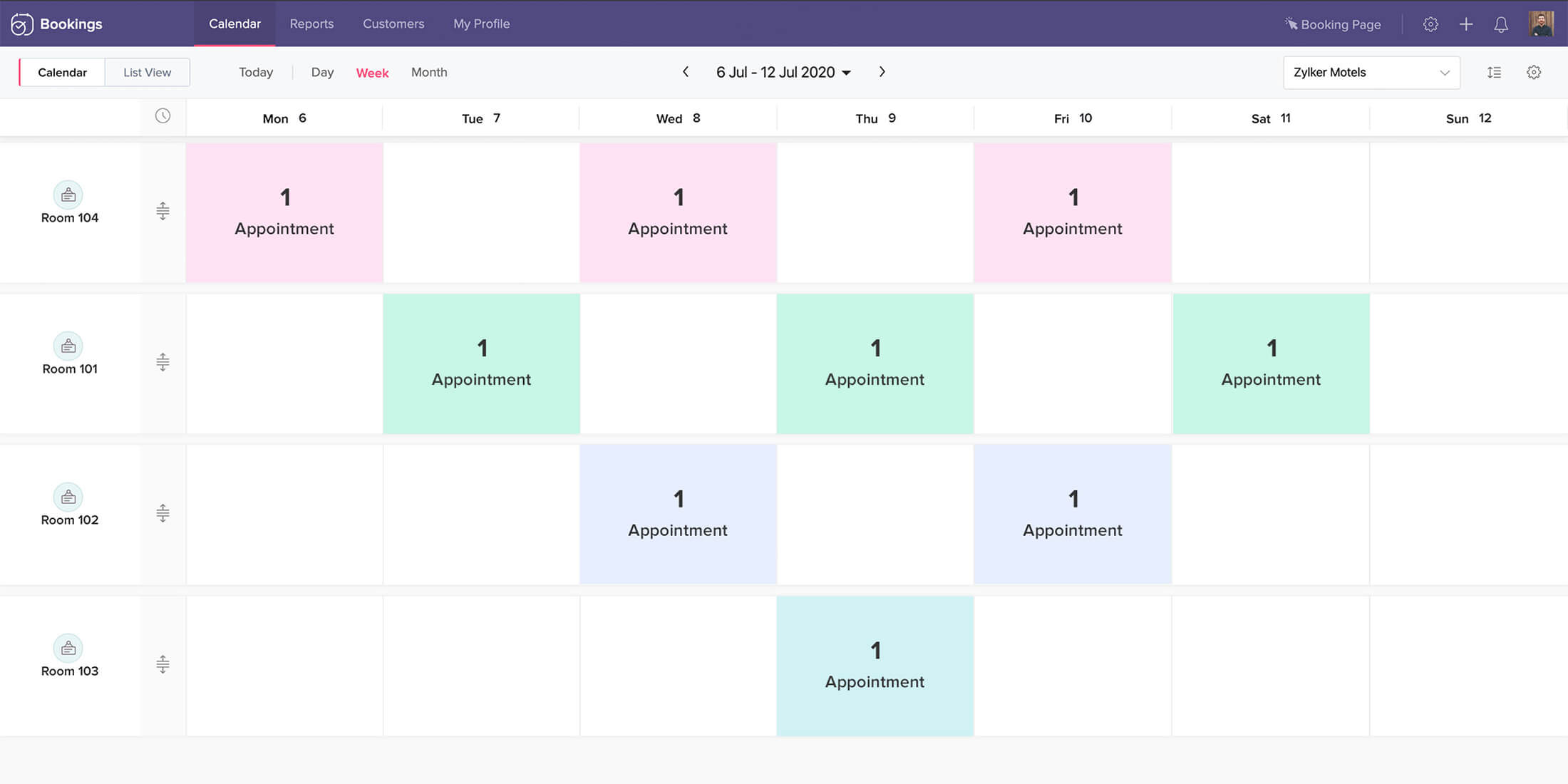 Simplified motel and room reservations for your customers.
Ready-made booking page 
Your business gets a predesigned listing page that you can embed on your website. You can even customize links and share with potential guests who email their requests.
Customer portals
Let your guests log on and verify upcoming stays, reference previous stays, and manage motel invoices. They can set up their profiles and even sync their calendars to block off vacation times.
Automated reminders
Never get off schedule. Configure email or text alerts for your guests and staff members so everyone stays in the loop about upcoming stays and their duration.
Guest history
Access customer information, their previous and upcoming stays, cancellations, refunds, complaints, payment statuses, and more—both on the web and our mobile app. Everything you need is always at your fingertips.
Individual booking pages
Each room gets a separate page so you can run targeted promotions. Customize the URL and include it in your campaigns. You can even send these to guests who enquire about rooms with specific options, like pet-friendly or smoking vs. non-smoking.
We guarantee you a good night's sleep
Try Zoho Bookings—no upfront fees and no credit card necessary
Get Started