Schedule showing times, handle enquiries, and still have time for yourself
Categorized properties
Set up individual workspaces for each type of property. This way you can differentiate residential and commercial rentals while still managing all reservations from one place, whether the web or our mobile app.
Streamlined task delegation
Assign staff members to each type of property. Every time a client makes a reservation, the staff in charge will get notifications so they can manage work from their portal without you needing to get involved.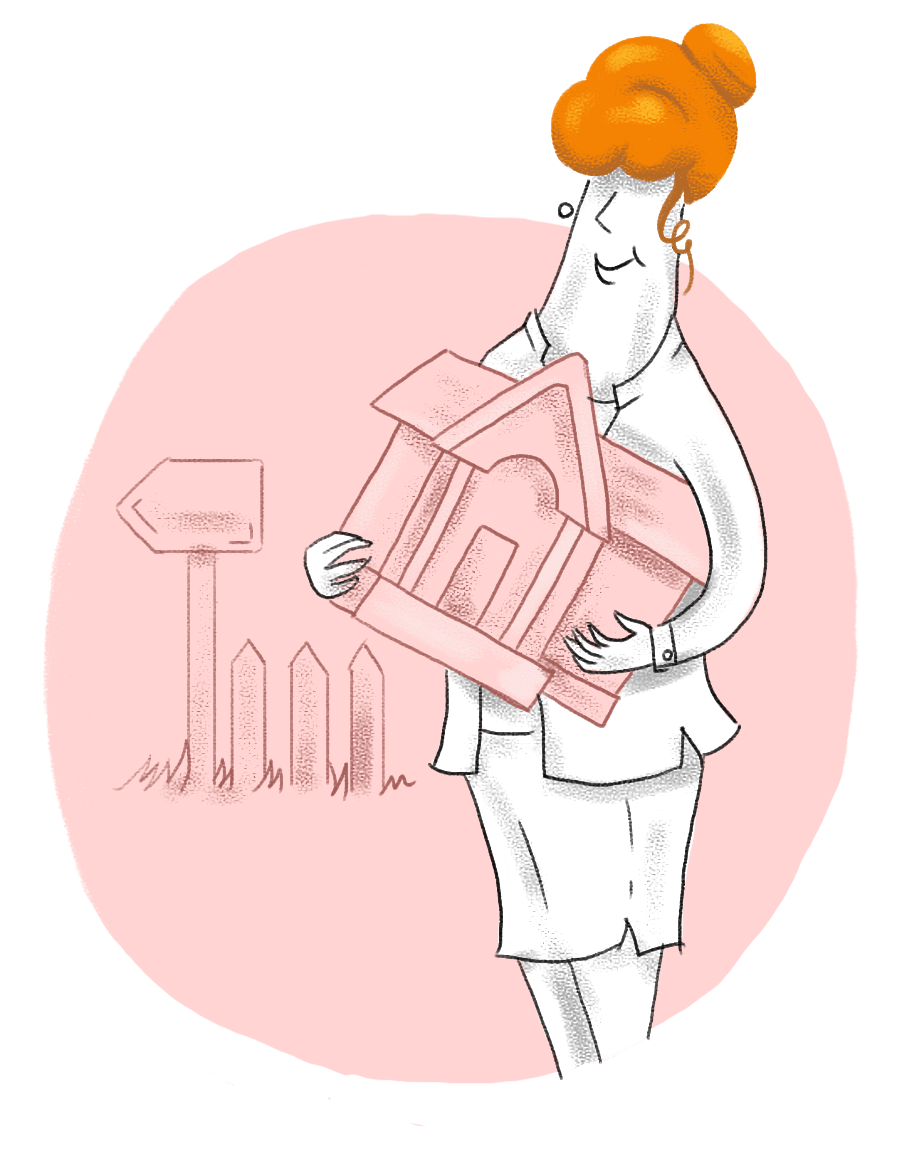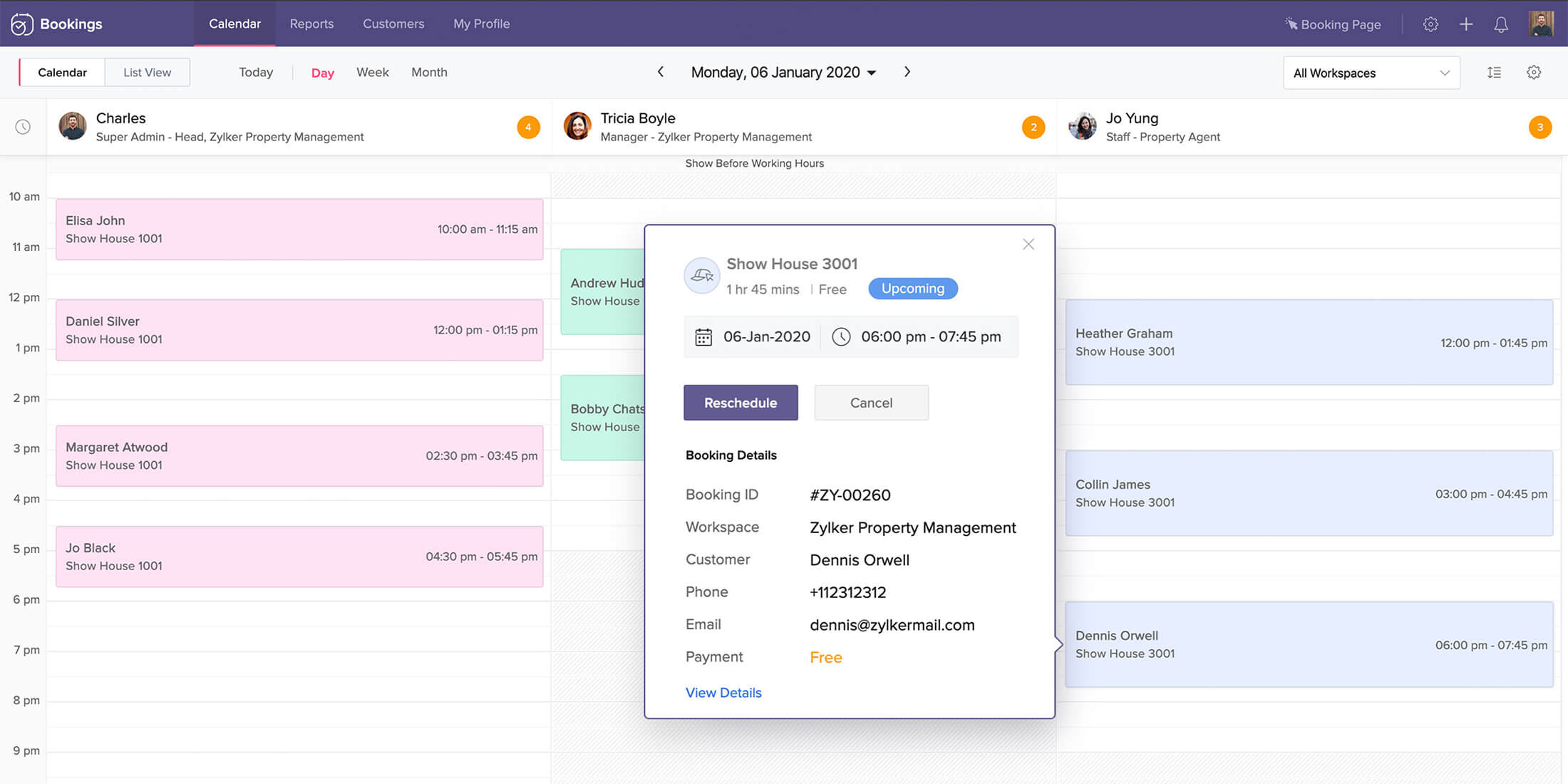 A showings management app that takes no time to set up.
Upfront deposits
Go beyond a booking confirmation—you can now charge a security deposit when clients register. Pick the price and be assured you'll win, even if they back out or don't show up.
Custom booking policies 
Define custom deadlines for inspections, reschedules, and cancellations. We'll automatically ensure you receive all the necessary information and prevent people from making reservations after the cut-off time.
Oversee multiple locations
Managing properties all over a city or region? Maintain them in separate workspaces and access them all from one place, whether via the web or our mobile app.
Automatic reminders
Think you've got too much to handle? Just set up notifications and we'll let you know when someone's scheduled an inspection and even remind you of upcoming ones. We'll also notify your clients so they show up on time.
Time off and special availability
Going on vacation? We can help you delegate work to another staff member. Or block off the days you're unavailable, and we'll make sure you don't get bookings on those specific dates. You can even add special availability on weekends and holidays.
Stay on top of your schedule—on the web and the mobile app.
Try Zoho Bookings—no upfront fees and no credit card necessary. 
Get Started