11 event ticket types (and why you should use them)
11 event ticket types (and why you should use them)
Last Updated: February 19, 2021
26.6K Views
6 Min Read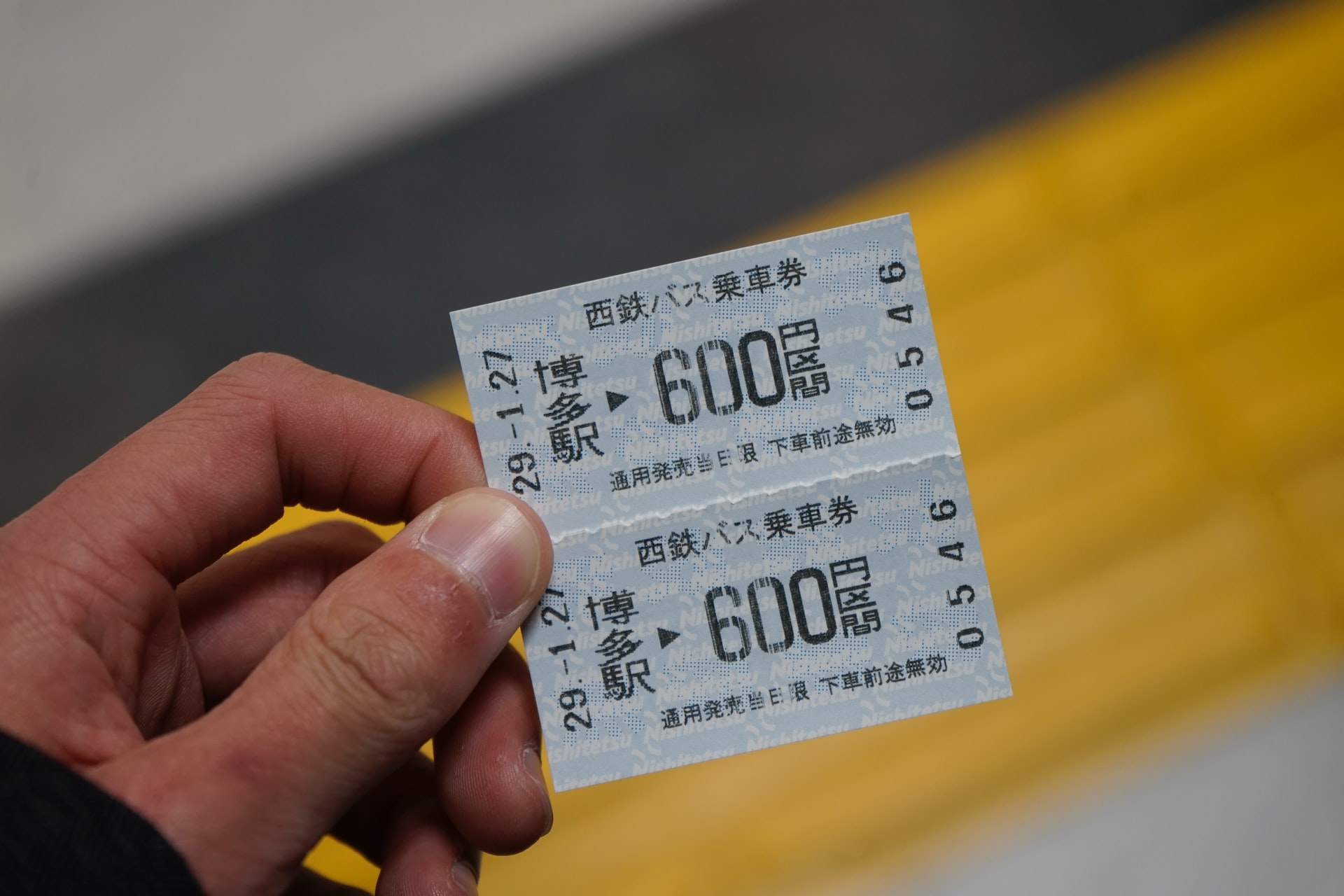 When it comes to selling out an event, the deciding factor is more or less the type of tickets you've set up for would-be attendees. By including a variety of ticket types at various prices, you can ensure that there's something for everyone. Most people have opted to not attend at least one event because the ticket cost was over their budget. Then there are people who like parts of the event who aren't willing to pay a huge amount for the entire event experience.
Including multiple ticket types also comes with two psychological advantages. Firstly, when a ticket class nears the "sold-out" state, people get a serious case of FOMO (fear of missing out) and they're more likely to purchase a ticket. Secondly, tickets like Early Bird or Group Packages—that usually come with discounts—are all the more tempting for attendees who don't want to miss a good deal.
In this post, we talk about 11 different ticket types that can help you drive registrations and sell out your event.
General admission tickets
These are tickets that allow attendees entry to the event along with access to the regular event activities. Based on your event ticketing strategy, the more exclusive event activities—like lunch, a meet-and-greet with celebrity guests, or an invitation to the after-event party—will not be included in this ticket. Use this ticket type only when you have other more exclusive and expensive offerings like a VIP or All-Access Pass. This way, attendees who want the complete experience can purchase a costlier ticket and others can go with a general admission ticket.
VIP or luxury tickets
Like the name suggests, these are all-access tickets that include everything your event has to offer such as special workshops, activities, or networking opportunities that have been excluded from the general admission tickets. It describes to attendees the kind of premium experience they can expect from your event, especially when juxtaposed with the general admission tickets. Another point in favor of VIP tickets is that there are very few no-shows. As attendees spend a large amount, they're more likely to attend the event than skip it.
---
Subscribe to The Green Room
Sign up here and get all the most relevant MICE industry content delivered right to your inbox once a month.
By submitting this form, you agree to the processing of personal data according to our Privacy policy.
---
Early bird tickets
This is one of the more common ticket types; something you'd see in almost every event that follows the tiered ticketing system. These tickets usually come with a discount and are only available for a short period. The idea is to incentivize prospects to sign up quickly rather than wait until a later date. The discount, along with the limited time offer, makes these tickets enticing, especially if you've opened up your selling tickets for a longer period or they're pretty expensive.
Some events have even gone with super (or ultra) early bird ticket types followed by early bird ticket types to build excitement. You don't need to limit your early bird tickets to one type of ticket class either. For example, you can set up early bird tickets for general admission, VIP passes, and any other ticket types you have for your event.
Reserved seating
For events like fundraisers, banquets, or concerts that are seated, you can give attendees the option to choose and reserve their seats. Even for regular events, reserved seating can make for a good incentive, especially if you have popular speakers or performers. You can charge more for seats closest to the stage and reduce the cost as the distance from the stage increases. A lot of event management and event ticketing solutions come with built-in tools that allow you to add your floor plans and prices. During checkout, attendees can pick their seats and pay the respective amount.
Group package tickets
For events with a large audience or expensive tickets, group packages would be of benefit to both event organizers and attendees. For the former, it means a bigger crowd, and for the latter, an affordable rate. Create group packages with discounts so your events become accessible for more attendees. The bigger the group, the higher the discount—for example, you can give a discount of 20% for a group of 3-5 members, a discount of 25% for 5-10 members and so on. This ticket type is also perfect for B2B events and academic conferences where whole teams plan to attend.
Hidden or invisible tickets
Most events will have at least one or two ticket types exclusively for special members that are unavailable for the general public. These people may be sponsors, VIPs, press, or others. In such cases, you can lock the tickets with an access code (that also has a discount). Only people with the said access code will be able to view that ticket class and purchase a ticket. Some event tickeiting software solutions so also allow you to further restrict these tickets to a select few people by adding guest lists. Only people who make it to the list can purchase tickets.
Giveaways
Here, you give away tickets to people for free. Giveaway tickets are usually used as a promotional strategy to spread the word about your event. You can host raffles or contests on social platforms and award winners with free tickets to your event. This is especially useful if this is your first event and people are unaware of it. You can also give away free tickets to workshops or particular event activities to people who register for your event during a particular period to engage with them and incentivize them.
Members-only tickets
If your organization allows paid membership, members-only tickets and privileges at events can be a nice way to convince people to both become a member and register for events. In most cases, organization members can get a discount on the ticket price and attend special activities that non-members are barred from. This not only creates a feeling of community and exclusivity but also encourages non-members to become members so they can get these advantages in the future.
Pay-what-you-can
This works like a donation where attendees can dictate the price and pay as much as they can afford. This is a good way to fill the seats during concerts and performances, especially on slow days or premiere nights when you want to fill the house. You can do this two ways—with a minimum ticket cost (around $3 USD) and ask attendees to pay more if they want or do it without any restrictions. Attendees can pay $1, $1000, or nothing at all. It's their prerogative.
Virtual pass
This is something that's become pretty common in the COVID-19 era. With more and more in-person events including a virtual component to ensure event safety, event organizers are selling virtual-only event tickets for attendees who want to participate in events from the safety of their homes. This is advantageous in many ways—virtual-only tickets are cheaper, so they're more affordable for attendees; it reduces crowding at the event venue; and it increases your event's reach. With hybrid events picking up in 2021, these tickets will become even more popular.
One-day and multi-day pass
If you're running a multi-day event, attending the entire event can be an expensive affair, especially if you include travel, food, and accommodation. Attendees might also not be willing to spend three to seven days at your event. In such cases, you can set up passes so they can attend your event for however many days they want—it can be a single day or more. This way they get to attend your event on their terms and you get to sell more tickets.
Most of these ticket types can be incorporated into your event ticketing strategy. The only thing that's important is they show attendees the value of your event so they understand it's worth their time and money.
---
If, like us, you're more of a social person, let's connect on Twitter (@ZohoBackstage) and we'll keep you up-to-date with all the latest event news.
Nisha

Marketing and content at Zoho Backstage. Cultural misfit. Armchair traveler. Productivity geek. Sometimes, I write poetry. Sometimes, it rhymes.
Leave a Reply
Your email address will not be published. Required fields are marked