Checklist series: Event safety and hygiene
Checklist series: Event safety and hygiene
Last Updated: November 5, 2020
2.1K Views
4 Min Read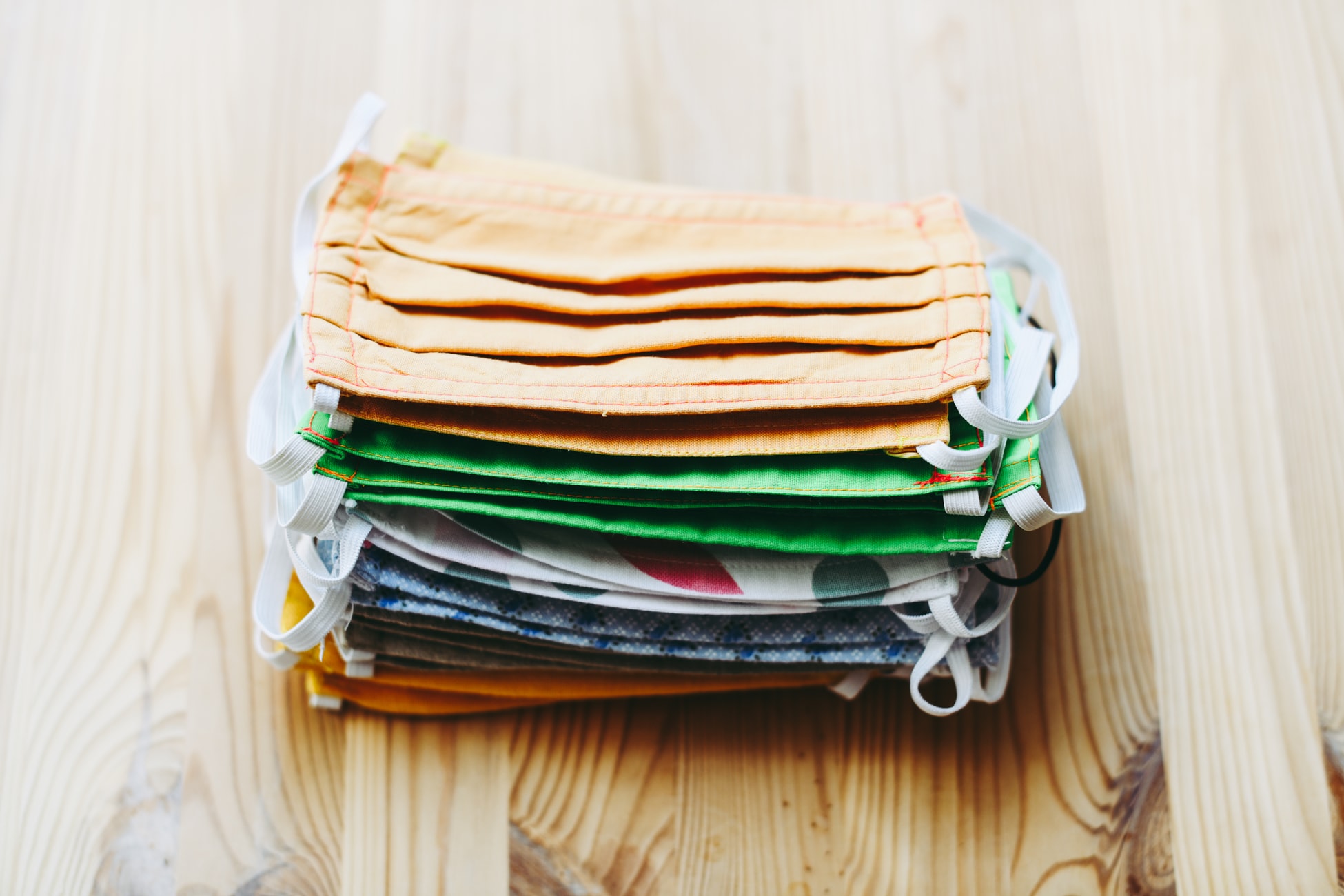 As events reopen across the globe, the risk of the novel coronavirus also increases. Event organizers need to embrace the new normal and take as many safety and hygiene measures as possible, to avoid further spread of the virus.
We covered the health and hygiene etiquette organizers should follow in a previous blog post. Below, we've summarized that advice into a quick checklist for you and your team to use:
◻ Run hybrid events
As per CDC guidelines, large in-person gatherings (especially indoors or in close quarters) involve high risk of COVID-19 spread. Your the first step is to reduce the number of in-person attendees and arrange for running a hybrid event.
◻ Encourage attendees to join virtually
Communicate the risk of attending an event in person and recommend that attendees join virtually. This will reduce the number of people present at the venue, and help you maintain better safety and hygiene standards.
◻ Communicate hygiene standards to in-person attendees
Only by following strict guidelines can you ensure higher safety and hygiene standards. This requires commitment and cooperation from all of the attendees that are physically present. Email the hygiene regulations and other protective measures required to attendees so they can plan ahead. You should let attendees know what the rules will be as far in advance as possible, as well as sending reminder emails one day before the event and on the day of the event.
---
Subscribe to The Green Room
Sign up here and get all the most relevant MICE industry content delivered right to your inbox once a month.
By submitting this form, you agree to the processing of personal data according to our Privacy policy.
---
◻ Stock up on hygiene supplies
Double-check that you have plenty of hygiene supplies, like hand sanitizer, disinfectant, face masks, hand soap, and more. Place dispensers at multiple locations in the venue. Make sure that they're easy to see and if possible, use automatic dispensers to ensure minimal contact.
◻ Set up a proper disposal system
Make sure that there are plenty of disposal systems across the venue. You should also clearly communicate to visitors that they need to dispose of masks in those specific places, and avoid throwing them away at random places.
◻ Set up a cleaning routine
Avoid garbage overflows by setting up and implementing a cleaning routine every few hours. This should also include sanitizing regularly touched surfaces (like ticket counters, hand railings, doorknobs, and so on) are cleaned and sanitized regularly.
◻ Ensure that the venue is sufficiently ventilated
Closed-off areas without air filtering or ventilation are highly susceptible to infection spread. Keep your venue ventilated by keeping windows and doors open, and placing fans in front of them if possible. Depending on your budget, you might consider purchasing air purifiers to improve circulation. Redesign the venue to meet safety standards if required.
◻ Put out posters and videos about maintaining hygiene
Remind attendees to wear masks always and maintain at least six feet of distance from each other. Stick posters with reminders of hygiene standards in visible areas, and run videos with the hygiene standards on available screens or TVs if possible.
◻ Avoid sharing resources
Encourage attendees to bring their own water bottles and food. Plan on providing packaged food and drinking water. Avoid reuse of spoons, glasses, and utensils.
◻ Train staff to maintain hygiene standards
Every hygiene practice should start with the event team. Train your staff to follow the hygiene standards. Provide extra safety measures for employees who are working high-contact positions, like running the ticket counters and help desks. Make it mandatory for them to wear masks throughout the event and sanitize their hands and counters after every interaction. Encourage your staff to be tested regularly (and be regularly tested yourself) while you're running in-person events.
The novel coronavirus is mostly spread by respiratory droplets released when people talk, cough, or sneeze. It can also be spread by touching the contaminated surface and then touching your eyes, nose, or mouth, causing infection. The above checklist will help you promote healthy behavior and reduce the spread of COVID-19. If there are any other hygiene standards that you'd like us to include in this checklist, let us know by reaching out to support@zohobackstage.com
---
If, like us, you're more of a social person, let's connect on Twitter (@ZohoBackstage) and we'll keep you up-to-date with all the latest event news.
Veena

I stalk event trends. A marketer for Zoho Backstage. Love music from the '60s and '80s.
Leave a Reply
Your email address will not be published. Required fields are marked