5 epic event management fails from the 2010s (and what you can learn from them)
Last Updated: September 8, 2020
11.4K Views
6 Min Read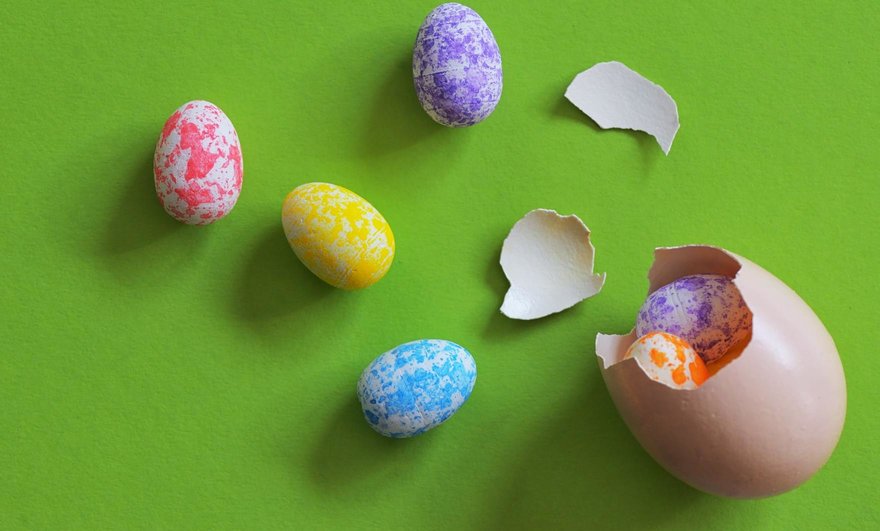 Someone once said there's a hidden lesson in every mistake ever made. And when you make it a point to learn not just from your own mistakes but also other people's, you can save yourself a lot of trouble. This is especially true if you're someone in a very public role—like an event planner—and there's a huge possibility for your mistakes to be scrutinized and judged by a lot of people. The event industry has seen a lot of infamous events that have gained quite a bit of popularity (and snide comments) for all the wrong reasons. Let's look at five of the most notorious event management flops of the last decade and the lessons they teach us.
DashCon (Illinois, 2014)
Held over the weekend of July 11, 2014, in Illinois, this convention for Tumblr fans turned out to be a big disappointment for attendees when the organizers ran into money problems. Celebrity guests—forced to pay for their hotel rooms—dropped out, the much-talked-about ball pit turned out to be a kiddie pool, and attendees had to cough up the $17,000 the organizers owed the hotel management. That was the only way they could stop the convention from getting canceled. While the event turned out to be a failure, a lot of attendees did say they had a hilarious time watching the entire night unfold, one disaster after another. And of course, the meme world got their biggest meme of the year with this ball pit here: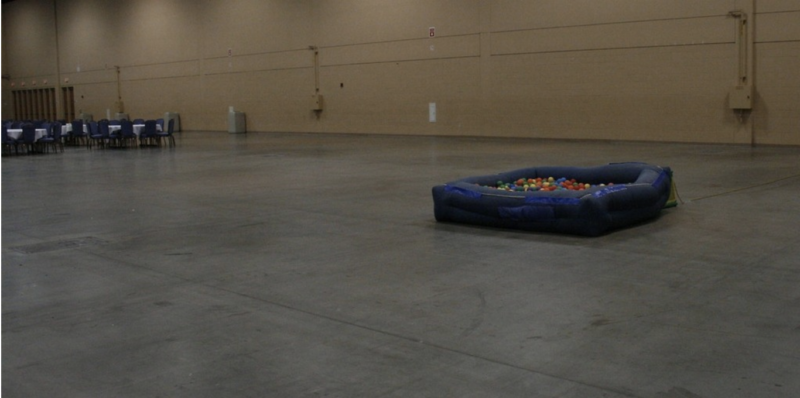 Lesson: This is a lesson that every event planner should learn—not exceeding their budget. Financial problems are one of the easiest ways for events to go wrong. Maybe that's why most event organizers make planning their event's budget one of the first steps in their event planning process. While it's okay to want to create swanky, top-notch experiences at events, we've also got to make sure they're financially viable. Even worse is trying to pass off a third-rate experience as something incredible like DashCon did with their ball pit.
---
Subscribe to The Green Room
Sign up here and get all the most relevant MICE industry content delivered right to your inbox once a month.
By submitting this form, you agree to the processing of personal data according to our Privacy policy.
---
G in the Cloud by LG (Seoul, 2013)
On the 9th of August, 2013, LG hosted an event in Seoul to promote their latest phone, LG G2. The event started off with a bang—quite literally. LG had this rather ill-conceived idea of sending off hundreds of helium-filled balloons into the "clouds," some of them containing vouchers for the coveted G2 devices. Now, what did the audience do? They shot at the balloons with BB guns and poked them with knives taped to sticks. The event ended with around 20 people getting hurt, but thankfully none of them were seriously injured. LG also canceled all future outdoor events related to the phone's launch. What an ugly ending to an exciting day!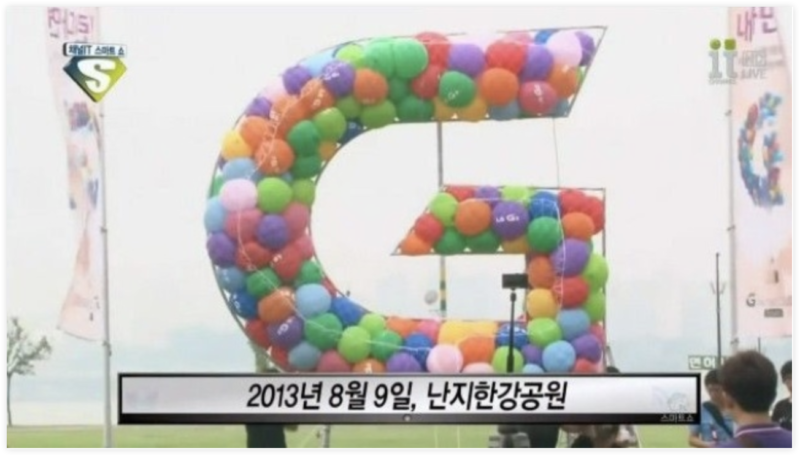 Lesson: There's a very thin line that differentiates an ambitious and creative idea from an outrageous and potentially dangerous one. The above event is one such example. While standing out from the crowd and making your event special might be your chief goal, it shouldn't overlook safety concerns. Any time you have a wild marketing stunt in mind, run it through multiple people and look at it from all sides before executing it. Like we've always said, great experiences come after safe experiences.
TomorrowWorld (Georgia, 2015)
The third edition of this music festival was the perfect event on paper—a rural resort, 8000 acres of farmland, and a weekend of music. However, nature had other plans. Bad weather and rain made the venue one big mud pit, the resort couldn't host the thousands of attendees, and, to make matters worse, the organizers restricted cabs around the venue. This meant attendees were left stranded in the middle of nowhere weathering the cold and rain. Their tickets weren't refunded either. What a nightmare, right?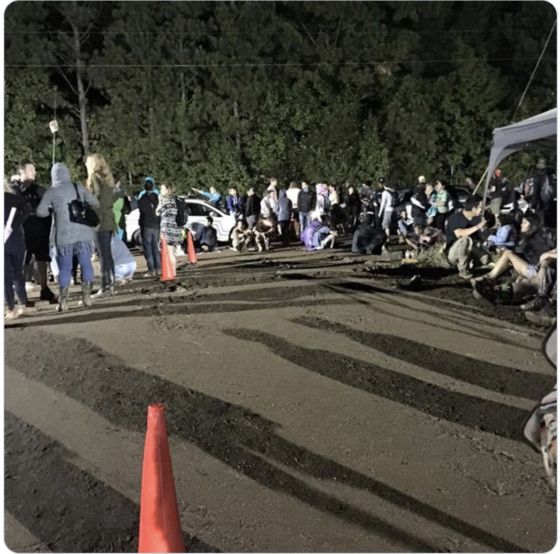 And of course, unsurprisingly, the event didn't happen for the fourth time.
Lesson: Murphy's Law might very well have been written with the event industry in mind. Because, here, anything that can go wrong will probably go wrong. That's why event planners swear by risk assessment and contingency planning. So make sure you have a back-up plan (or two) for all emergencies, even the most unlikely ones.
New York City Pizza Festival
(New York, 2017)

This event was more of a scam than an event management failure with the organizers cheating not only the attendees but also the vendors. Around 84,000 people mentioned they were interested in the event on Facebook. And attendees paid as high as $55 for a general ticket and $75 for the VIP experience. The event itself was described as follows: "New York City's Pizza Festival is a day-long celebration of the dough, cheese, tasty sauces, and delicious toppings."

What happened was a whole other story. Not only was the event held in a Brooklyn parking lot, but the pizzas were also minuscule, cold, and tasted horrible. Even worse, most of the booths were empty.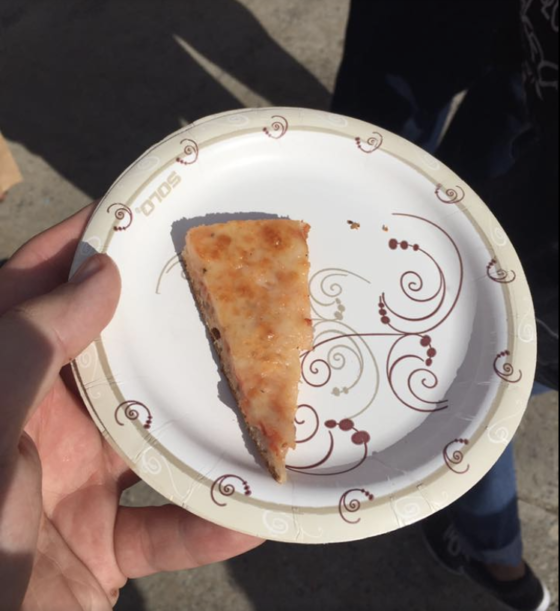 Lesson: Events are built on trust. And when you break your attendees' trust, they'll get brutal. Not only will you have to endure their anger on social media, but you might end up with a lawsuit on your hands. So how do you avoid this? By delivering on your promises. If you say an A-lister is giving the keynote, you better make sure they are. If you're unable to fulfill this, be honest about the reason behind it. You'll find that your attendees value honesty above everything. But, most importantly, don't oversell your event. It's not worth the hassle.
Fyre Festival
(The Bahamas, 2017)

Can any list about event management fails ever be complete without a mention of the Fyre Festival? It was such a huge fiasco that two major streaming platforms actually made documentaries about it. Promoted by celebrities including Kylie Jenner and Bella Hadid, the event was said to be the most luxurious music festival that ever happened. Sadly, it never happened. None of the contractors were paid, musical acts were canceled, and investors were cheated out of their money (around $27.4 million). And the attendees who came to the island had to make do with shabby tents and little to no food. We may never know if it was a scam from the start, false advertising, or just careless event management, but no one can disagree that this event was a disaster.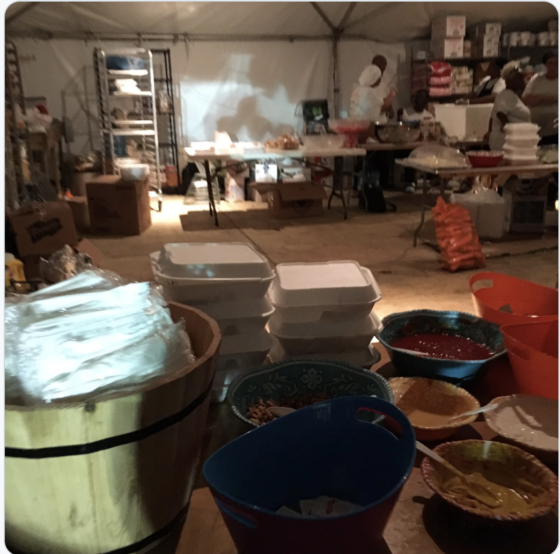 Lesson: There are so many lessons here but let's stick to the most obvious: when the risks far outlay the rewards and you know you're all set for failure, stop. Yes, the show must go on. But, at the end of the day, no show is better than a bad show, especially if you already knew without a doubt that you were courting disaster like the Fyre festival organizers.
That's it with our list of events that went horribly wrong in the last decade. Be it amateurish event management, negligence, bad weather, or accidents, they can all mess up your event, and the people most affected will always be your attendees. So take care how you go about your event. As some of these examples have proved, a lot more than just your event is at stake—human lives, your attendees' trust, and, finally, your reputation—everything depends on you pulling off a safe and successful event.
---
If, like us, you're more of a social person, let's connect on Twitter (@ZohoBackstage) and we'll keep you up-to-date with all the latest event news.
Nisha

Marketing and content at Zoho Backstage. Cultural misfit. Armchair traveler. Productivity geek. Sometimes, I write poetry. Sometimes, it rhymes.
Comments(
2

)
Enticipate.Asia

April 27, 2023 at 5:40 PM

Dear Zoho Backstage team, I just finished reading your blog post about epic event management fails from the 2010s and wanted to express my appreciation for such an insightful and informative article. As someone who works in event management, it's always helpful to learn from the mistakes of others and avoid making similar missteps. Your examples of event management fails, ranging from technical malfunctions to communication breakdowns, are eye-opening and serve as a reminder of the importance of careful planning and attention to detail. I appreciated the way you broke down each example and analyzed the root cause of the problem. It's clear that a lot of thought and research went into this article, and I learned a lot from reading it. Overall, I want to thank you for providing such a valuable resource for event management professionals. Your article was well-written, engaging, and filled with practical advice. I'm excited to share this with my colleagues and use it as a reference for future event planning. Best regards, [Enticipate.Asia]

Vario Productions

August 10, 2022 at 3:01 PM

I just had to google what a Dash Con is, but wow, that is so outrageous that it doesn't feel like it actually happened. Did the organizers get sued?
Leave a Reply
Your email address will not be published. Required fields are marked