Your events deserve branded badges
Create custom event badges with QR codes for all your attendees. Trust the smart badge builder to unleash the designer in you and get your attendees to sport your badge at your next event.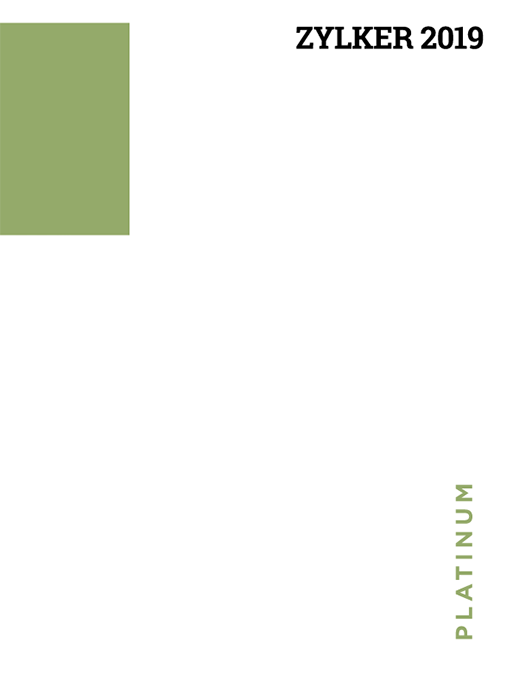 Let your website speak
A website is the online face of your event. Create informative yet beautiful sites that show registrants what they can expect by participating. Choose from a range of pre-built themes and customize your website content the way you want it.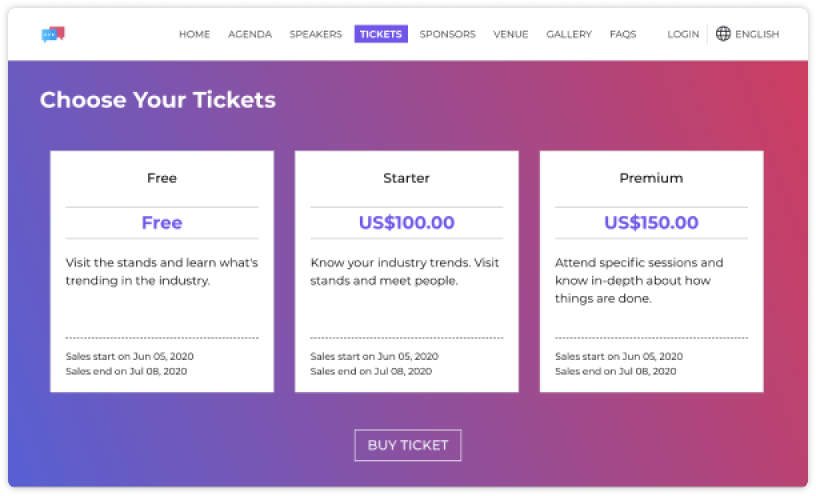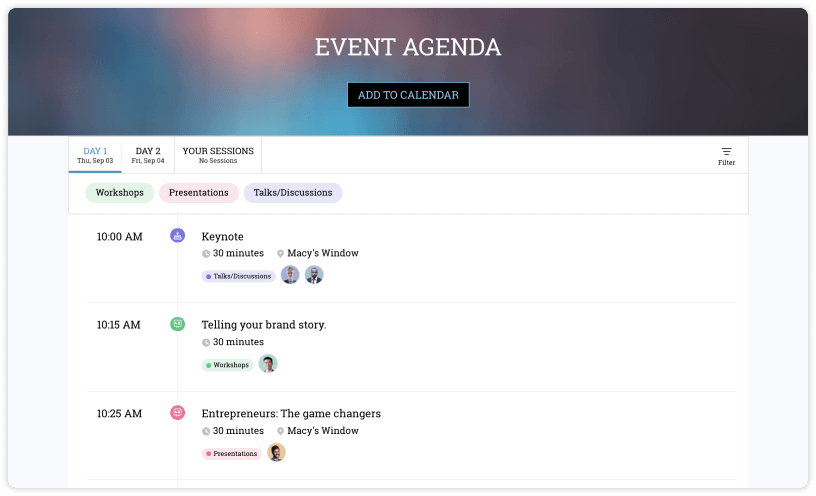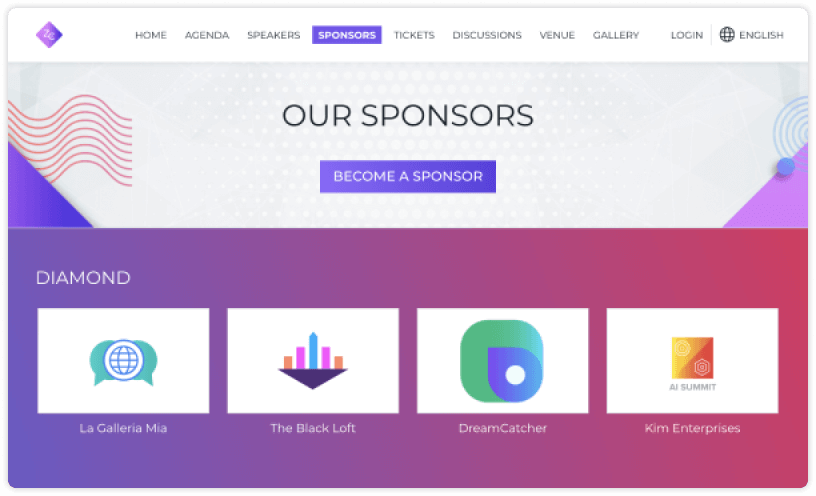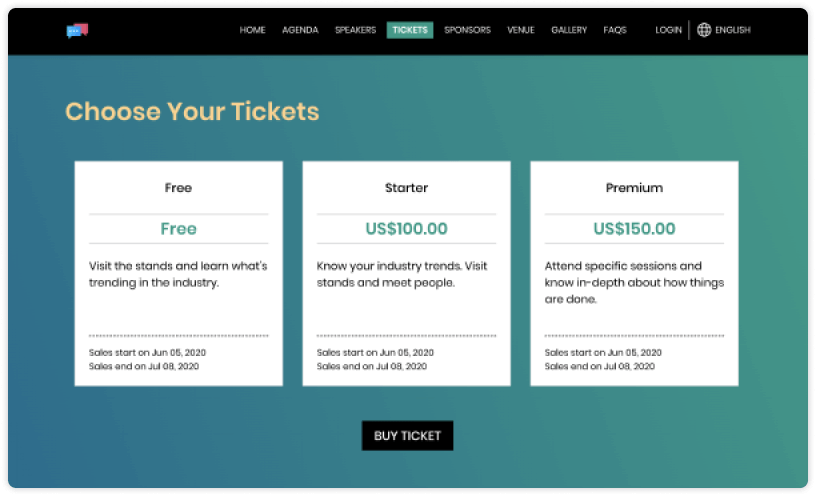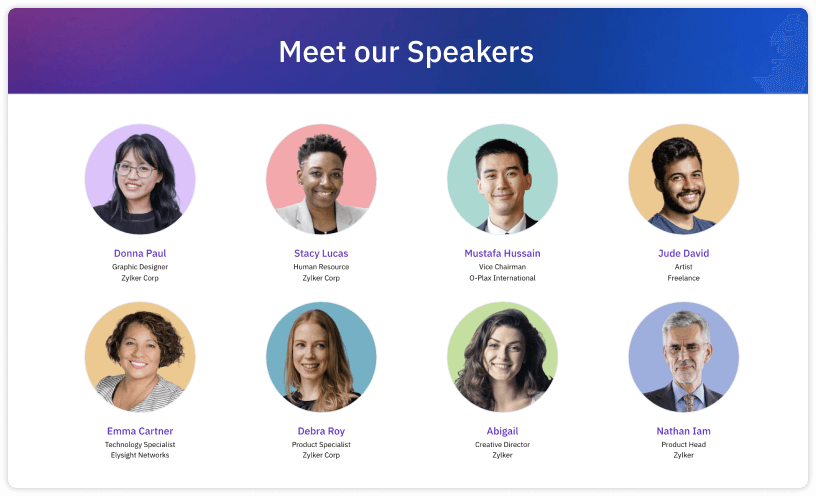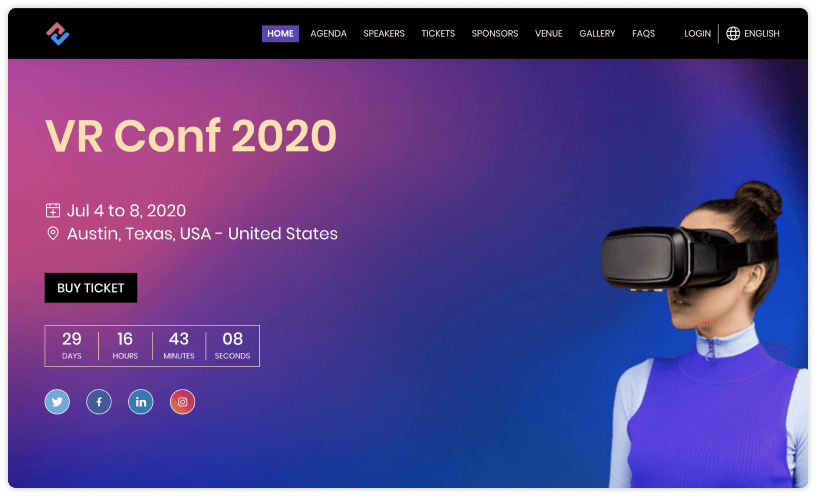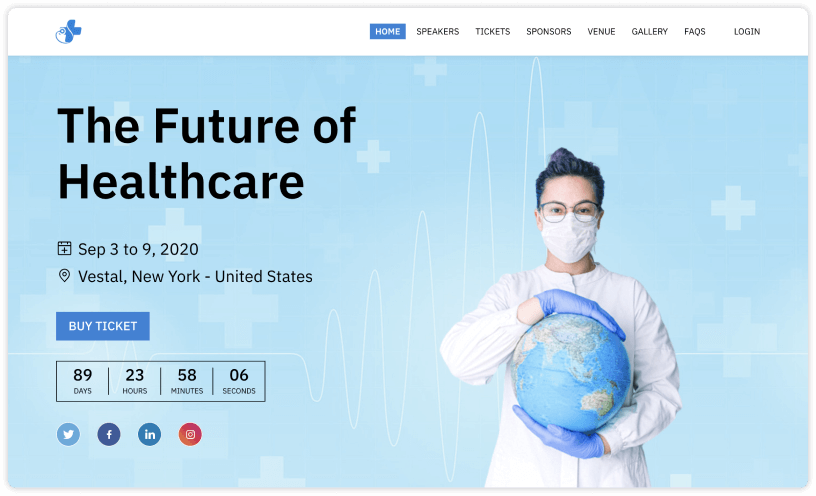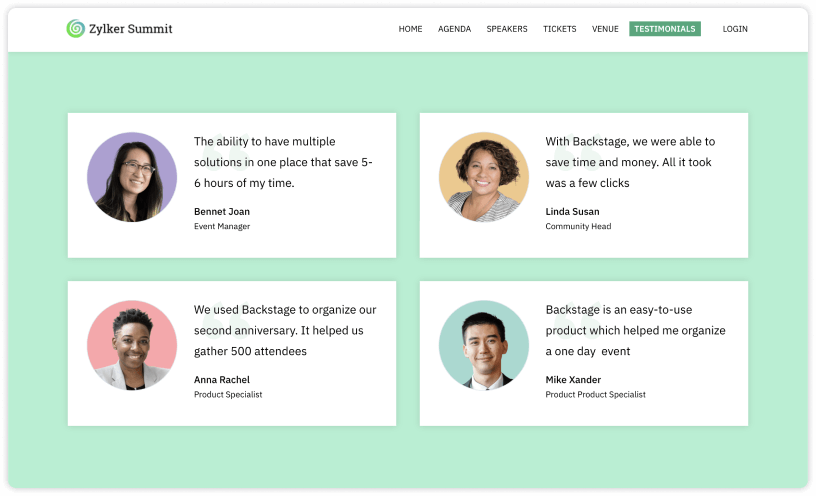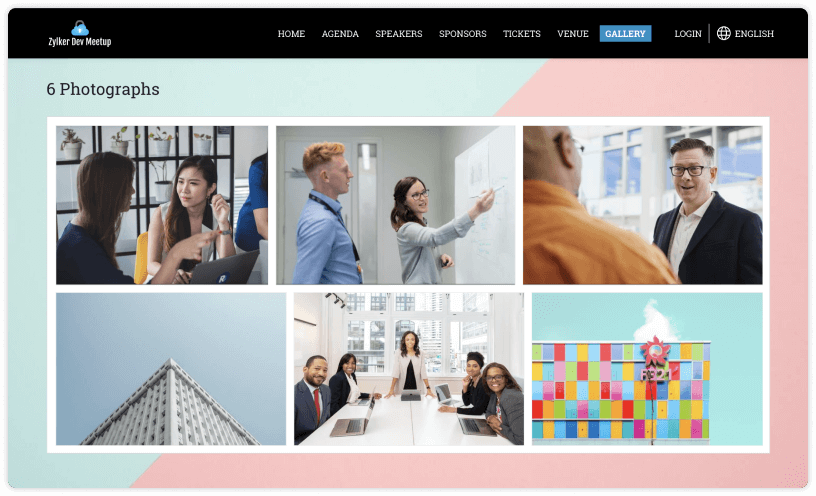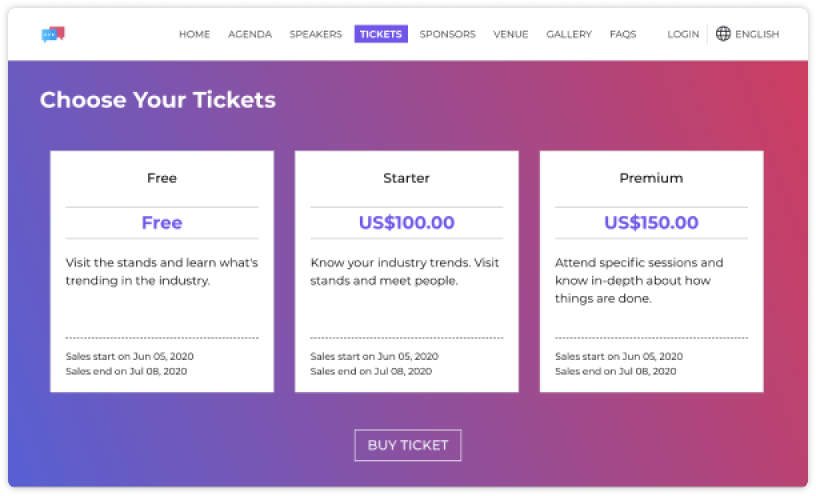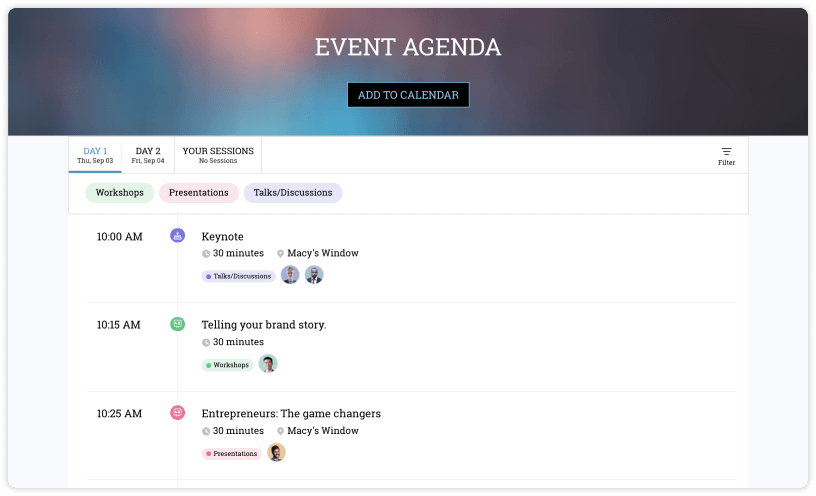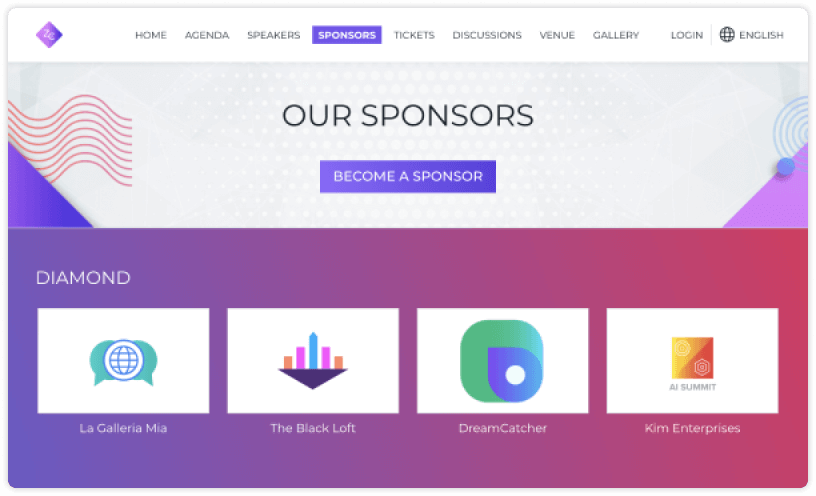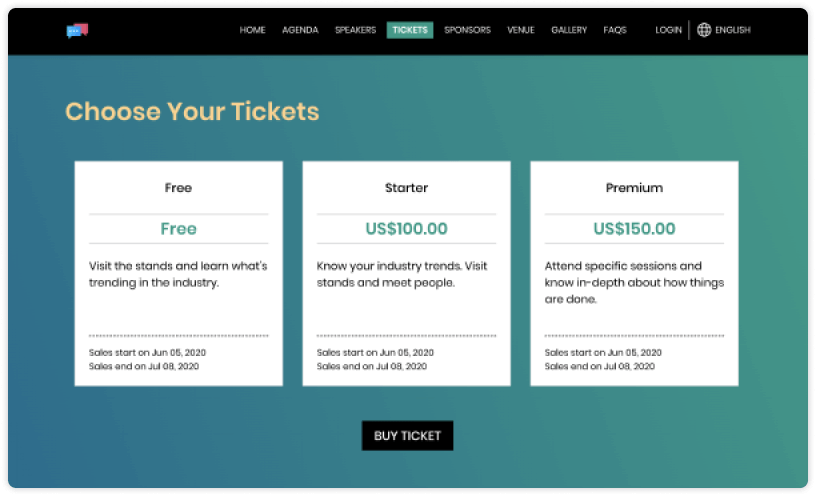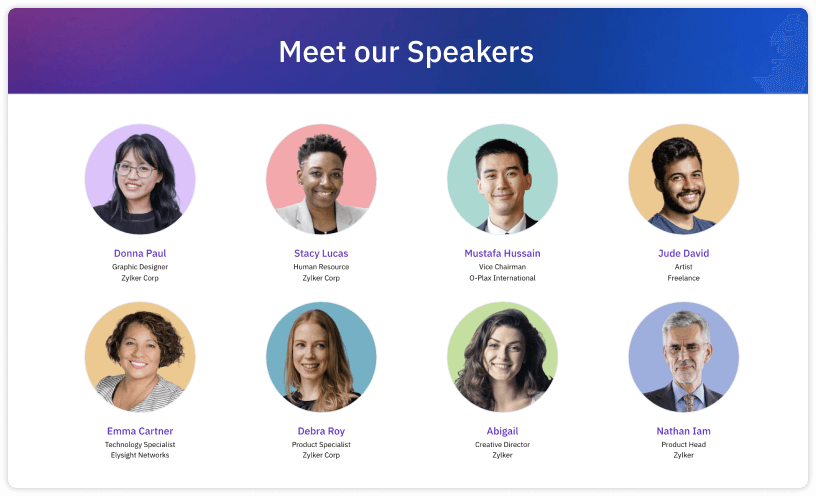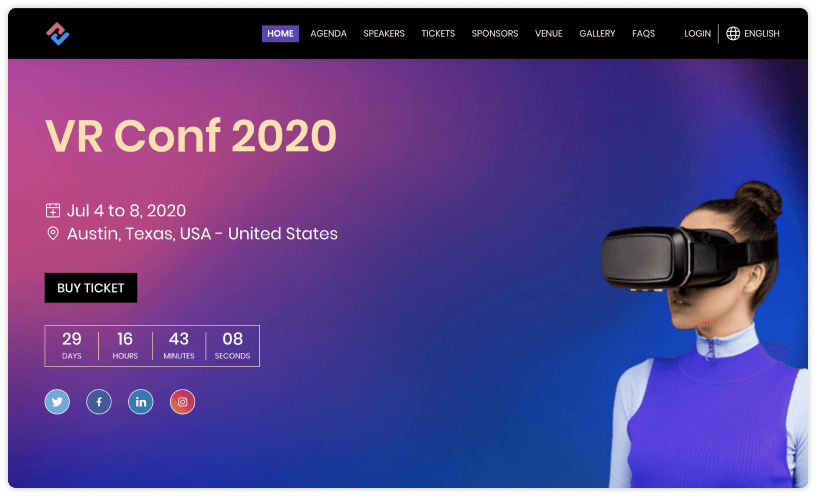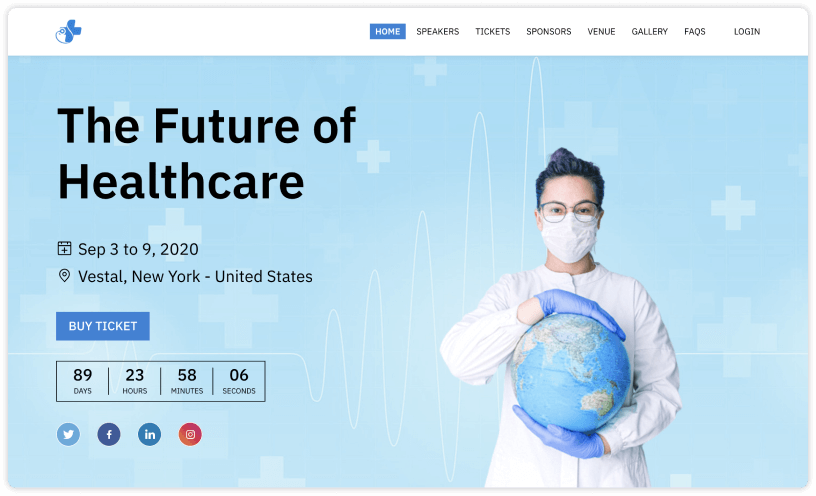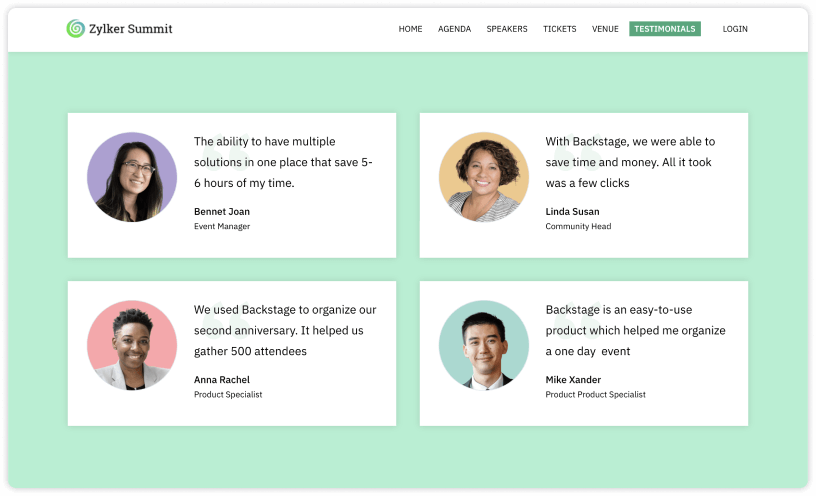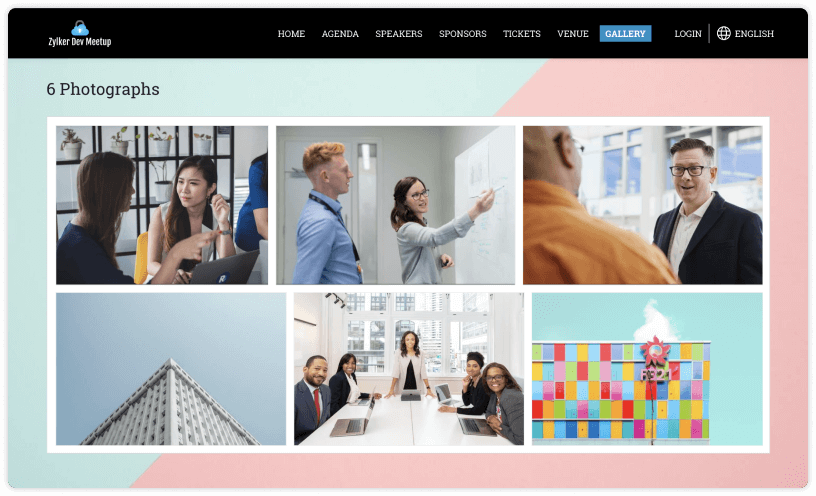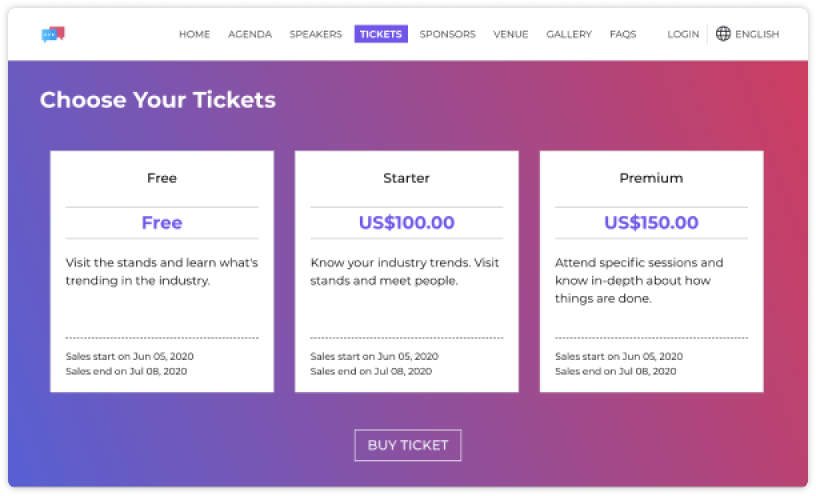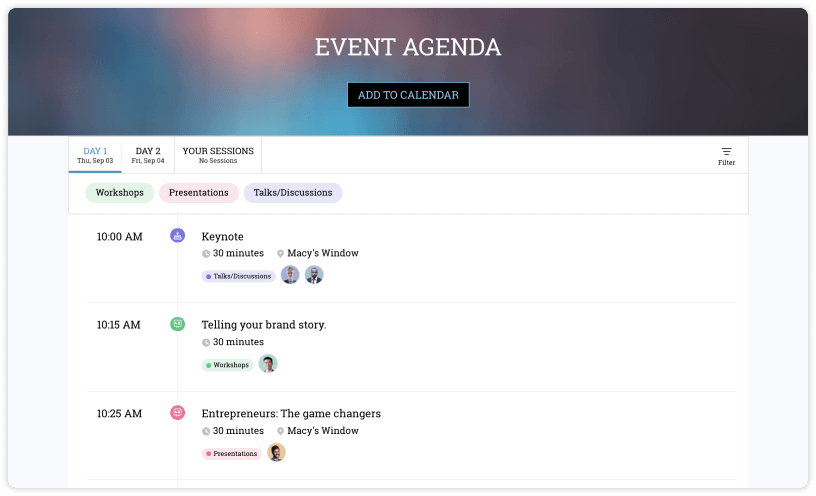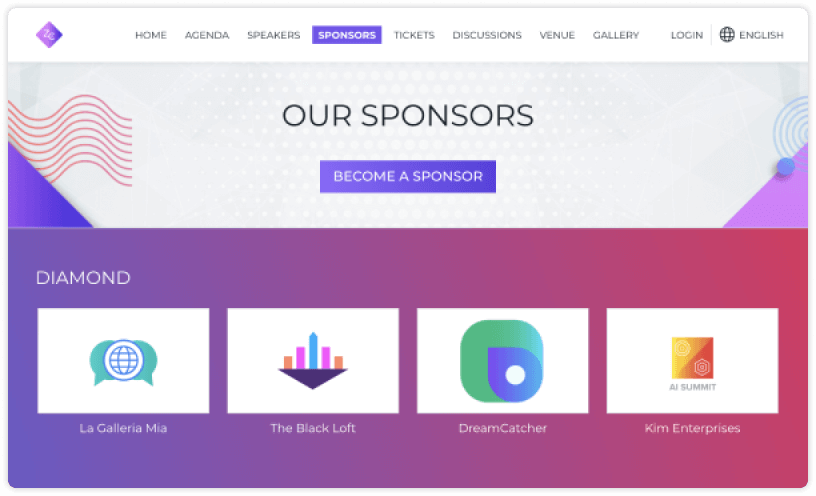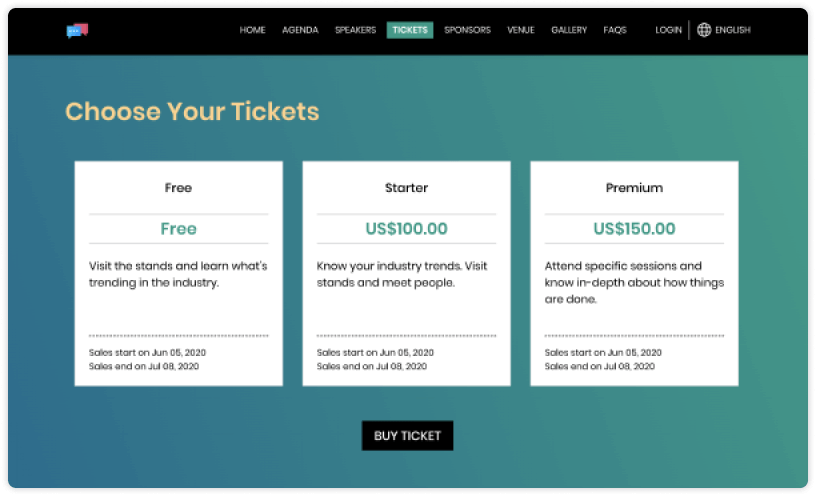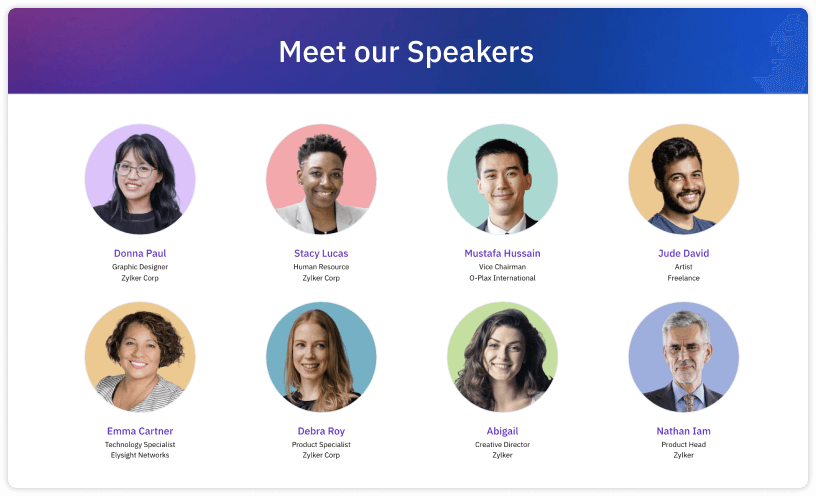 Get found on the Internet
Create more visibility for your event by including the search terms your audience is using. Enable the SERP listing and see your website appear on the search results.
Zylker Fashion - Home | ZylFas 2019
https://www.zylkerfashions.com/ZylFas2019
Orders will be fulfilled. Zylker Fashions. Customer Service | Gift Cards | Privacy Policy. © 2019 Zylker Fashion. Added to cart. View CartClose. View Events
Zylker Fashion - Facebook
https://www.facebook.com/zylkerfashions
Contact Zylker Fashions on Messenger. Highlights info row image. Local Business. Page Transparency. See More. Facebook is showing information to help you …
Buy BELLE Excellence Fashion Highlights Hair Color …
https://www.zhoppp.com › … › Hair Colour › BELLE Hair Colour
Shop online BELLE Excellence Fashion Highlights Hair Color, Caramel Brown - 5418427 @Rs. 245 at best price from Zhoppp. ✓ Zhoppp ✓ Free Shipping …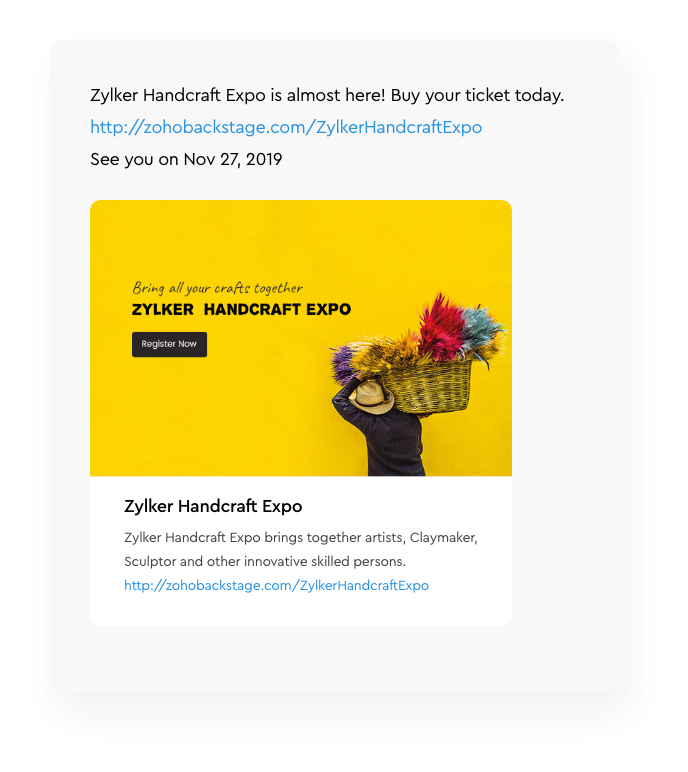 Spread your wings on digital mediums
Send the message about your event far and wide through social media. Embed promotional banners on other websites and blogs, as well as sharing them using your own channels.
Drive registrations with promo codes
Incentivize ticket purchase and drive registrations to your event by offering early bird and other promotional deals. Set up promo codes with expiration dates and speed up your ticket sales.
Apply Promo Code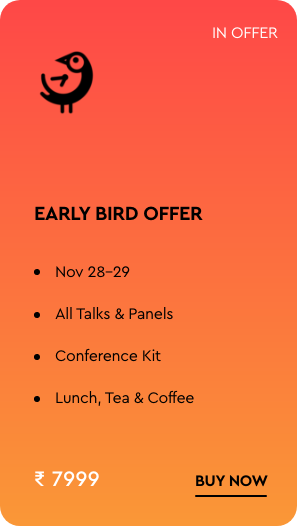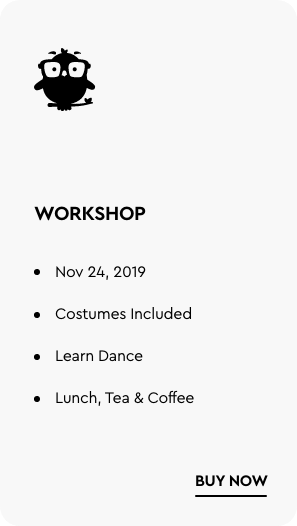 Explore other features
Start marketing your event today.
Get a 15-day free trial of Zoho Backstage
SIGN UP FOR FREE