Set the stage for your next big show, in 6 simple steps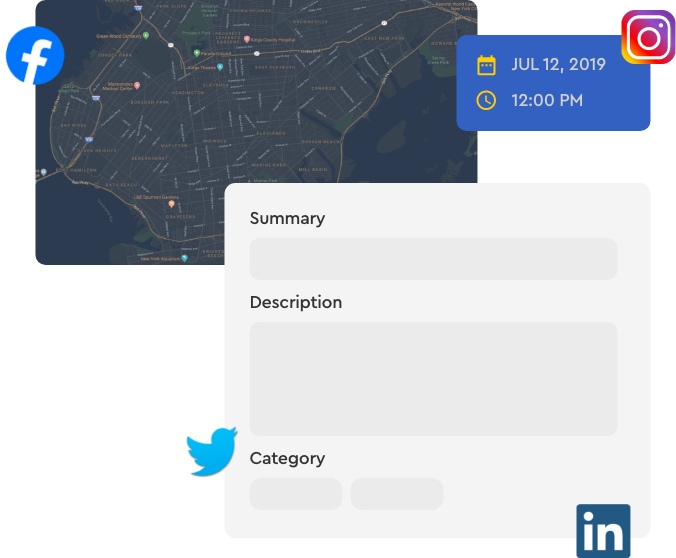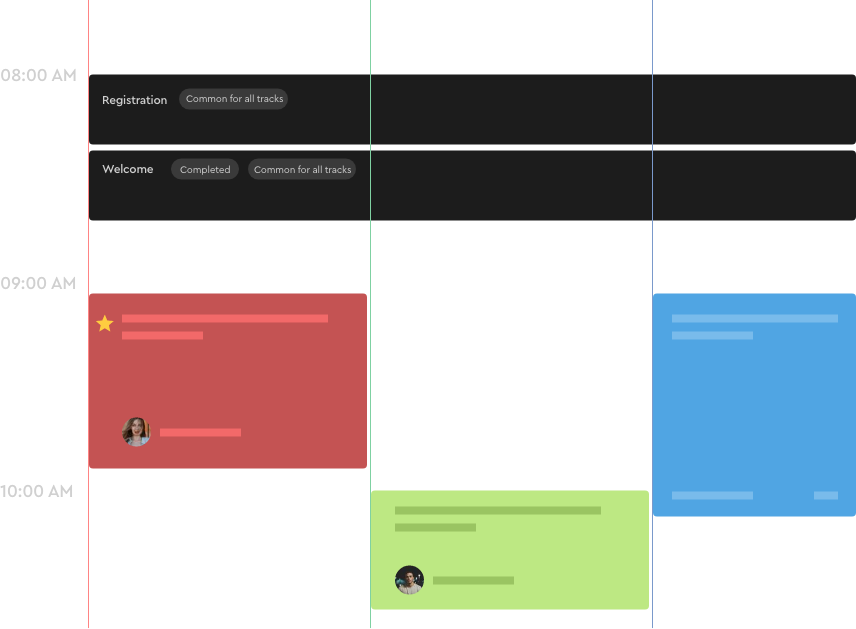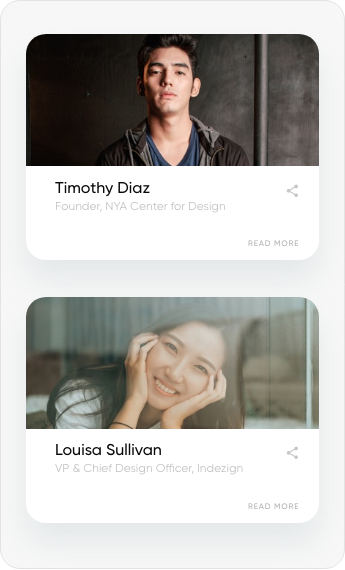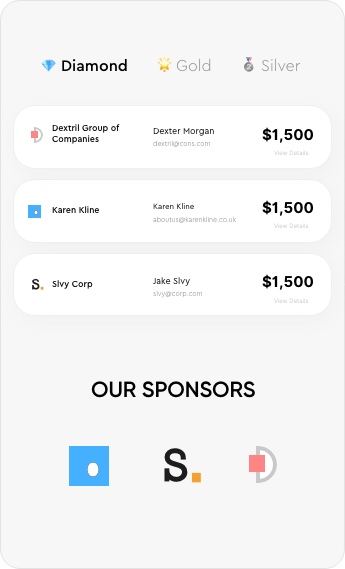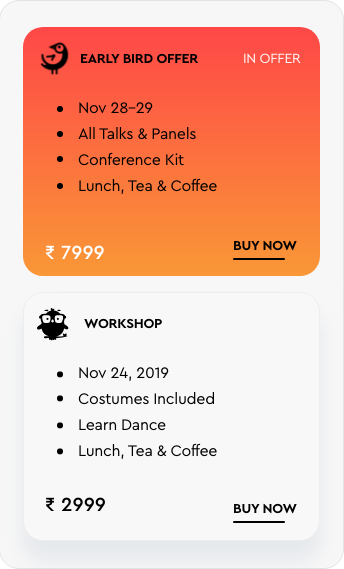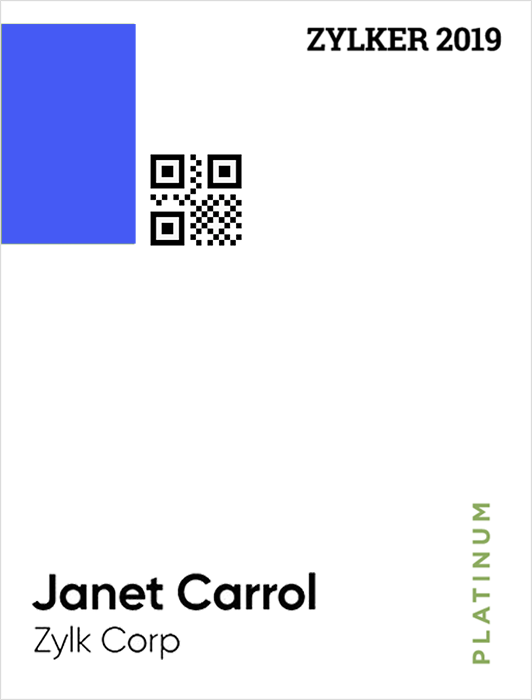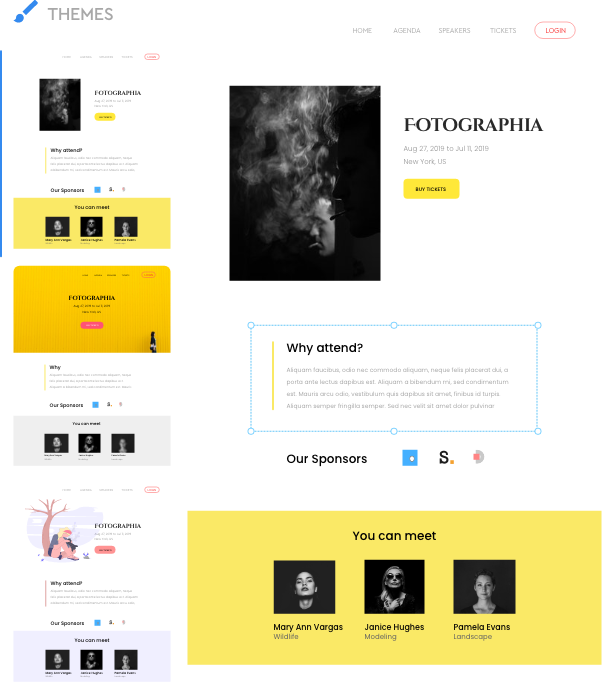 1
Get to the details: where, what, and how?
Enter all the details your attendees would want to know, like the name, date, venue, and social media handles for your event.
2
Show a glimpse of what to expect
Let your attendees know what they're signing up for. Create a detailed agenda of the event with the location details.
3
Get more eyes on who's talking
Your speakers can influence what attendees your event attracts. Bring more attention to your event by promoting your speakers' list. 
4
Call for sponsorships
Let brands leverage the exposure they could get through your event website by sponsoring for your event. Manage your sponsors and list them on your website.
More about sponsorship management
5
Streamline event ticketing
Set up an easy way for people to register for your event and boost the ticket sales. Pay zero commission on sales made with Zoho Backstage's ticketing.
More about event ticketing
6
Badge up your event participants
Design your event badges and customize them as per your needs. Choose your favorite badge template for your attendees to sport it at the event.
7
Design your event website
Get a stunning website for your event in no time. Use one of our templates or add your own design, and get going!
More about event website builder
Maintain your brand's identity across all channels
Get a custom
website domain
Bring consistency to your brand's image by customizing your event website. Create custom domains, URLs, and webpages as needed.

Publish custom
branded mobile apps
Create mobile apps of your own in minutes without writing even a line of code. Simply download the app code, submit it to the App Store or PlayStore for review, and list them on your event page. 
All that you need to promote your event
Promote your event to boost registrations. Keep your attendees in the loop during all phases of the event.
More about event marketing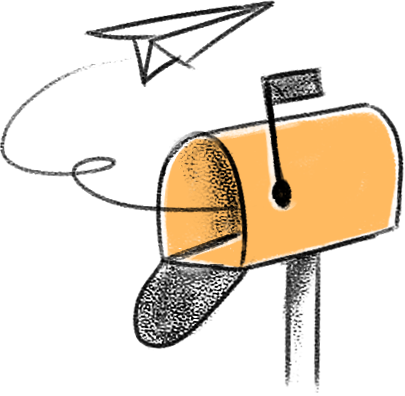 Mail away!
Schedule customized emails and keep your attendees on the same page.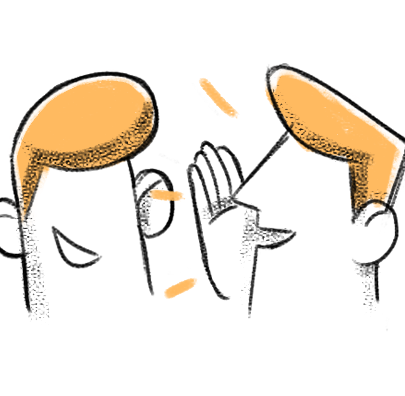 Spread the word
Get more eyes on your event. Share your event page on all your social media channels.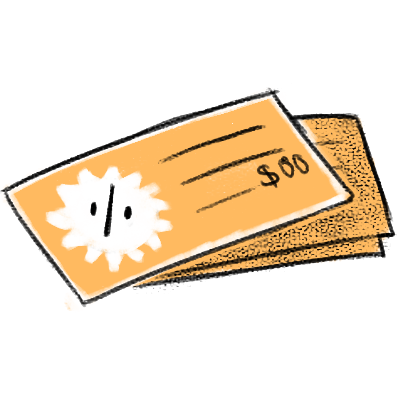 Give Discounts
Capture those first few attendees by providing a limited-time promotional discount.

Deliver engaging
sessions, hassle free
Experience a projector-less session delivery. Get your speakers onboard with their presentations right from Zoho Backstage. Engage your attendees and analyze your speakers' performance post the session with detailed Session Analytics.
More about attendee enagement

Let thy speakers
speak for themselves!
Invite speakers who'd be running the sessions at your event. Let them run their sessions in their style - upload presentations, engage their audience and learn what could've been better in their future sessions.
Host your events, virtually
Run your events from wherever you are using Backstage OnAir. Give the best virtual experience by livecasting your sessions, running polls, asking questions, or chatting with attendees. Connect using a virtual white board, by sharing your screen, or just uploading a document, presentation, or PDF.
More about Backstage OnAir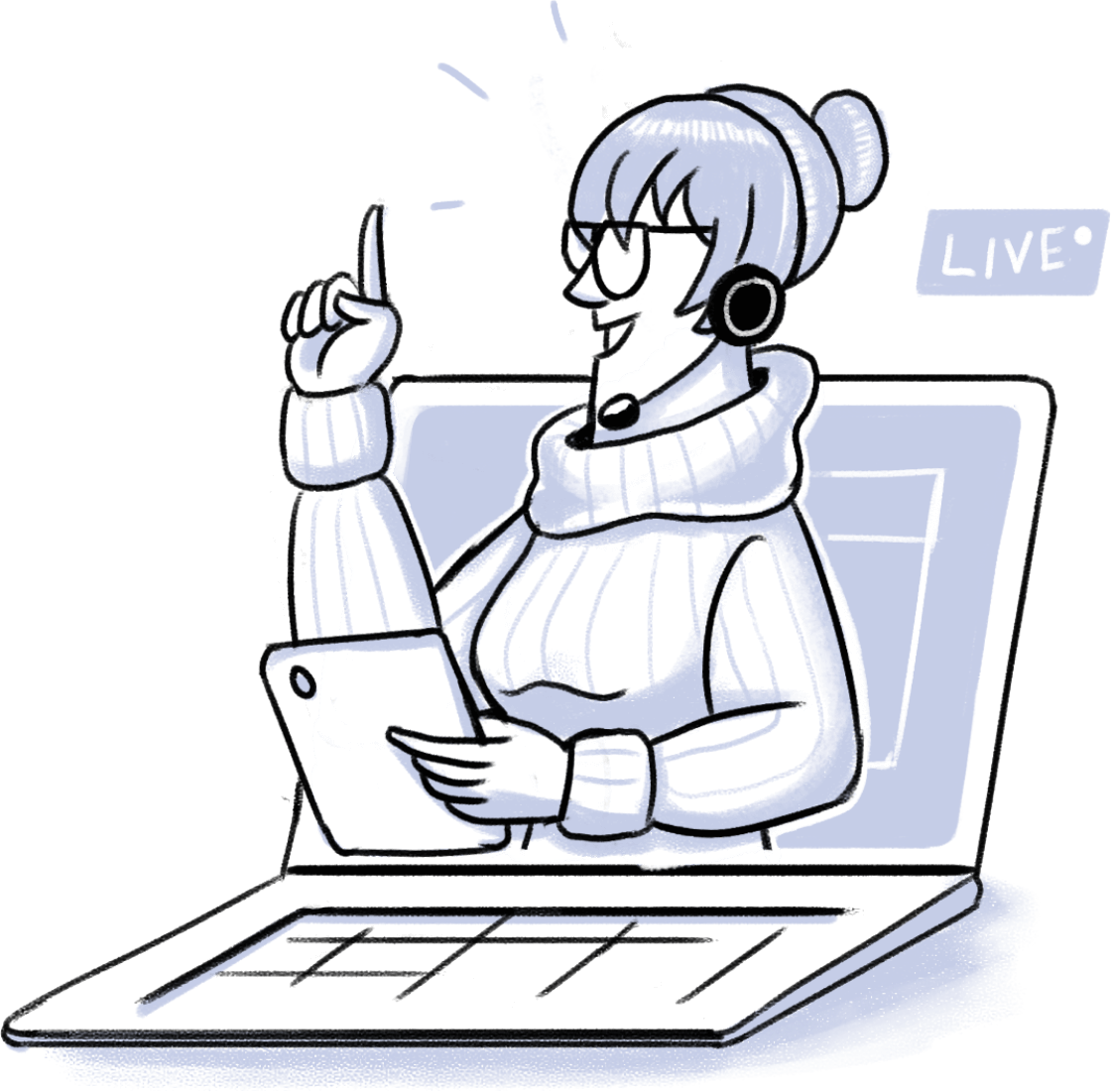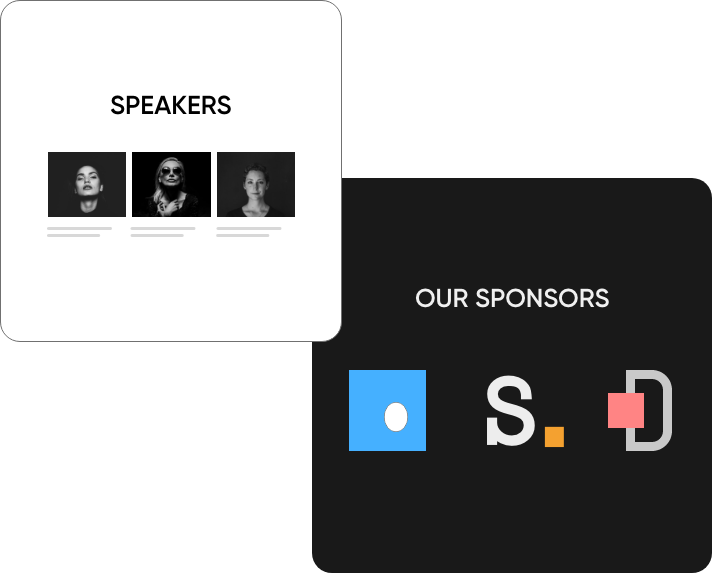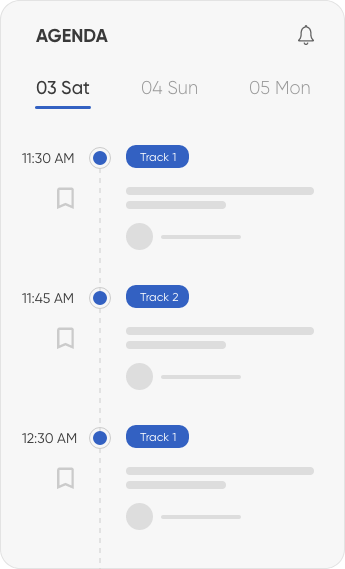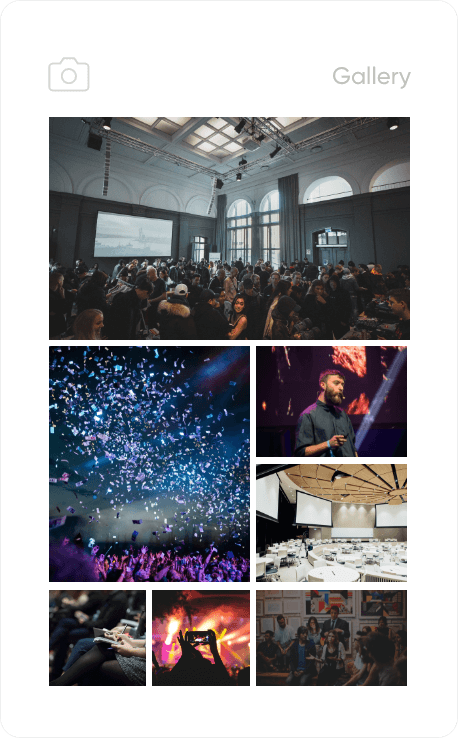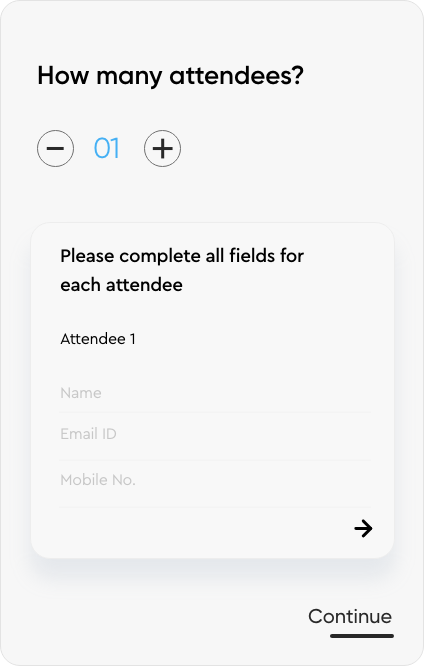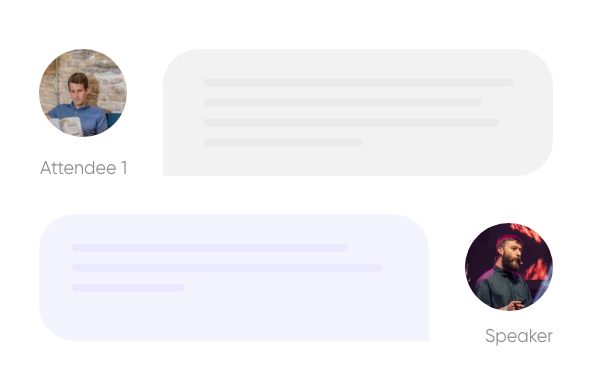 1
Tell 'em all they need to know
Help your attendees with all the information they need to know to attend your event. Give them access to a comprehensive event website with all the event details, speakers list, sponsors, exhibitors, etc. 
2
An agenda that fits their need
Let your attendees plan their day as they want. They can choose which sessions to join and bookmark them to view later. 
3
Share moments from the event
Every event has a good number of instances to save and cherish later. Give your attendees the joy of capturing and uploading them instantly. 
4
Book in bulk
Let your attendees buy tickets in bulk now and assign it to whoever is attending the event later. Booking tickets gets as easy as it can.
5
Questions? Ask right away
Help your attendees engage without disturbing the flow of the session. They can shoot questions instantly and not wait for the right moment to ask and get answered.