Seamless and affordable remote access software for small businesses
Small and medium businesses face unique obstacles that can make it difficult to keep up productivity and make headway against competitors. They need simple solutions to solve comprehensive problems. Zoho Assist offers ready-to-use, simple remote support and unattended access solutions at an affordable price.
Get Started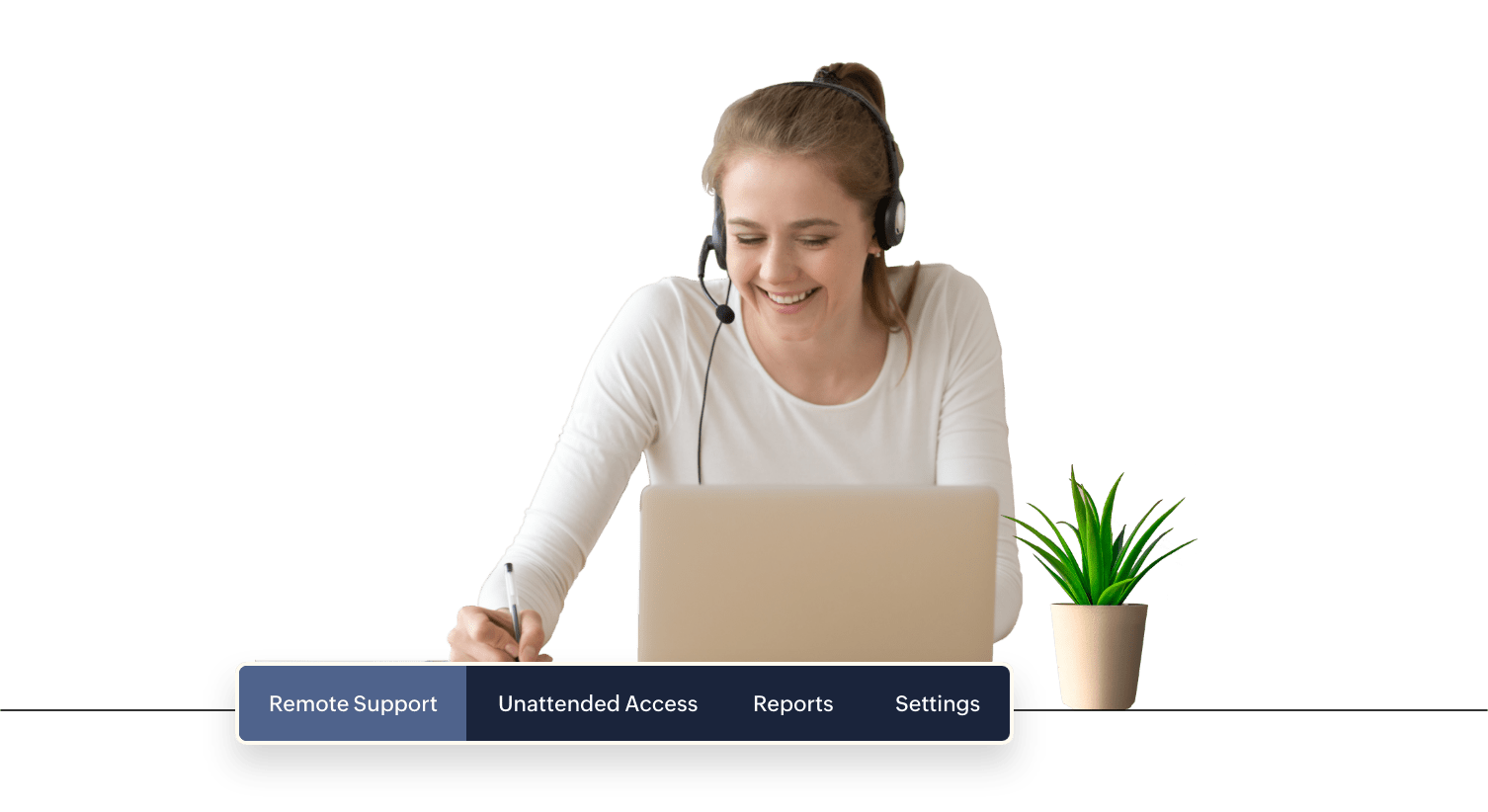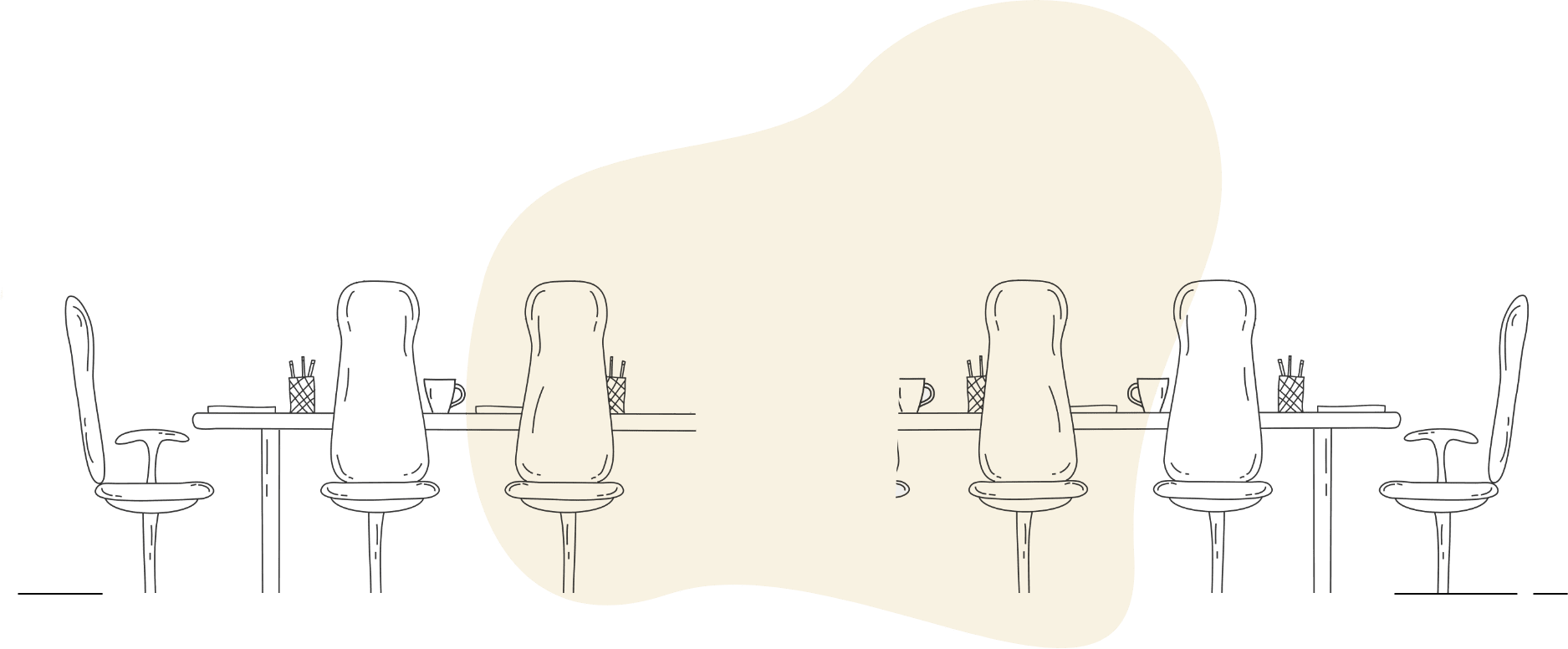 Why choose Zoho Assist?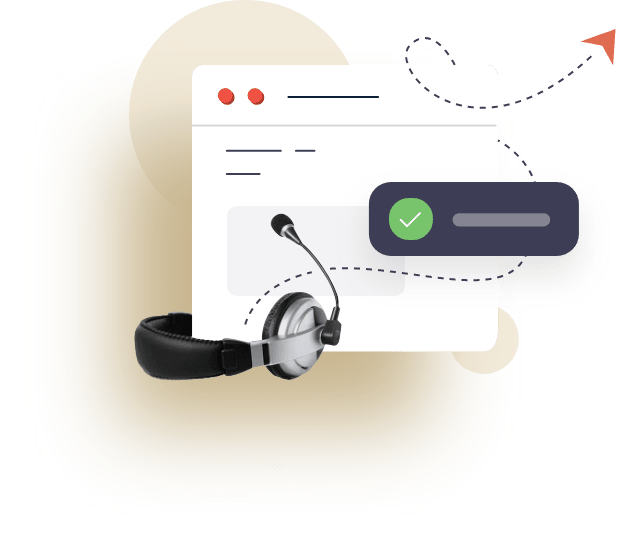 Simple to use.
For growing SMBs, time is money. We understand that you don't have the time to set up a complex remote support solution. Zoho Assist offers an easy-to-use, interactive environment for remote support.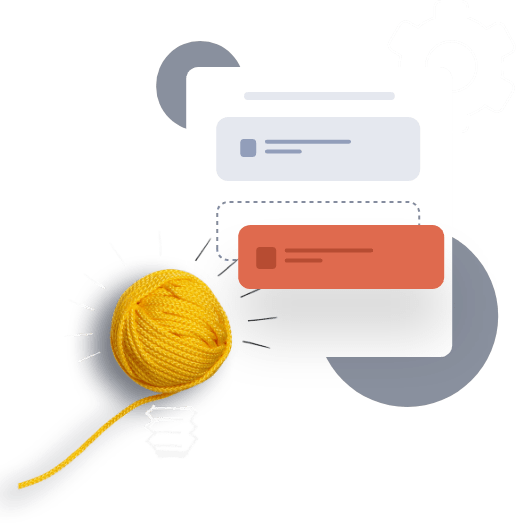 Tailor-made solutions.
Every small business has unique hurdles to overcome. That's why the Zoho Assist team will learn about your current challenges and offer customizable and tailor-made solutions to match.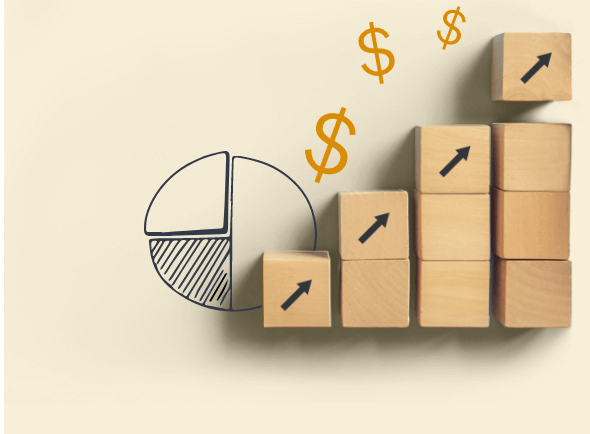 Cost-efficient.
Smaller businesses have to be budget-conscious. Being a bootstrapped company ourselves, we provide remote support and access solutions that are both full-featured and affordable to SMBs. Zoho Assist helps you keep tabs and analyze your company's growth while increasing efficiency.
Integrations
We at Zoho Assist understand that you may need more than one tool to satisfy your business needs. We've integrated with the industry's best software tools, including Zoho CRM, Google Suite, Zoho Desk, ServiceNow, Zendesk, and JIRA, among others.
Learn More

Our Trusted Customers
At Zoho, we believe in working with our customers to find solutions that fit their needs. Come take a peek at our wall of art for a better understanding of how we help our customers access their devices from anywhere, at any time.
"I looked at quite a few solutions like Teamviewer, Bomgar and Google Remote Desktop… Eventually, I stumbled on Zoho Assist. Well, I suddenly felt the search is over. It was right there, just a click away. It had all the core features I was looking for and the biggest drive for me, just like any other SMB, was its simple pricing."
Niall Gowanlock |
CEO, Avalon Computers.
"I would definitely recommend Zoho! Anyone looking for an IT solution that allows you to walk through problems and diagnose issues with client along with something that will not kill the budget, I would recommend Zoho Assist all day!"
Jeff Garibay |
Founder, Quick to Impress.
"It has saved me time and traveling costs associated with my business. I have tried other software and being a small business the cost, made me look for a more affordable alternative."
Lisa Roy |
Geek Girl Media.
"I manage over 200 devices in 14 offices and I found that it has everything a portable office could use. I am very to happy to have found them and would highly recommend them to anyone. "
Anthony Lombardo |
yourmatrix
Awards and Reviews
The best remote access software for start-ups and small businesses.
Ready to take Zoho Assist for a spin?
Sign up for a 15 day free trial, no commitments
Try Now