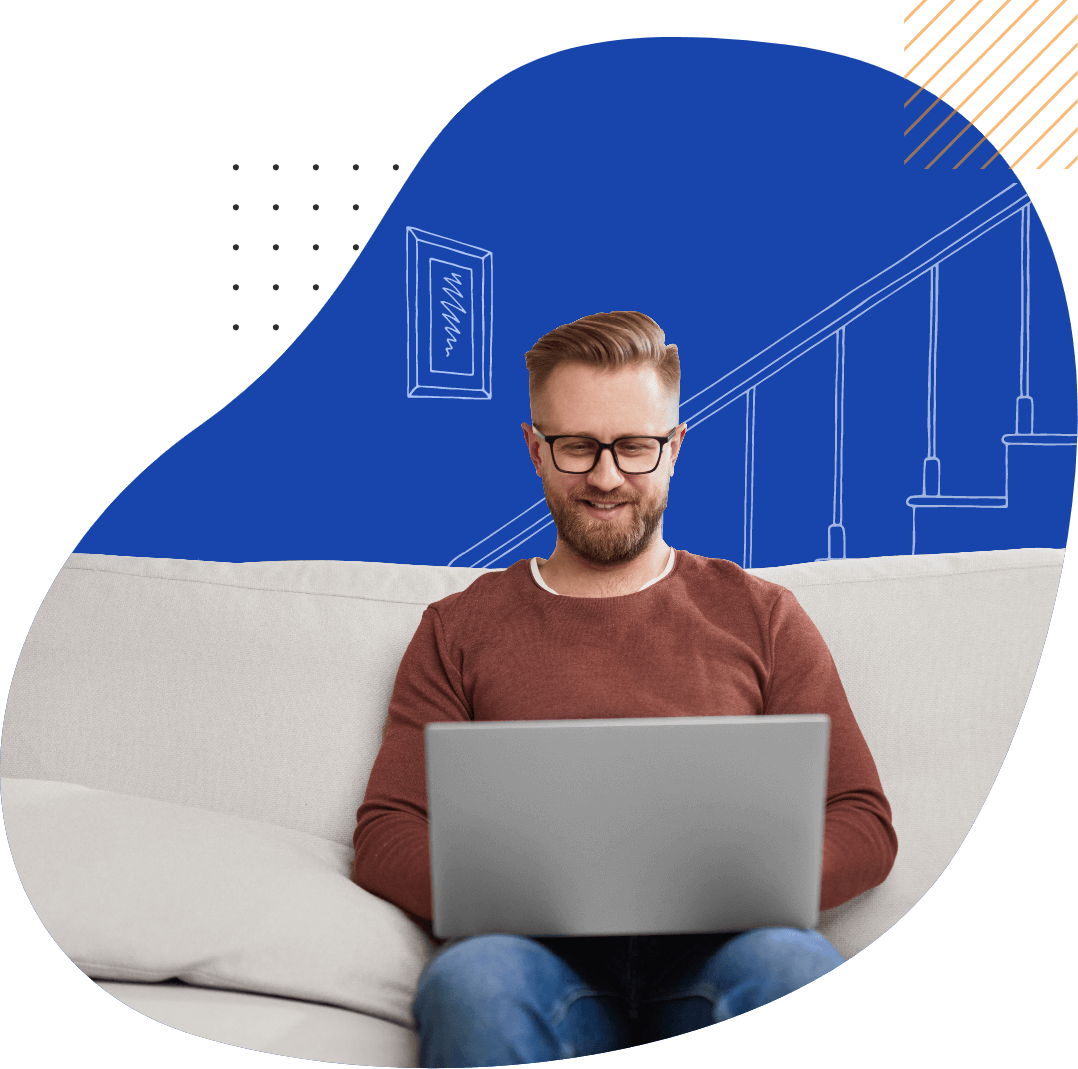 Provide technical assistance to your friends and family
Help friends and family quickly remedy issues with their computers or mobile phones from any location.
Share files between your devices
Access files on your remote device, and and share files up to 5GB between your devices through a secure and encrypted channel.
Print remotely
Print files from a remote computer to a local printer with Zoho Assist's remote printing feature, so you can quickly obtain a document without initiating a file transfer.
Access an unattended device
With prior configuration, you can access and control any remote device—even if it's turned off. Simply use the wake-on-LAN feature to power on the device.
Choose Zoho Assist for your unique remote support needs
Security
With security features, like multi-factor authentication, data anonymization, and customizable session inactivity time, Zoho Assist provides industry grade security for your account and devices with a firewall-friendly interface.
Hand-held compatibility
Easily access your home computers, office devices, and more from Zoho Assist's mobile application, available in both the Google Playstore and Apple Store. You can even share your screen from the mobile application and deliver presentations on the go.
Wide range of customization options
Edit the logo and icons, or create a custom email template, using Assist's rebranding options. Personalize every detail of the application to suit your style.
Live customer support
Zoho Assist offers 24/7 technical support and assistance. Agents can easily be reached by email, live chat, or phone call.
User friendly
The lightweight, powerful, and intuitive user interface simplifies your remote support processes without wavering on performance, making your experience with Zoho Assist delightfully efficient.
Affordable price. Flexible & Free Plans.
Zoho Assist a powerful, professional yet simple to use remote support application tailored to provide feature-specific pricing plans, so you can purchase the plan that best suits your remote support needs. Click here to learn more about our pricing and plans.
If you're looking for the perfect free remote support access software for personal use, sign up to Zoho Assist in less that 30 seconds to try our feature packed free edition which is far superior in every aspect.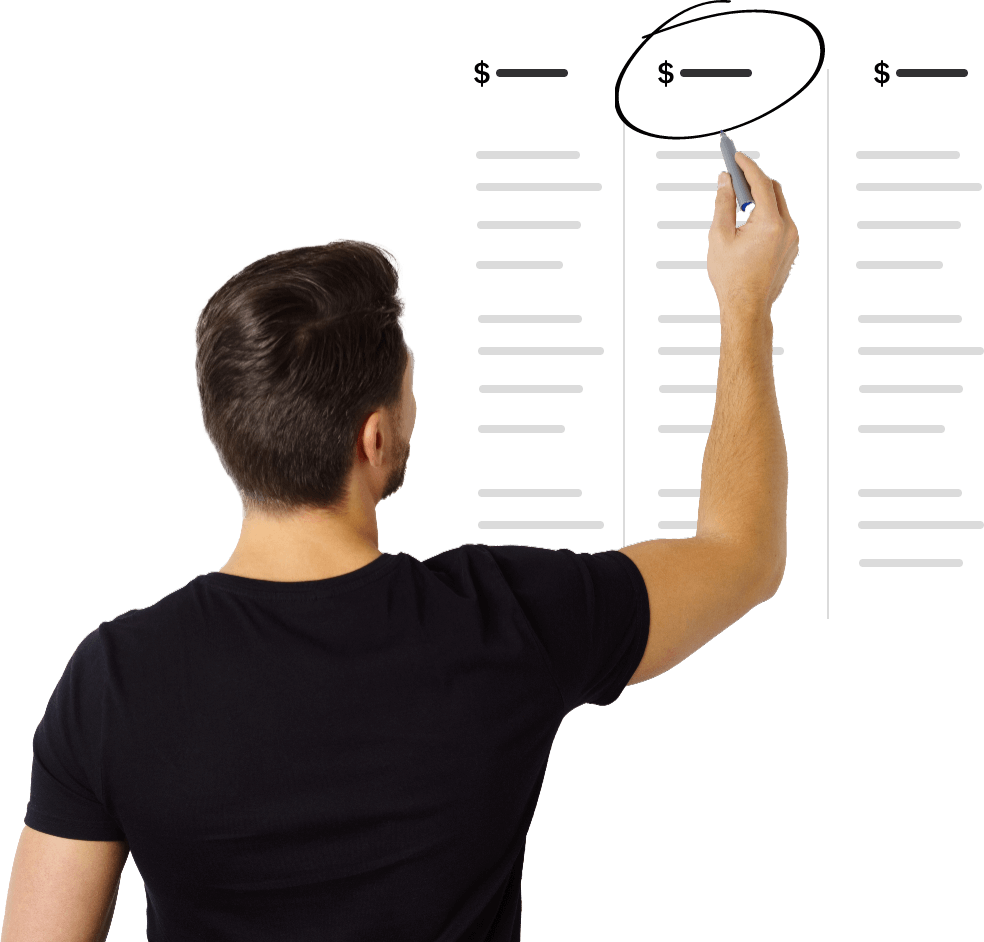 Explore Zoho Assist's seamless remote support features today!
Signup now