Benefits of using Remote Printing Software
Work from anywhere
Set up a remote station and print files remotely, print from home, print while you're travelling - printing from remote desktop has never been made any easier. The secure remote printing software in Zoho Assist facilitates this feature to the extent of possible potential.
Faster, simpler and time saving
Remote printing over the internet is as simple as configuring your remote computer with a lightweight tool just once. After which, initiate the printing process of the files and documents you want - with just a single click of a button. Need a hard printed copy of a document? With remote desktop printing, get it all done digitally right from where you're and collect it on the go.
Secure and Safe
Protect your data at no extra cost, the encrypted interface of Assist serves to secure your data and information. Modify and assign the status of accessibility to this feature easily to best meet your security parameters. Learn more about how you can secure and protect personal and organization's data with Zoho Assist.
Work in harmony
Join hands, access and work with your team effortlessly. Collaborate with your team, share a file remotely through a connected network and print it using the local printer - all from just where you're.
Accessibility & Management
Connect multiple printers to your remote desktop in just a snap - with the remote printing feature in Assist, the user can link more than one printer to a remote device and access and manage it right from where they're - easily, with simple actions.
Versatility
A single, light-weight, one-time configuration tool to enable diverse remote printing applications - print any document in any printer remotely connected and configured to support Assist's remote printing solution at lightening fast speeds.
How to print remotely over the Internet?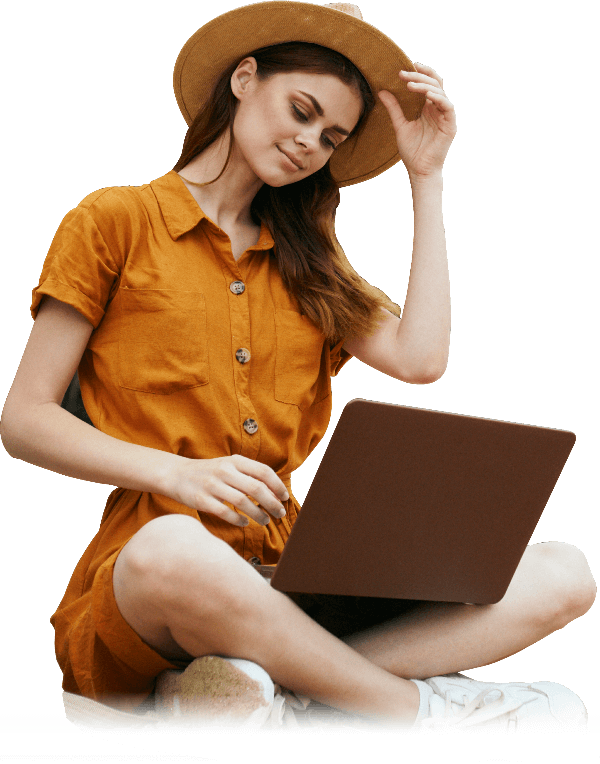 01

Log in to Zoho Assist

02

Launch a remote/unattended access session using the ActiveX viewer

03

Select the Session Tool and click Remote Print

04

Enable remote printing and download and run the remote printing driver

05

Click Print and choose the printing options and remote printer you want.
Frequently Asked Questions
01. What is remote printing?
Remote printing in Zoho Assist enables you to conveniently access, print, and manage any files located on a remote computer from your local printer, regardless of your physical location. It streamlines document retrieval and remote printing, enhancing collaboration and overall work efficiency.
02. Can I print remotely to my printer?
You can remotely print from any printing device connected to the remote desktop.
03. How do I enable remote printing?
Remote printing is only available when connecting using the Application based ActiveX viewer, so to enable the ActiveX viewer follow the below steps.
Step 1 : Login to https://assist.zoho.com
Step 2 : Click on Settings and navigate to Preferences -> Technician Console
Step 3 : Enable ActiveX by selecting it.
After enabling ActiveX try connecting to your remote desktop and you'll be prompted to download and run a file just once.You can now print from your remote desktop to local printer.
04. How to print to a local printer from a remote desktop session?
Launch a remote support or unattended access session via the ActiveX viewer. Select the Remote Print option from the Session tab and download and run the remote printing driver. Once it is installed, open the document to be printed and choose a remote printer of your choice to start printing.
05. Is remote printing secure?
Zoho Assist is a highly secure remote application tool with industry grade SSL 256-bit AES encryption, so you can transfer files and remotely print your files safely.
06. Is remote printing supported on all platforms?
No. Currently, remote printing software is only supported in Windows OS.
System requirements
Remote Printing can be accessed by any 64 bit windows system.
Remote access to printers and much more - with our 15 days free trial.
Try Zoho Assist