How to remote control pc from anywhere
Zoho Assist allows you to remotely control PCs anywhere in the world right from your desk. You can initiate and schedule remote support sessions and troubleshoot issues without any hassle.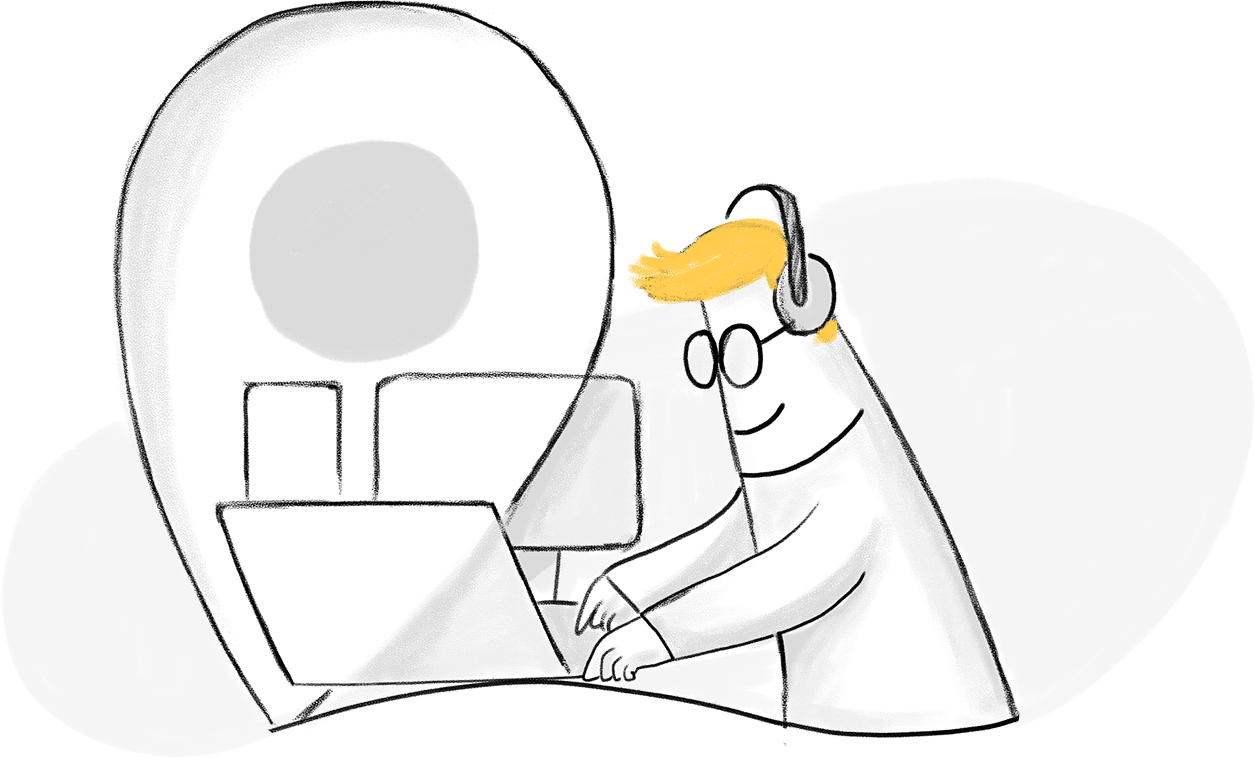 Customizable remote control computer software
Rebrand Zoho Assist PC remote control software by updating your company's logo, name, favicon, and portal URL. You can also customize email templates, configure email addresses, and fetch detailed reports.
Establishing secure remote control PC connections
We provide air-tight security to all your data with two-factor authentication, SSL certification, breach notification, right to erasure, and role-based access. With Zoho Assist - pc remote control software, you can even start a remote control session without waiting for your customers to change their proxy or firewall configuration.
Integrations with all major ticketing software
Zoho Assist is integrated with all major ticketing software to help you initiate support sessions and screen sharing sessions right from your ticket. You can also configure Zoho Sales IQ to control your customer's remote pc from the live chat console. Google contacts can also be imported to assist you while sending email invites.
Key features of a remote control computer software
File Transfer
Most software installations, troubleshooting, and patch installations in Windows computers require file transfer. Zoho Assist, allows you to transfer files up to a size of 2GB to your customer's computer and vice-versa.
Instant chat
Stay in touch with your customer while remotely controlling the computer through our chat window, rather than resorting to external messaging services.
Add multiple technicians
Some issues might require multiple technicians for troubleshooting, so having remote control pc software that allows technicians to control computers remotely while operating simultaneously is crucial for issue resolution.
Record sessions
Record the remote desktop screen during a session to look back on sessions, create comprehensive audit trails, and use them as training material with a remote control software.
Annotate
Guide your customers by using Annotate to mark up and highlight things during a screen sharing session. Zoho Assist provides a drawing tool, a text tool, a rectangular drawing tool, an eraser, and a clear screen option.
Reboot and reconnect
Zoho Assist allows you to reboot the remote computer and gain remote control for PC without the session getting disconnected.
How can I remotely control my PC from my phone?
Step 1:

Download the Zoho Assist Technician app on your mobile phone.

Step 2:

Sign in to your Zoho Assist account in the next step.

Step 3:

Start a remote support session from your phone and share the session information with the remote user.

Step 4:

The customer can use the details to join the session from their remote system.
System requirements:
Android version 6.0 & above
iOS version 11.0 & above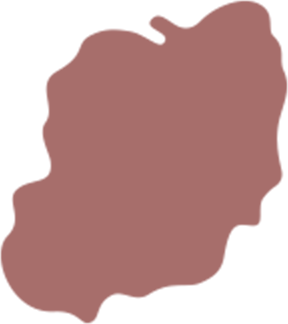 Platforms supported:
Windows XP SP2 & above
Mac 10.6 & above
Linux - All variants
Chrome OS Version 16.0 & above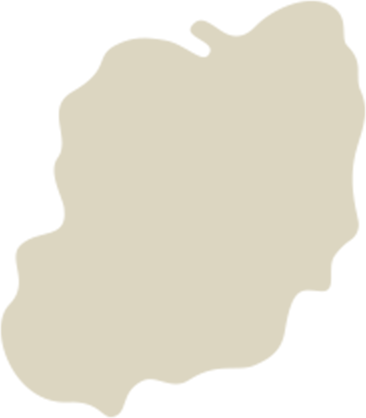 Remote control PC software trusted by great brands
Hitachi

Element

Metro Washington

Royal Haskoning

United Foundation
More customers
Frequently asked questions
1. How secure is Zoho Assist - remote control PC software?
Zoho Assist is absolutely secure. All transmissions take place through Industry Standard Security using SSL/256-bit AES encryption protocols. Zoho Assist works with the security settings through outbound HTTPS/SSL connections, it will neither alter firewall, proxy nor NAT settings while you trying to control computers remotely.
2. Does Zoho Assist offer free remote control software?
Zoho Assist is free for personal use. With a free plan, you can start an on-demand remote support session, screen sharing session, and also configure and connect to unattended devices.
3. How can I remotely control a Windows 10/11 PC?
To remotely control a Windows 10/11 PC, you can use Zoho Assist - Remote control software. Log in to your Zoho Assist account and start a remote support session. Allow the customer to join the session so you can remotely access and control their system.