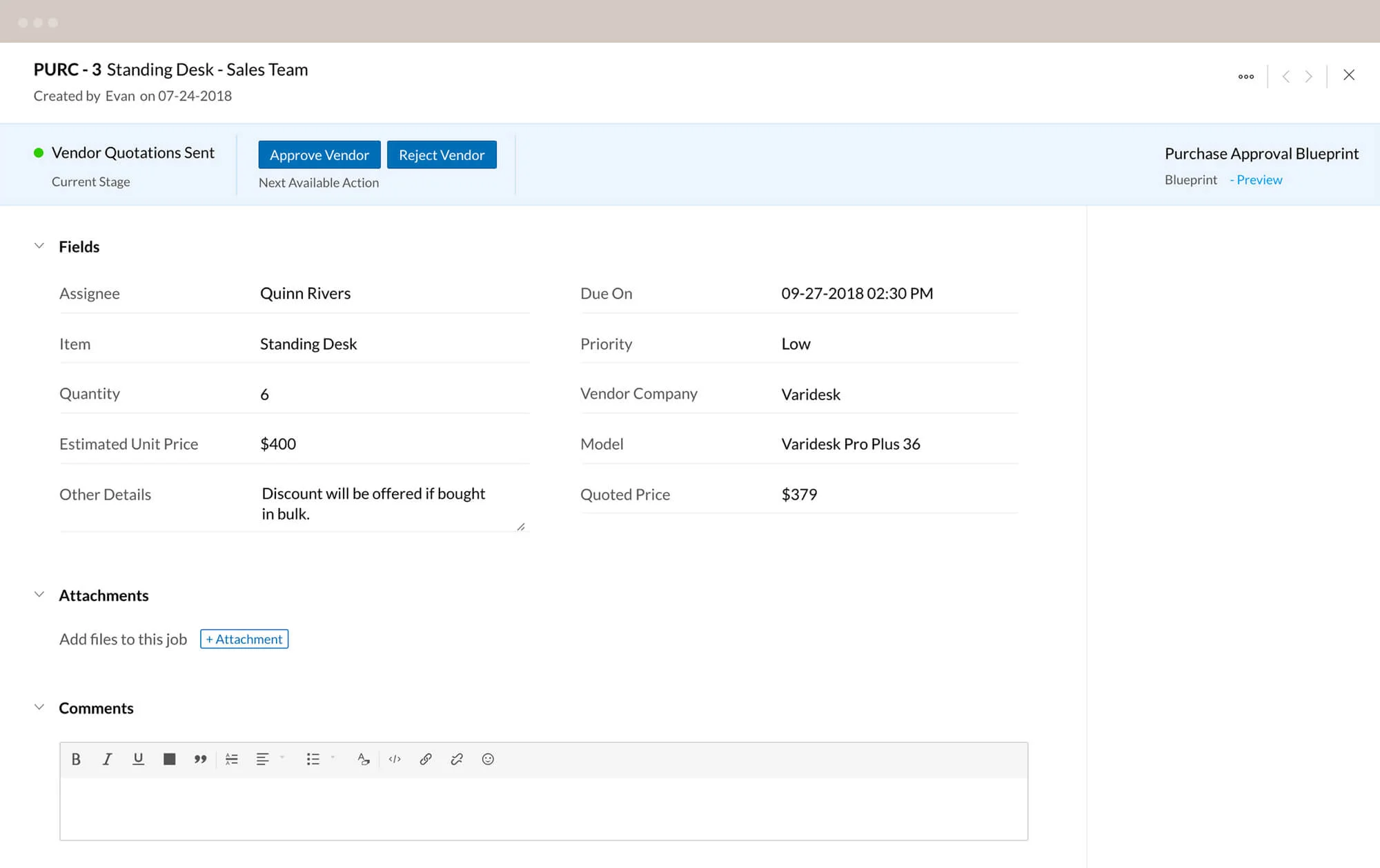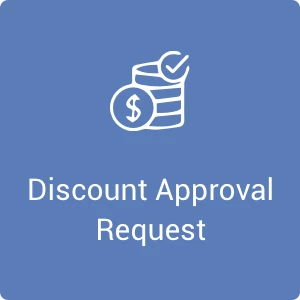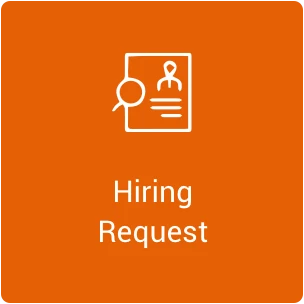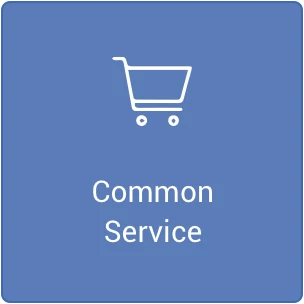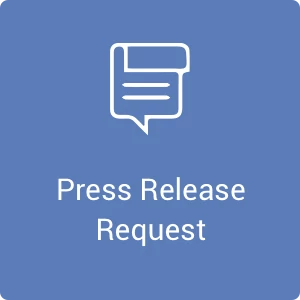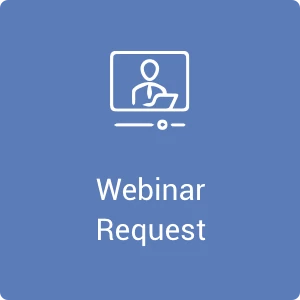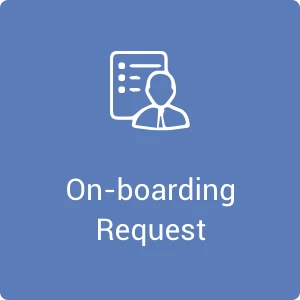 Submit requests
All services available to users are located in the new job pane. Just choose the one you need and get going.
Assign requests
Maintain accountability by assigning each job to a specific person, or allow anyone on a particular team to pick it up.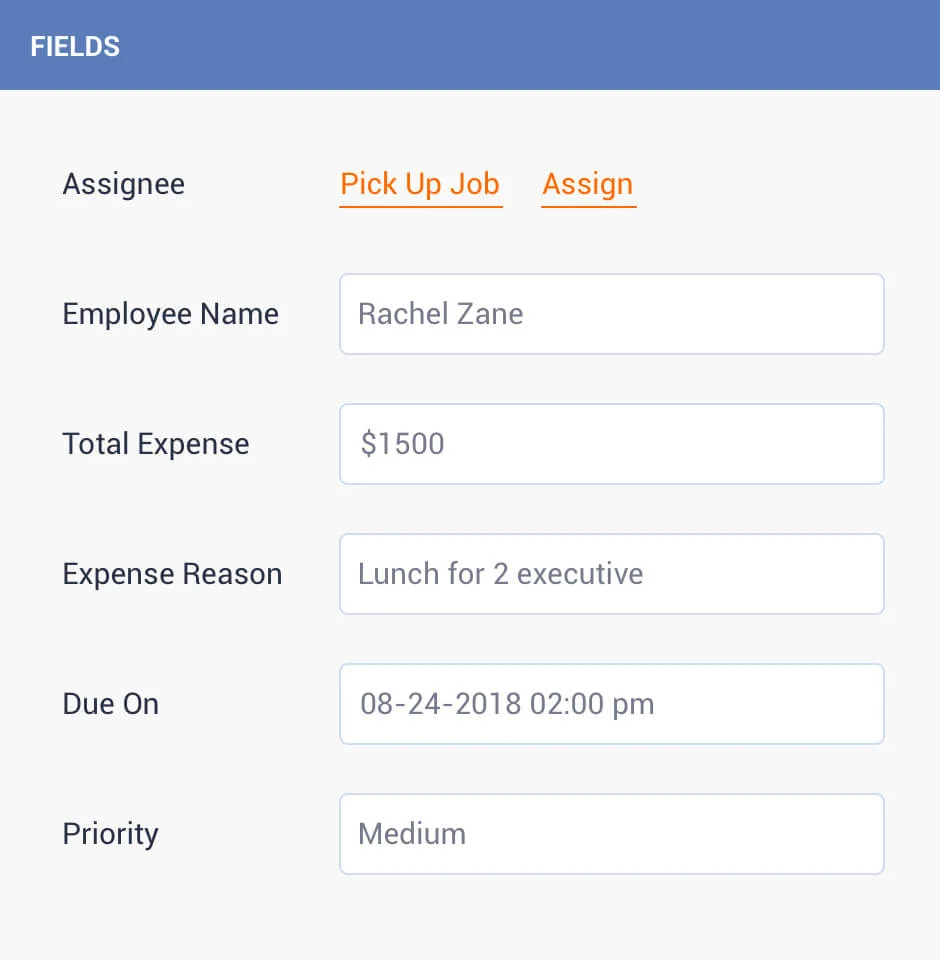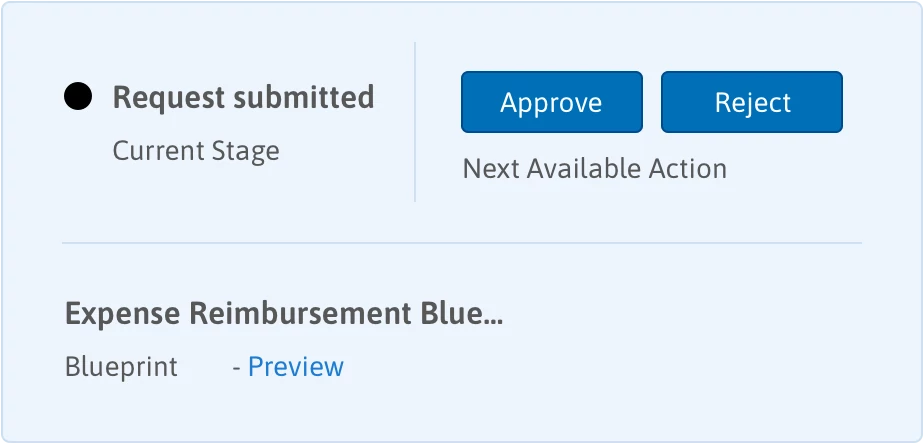 Make processes clear
A person working on a process knows exactly what's already happened and what needs to happen. You can see the status of all jobs in real time, and a historical trail of all activities is also maintained.
See the past, present, and future
Users who requested a service can quickly view what stages have been completed, which stage the request is currently on, and which ones are coming up next.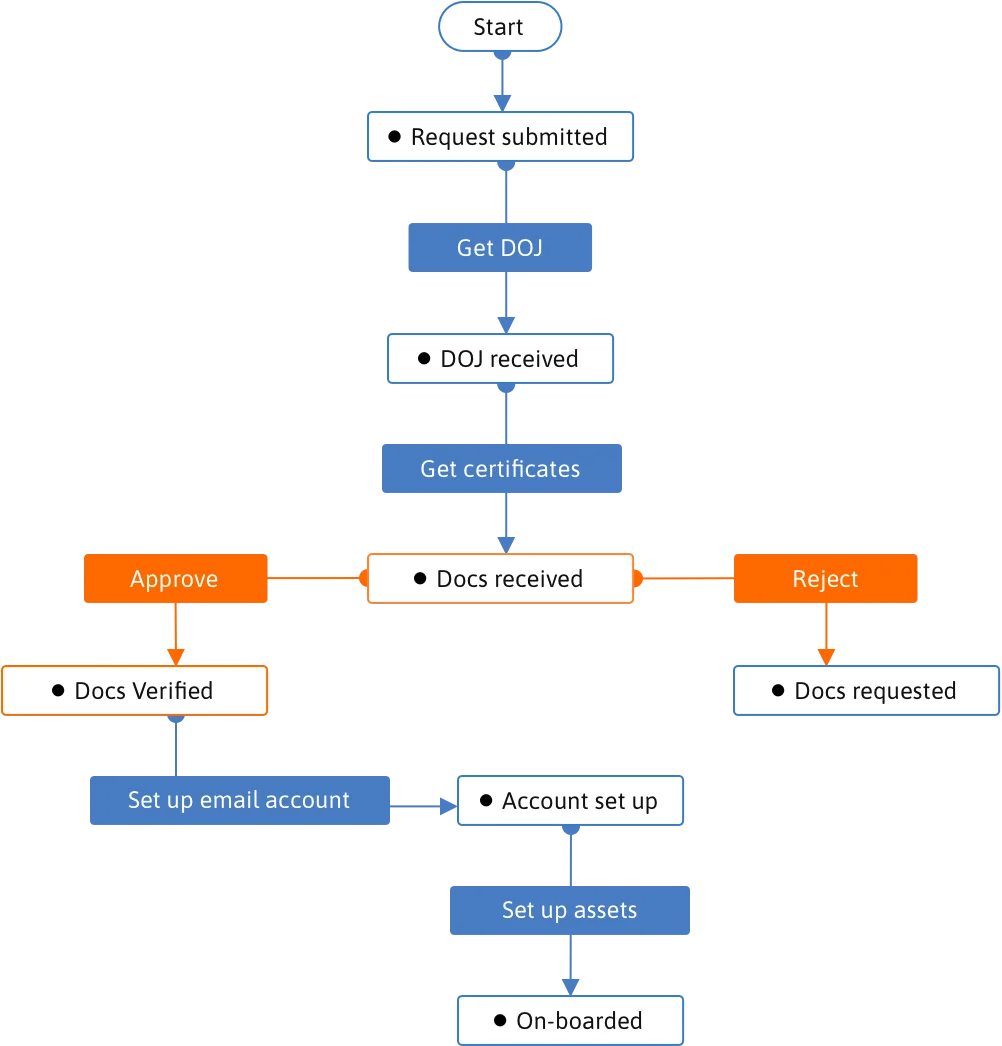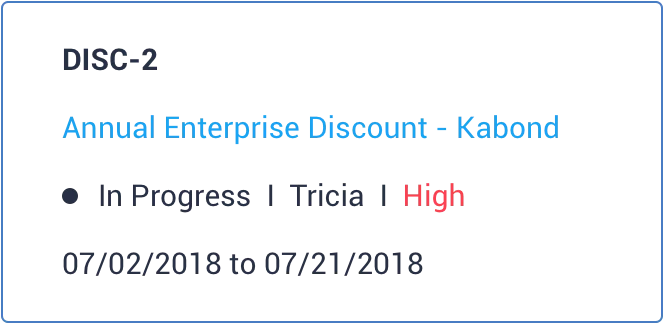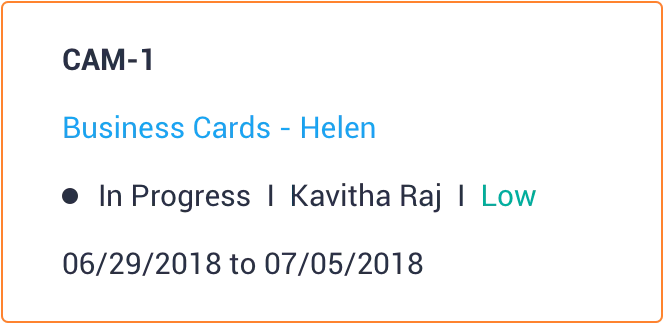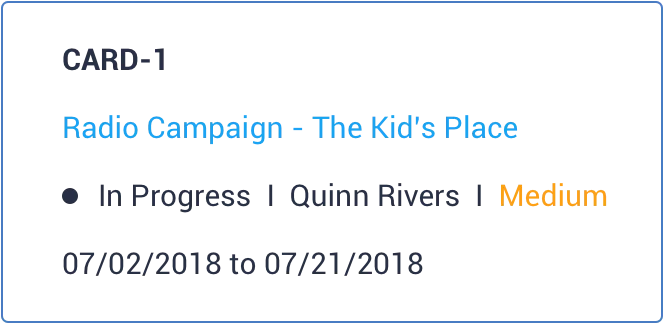 Stay on track
Follow all requests, whether submitted by you, or assigned to you. You can easily see all your open travel requests or approved press releases, or look through your high-priority purchase requisitions. You can share these as custom views with people, or filter them for one-time use.