Apps Included in Zoho Workplace
Less time spent navigating means more time to work
With all your tools in one place and integrated, Workplace saves your time wasted from juggling between apps. Seamlessly sign in to all the apps you need at once. The integration makes it easier to work, saves time, and helps you be more productive.
"The top reason the team loves Zoho Workplace is the single login into the entire ecosystem of apps, which gives everyone better visibility into everyday work, helping us engage in productive interactions, while being assured of top-notch security."
Renee TanFounder and Head of BD, HashTaqs
Never miss a task
Workplace's Dashboard displays all your notes, tasks, reminders, and upcoming meetings for the day in customizable widgets, so you can hit the ground running each day.
Taz, Workplace's built-in bot, notifies you of any file or event shared with you. This way, you can still experience the in-office vibe and quickly work through your tasks without missing the immediacy of your office.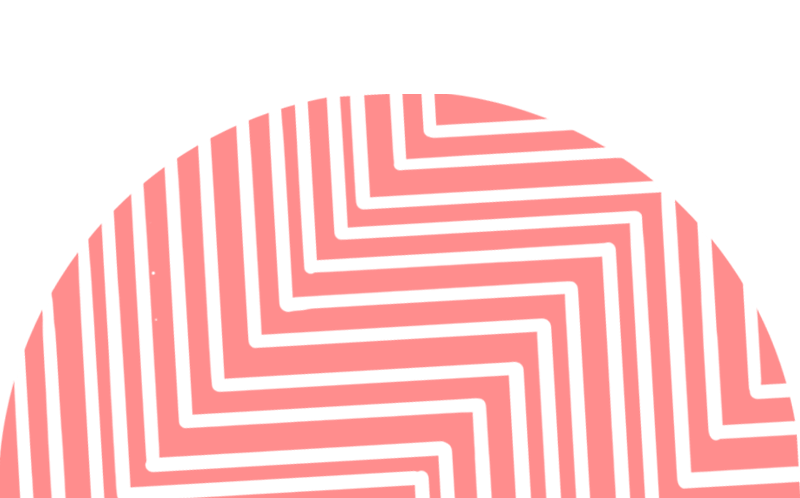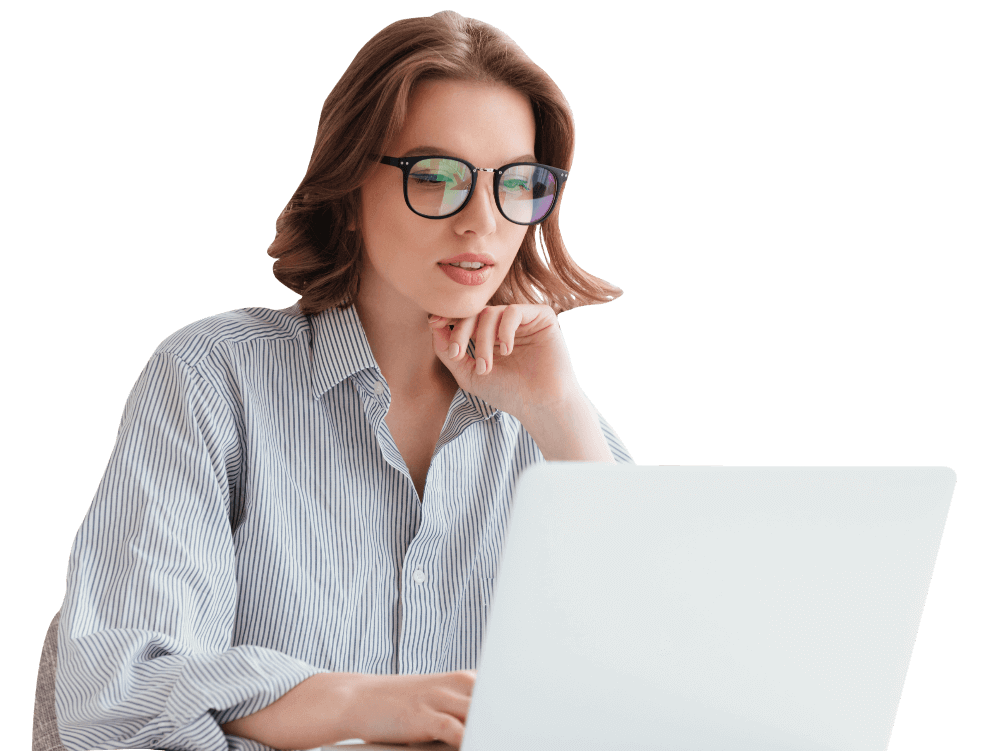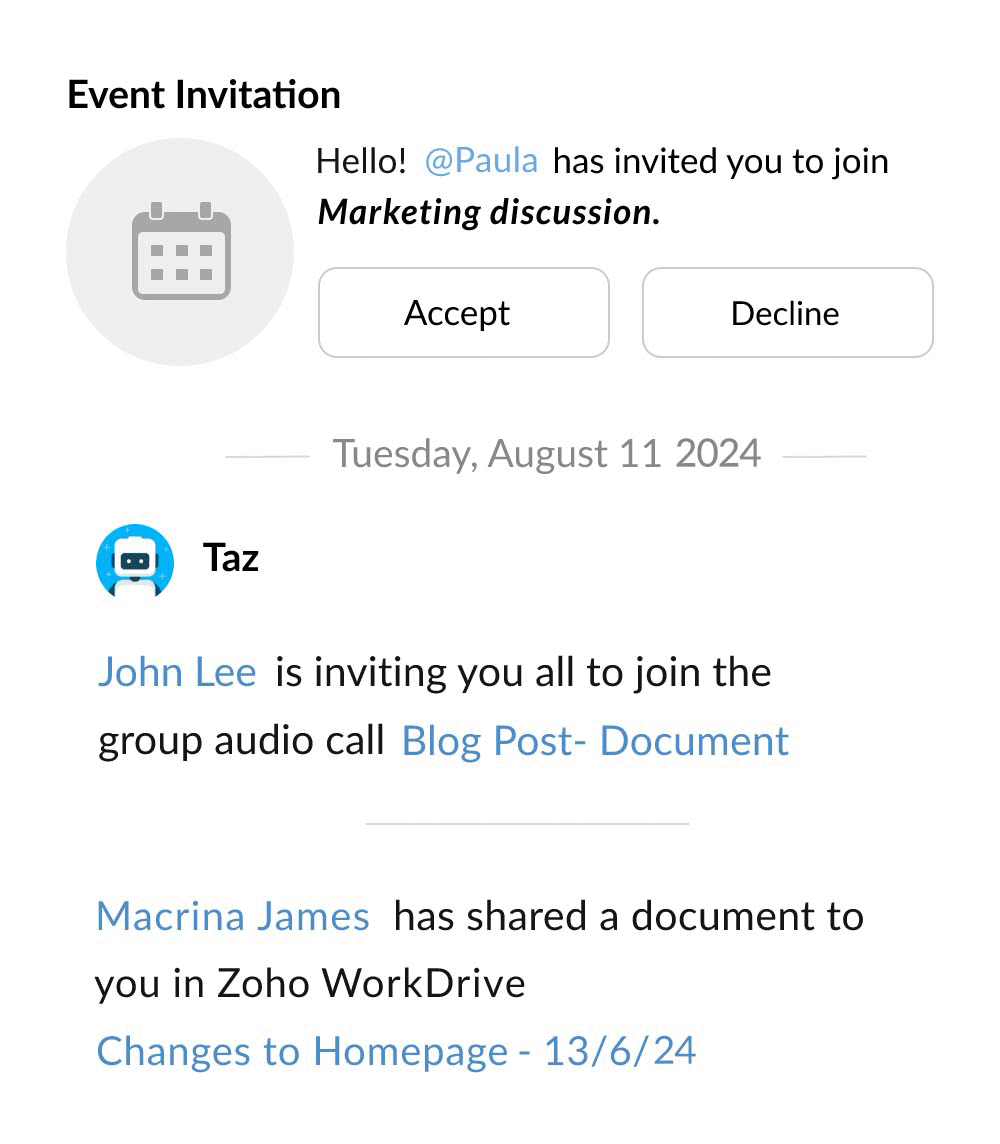 Break off the
never-ending email

thread

Replying to or forwarding emails can be tedious, clutters up your inbox, buries the original context of the email. With Workplace's social-media style Streams, you can hold quick discussions and tag people or groups you want to involve in a comment and get their attention.

For those times when, a quick message is best, get in touch with your teammates with the chat function.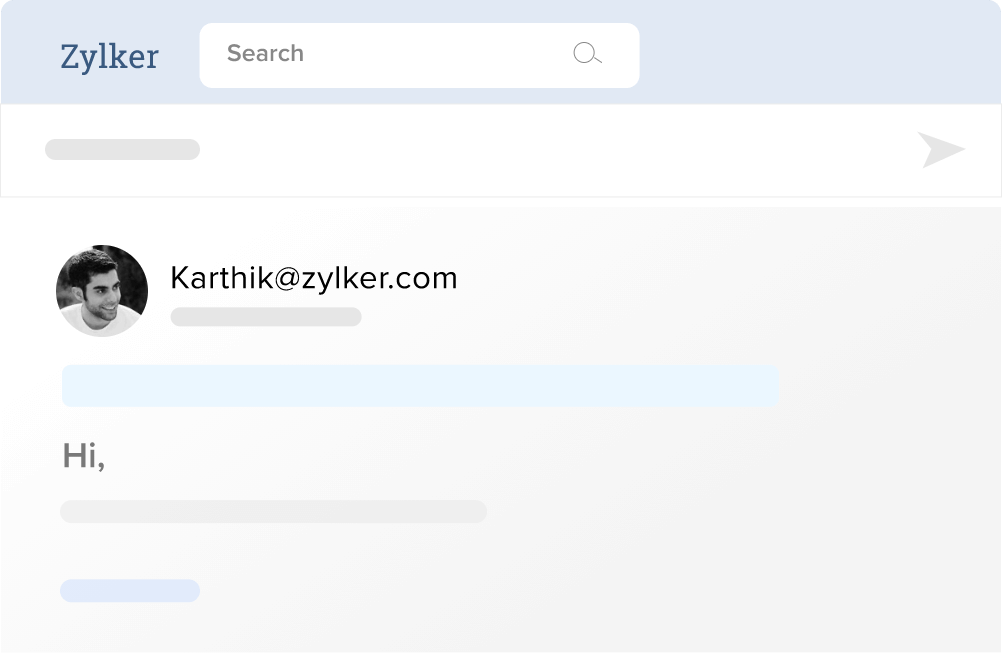 Approach your coworkers at the right time
The convenience of messages is great, but don't we all get distracted by text notifications when engaged in a meeting or an important task?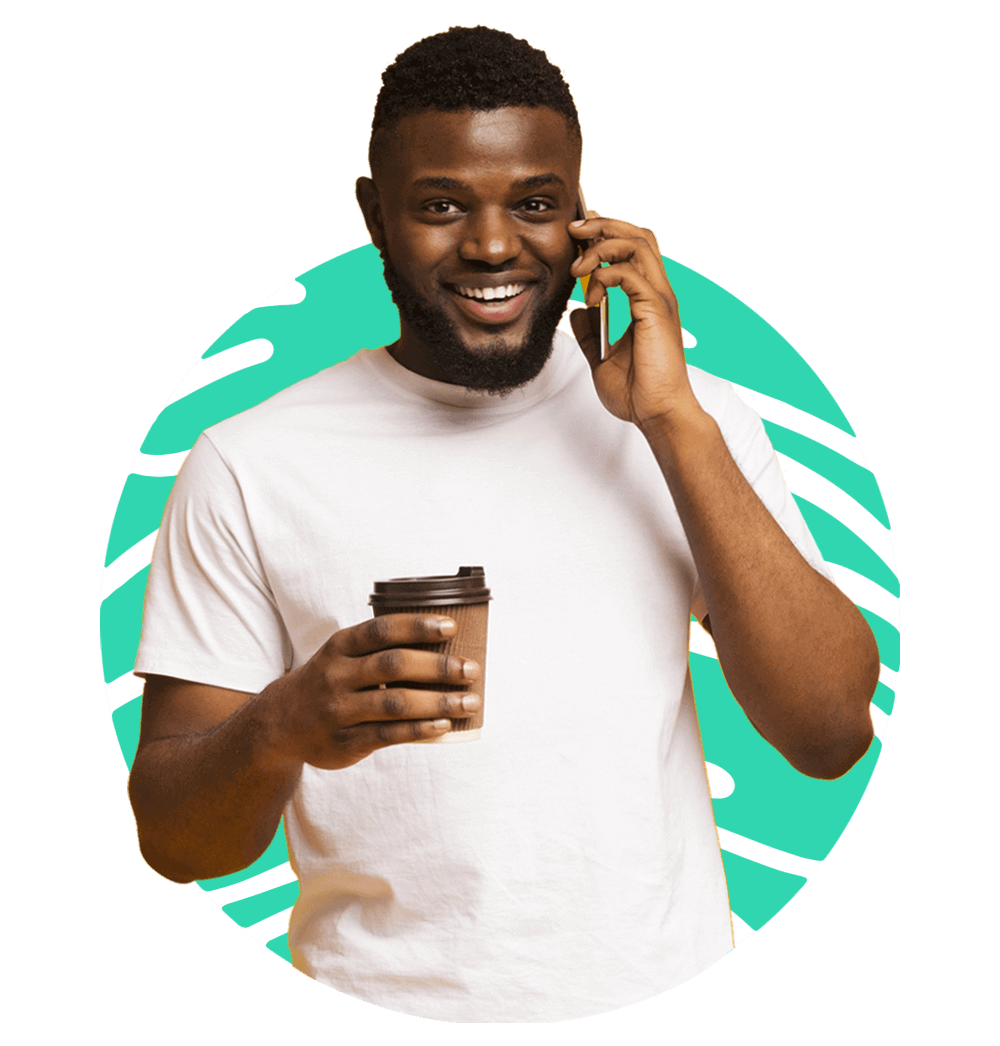 In Workplace, you can update your availability status and let your colleagues know if you are "Busy" or "Available."
Thanks to the tight integration of Workplace apps, when you're in a meeting or on a call, your availability status automatically changes to "On a call" or "In a meeting" and silences message notifications so you can focus.

Build team transparency
A vital part of building a great team is encouraging openness. A team discussion brings out new ideas and prevents task duplication, which directly affects the team's productivity.
Streams offers a shared space for your team to communicate better and discuss exciting topics. You can simply post a message about your team's milestone, post a task or assign a task to your teammate, start catch-up conversation, and more.
The Team Calendar displays all team events and scheduled meetings. This makes it easy to find time to collaborate with your coworkers without hampering their productivity.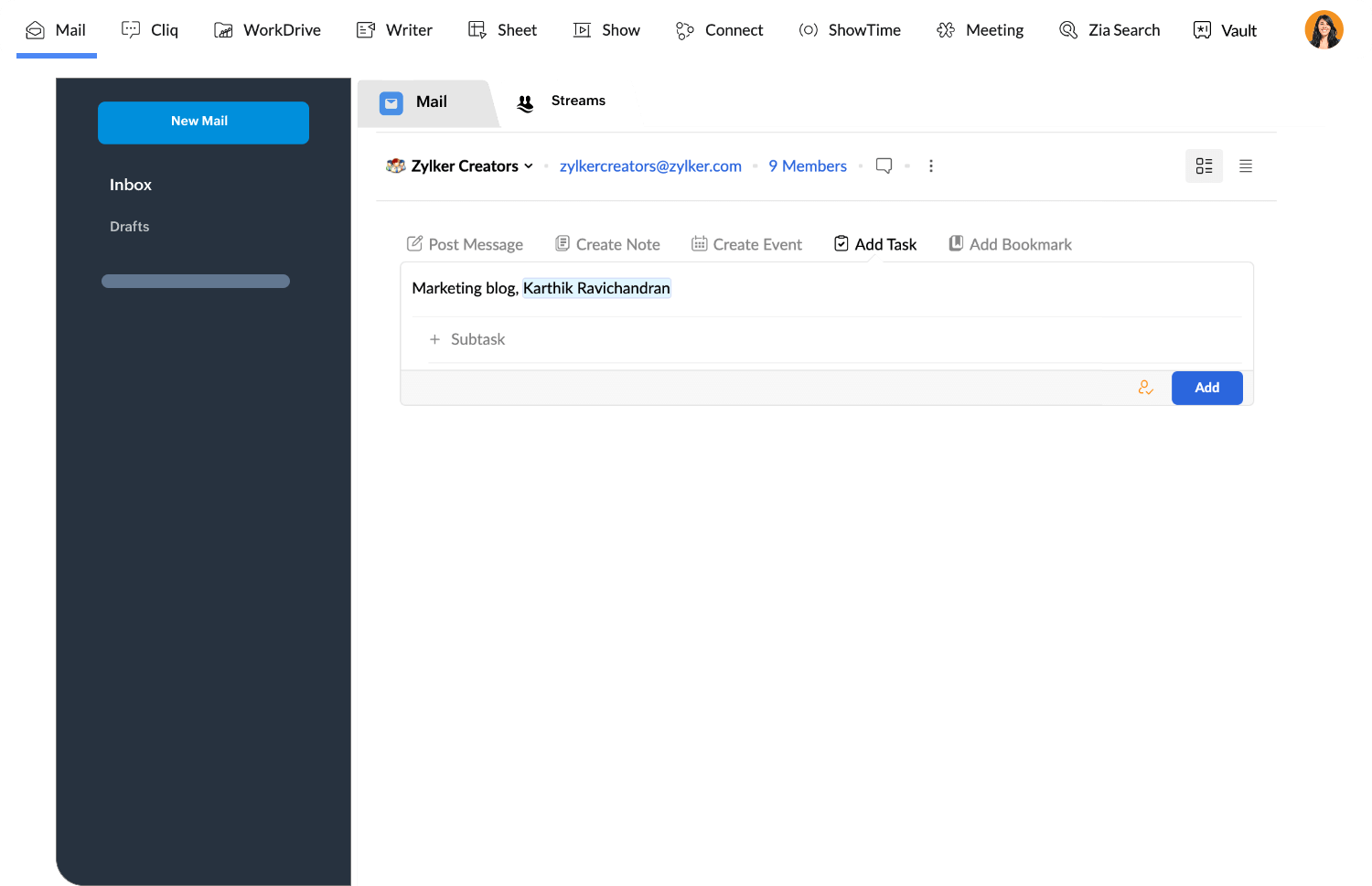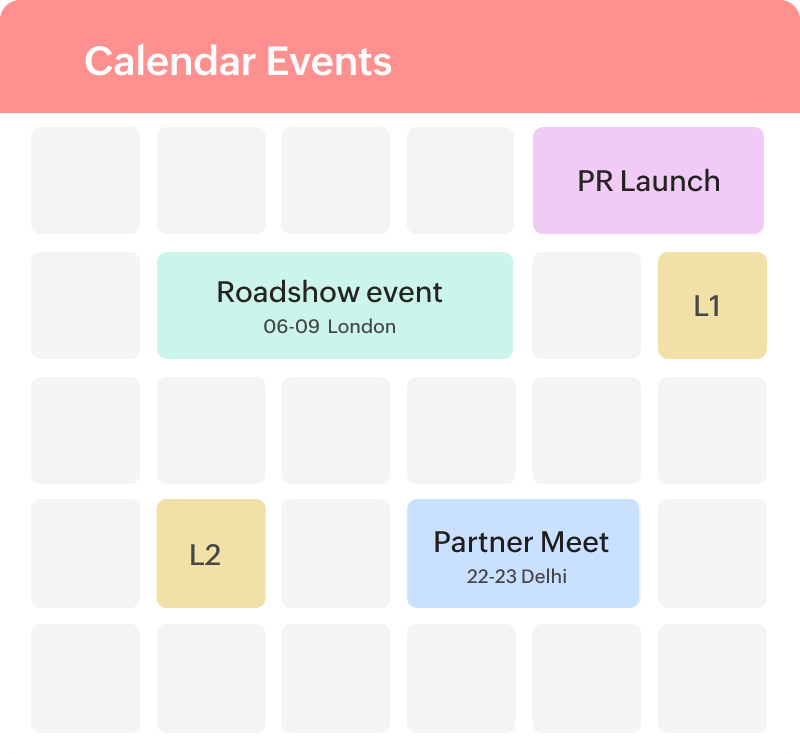 Seamless file
sharing
Sharing files through email is an arduous process and introduces duplication issues. Workplace's versatile apps keep you all on the same page by providing a single platform to create and store your files on the cloud. You can share the documents with your team, collaborate, and review together.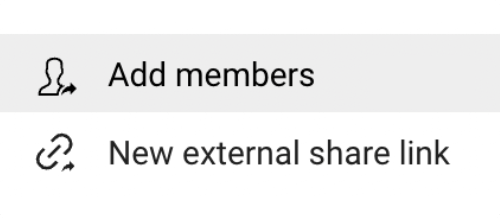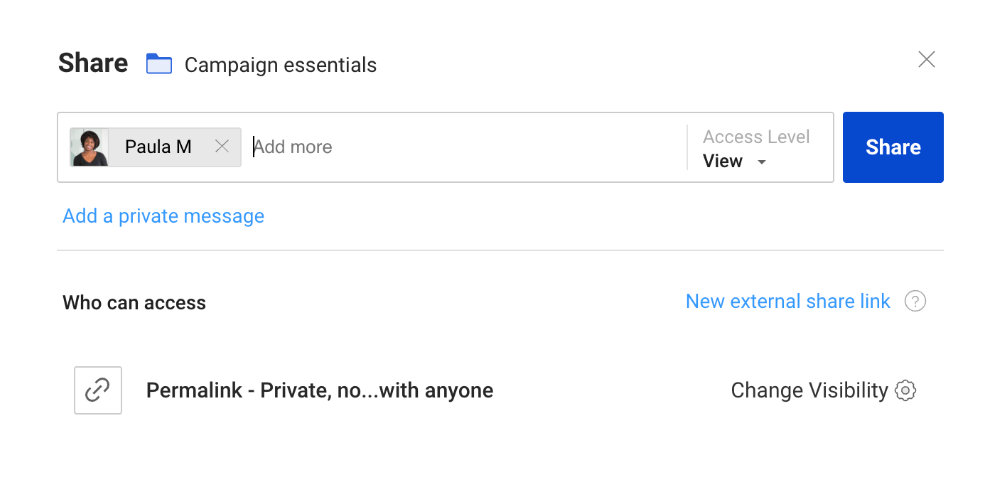 Meaningful integrations
Integrations with the right tools can double your productivity. Since all Workplace apps are well integrated, you can perform different app functions without having to switch tabs. For example, you can receive Cliq messages even if you are currently working in Writer.
Other integrations with products like Zoho Projects help you delegate and track your tasks.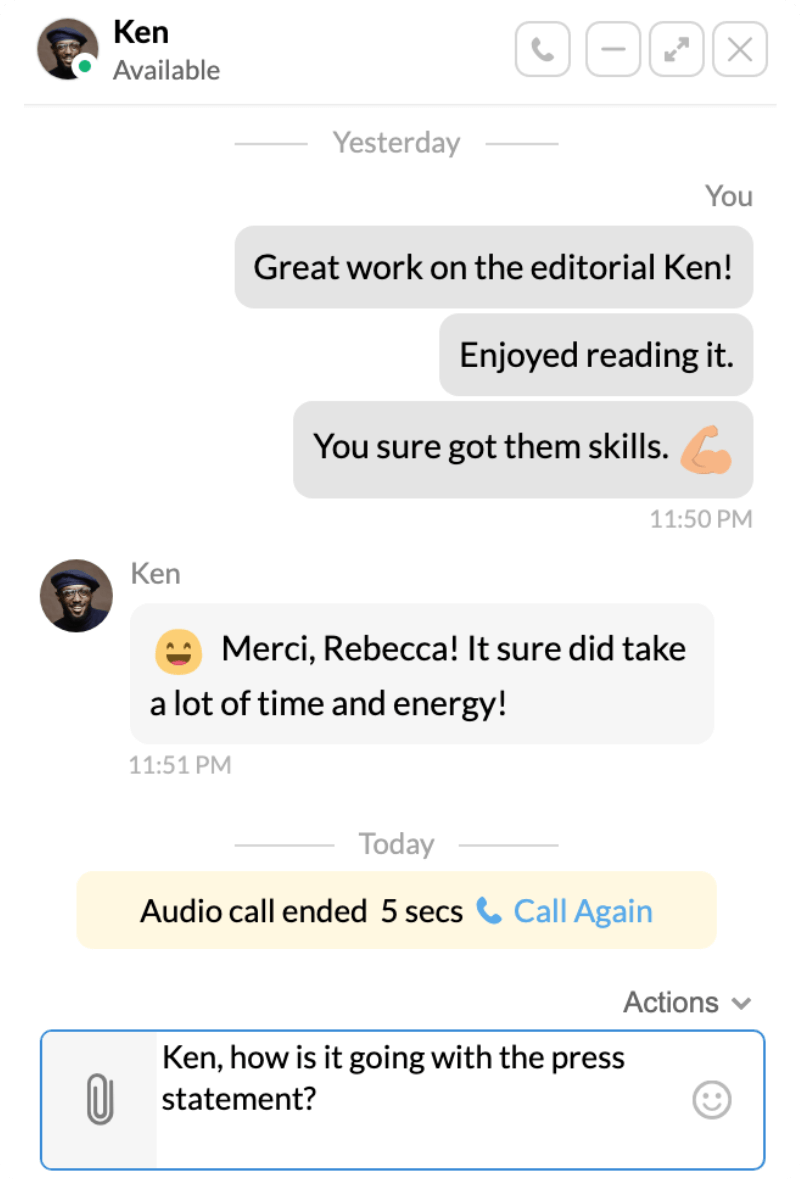 "Workplace has an entire ecosystem that is required by the company. The products have integration between them and that makes much more easier to adopt in a wide range of business cases."
Neelay ShahGroup CRM Head, IIFL and 5 Paisa
Our smart assistant Zia, at your disposal
While handling a lot of data is often tiring, what is more laborious is locating a particular message or piece of information in the pile of apps you work with.
Zia Search saves your day: Workplace's AI-powered search assistant pulls search results from across all Workplace apps to help you find what you need.
Workplace mobile app:
your productivity suite in your pocket
Working from anywhere at anytime is even simpler now. Workplace mobile app is a suite of all your productivity tools with the advanced Zia search integration, built to work on the go. Directing you to the individual apps, the Workplace app facilitates a simple yet efficient working experience and empowers you to be productive, no matter where you are.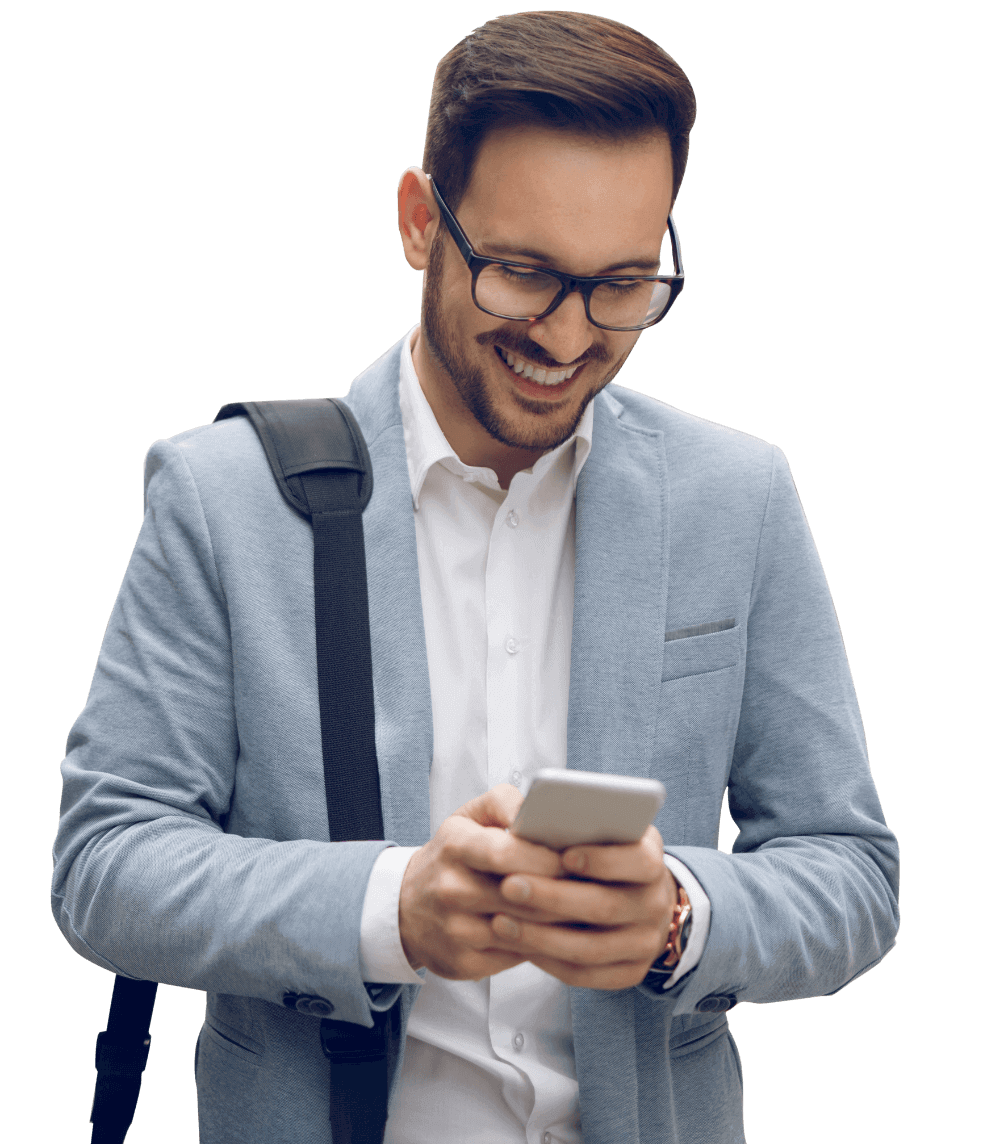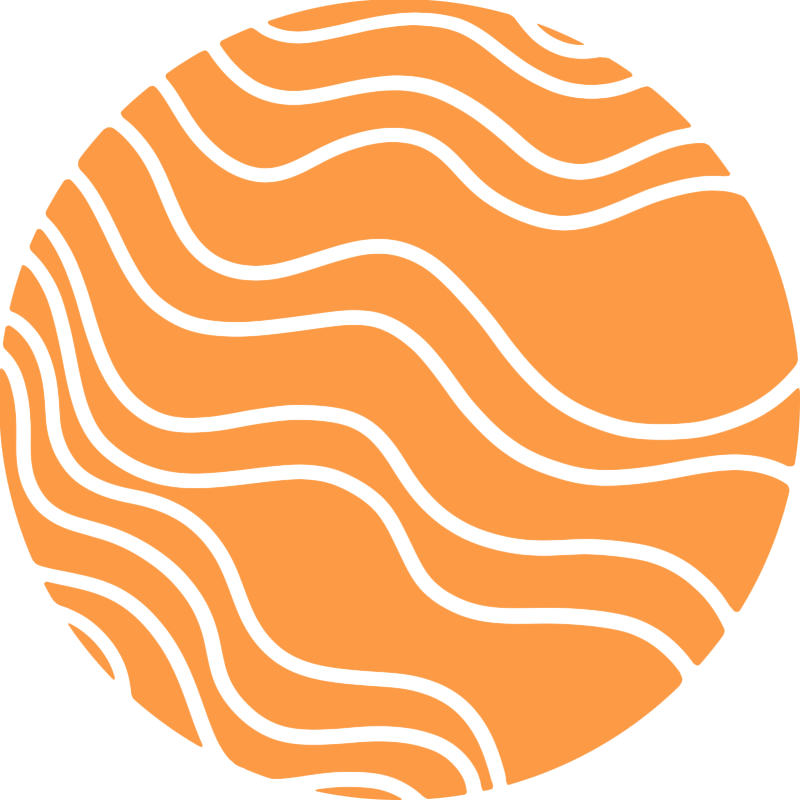 Frequently asked questions
What are productivity tools?

Productivity tools are software applications or platforms designed to help individuals and teams become more efficient, organized, and collaborative in their work. A few of the productivity tools include project management tools, that help to keep track of tasks, and deadlines, communication tools that help to stay connected with team members through real-time messaging and video conferencing, time tracking tools that help manage time more efficiently, note-taking tools that help to organize your ideas and create to-do lists, and file sharing tools that help to share and collaborate on files and documents with a cloud-based software.

Why are productivity tools required for my business?

Productivity tools help;

Increase efficiency by automating tasks and streamlining workflows, and reducing manual labour
Improve collaboration by supporting real-time communication of employees with one another by sharing information and collaborating on tasks
Enhance organization by providing centralized storage for files and documents, tracking tasks and deadlines, and helping businesses stay organized
Manage time and resources with time tracking and project management tools
Businesses stay ahead in competition by helping to work efficiently and effectively, and produce quality outputs.

What productivity tools are available in the Workplace app suite?

Zoho Cliq: Instant messaging, audio/video calls, and work status updates
Zoho Meeting: Secure web-conferencing with co-hosts and recording/sharing capabilities
Zoho WorkDrive: File management with personalized labels, advanced search, and collaboration features
Office apps: Real-time collaboration on content creation with shared files and team access
Zoho Mail : Easy and quick email conversations by tagging people and groups in comments with social-media style Streams.
Zoho Connect: Centralized intranet solution to share, communicate and collaborate with employees

How do the apps make my remote work easier?

Zoho Workplace offers a suite of apps that is designed to make remote work easier by providing a comprehensive solution for communication, collaboration, and file management. With Zoho Cliq, remote teams can stay connected through instant messaging, audio and video calls, and work status updates. Zoho Meeting ensures secure web-conferencing with co-hosting and recording features. Zoho WorkDrive streamlines file management with a centralized location for storage, access, and collaboration. Personalized labels can also be created and files can be located quickly using advanced search features. The office apps - Zoho Writer, Sheet, and Show - enable real-time collaboration on text documents, spreadsheets, and presentations. Team members can access shared files and team folders via WorkDrive, enabling seamless collaboration and productivity. With social-media style Streams, Mail enables quick email conversations, while Connect offers a collaborative and communicative platform that enables seamless sharing and employee participation.

Can I mix and match plans?

Is my data secure?

Zoho Workplace offers top-notch security and stores data on servers protected by physical and network security measures. Data privacy is ensured through encryption both at transit and at rest, and two-factor authentication is employed for added security.