One password to access every account
Remember one master password to access all your apps. Never click Forgot Password again.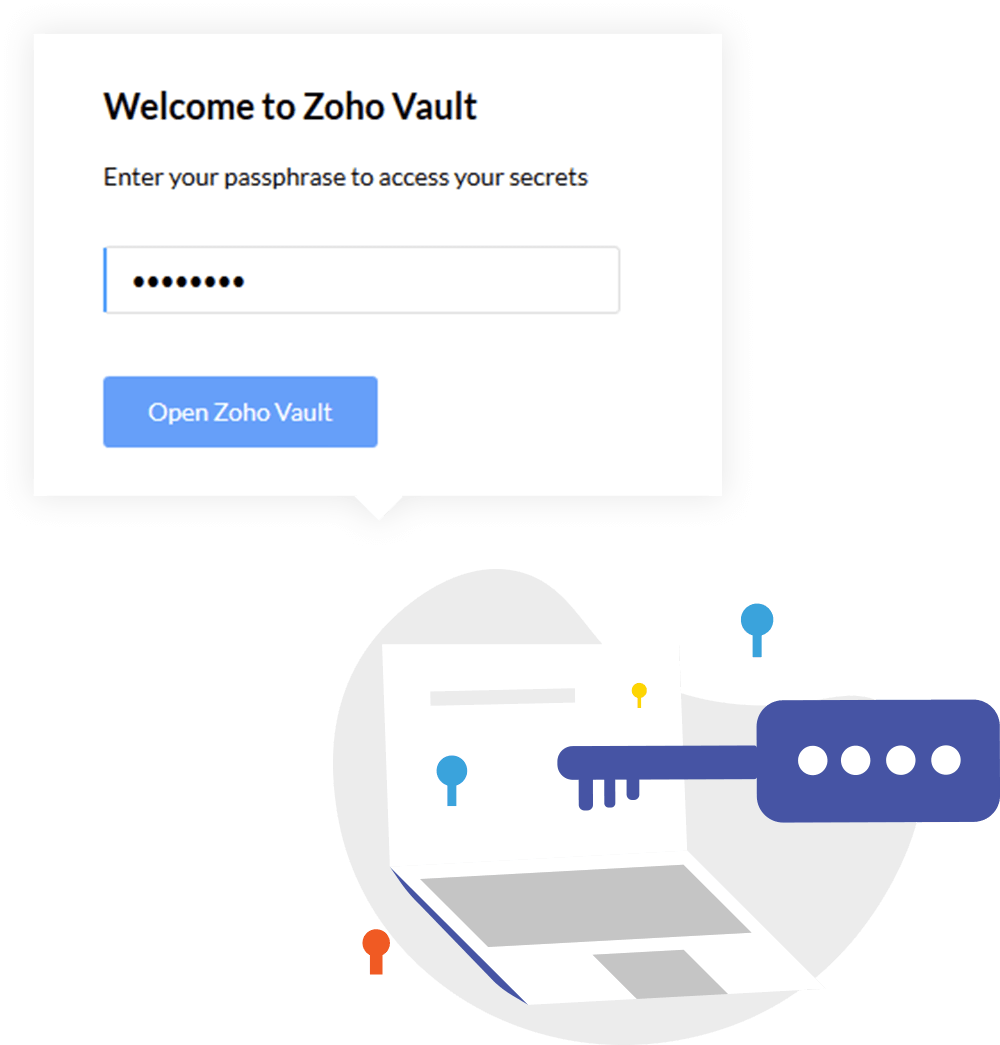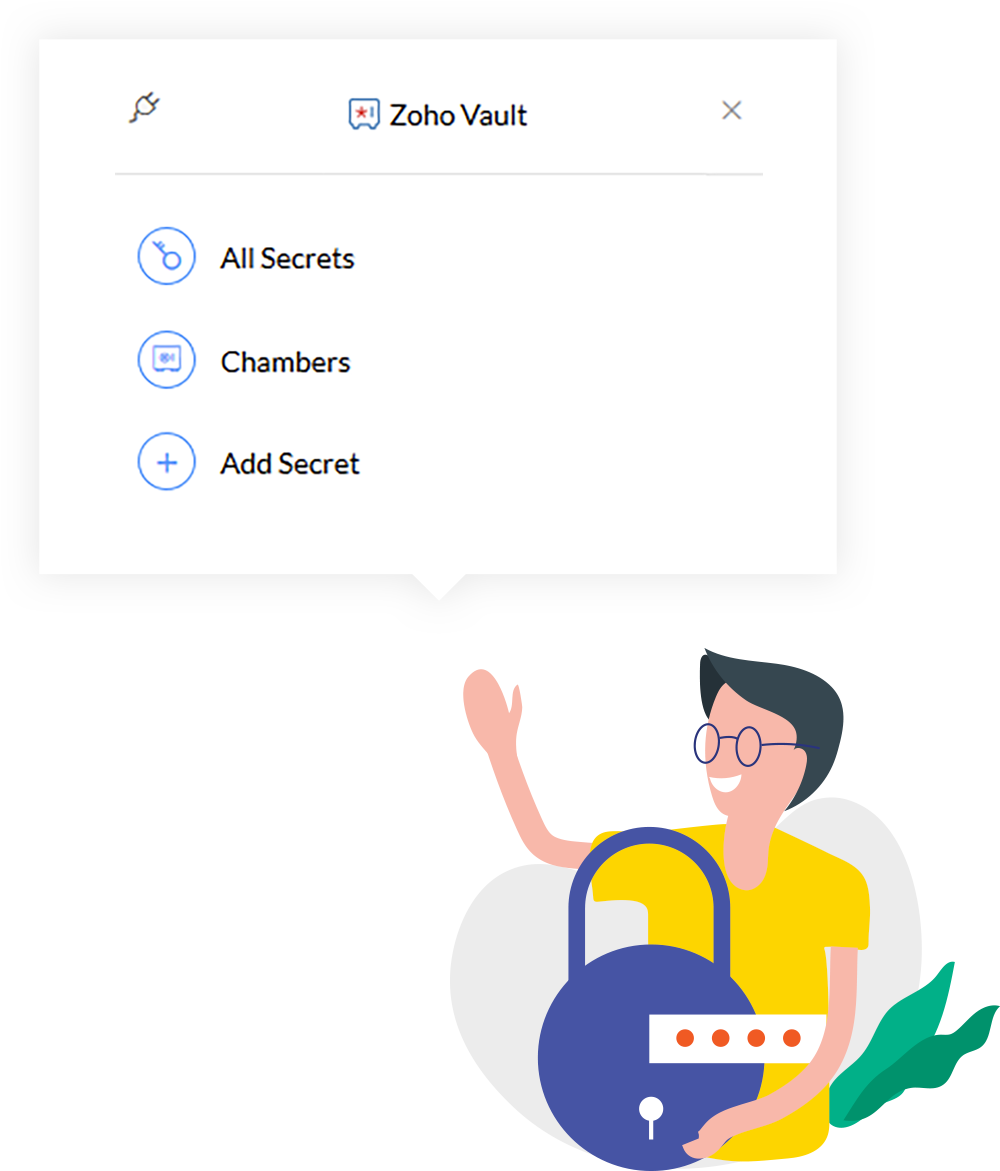 Say goodbye to password reuse
Quickly generate strong passwords for your accounts and save them to your vault. You can also change passwords with ease.
Share passwords securely
Share passwords with your friends, colleagues, and temporary workers, all with different levels of access permission.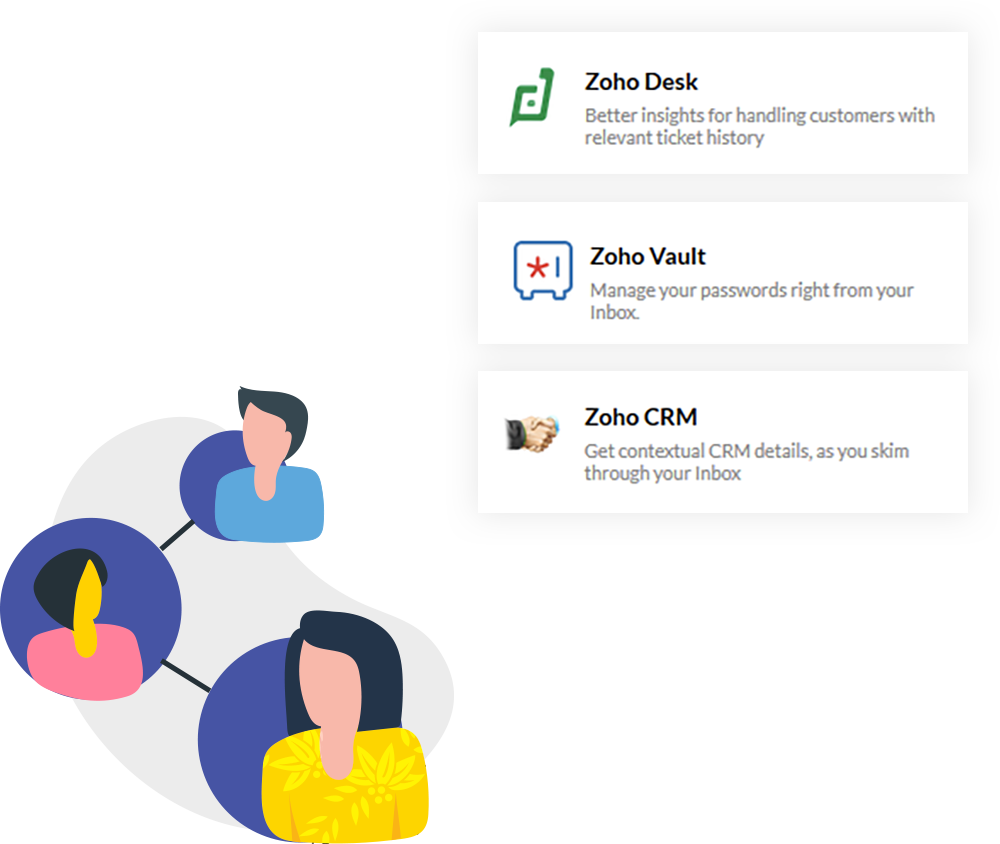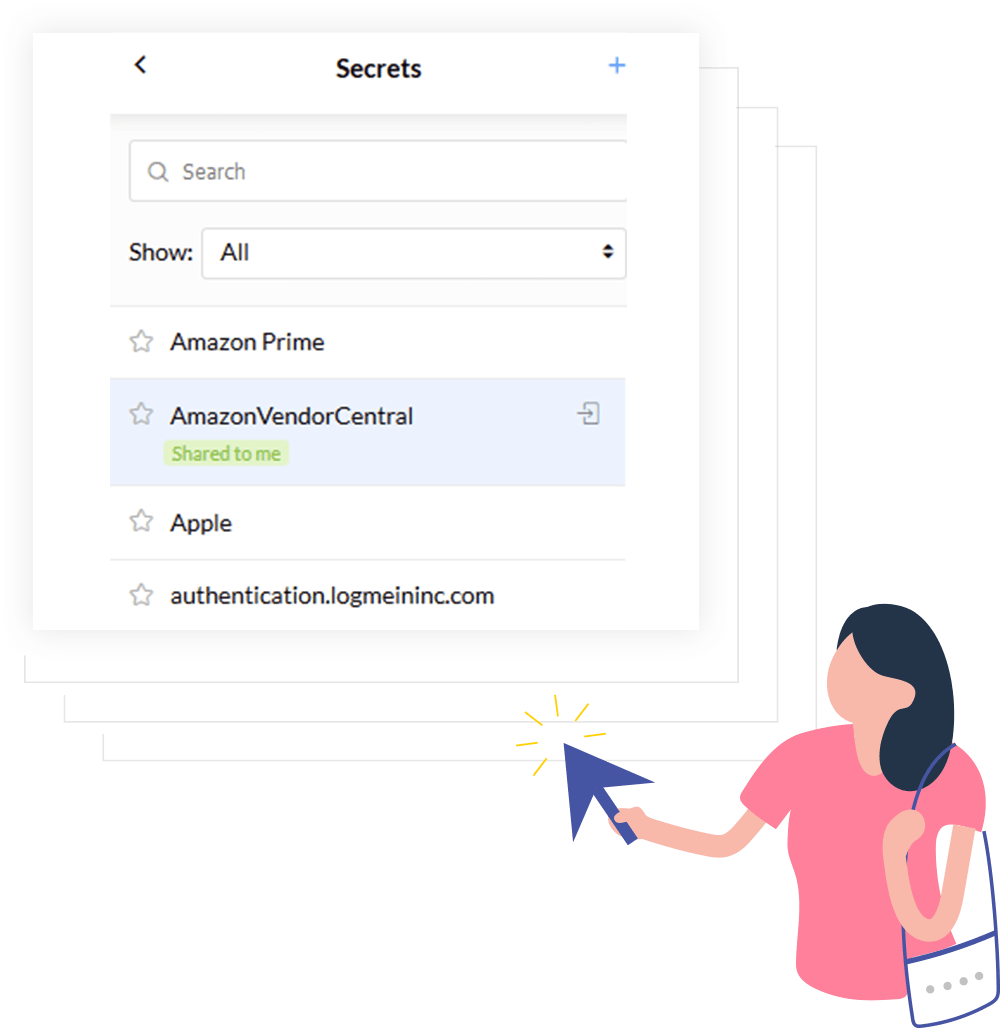 Log in to websites in one click
Quickly log in to your favorite websites in a single click. Zoho Vault supports auto-login on over four hundred websites.
Record everything
You can always see who accessed which password, along with the timestamp, IP address, and machine details, using audit trails.