A secure enterprise password manager for your business
Share passwords across (and within) teams and individuals with different levels of password access restrictions.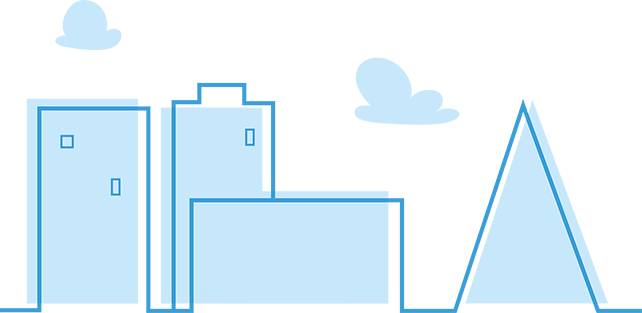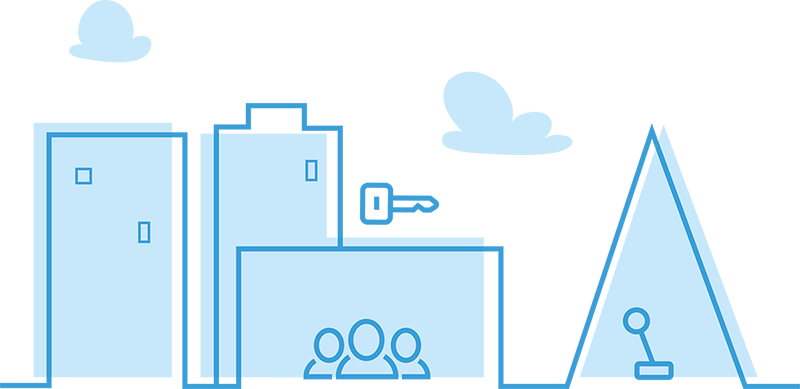 Get everyone on board

Deploy our password management solution for all users regardless of your enterprise's size. Integrate corporate identity stores like Active Directory (AD) and LDAP to instantly onboard users in bulk.

Single sign-on (SSO) is the future

Enjoy hassle-free login to your favorite cloud applications. Configure SSO for multiple cloud apps and increase your enterprise's productivity. Integrate Vault with SSO solutions like OKTA, OneLogin, and secure every access.

Get your teams together

Group employees and form different teams across your enterprise. Nominate admins to moderate the user activities of their respective teams.

Secure password sharing

Share passwords across (and within) teams and individuals with different levels of password access restrictions. Secure your critical shared passwords with mandatory admin approvals and additional constraints, and tightly integrate with your internal helpdesk software.

Centralized admin controls

Moderate user-related activities and control what your users see by customizing their experience. Track user behavior, define password policies, and moderate access to critical passwords.

Nothing goes unnoticed

Audit every user action carried out on your password vault in real time and configure notifications to get alerted of a critical activity even when away from your account.

Tell-all reports

Gain exclusive access to an extensive list of reports on user access, password hygiene and sharing behavior of all users. Eliminate insider threats and always be on the green.

Works with popular helpdesks

Maintain proper audit trails of critical password access with valid tickets from your helpdesks. Let Vault interact with your helpdesks to incorporate security with simplicity.

Never get locked out

Set up emergency contacts to bail you out during crises. Let your backup gain temporary access to all enterprise passwords at critical situations for business needs.

Acquire passwords anytime

Acquire all enterprise passwords from users leaving your company. Grant and revoke access to multiple users at any time based on project needs or suspicious user activities.
Redefining security
Protecting your data with our best-in-class security standards.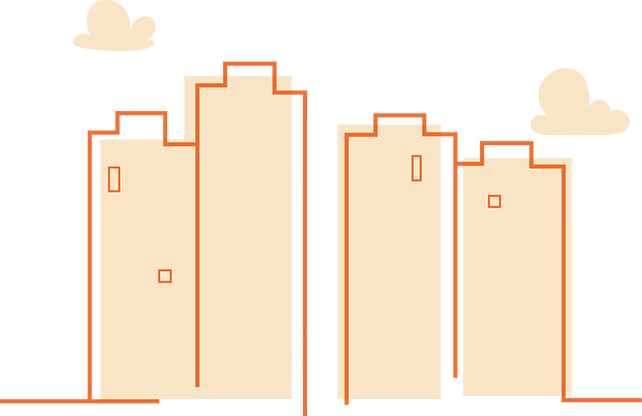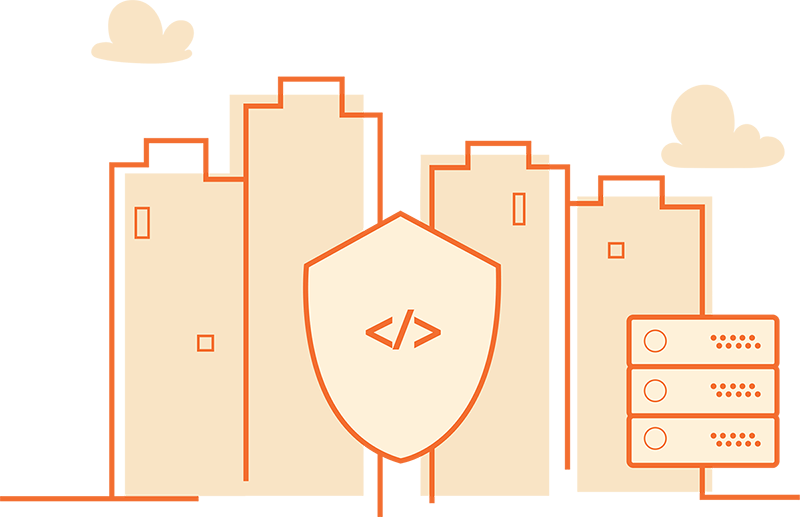 Industry-best encryption standards

All data is encrypted with AES-256 bit encryption, and the encrypted data is sent over the internet through secure SSL. Zoho Vault has been comprehensively tested against cross-site scripting (XSS), SQL injection, and other vulnerabilities.

Multifactor authentication

Enforce additional security for your business accounts by leveraging Zoho's multifactor authentication across devices to keep your enterprise vault extra safe.

Your data stored right where you want it

Zoho has data centers across Europe, North America, and Asia, allowing you to host your data from the region of your choice—the one that best satisfies your enterprise's security constraints.
The enterprise password manager you deserve
Get yourself an enterprise password manager that both serves your business needs and secures your users' personal data.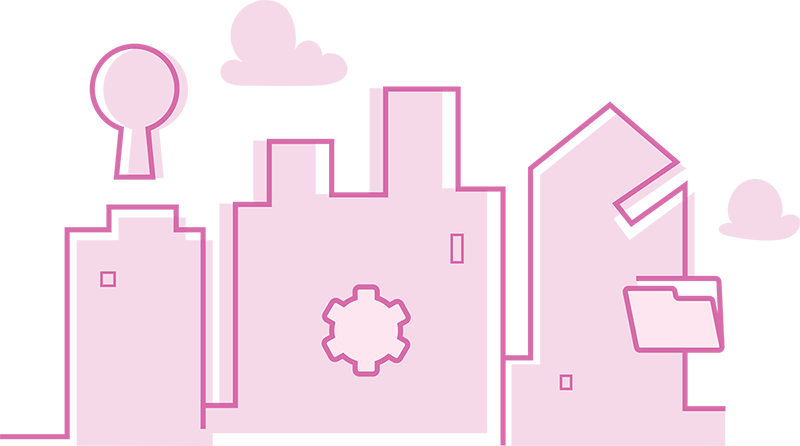 Store more than just passwords

Secure an unlimited number of critical documents, notes, bank accounts, medical records, licenses, admin keys, certificates, and more along with your passwords.

One vault for every purpose

Organize your personal and enterprise data within your vault. Classify the items accordingly and access all your critical data from under a single roof.

It's fun to log in

Logging in has never been more fun! Use our browser extensions to autofill and auto log in to online accounts. Generate strong passwords for all accounts you sign up to and let our extension add the new credentials to your vault. Bid adieu to typing credentials for good.

Keep your passwords handy

Traveling for business? Your passwords go with you. Sync your data across devices and even access them offline.

Back up your crucial data

Send periodic encrypted copies of your data to your mailbox or to popular cloud accounts like Amazon S3, Box, Dropbox, Google Drive, and OneDrive and stay emergency-ready.
"With its simple interface, great features, and flexible pricing, Zoho Vault didn't just match other competing products—it outshined them."

Marc Towler

Industry: Web Development

"We reviewed and tested a wide range of products, but Zoho Vault was the only solution that could fully satisfy our corporate needs."

Pavel Männik

Industry: IT Solutions

"Vault is a great tool that saves a ton of time for our agents at work. The experience of the Chrome extension is irreplaceable. Overall, Zoho Vault continues to make our online lives simpler and secure."

Mike McNew

Industry: IT Services
Choose the plan that suits your needs
PROFESSIONAL
/user/month billed annually
Minimum 5 Users
TRY NOW
Everything in the Standard Plan +
Create and manage user groups
Share folders
User access and activity reports
Break glass account for emergency access
Change password for websites
* Most Popular *
ENTERPRISE
/user/month billed annually
Minimum 5 Users
TRY NOW
Everything in the Professional Plan +
Active Directory integration and user provisioning
Single sign-on for cloud apps
Password access control (request-release) workflow
Custom alerts for password events
Integration with Okta and OneLogin
Helpdesk integration