Can I add a new category if needed?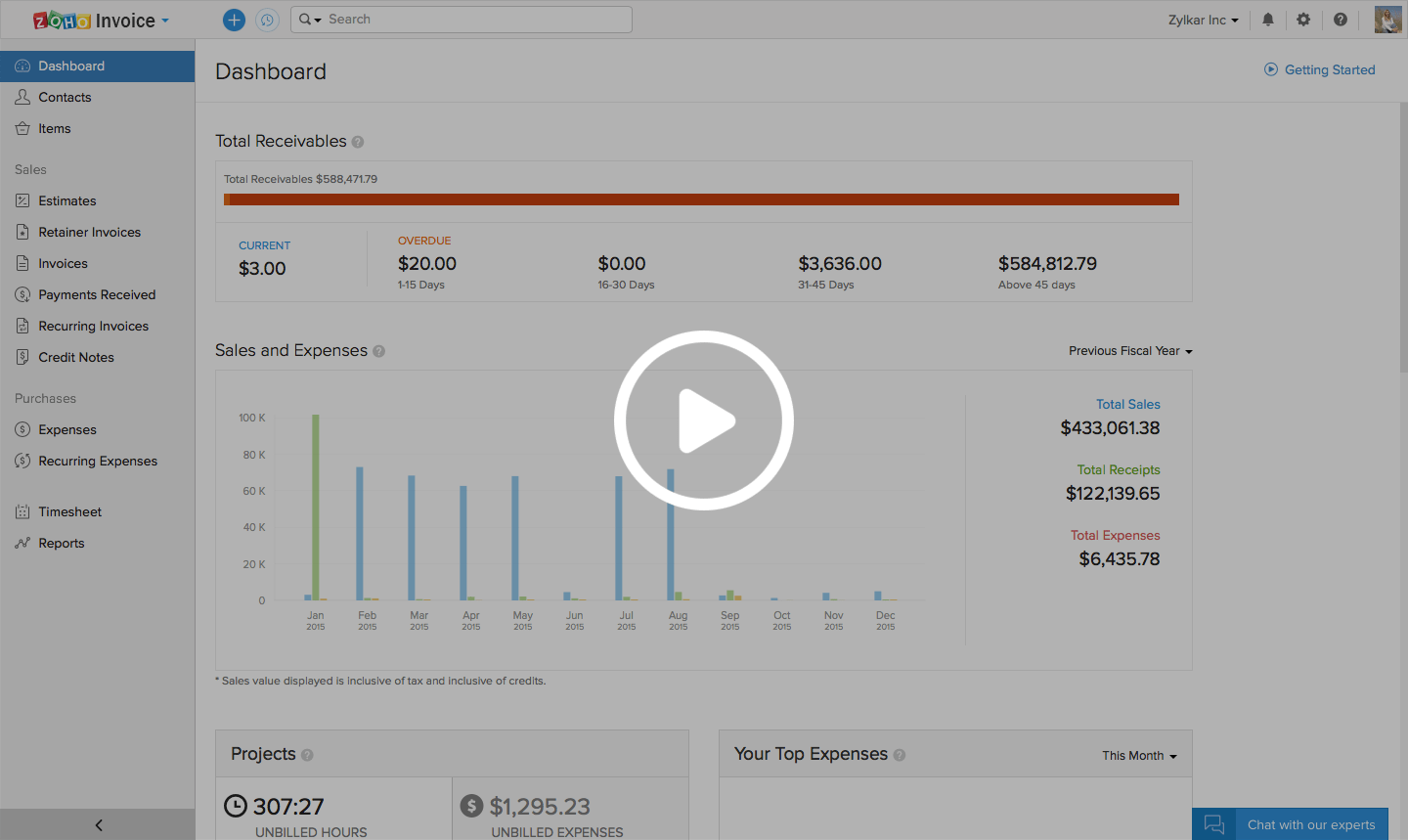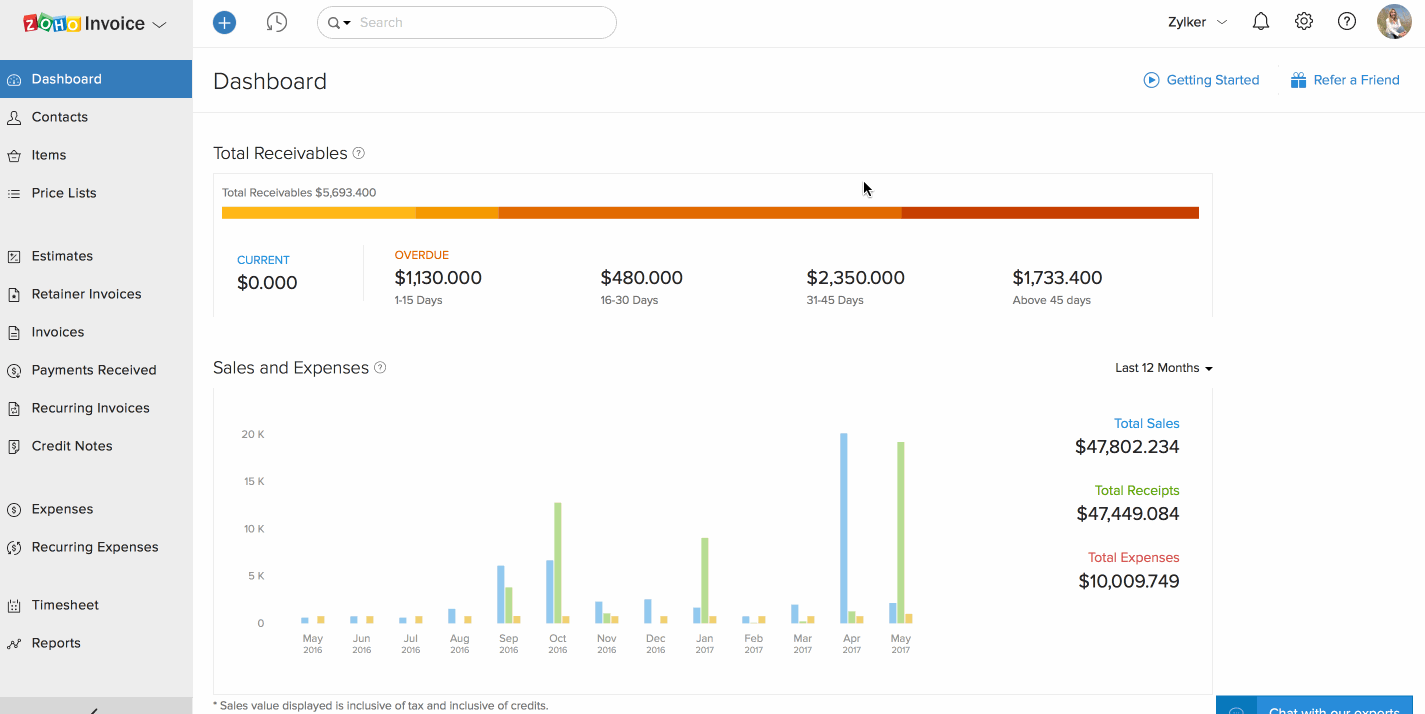 Yes, you can.
To add a new category, follow the steps mentioned below:
Click on the Expenses module on the left sidebar.
Click on the +New button.
On the Record Expense page, click on the Category Name drop down and select New Category.
Provide a name and description.
Click on Save and Select for the changes to take effect.
You can also add a new category by clicking on the gear shaped icon -> Expense Category -> New Category.