How do I change the billing/shipping address in an estimate/invoice?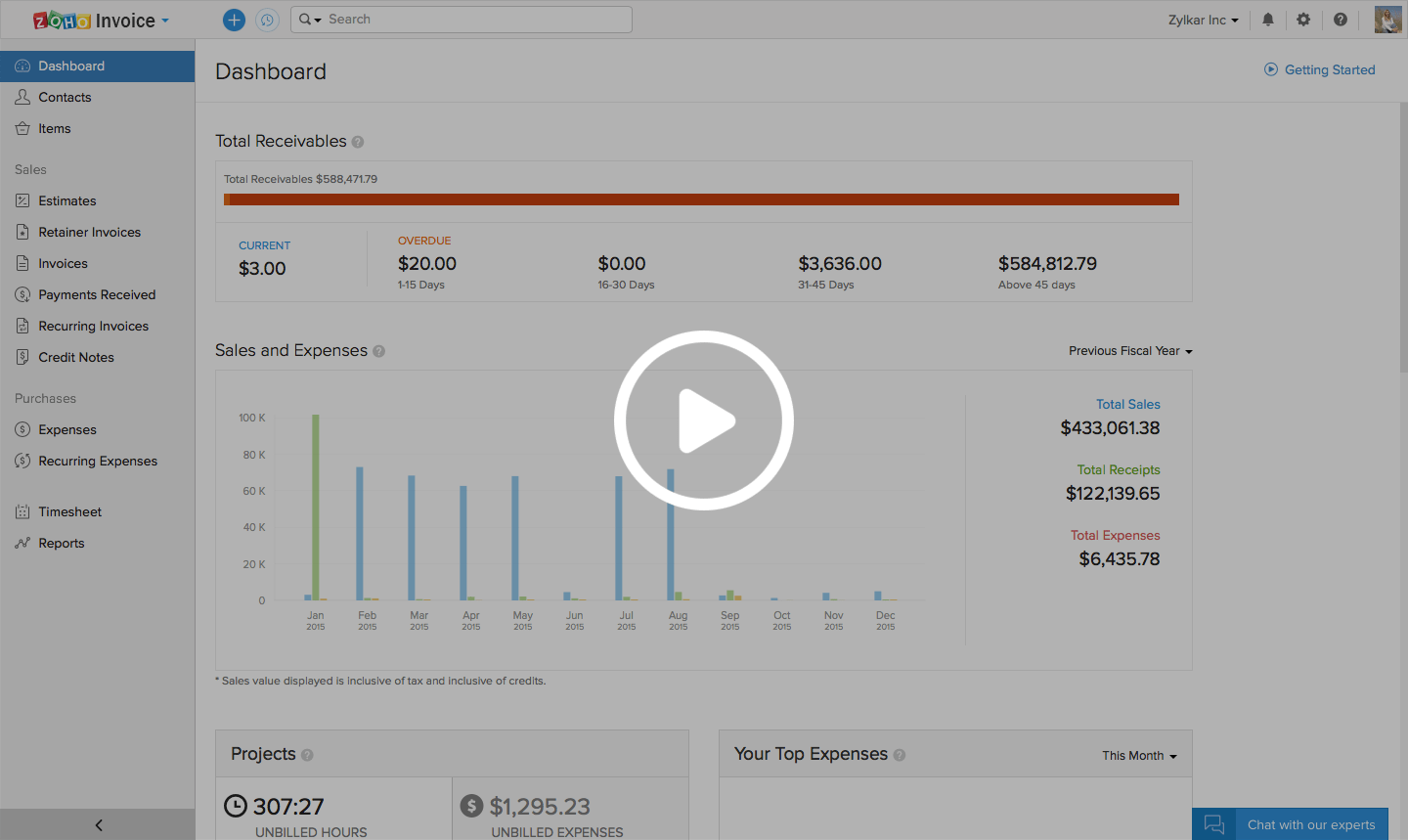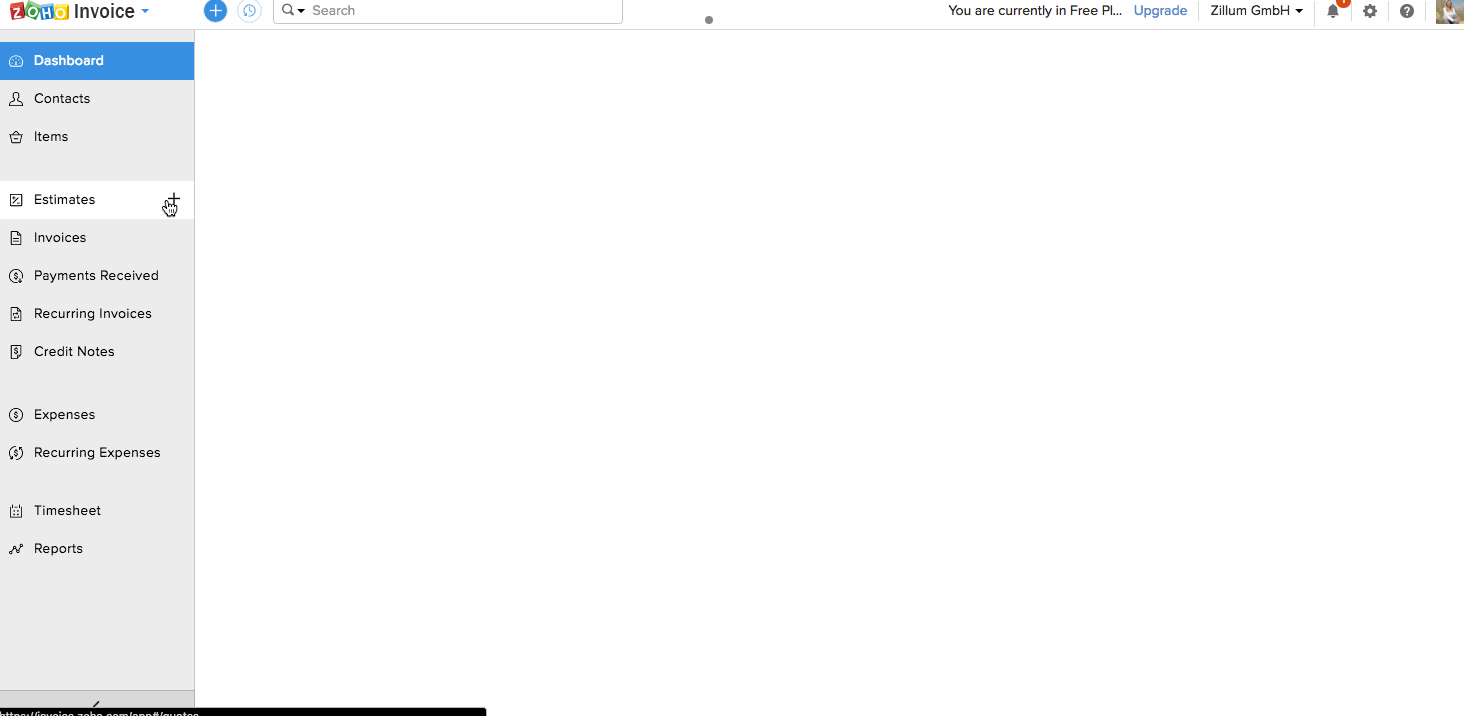 Billing/shipping address can be changed in these modules by,
Navigating to the module and select the estimate/invoice already created.
You can also create a new estimate/invoice and change the billing/shipping address after entering the customer name.
Click on the location notification in blue that appears below the customer name field.
Select the 'edit' icon present next to the shipping and billing address fields to enter the new address.
---