How do I delete a credit note that has already been closed?
A closed credit note implies that the amount due to the customer has been paid, either through a direct refund or by applying the credits to an invoice. To delete this credit note, you need to first cancel this payment.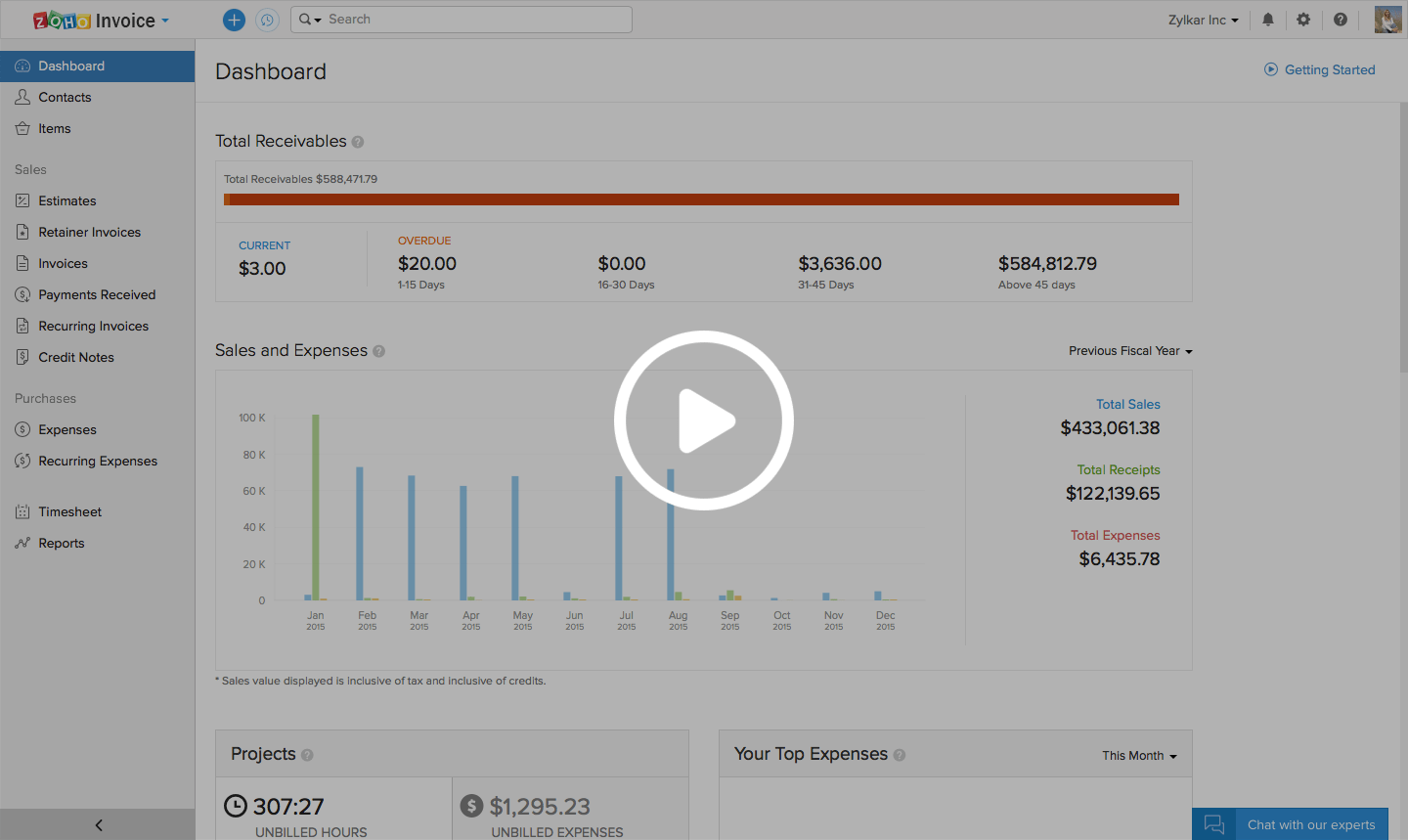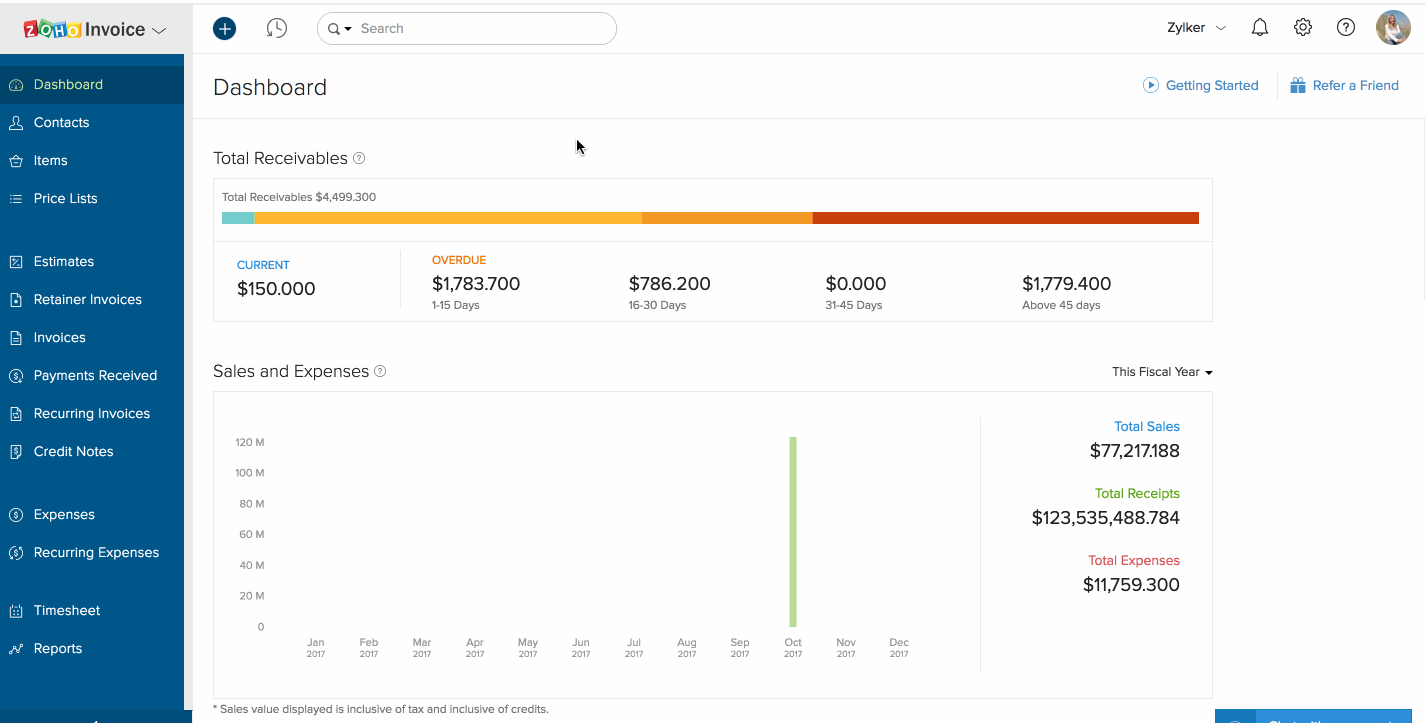 To do this,
Go to the Credit Notes section on the left side bar and select a closed credit note.
When a credit note opens up, you would be able to see a section named REFUND HISTORY(1). Click on that and movie your mouse over that grey area. You would be able to see a trash can icon.
Clicking on this icon will delete the applied credit and convert the credit note back to Open.
Now, click on More - Delete to delete this credit note permanently.
If a Credit Note has been split and applied, make sure you delete all of them. Only then you will be able to delete the Credit Note.