Keep your inbox in top shape
It no longer takes time and expertise to keep your inbox clutter-free. Use TeamInbox's efficient features and intuitive UI to structure your shared inbox and boost productivity in no time.
Delegate thread owners
Pick up messages as they come in or assign them to others to keep your team informed about who's handling each work item.
Snooze to follow up later
Clear your space by snoozing threads that don't need your immediate attention for a set amount of time.
Sort with shared tags
Quickly find the information you need. Label threads with tags to group relevant conversations together.
Follow to stay updated
Stay in the loop on important threads by following them. Get in-app notifications for any activity in the thread.
Archive for a cleaner inbox
Keep only ongoing conversations in your inbox by archiving threads once you're done with them.
Have organized views for your threads
Use specific views if you want to view only those threads that are assigned to or shared with you or need to filter based on criteria.
Keep all your emails under a single roof
Configure your personal inboxes also in Zoho TeamInbox right next to your shared inboxes. You don't have to switch applications to access team and personal emails.
Personal sender address
While sending out emails from your personal inbox, use your personal sender address.
Private entities
Create tags, rules, response templates, and signatures and keep them private to your personal inbox.
Share specific emails
Share your private emails with teammates in your organization just by @mentioning them.
Simplifying repetitive tasks
Use workflows to improve your routines and simplify your multi-step processes.
Automate with rules
Set a rule for what actions should be performed every time a condition is met, and Zoho TeamInbox will take care of the rest for you.
Sign off in style, consistently
Create common signatures for your entire team to use when they send emails to maintain consistency.
Auto assign threads
Use rule workflows to automatically assign incoming emails to members based on the subject line or the content.
Write quicker replies with email templates
Pre-set message content for common queries. Have them ready-made so any member of the team can use to respond with consistent tone and information.
Automatically add new members to a specific inbox
Every time you add a new member to a team, you can choose to automatically add them to any inboxes under that team.
Set up snooze preferences
If you have specific time periods you often use to snooze your threads, just set them off once and select in just a click.
Collaborated
and integrated teams
Any successful business needs to keep its teams connected. Zoho TeamInbox helps you make internal communication and collaboration smoother for your employees.
Conduct internal discussions

Instead of forwarding emails back and forth, chat with your teammates on email threads, directly from your inbox.

Co-author email replies

Share email drafts with your team for their input. Edit draft content in real time and always send out accurate responses.

Nurture newcomers with minimal effort

If you don't want your new hires answering emails right away, assign them an Observer role in the inbox where they can view and learn your processes.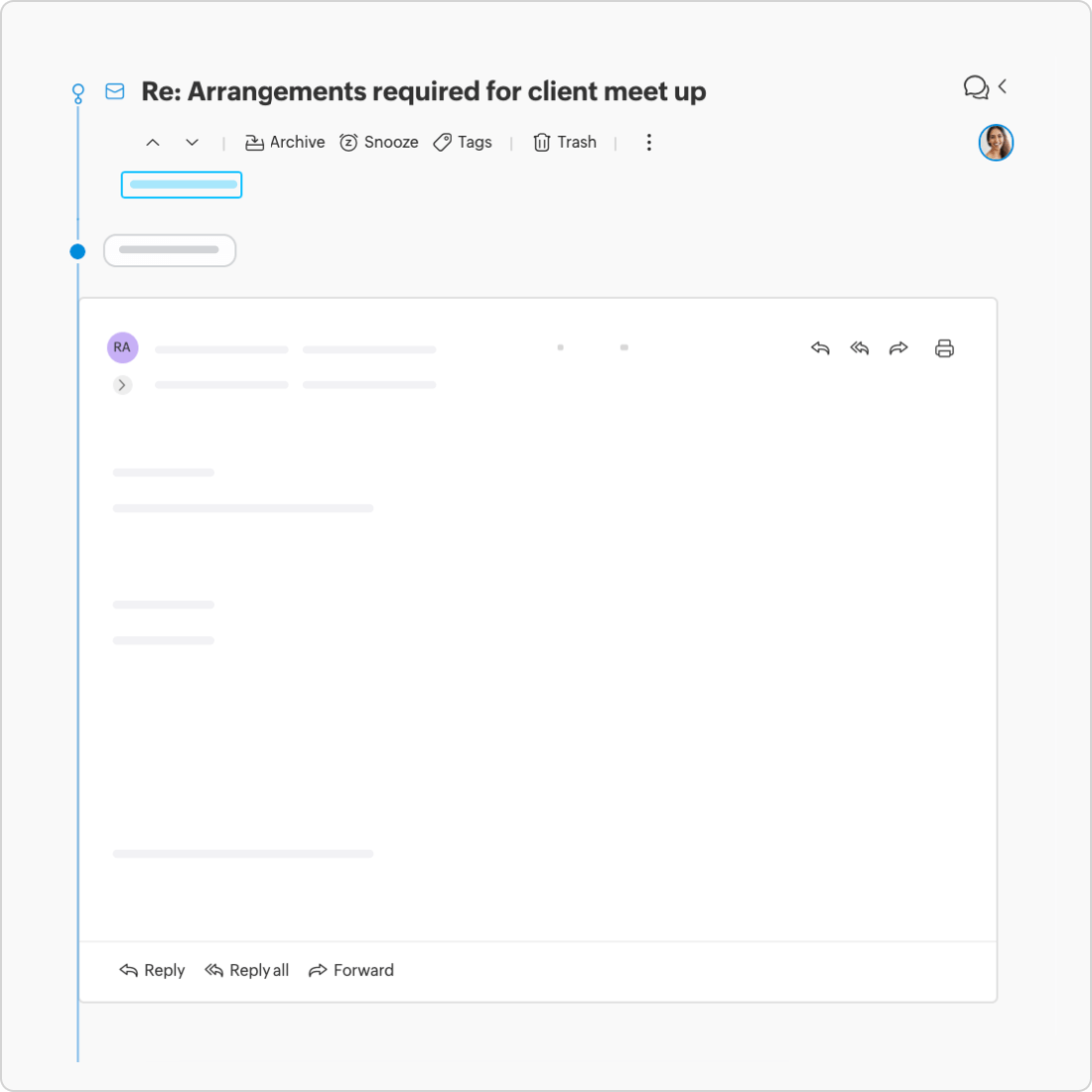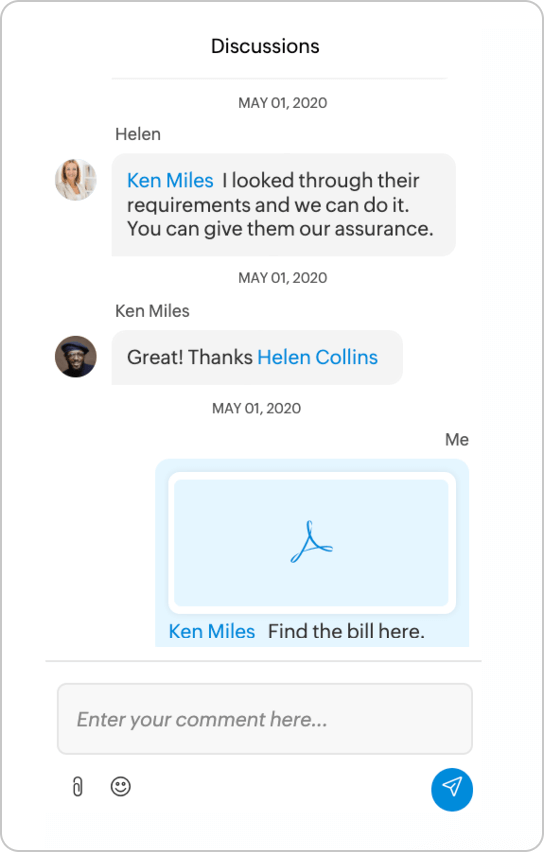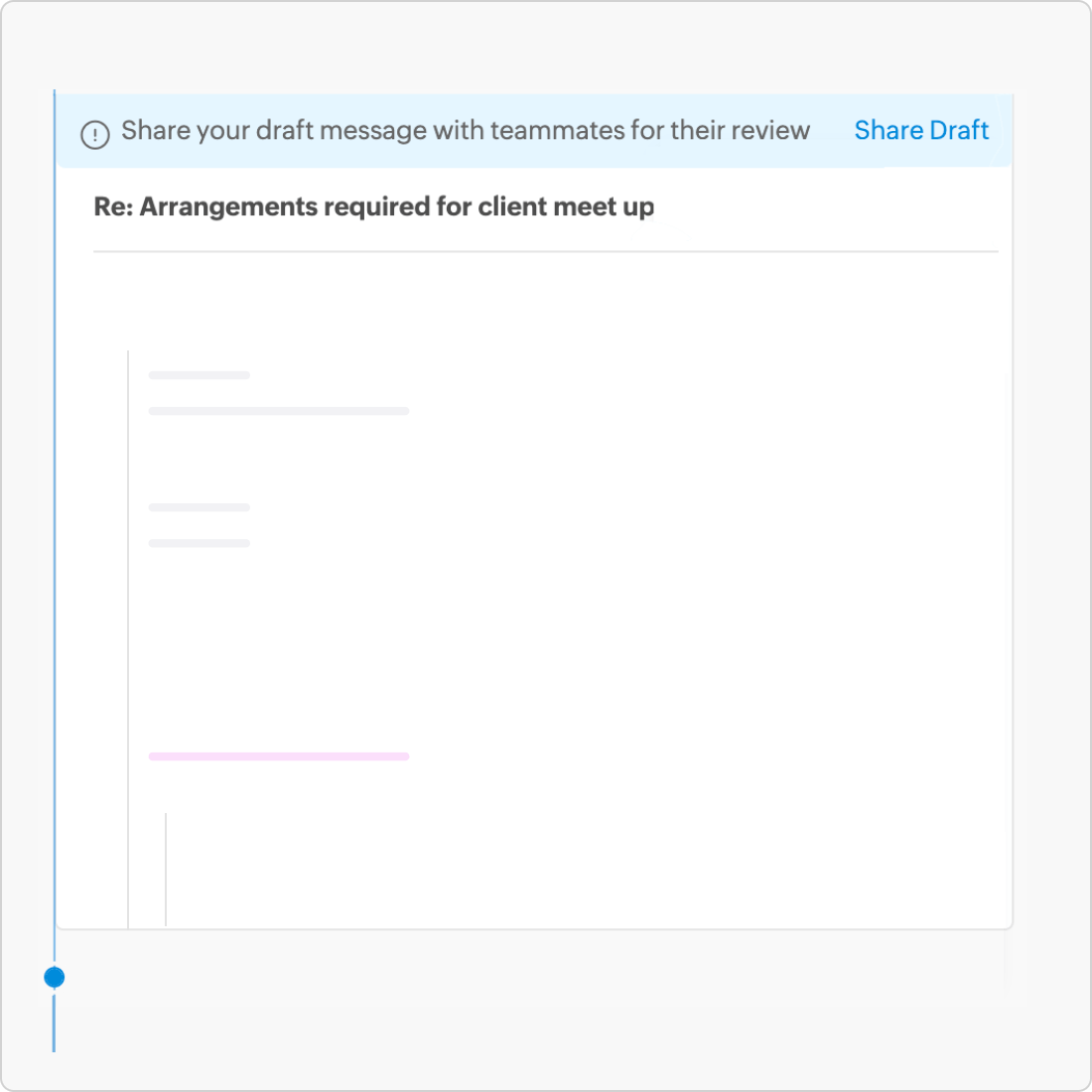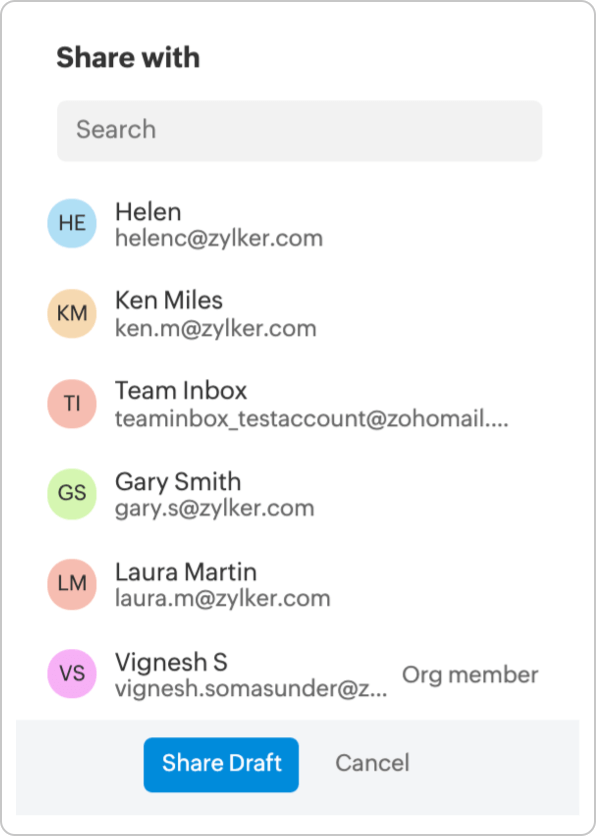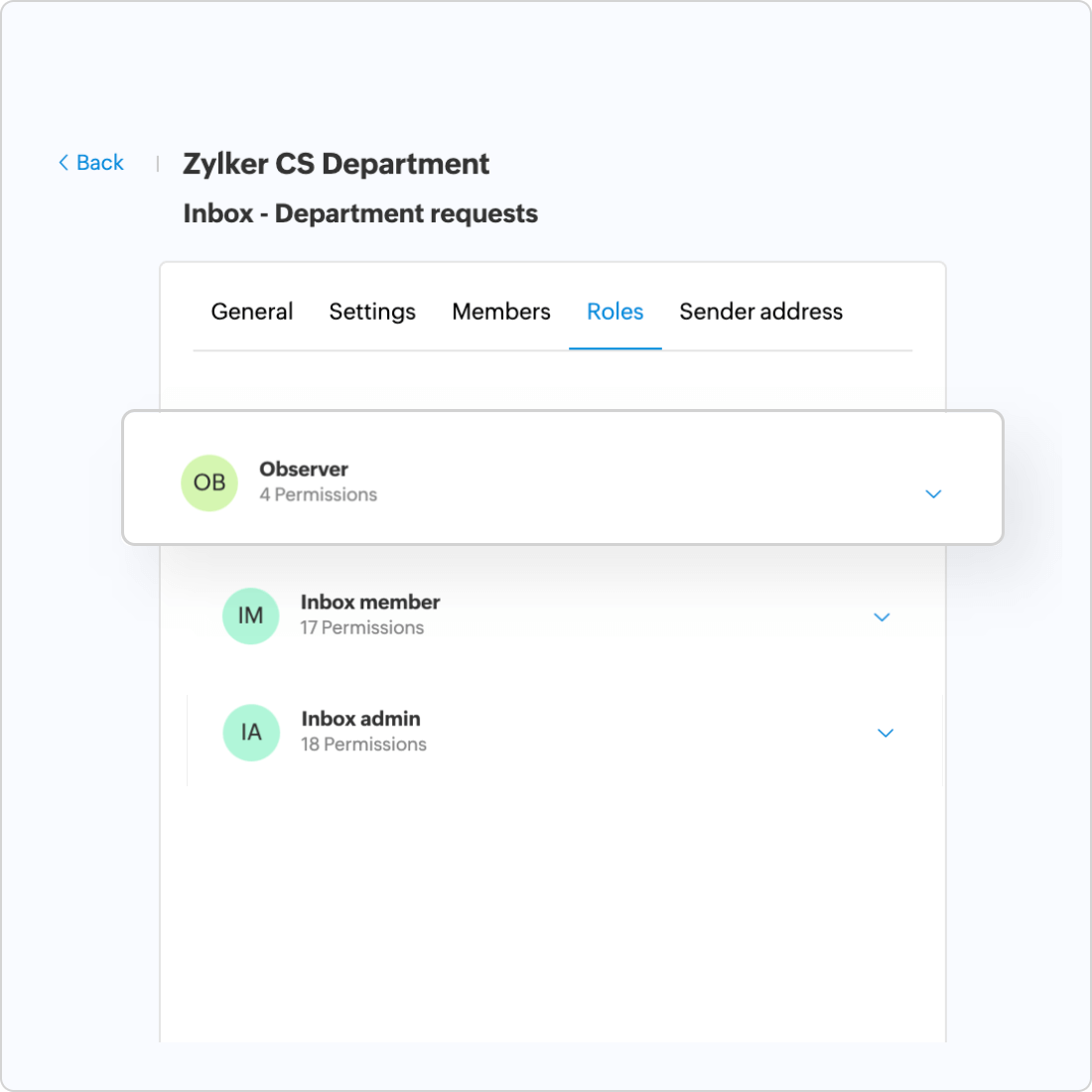 Transparent
workspace - Know your team
Keep your team connected and up to date. Use these features to make transparency a top priority.
Track activities from the timeline

Every important activity on a thread like replies, assignments, and archives, are recorded in your timeline.

Get user information for every thread

Stay updated about any team members who have access to a specific thread, who have read it, and who are following it.

See assigned tasks

Know which task is taken up by which member via the "Assigned to others" view.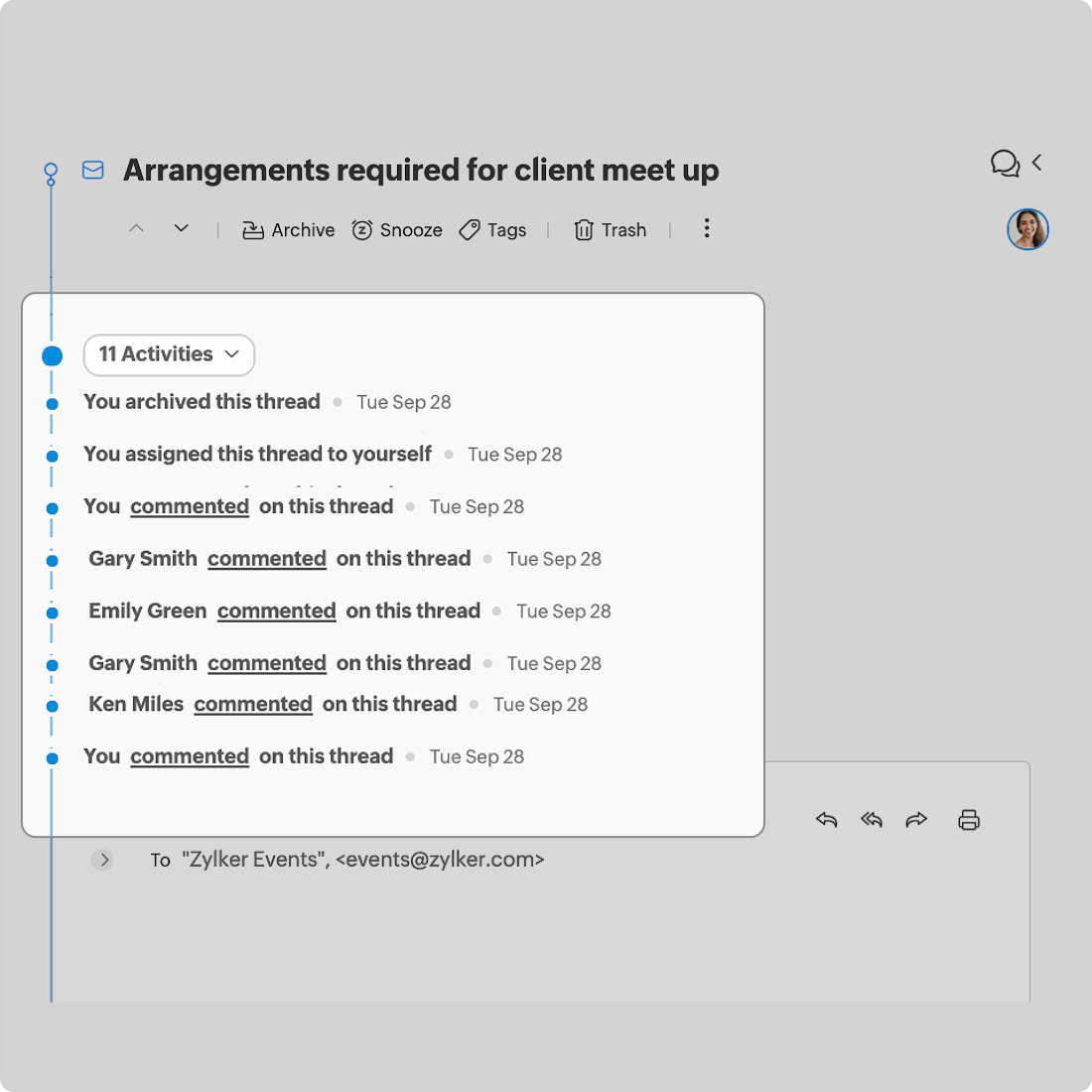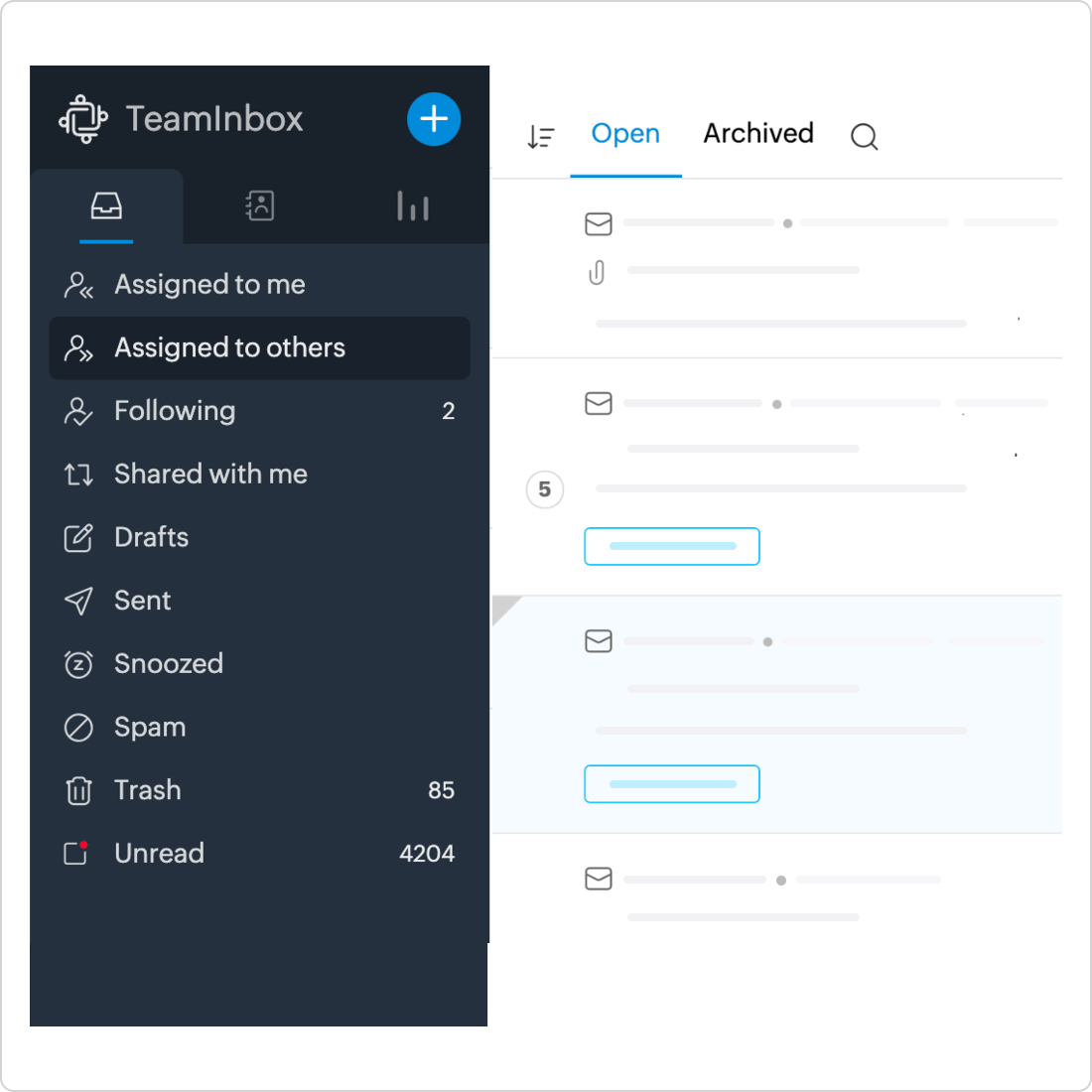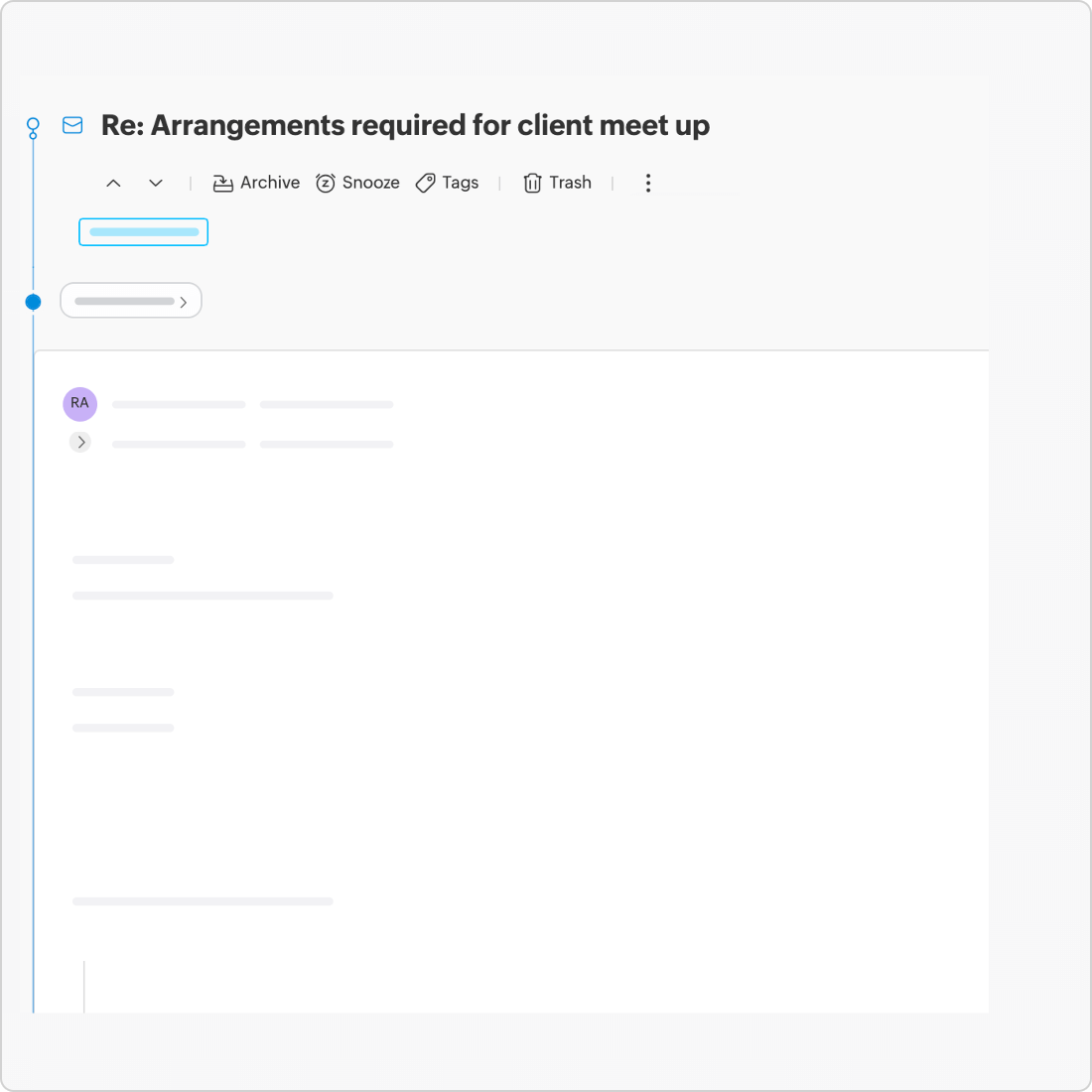 Uncompromising security and privacy
With emails evolving, we're now past the perilous times of sharing credentials to access group emails. We are securely sharing inboxes instead. Zoho TeamInbox keeps your inboxes secure and private.
Secure storage for your data
Zoho TeamInbox ensures data security at both physical and logical levels. Our data centers are fully equipped to combat any breach. Your information is safe with us.
End-to-end email encryption
All your email data is encrypted both in transit and at rest. No one can read your emails except those team members given access to your inboxes.
Two-factor authentication
Add an extra layer of security to your account to restrict any unauthorized access by enabling multi-factor authentication for your organization.
Secured inbox sharing
Only admins can decide who can access an inbox and reply to emails. Members outside the team can access emails only when they are shared with them.
Activity log
Every action performed by team members is recorded in Zoho TeamInbox for the organization admin to audit. Admins can easily review all activity in our tamper proof activity logs.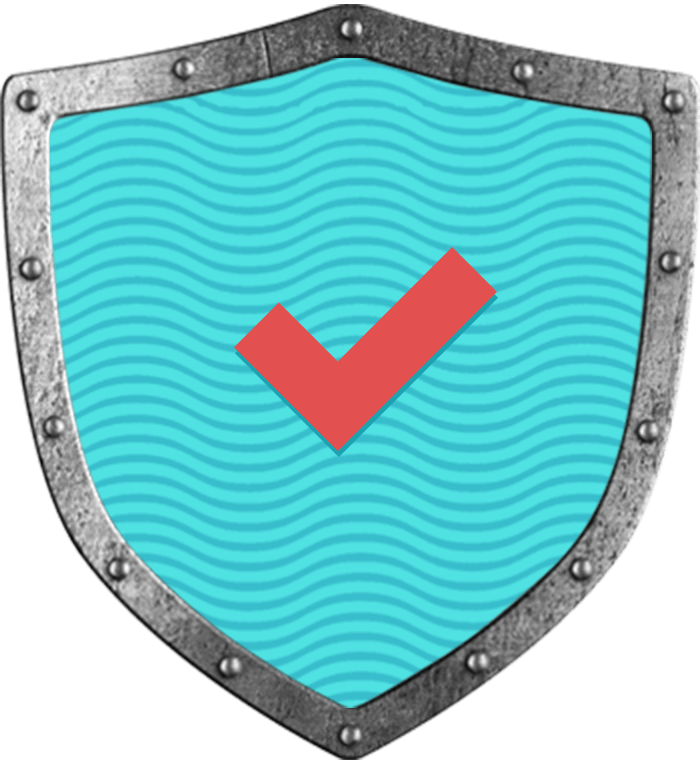 Secure and collaborative inbox
Just a few clicks away