Optimized for all devices
Traffic Data Can Be Limiting
Doing an A/B test can tell you one design is better than the other. While your website traffic data can give you a good picture, it's still incomplete while giving you information on 'perception'. Surveys are ideal to bridge that gap of understanding, giving you learnings that can be applied across all pages in your website.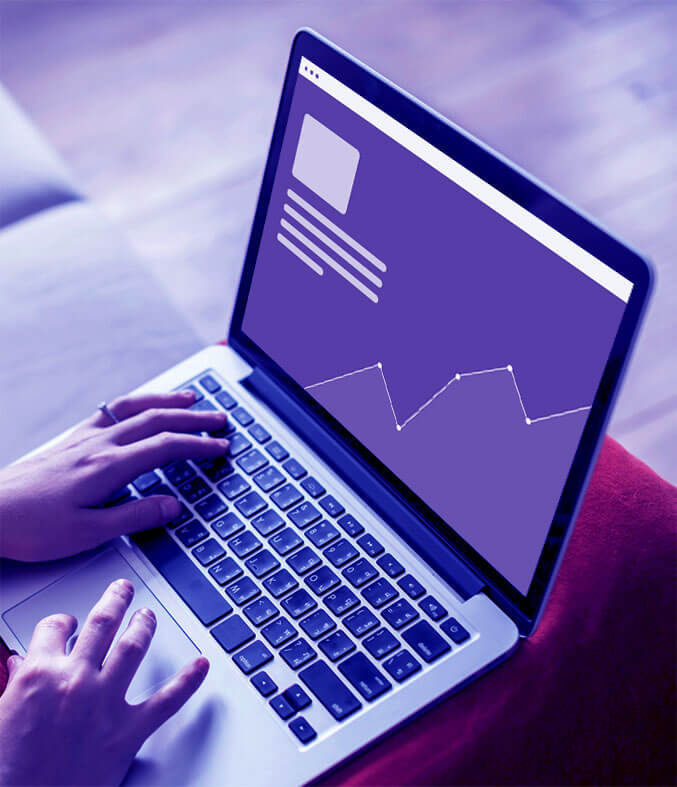 Design Matters
Is it easy for your visitors to find what they need on your website? Was the content easy to read? Was the design pleasing to their sensibilities? Surveys can give you more detailed answers to those questions; more than just a simple yes or no. Whether it is content, design, usability, or memorability our survey template can give you a detailed feedback for your website.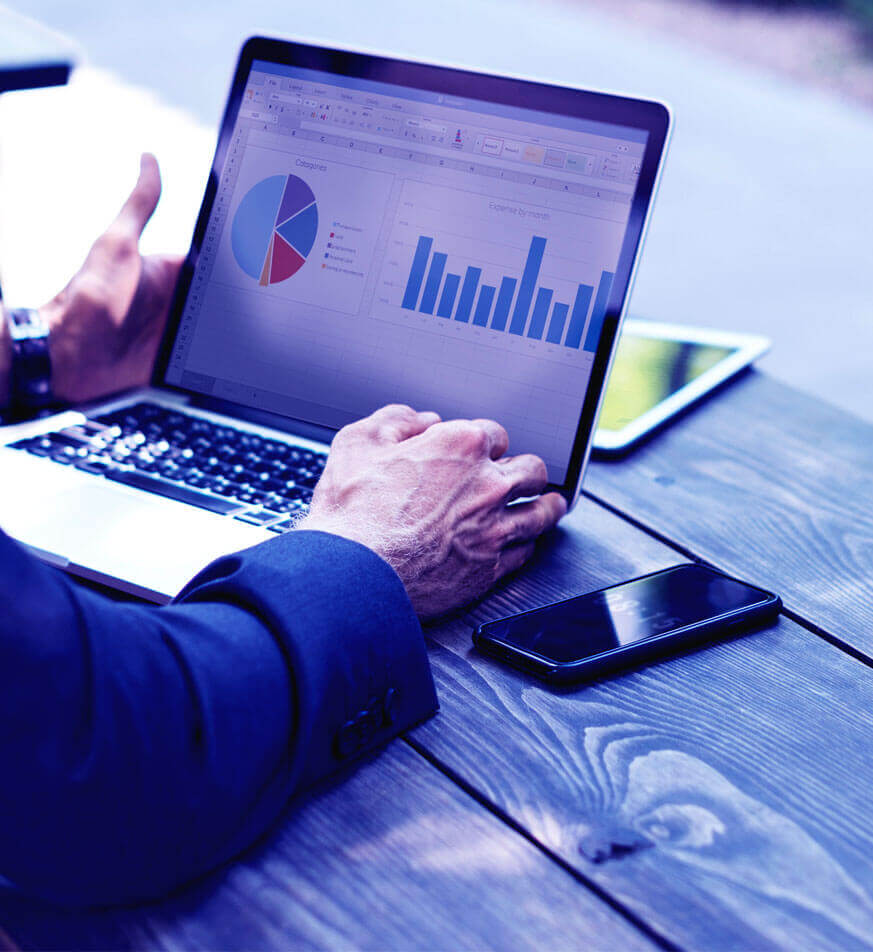 Research Panels
Sometimes, you need more answers than your contacts can give you. To reach more respondents you could consider using a research panel. They are groups of verified people, with varied cultural, demographics and geographic backgrounds, who would be willing to be part of your research.
Zoho Survey's Buy Responses feature helps you pick a panel based on demographic, economic, and geographic attributes, and quickly collect responses for your research.
know more
Related templates you can use