Optimized for all devices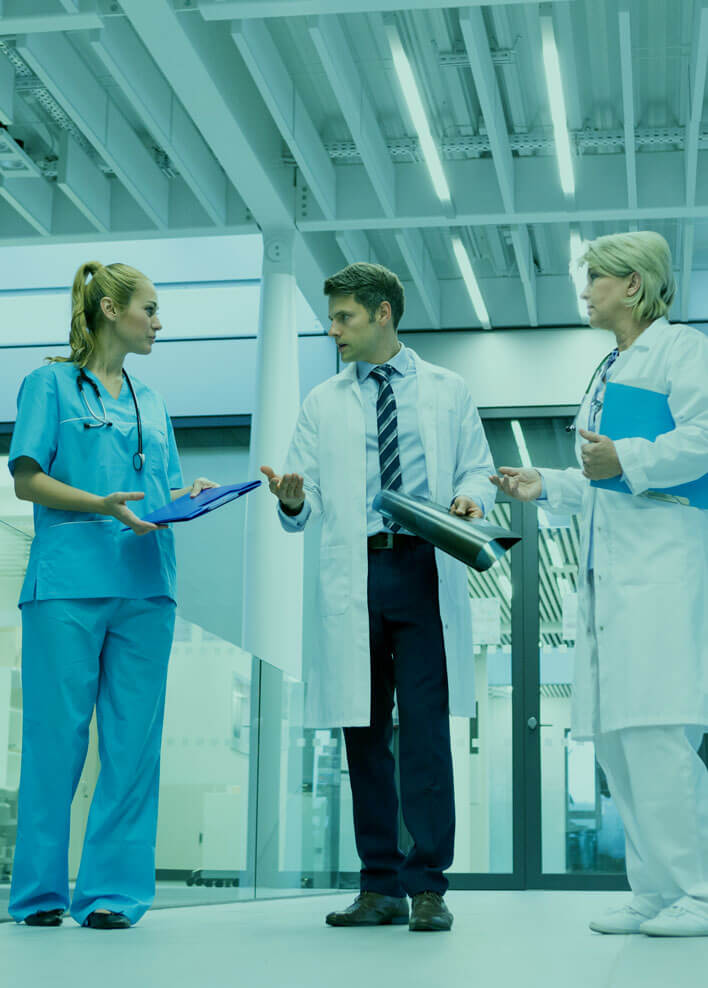 Challenges and Priorities
Conduct the survey to understand their opinions about the capabilities and strengths of the physician. Ask them if they are satisfied with healthcare provided. This information will help you stay informed of their issues and bring an overall improvement to your healthcare system.
know more
Share and Learn
Your surveys could also aim at helping your physicians share and learn from their peers. Surveys can help you discover the most pressing issues they face at work and offer solutions and inspiration from their peers about how to tackle them.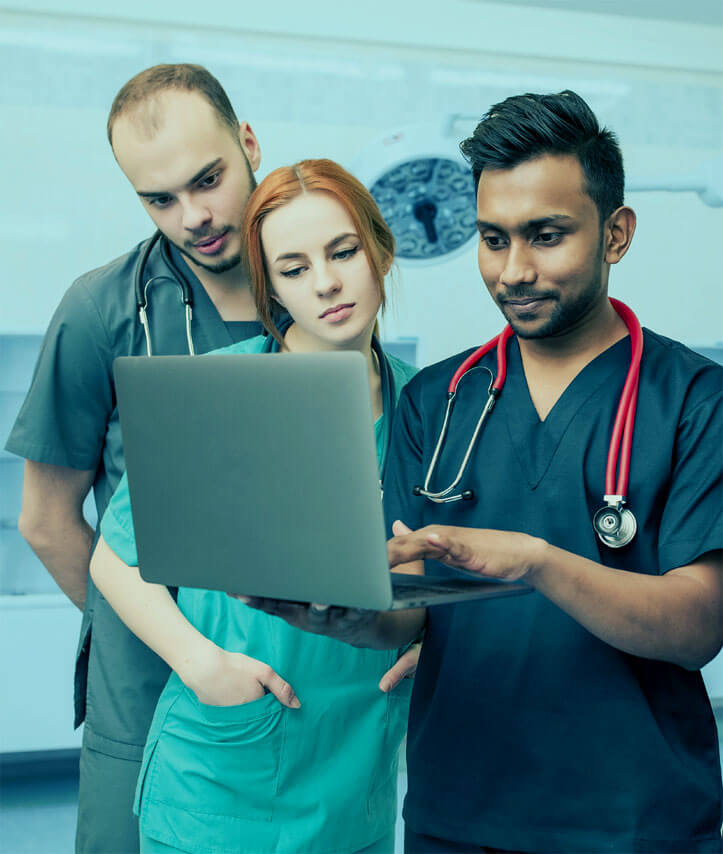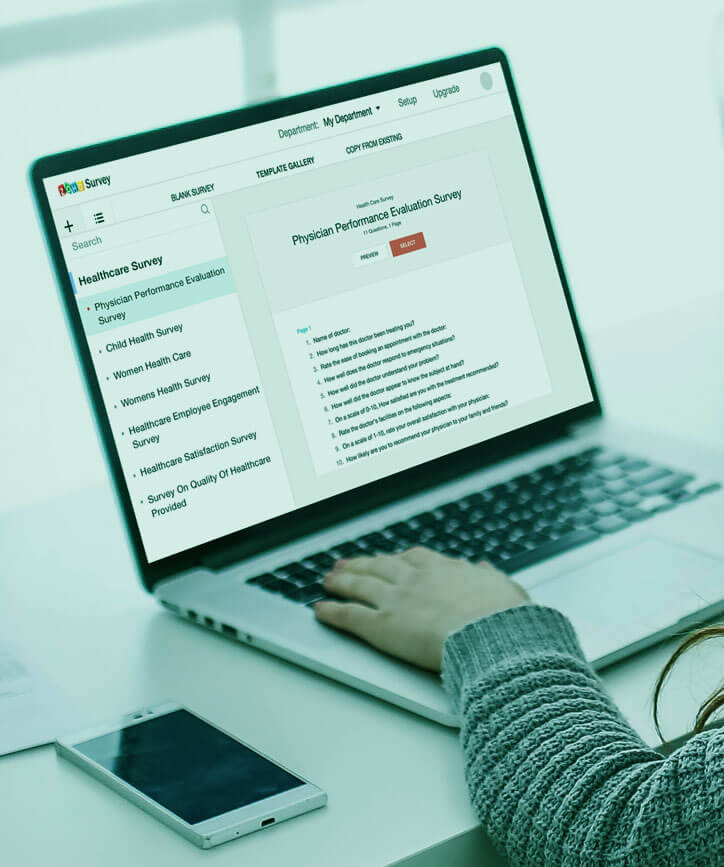 What does Zoho offer?
Zoho Survey offers a vast collection of professionally-designed survey templates, and each template can be customized to suit your specific needs. Build your own survey, and get your responses sooner rather than later. Zoho's reporting tools can also help you consolidate and understand your responses, quickly and easily.