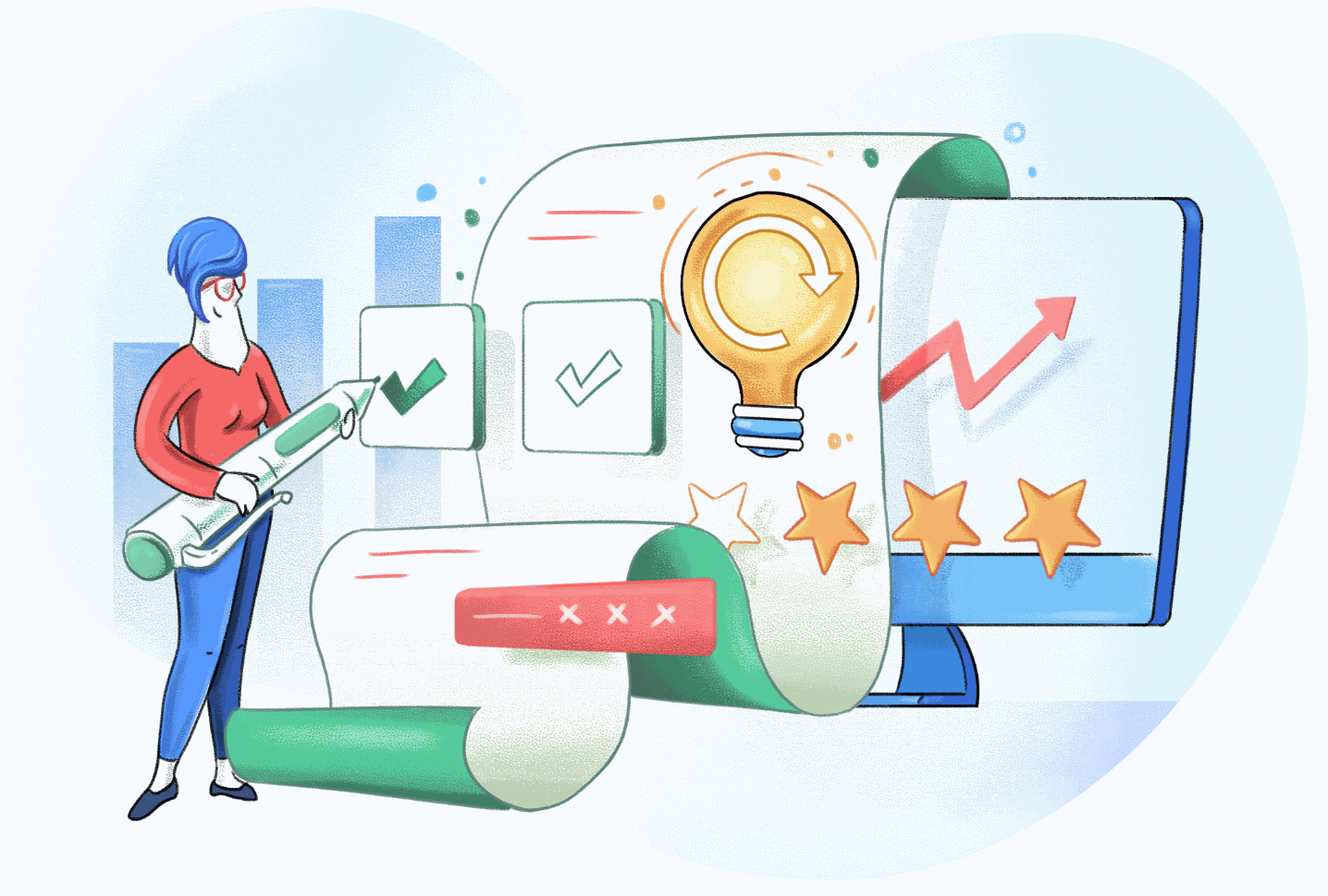 2021: Explore, Learn, Grow, and More
2021 has been a year of learning at Zoho Survey and undoubtedly a challenging one. With new innovations and possibilities for digital solutions, we fearlessly entered a new decade of challenges, growth, and improvement. We worked towards scaling our platform leveraging ease of use for our customers with dedication.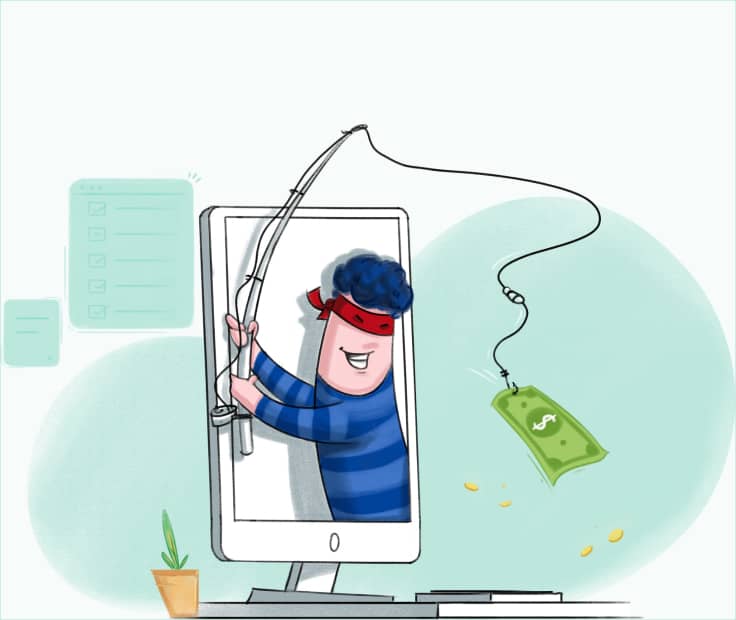 How to tell a legitimate survey from a scam
Online surveys are a great way for those looking to earn a little extra money. However, it's important to be aware of the fact that you can get easily scammed through these surveys.
Measure and Grow Customer Loyalty With Your NPS Survey
It's always great to get a fresh perspective by gathering customer opinions about your brand, product, or business. The Net Promoter Score (NPS) is one such tool to help you measure customer experience and predict business growth.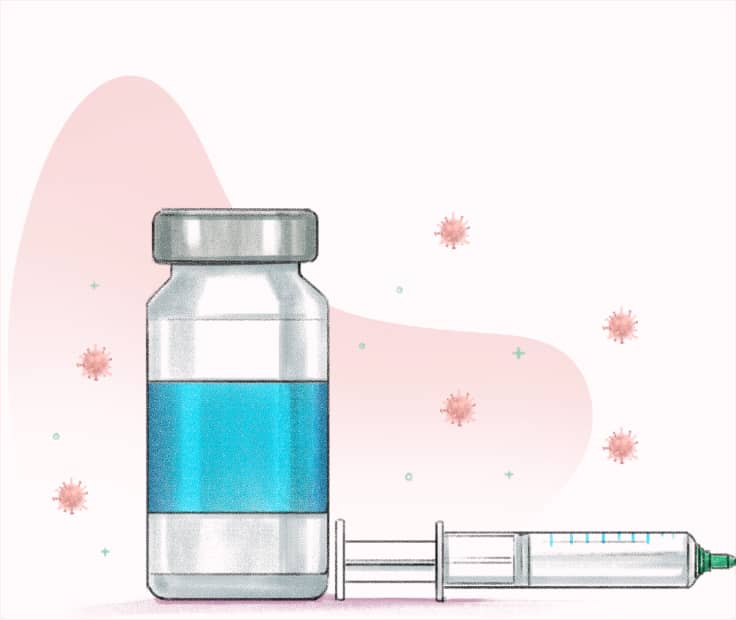 Opinions matter: What do people think about COVID-19 vaccines?
As the world is warming up to the idea of new vaccines, there are many conversations happening about their safety and viability.
Fraudulent data in online surveys and What can you do about it
Data quality is key to successful market research. One of the problems faced by organizations conducting research is fraudulent data provided by nefarious individuals.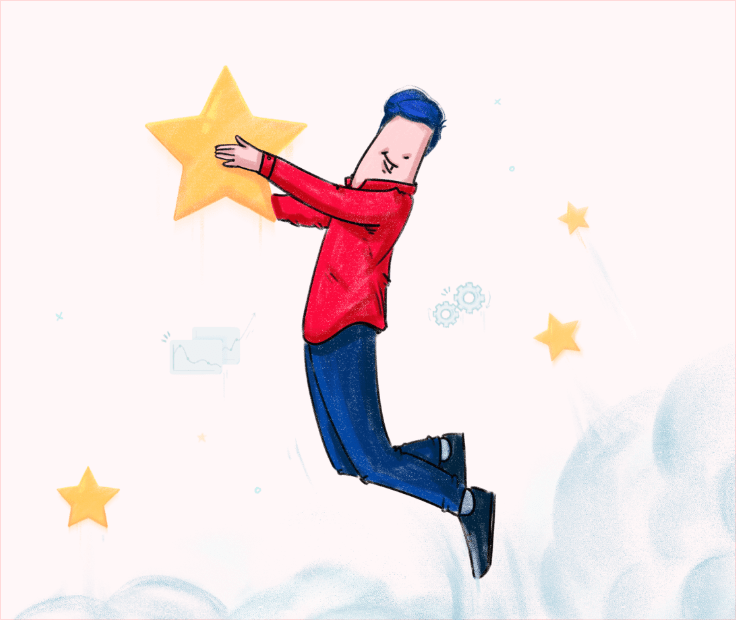 Trending CX goals for 2021 and how to achieve them
Think about it: When was the last time you had a positive experience with a brand or business? How great did it feel?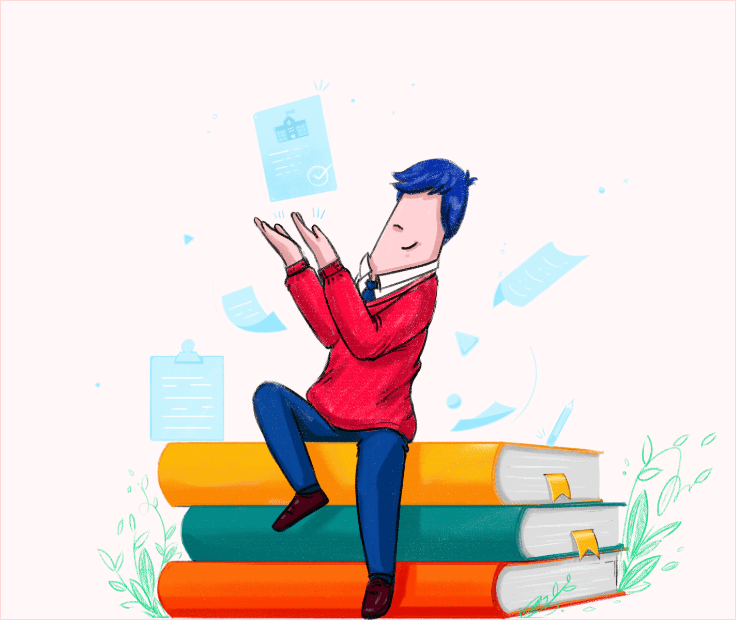 Questions that will help you determine your school climate for students.
Understanding the impact of school climate for students is crucial to improving the environment and the overall school experience.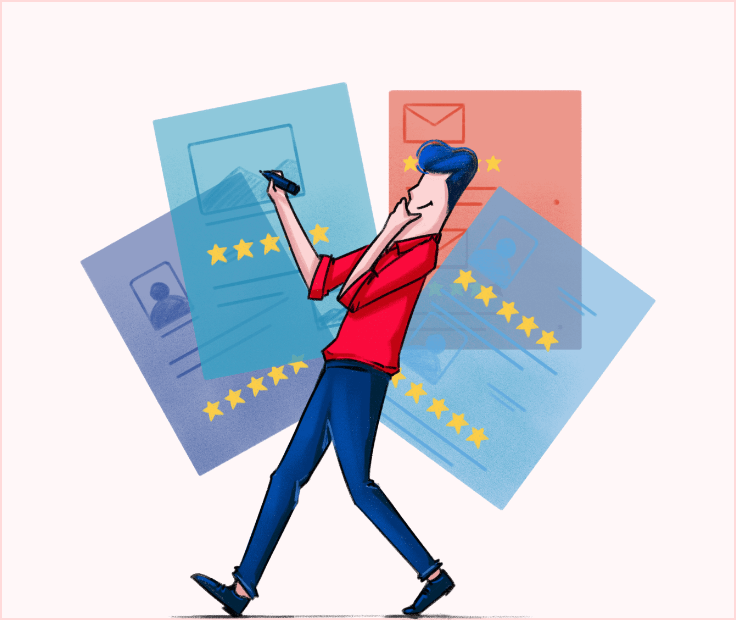 12 Most Effective Ways to Collect Feedback & Reviews
What if we told you there's a better way to sell your brand than just marketing it? All you need are two things: feedback and reviews.
Using surveys to help educators during COVID-19
The Coronavirus (COVID-19) pandemic has created the largest disruption of education in recent memory, affecting more than 80% of learners across school and college in more than 190 countries.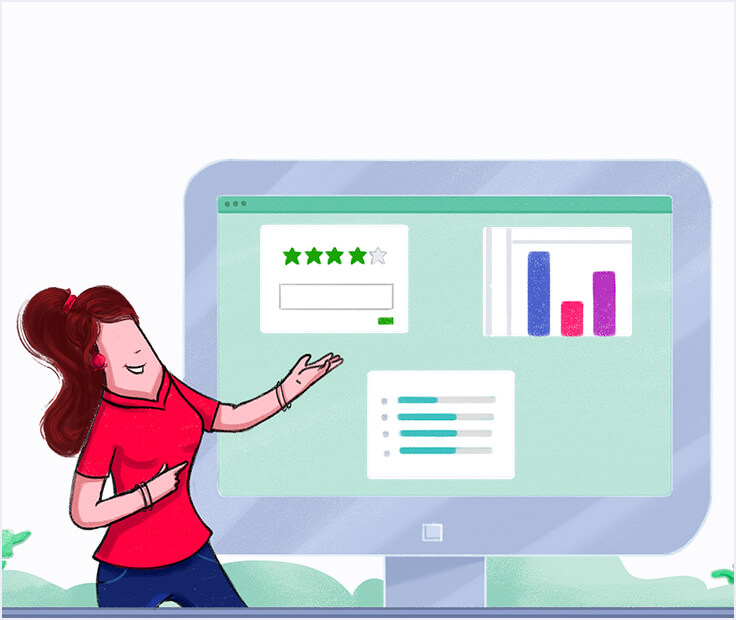 Bidding Adieu to 2020: Important highlights of Zoho Survey
2020. A year that forever changed how we perceive things, both professionally and personally. If there was one thing 2020 taught us, it's to keep growing no matter the circumstance.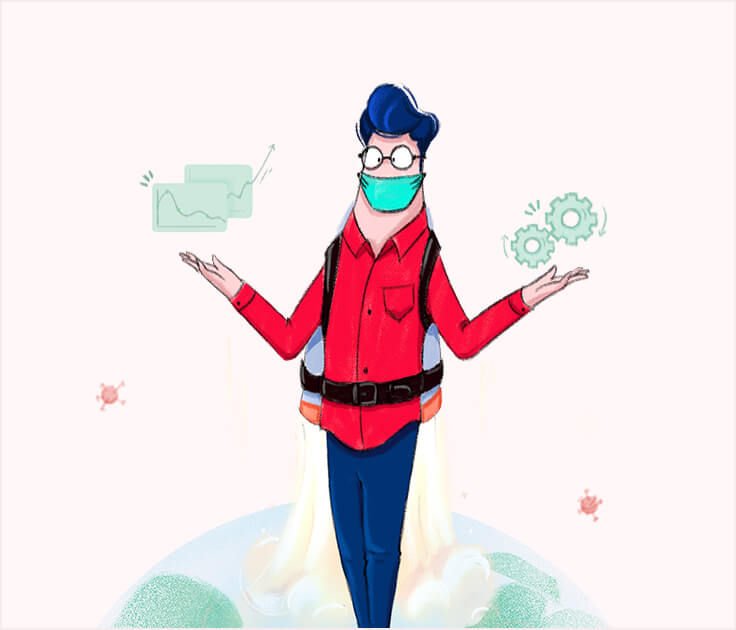 Redesigning your market research during COVID-19
The COVID-19 pandemic will result in a long-term psychological shift in how we view many things, and marketing is no exception.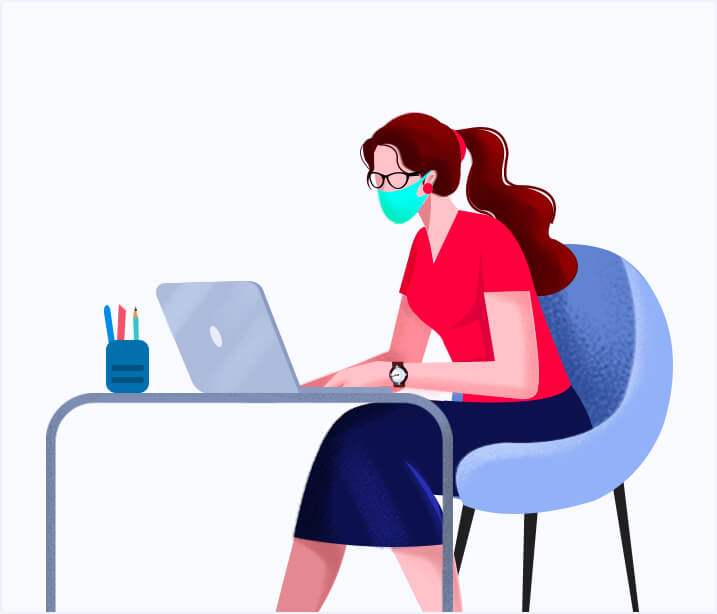 Coronavirus Return-to-Work Assessment Survey
The world is trying to return to its normal workflow in these difficult times, but it's easier said than done.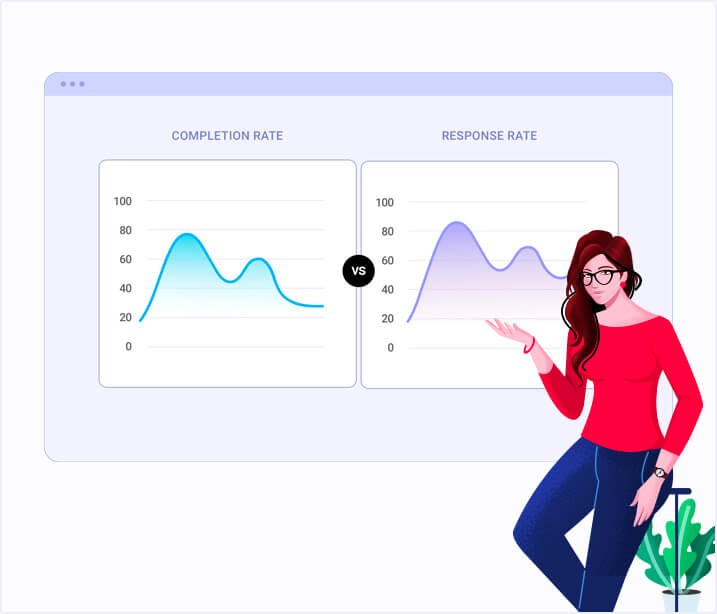 Survey completion rate vs. response rate: Differences explained
Terms like response rate and completion rate are frequently used by marketers and surveyors.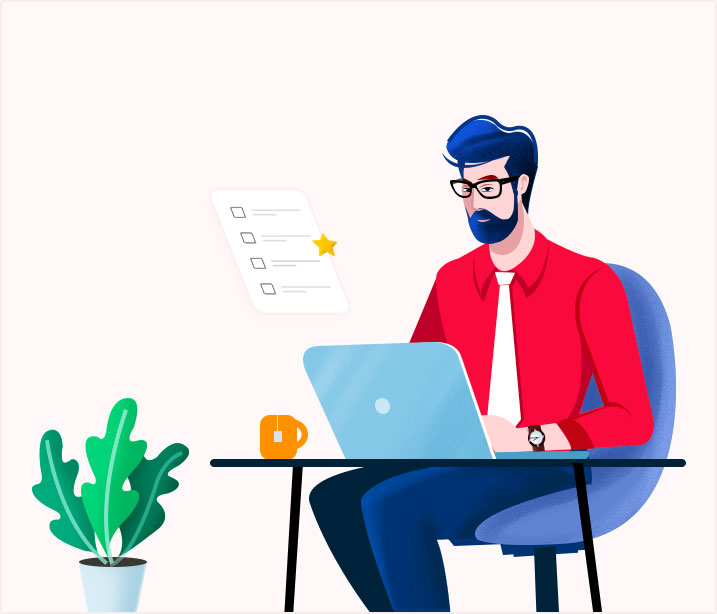 9 tips for writing great survey questions
While numerous considerations go into making a survey, perhaps the most important one is deciding which questions are going to capture the data you need.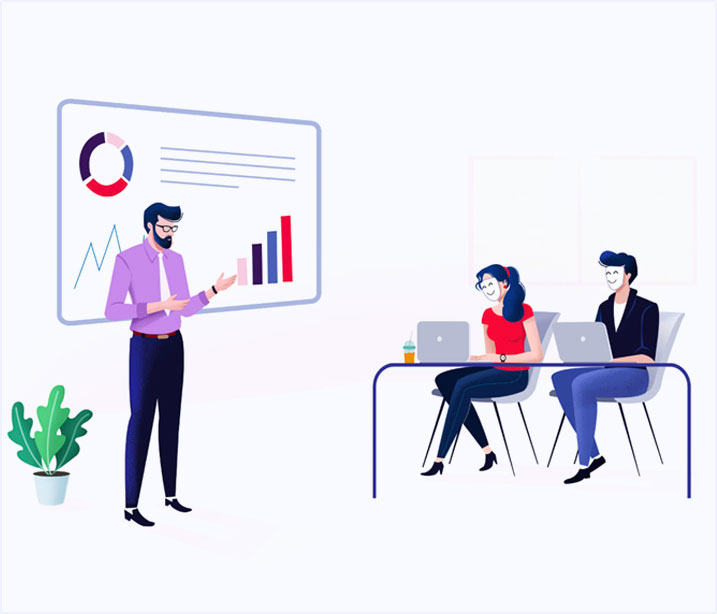 Anonymous surveys when and how to use them
Participants in anonymous surveys are significantly more likely to provide full, honest answers, giving you data that can make a real difference your survey questions.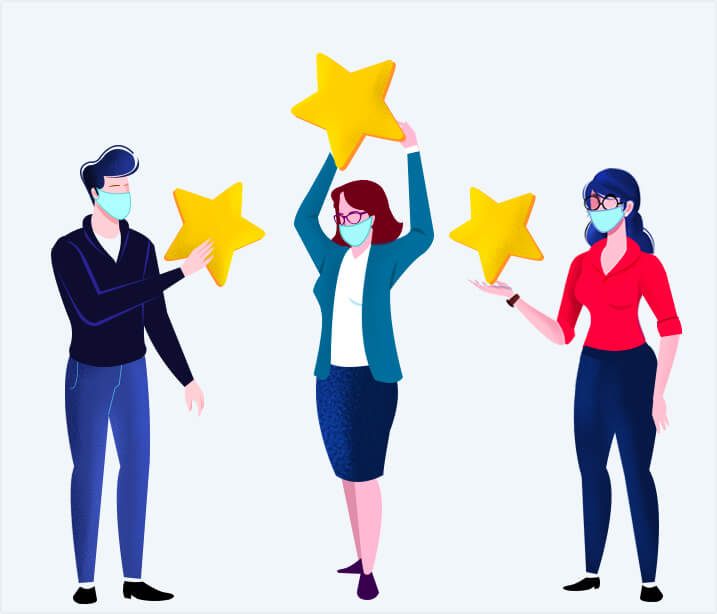 COVID-19
Using surveys to improve customer communication during COVID-19.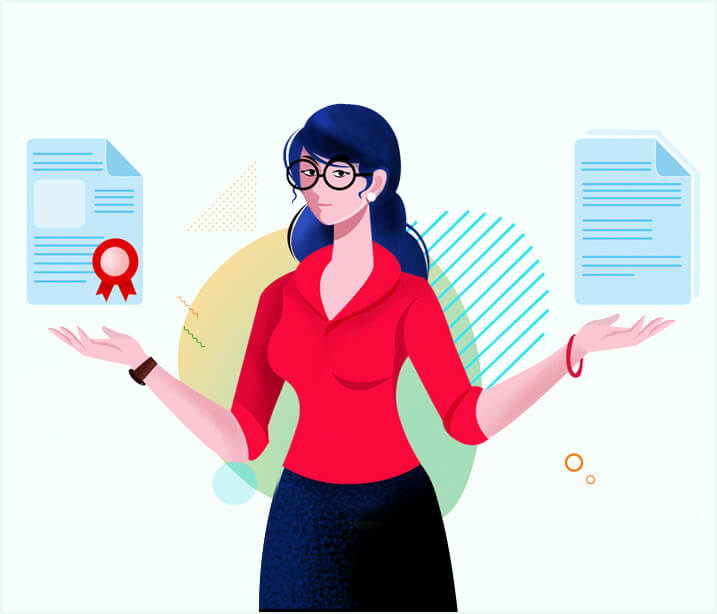 Quantitative vs. Qualitative Research
Quantitative and qualitative research are two different, complementary methods of gathering information for surveys and any data.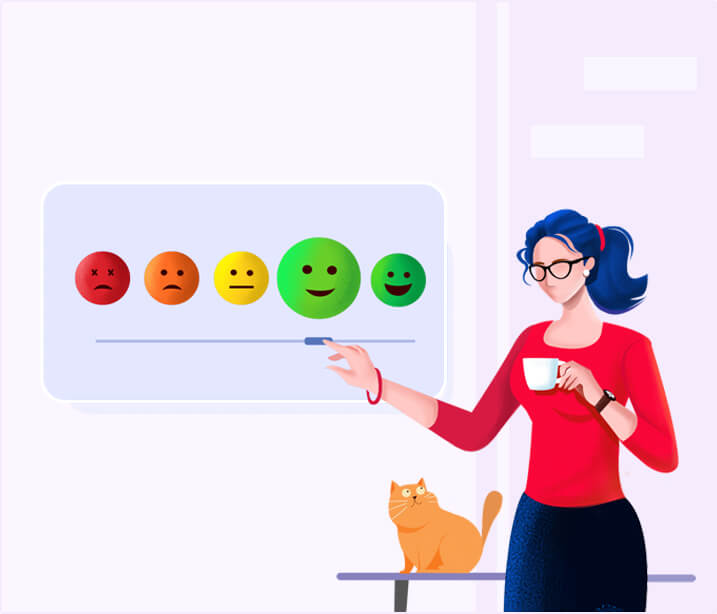 Scaling your survey responses using a Likert scale
A Likert scale is a rating scale that helps you assess your respondent's opinion in a survey.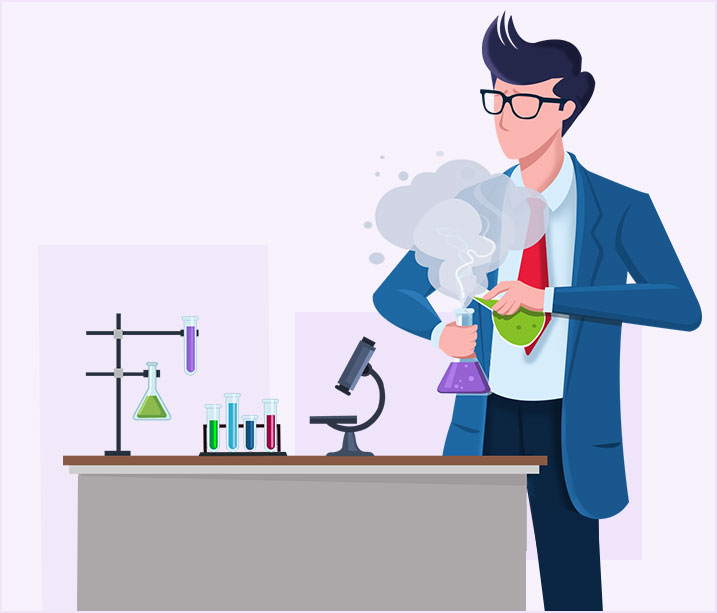 Sampling error
Carefully identifying and selecting the right group of people is crucial to conducting surveys properly.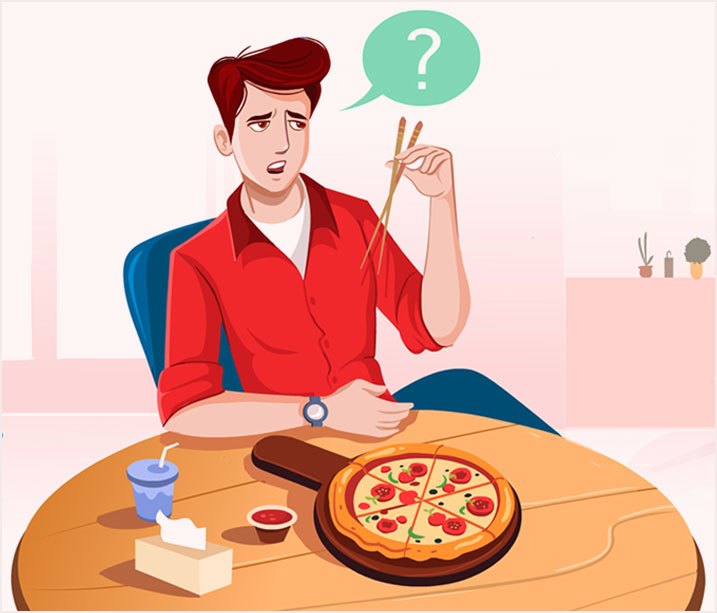 Question errors
As a surveyor, you do not want to ruin data quality by asking confusing questions.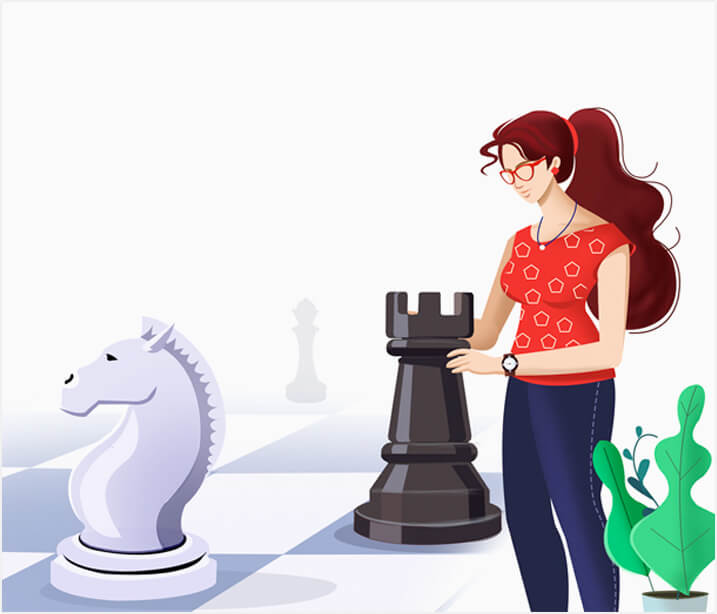 Response bias
An external factor that influences a respondent to answer untruthfully is response bias.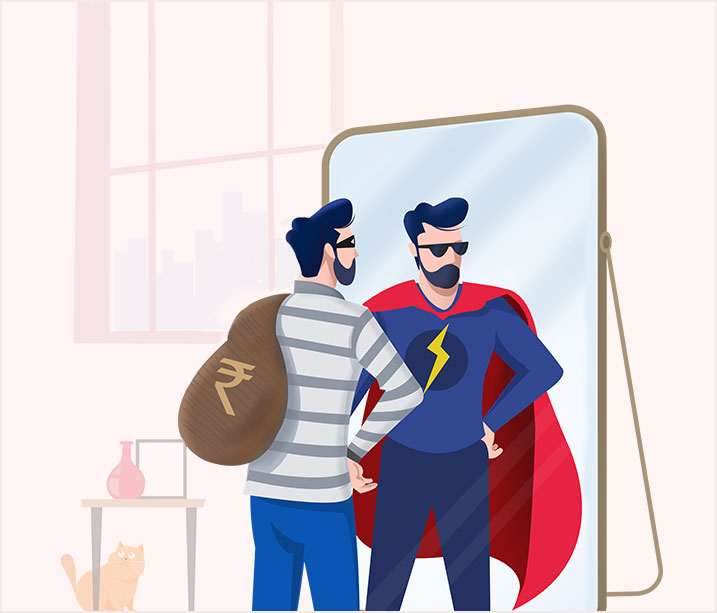 Confirmation bias
Confirmation bias happens when researchers interpret results in sync with one's beliefs or theories.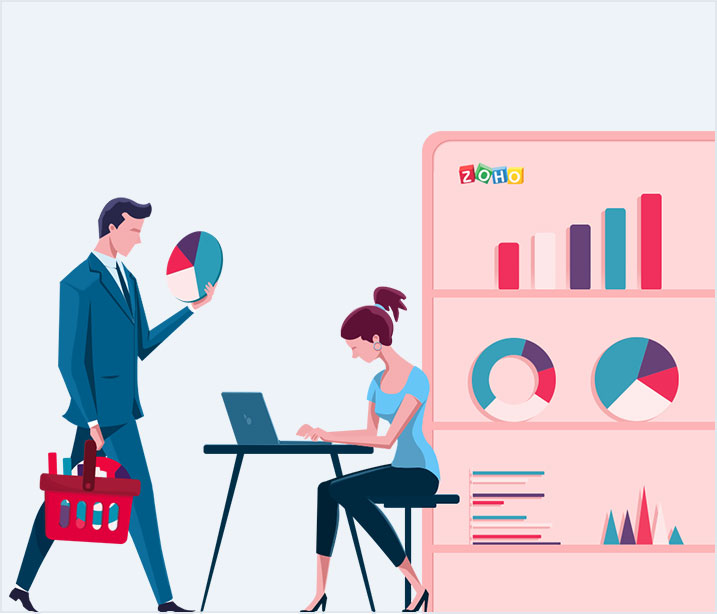 Survey reports
The kinds of survey reports - cross tab, trends and custom - give you multiple options to analyze your data.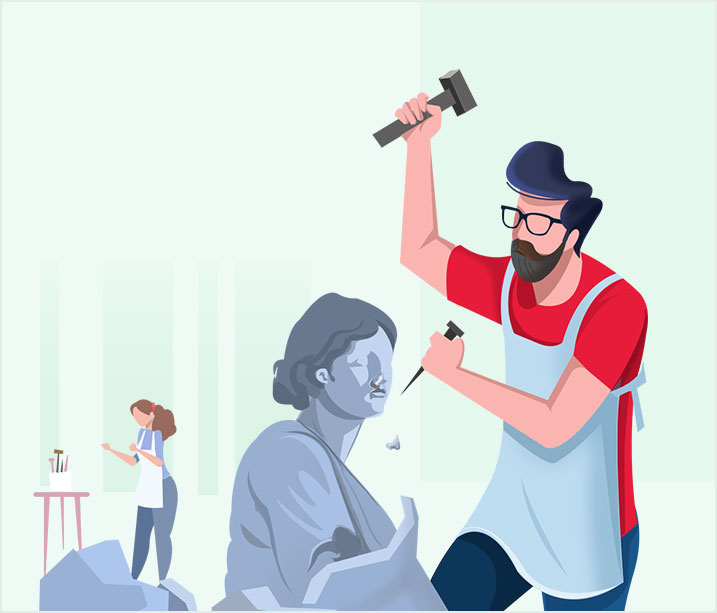 Identifying the right sampling method for your survey:
The right sample is a carefully identified group that is representative of the whole population.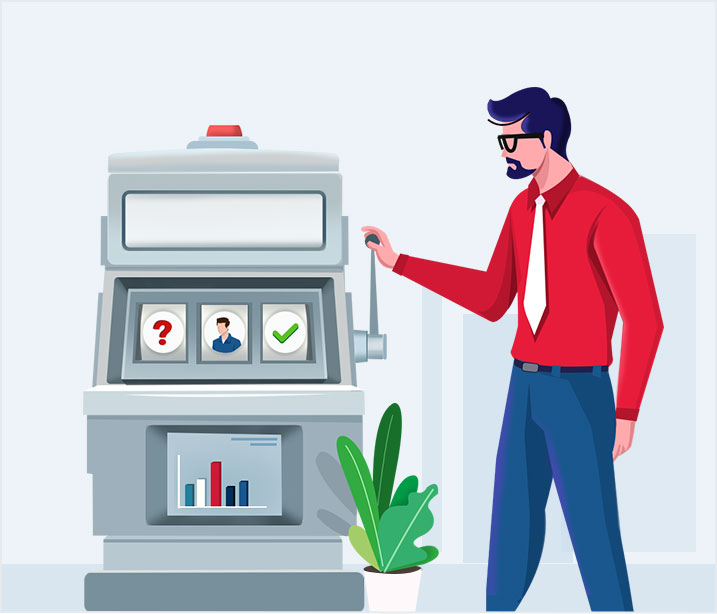 How do I get more responses for my survey
Surveying is not only about asking the right questions—it's also about getting answers from the right people.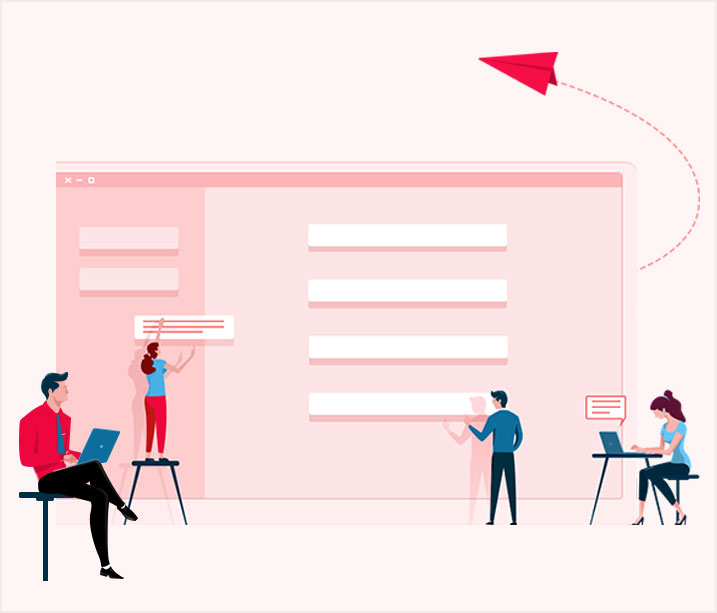 Seven Easy steps to create a survey
Surveys help you get information about many things - whether its to collect feedback from users on a new product, or maybe or finding out which candidate they've voted for.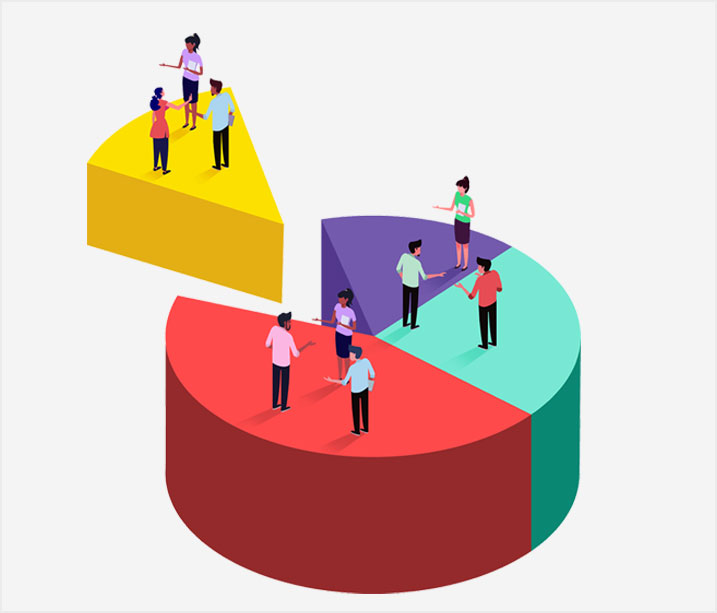 Sample Size
How many people should you survey? Choosing the right number of people to survey is a question that often stumps statisticians as well.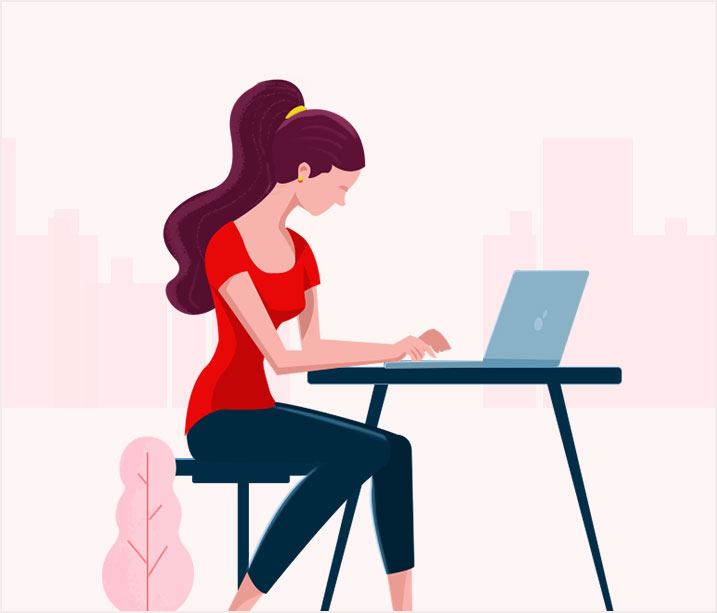 Margin of Error
The value of the margin of error goes a long way in determining how accurate your survey is.