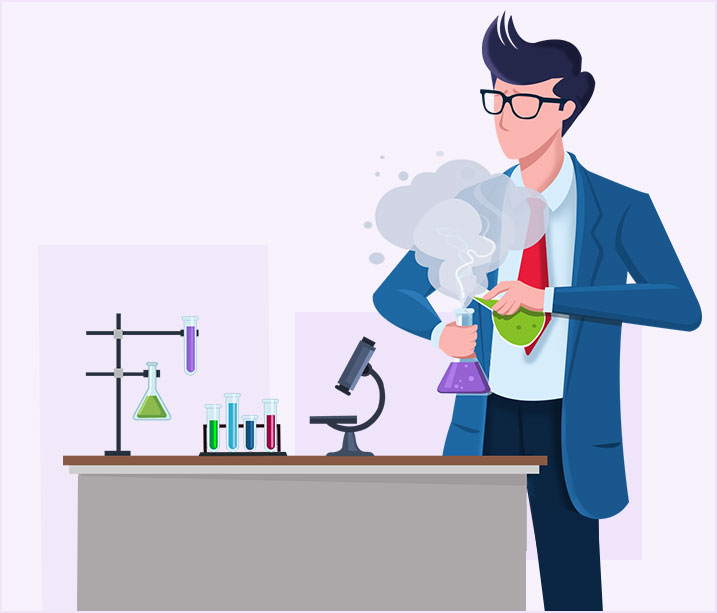 Sampling error
Carefully identifying and selecting the right group of people is crucial to conducting surveys properly.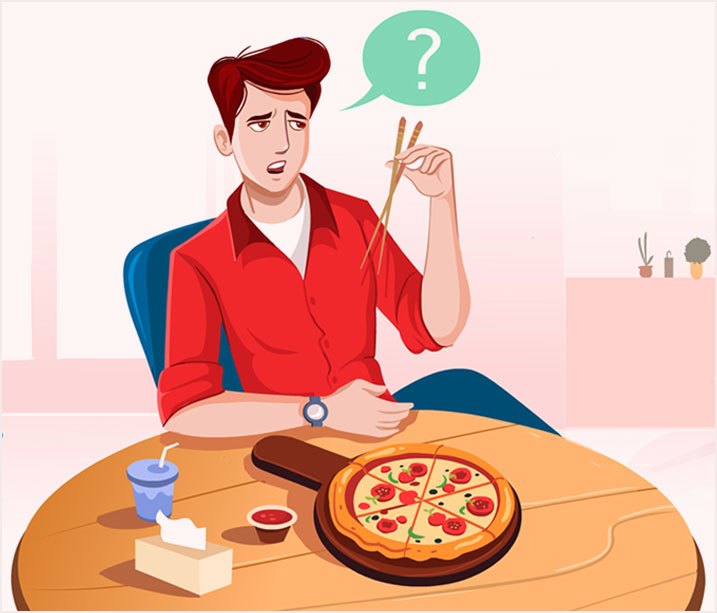 Question errors
As a surveyor, you do not want to ruin data quality by asking confusing questions.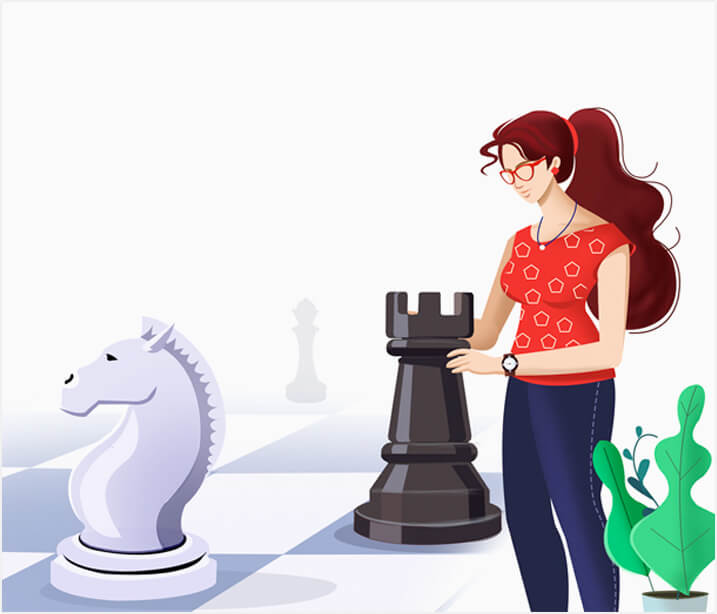 Response bias
An external factor that influences a respondent to answer untruthfully is response bias.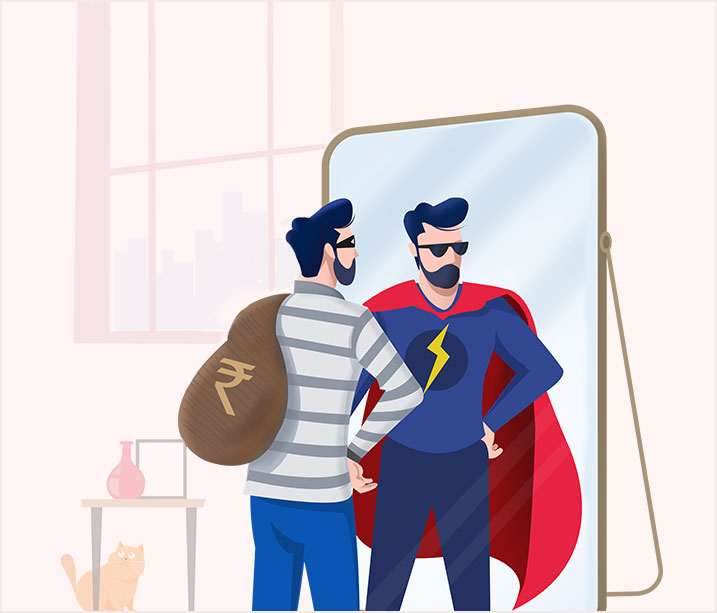 Confirmation bias
Confirmation bias happens when researchers interpret results in sync with one's beliefs or theories.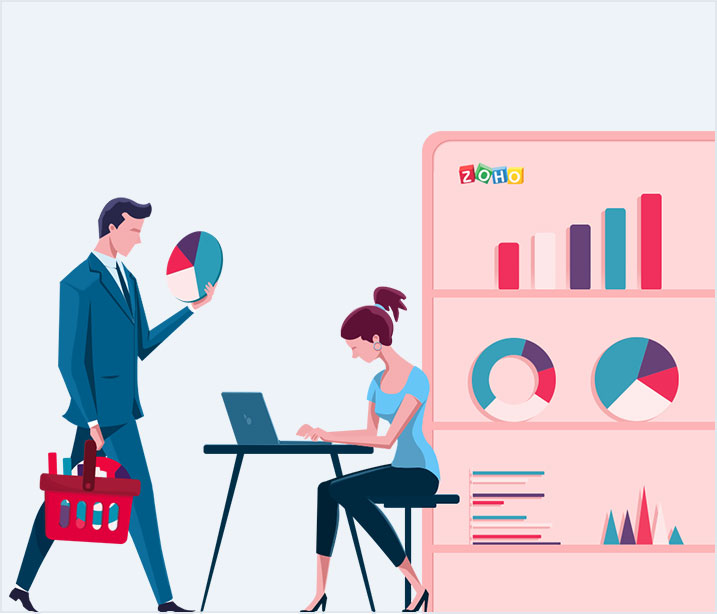 Survey reports
The kinds of survey reports - cross tab, trends and custom - give you multiple options to analyze your data.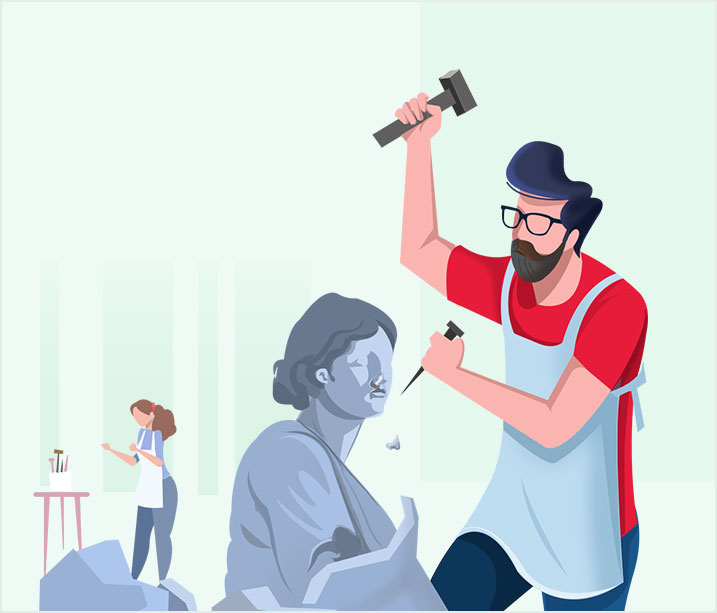 Identifying the right sampling method for your survey:
The right sample is a carefully identified group that is representative of the whole population.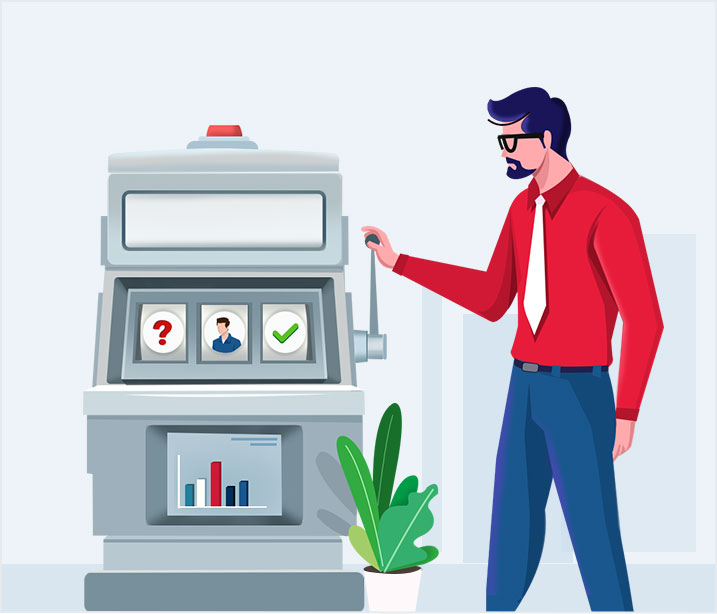 How do I get more responses for my survey
Surveying is not only about asking the right questions—it's also about getting answers from the right people.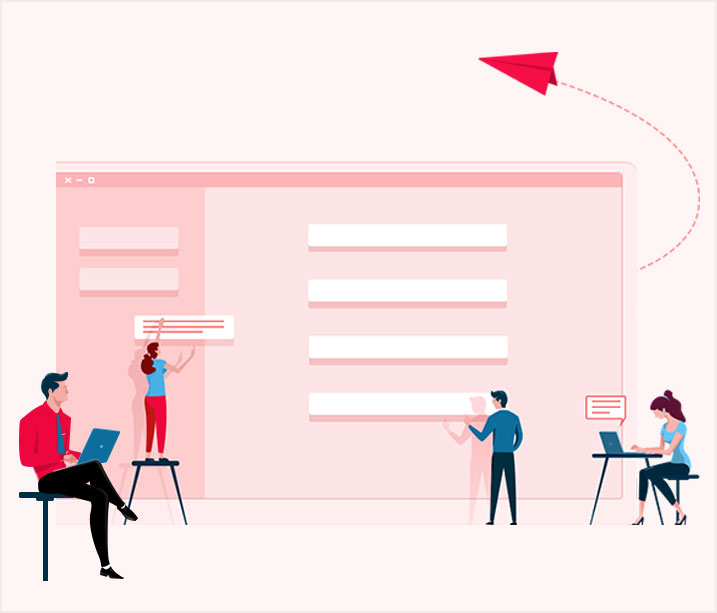 Seven Easy steps to create a survey
Surveys help you get information about many things - whether its to collect feedback from users on a new product, or maybe or finding out which candidate they've voted for.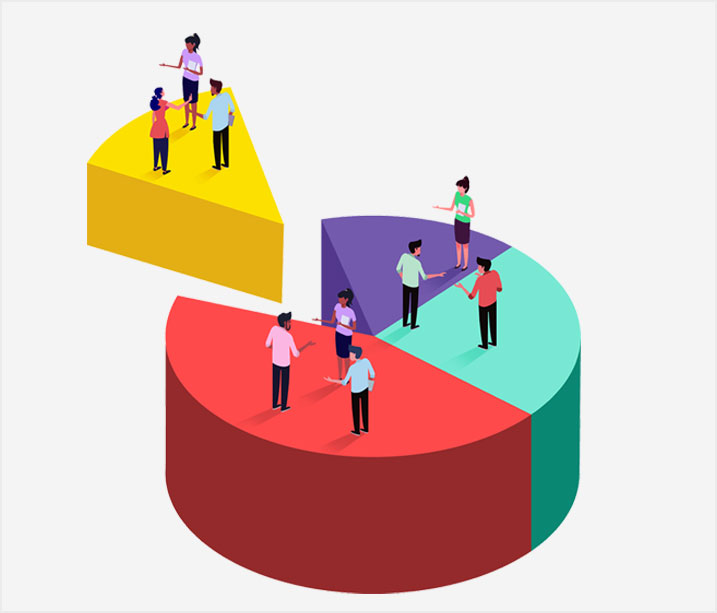 Sample Size
How many people should you survey? Choosing the right number of people to survey is a question that often stumps statisticians as well.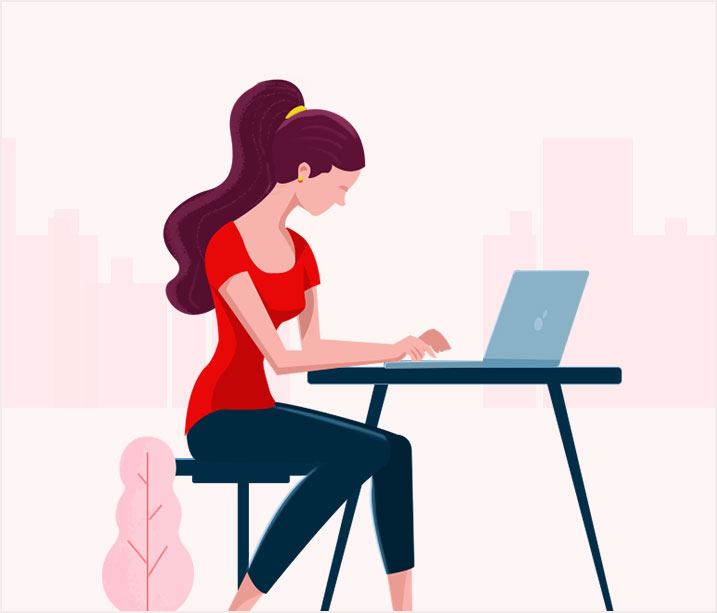 Margin of Error
The value of the margin of error goes a long way in determining how accurate your survey is.