Optimized for all devices
Pre and Post Event Improvement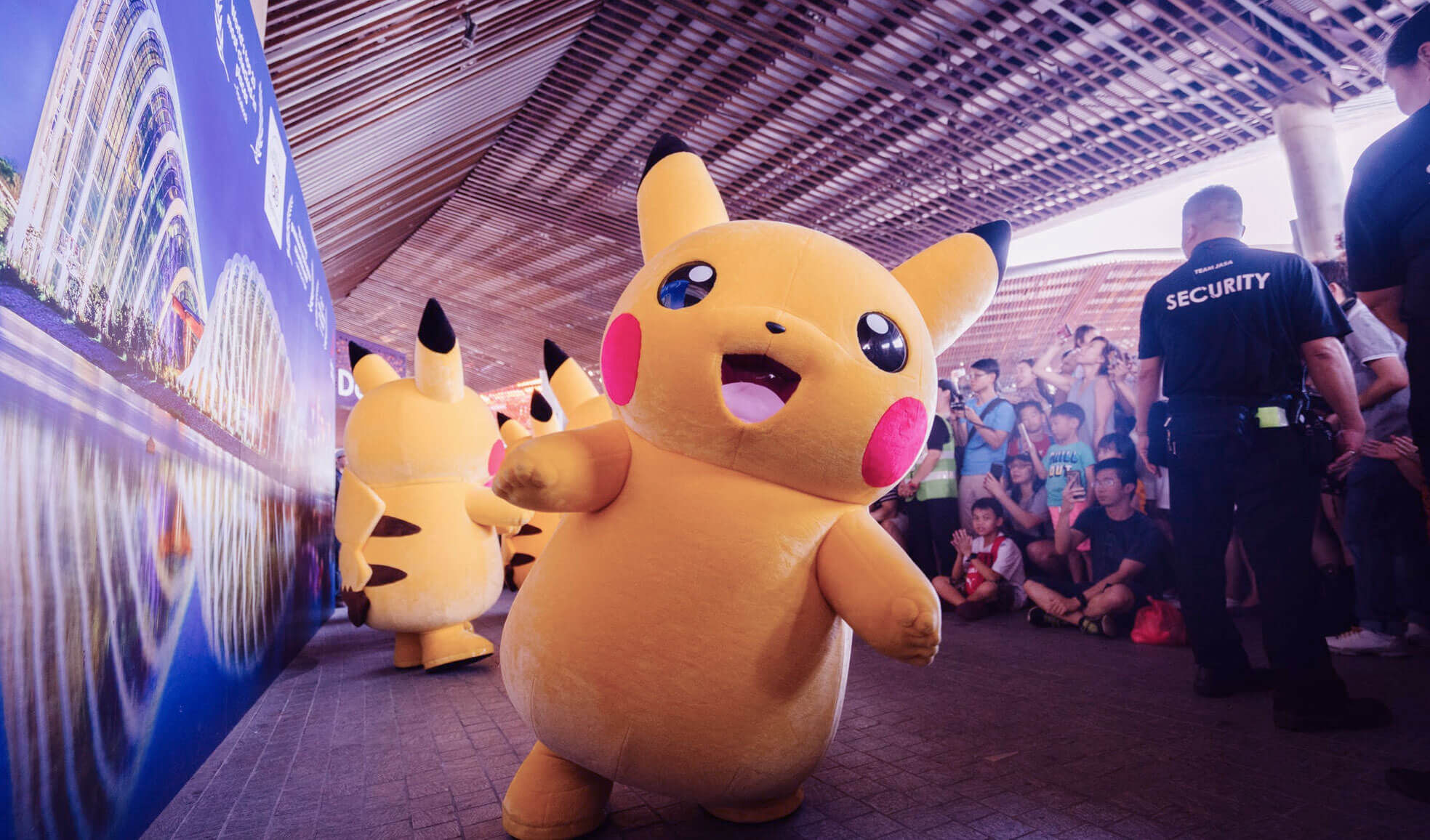 Event feedback surveys can help you get a better handle on your customer base and cater your events more specifically to them. They can provide unbiased insights into the event's public reception, and help you develop smarter marketing strategies to improve customer interaction.
Pre-event survey:

Before planning your event, send out a survey to your guests. Get an idea of their schedule preferences, what events they want to see, how many guests are interested in attending, and anything else you can think of. Give the people what they want, and your event is guaranteed to be a success.

Post-event survey:

Events can be expensive, but knowing where to spend your money and time will give you a much better ROI. Use a post-event survey to find out what you did right, where you missed the mark, and understand how your audience felt about specific parts of your event. Knowing your shortcomings and strengths can help you organize a better event next time. Now that you can see what your audience is expecting and what they do or don't like, you can put on a successful event for less money.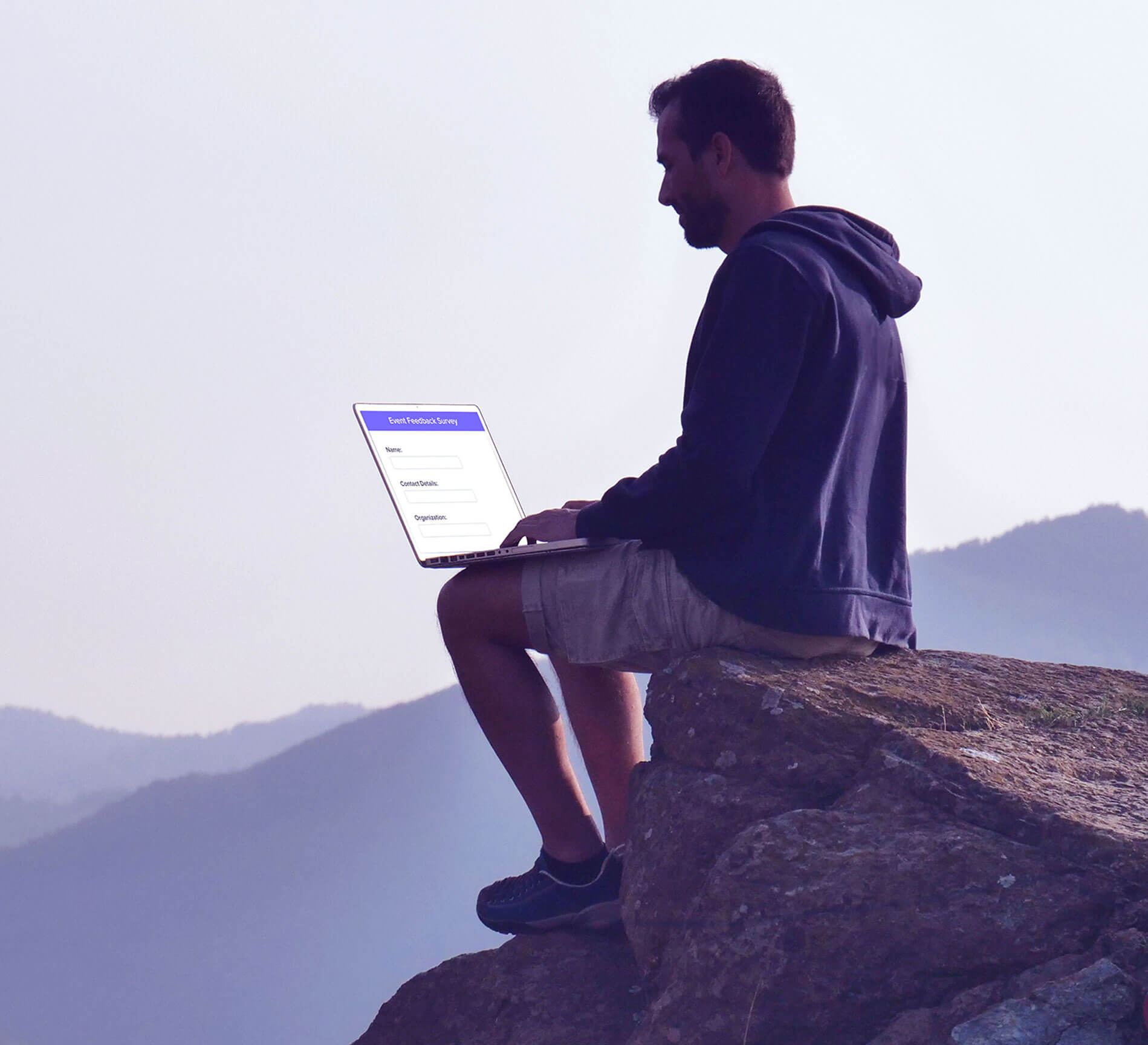 Go offline with Zoho Survey.
Zoho's offline survey feature allows you to conduct surveys even without network coverage. For example, if you are hosting an outdoor event without WiFi, you can still conduct a survey. Just generate an offline link which can be accessed on any device, then upload it later when you have a network connection again.
Here are a few related surveys to help you get started.