Essential skills a product manager must possess
From the job description and the multiple disciplines it involves, it's safe to assume that product managers have to be quite talented to begin with. There is also the ongoing debate of which product manager is better: the business/marketing graduate who can understand the tech, or a homegrown engineer who's worked on the product themselves and has the technical expertise to lead the team. Different organizations have different preferences, and certain products demand certain types of product managers.
Amidst all this debate, there are some basic, non-negotiable skills that a product manager must possess.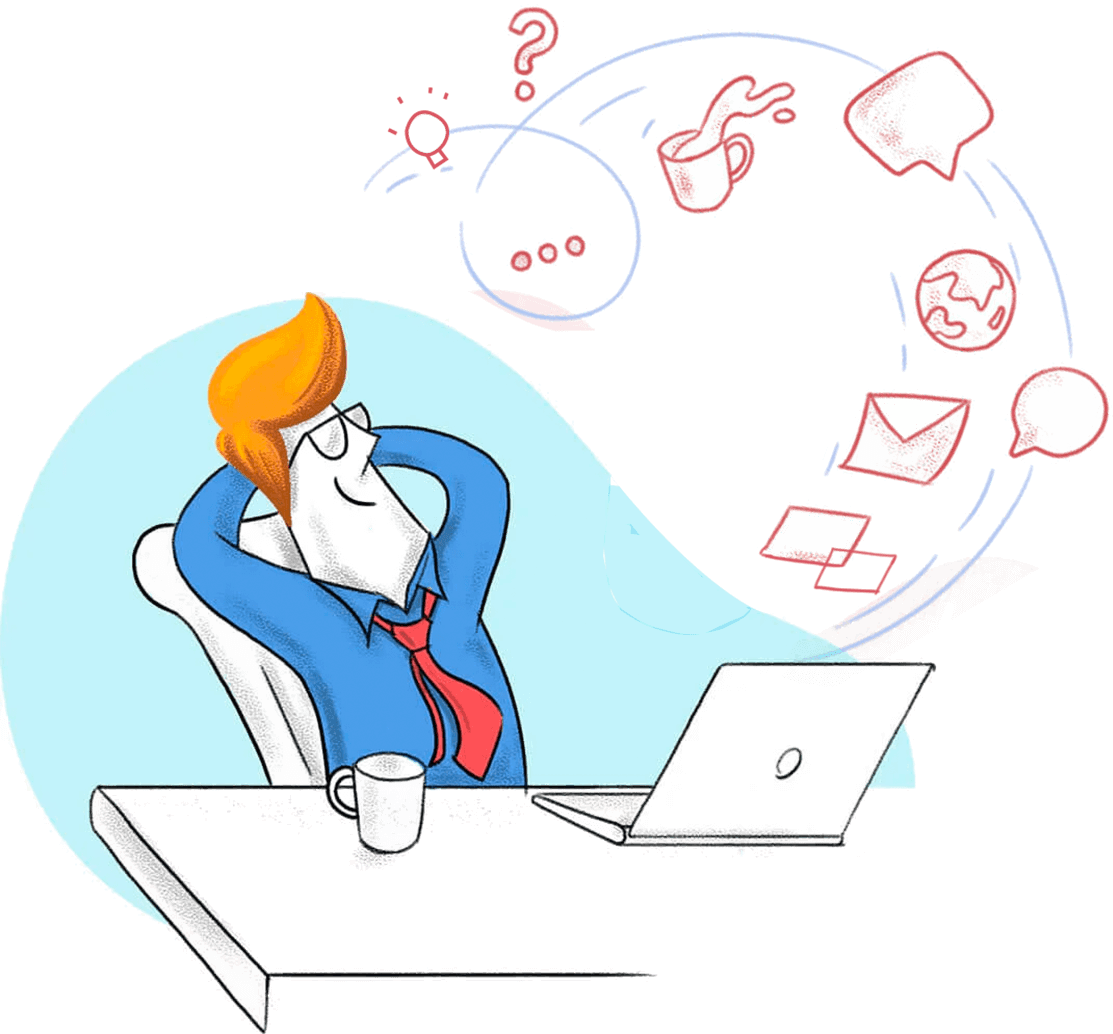 Data eats instinct for breakfast
Data has become an incontrovertible part of our lives—especially in aiding our decision-making. A product manager needs to understand data and leverage it effectively to make their decisions. A good product manager understands data, a great product manager understands that not all data is equally helpful. They know which KPIs they should look out for. You don't pay the plumber to bang on pipes. You pay them for knowing where to bang.
Data beats emotions.
- Sean Rad
Choose your words well
Communication skills are a critical tool in the product manager's arsenal. They're defenseless without it. The role of a product manager requires them to communicate and collaborate with multiple people and teams. This could entail maintaining relationships, settling differences, inspiring teammates, and negotiating strategy. The best strategy can fall flat if it's not presented properly and the best intentions could be misconstrued if not communicated appropriately. A product manager needs to know his way around words and people.
"Effective communication is 20% what you know and 80% how you feel about what you know."
- Peter Drucker
A good strategy with a side of conviction
Every product needs a strategy—one can be used as a North Star for all product related decisions. A product manager is responsible for designing the strategy for a product. They also need to push ahead with conviction in case there are some initial setbacks or less successful iterations. A strategy gives the team a sense of direction, acts as an anchor for all their decisions, and provides an end goal to inspire them when things don't go as planned.
"Roadmaps are evidence of strategy. Not a list of features."
- Steve Johnson
No such thing as bad feedback
When you're building something new, there's bound to be a lot of feedback, both good and bad. If you're building something extraordinary, you're more likely to go through several bouts of tough luck before you strike gold. To sail through it all, you need a thick skin—thick enough to let constructive criticism in but not callous enough to remain oblivious. Feedback will remain an integral part of any product life cycle, encouraging the team, validating their experiments and nudging them in the right direction.
"Feedback is the breakfast of champions."
- Ken Blanchard
Jack of all trades, master of at least one
A product team has many moving parts, and the product manager operates at the epicenter of it all. They juggle business, UX, and technology, which all come with their own demands, nuances, and the occasional inevitable conflicts. A good product manager needs to have mastered at least one domain, and be open to listening to domain experts from all three fields.
"A great product manager has the brain of an engineer, the heart of a designer, and the speech of a diplomat."
– Deep Nishar
Are product managers starting to sound like superheroes yet?
Product managers have big responsibilities to grow into; great product managers always manage to do so while bringing their own personal style to their work. Some might have technical strengths, some are be grandiose storytellers who inspire their team effortlessly, or they may even be the down-to-earth type who exerts quiet authority while being everyone's best friend.
Good product managers help talented individuals come together to create something extraordinary. One can be great at tech, business, critical thinking, or all of them, but to be a great product manager, one has to be a leader first.