How can Product Managers launch awesome products?
In the last few decades, we've witnesed an accelerated transition towards digital products. Product managers are at the helm of re-imagining digital products and services to adapt to the new realities of a post-pandemic world. As businesses build software capabilities for success in the digital era, domain expertise in Product Management is now more important than ever.
Unlike product managers of the past who were obsessed with execution and timely delivery of releases, product managers of today are considered the mini-CEOs of their products. From setting a compelling product vision to aligning cross-functional teams, they don several hats and influence every aspect of how products deliver value to customers.
DOWNLOAD EBOOK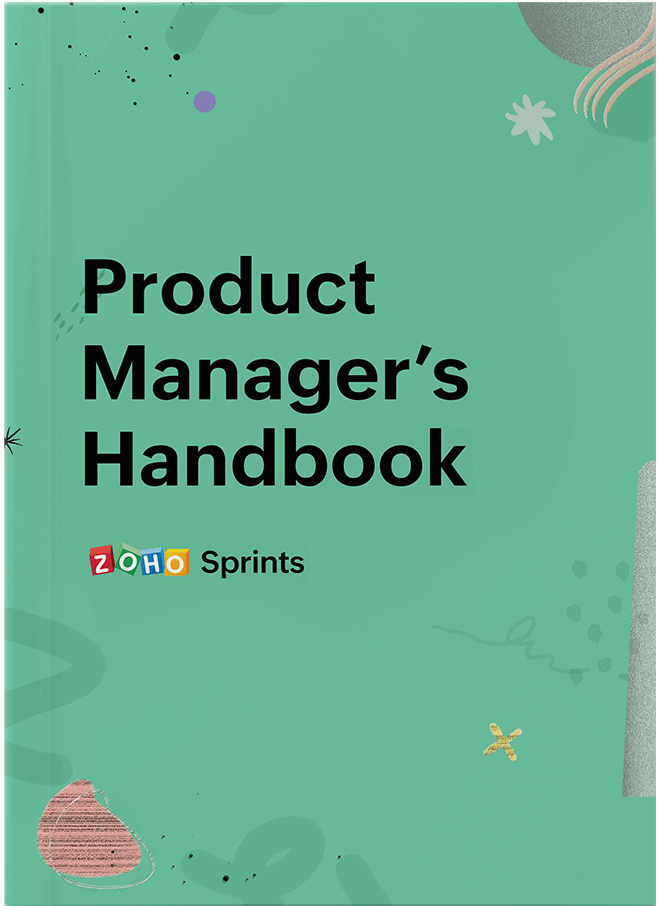 Trusted by
100,000+
Agile Teams Worldwide
ancora education

Startup Creator

The Stratega

intellectyx

Alright

Digient
Thank you for downloading our ebook.