About
Twitter #Hashtags
Hashtags pop up everywhere on the internet. One of their biggest advantages is that they can give shape to your social media content and give brands a way to streamline the message of a marketing campaign. But, how do hashtags work on Twitter, and how do they affect the way we do business?
Twitter, the birthplace of the hashtag, currently uses them to group individual tweets around a common topic. Hashtags on Twitter can be used to identify your areas of interest, voice your thoughts, and share experiences. In short, hash-tagging makes your content viewable by anyone who shares the same interest as yours.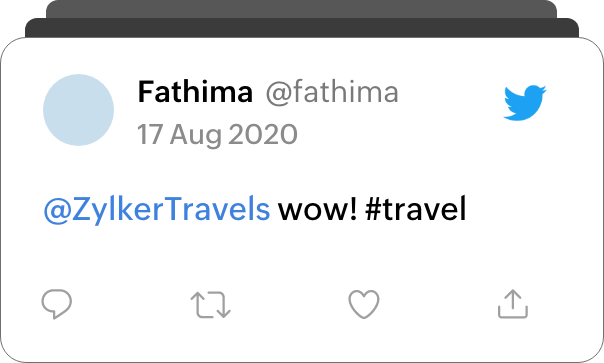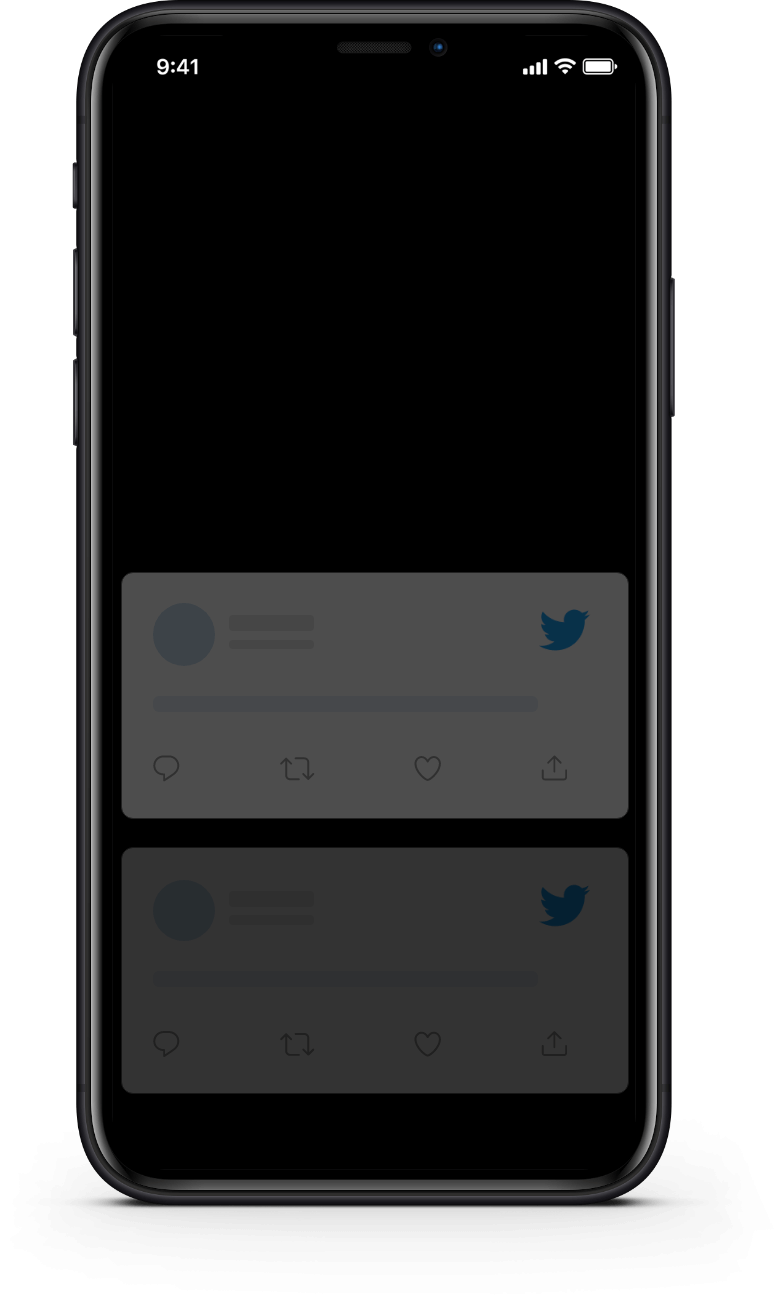 A quick background
on hashtags
Twitter manages a colossal amount of content every single day. This means that users need a filtering option to organize tweets around their niche. In 2007, a Twitter user came up with the idea to put the pound symbol (#) before core keywords (#Technews, for instance) and called it the 'hashtag'—this quickly caught on throughout the platform quickly becoming a global social media tool. A hashtag has two parts: the # symbol, followed by the keyword or phrase. For example, "Social media marketing" with a hash prefix without any space or punctuation becomes #Socialmediamarketing.
The purpose
of Twitter hashtags
Hashtags are an easy way to discover content on social media. Using a hashtag on your tweets will help you drive engagement by adding an additional layer of context to your thoughts. When clicked on or searched for, a hashtag directs to a feed where all tweets that use the hashtag are displayed.
Hashtags play the following roles on Twitter:
A. Discovering content
B. Categorizing content
C. Creating trend-phrases
D. Pivoting a campaign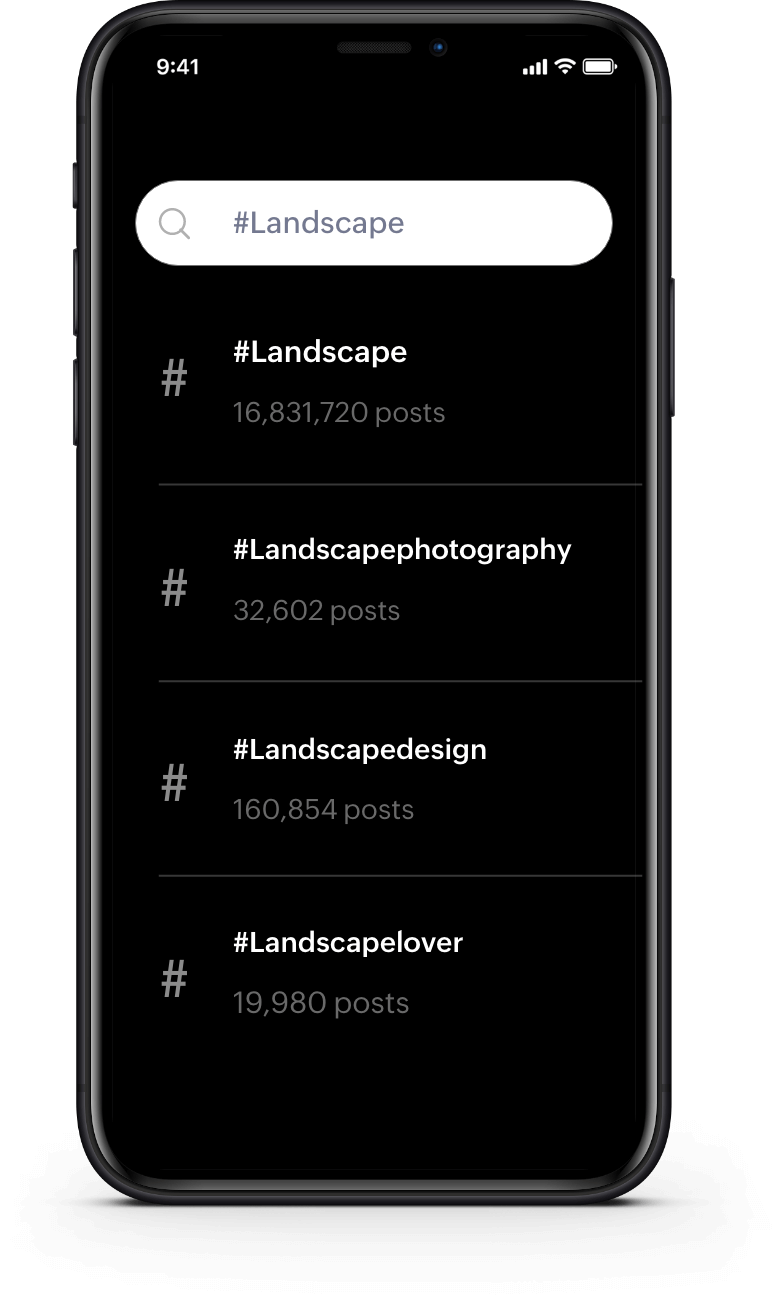 Finding the
right hashtag
With an increase in the volume of tweets that flow every day, it can be challenging to find something specific. An easy way to find a good hashtag for your tweets is the "What's happening" column on the right-hand side of your Twitter profile, which displays the hashtags that are currently trending. If your tweet idea matches the trending hashtags, add them to your tweets, hit the Tweet button, and voila!
What if you want to tweet about something specific to your brand? That's when you search for hashtags specific to your niche using the Explore tab. Once you've finalize the hashtags to incorporate into your tweet, you're good to go. Sometimes it's valuable to keep an eye on others in your industry, so you should also learn what hashtags they use for branding.
Icon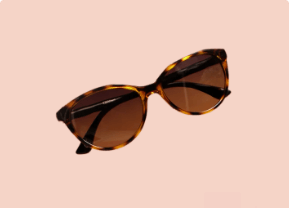 #Fashion
Icon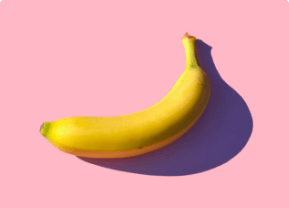 #Food
Icon
Icon
Icon
What are the most popular
hashtags

on Twitter?

There are multiple reasons why hashtags become popular. Largely speaking, hashtags are either evergreen (#MondayMotivation), topical (#COVID19), or seasonal (#SweaterWeather).
Here are the most popular on Twitter
#followback
#friends
#funny
#food
#fashion
#photography
#picoftheday
Mother's day
Father's day
#pets
Webinar
#love
#travel
Exploring
Twitter Hashtags
Icon

How to monitor hashtags?

Icon

How many hashtags is too many?

Icon

Do hashtags increase followers?

Icon

How do I create my own hashtag?
How to
monitor

hashtags

Tracking hashtags lets you stay agile in your social media strategy. Understanding what conversations and interests are moving the platform can help you grasp how trends work and how to pace your social media game.

However, tracking hashtags effectively can be a challenge given the number of times they can be posted across various contexts and demographics.
So, what's the solution?
There are third-party social media management tools that help you monitor multiple Twitter #hashtags at once to listen in on the conversations.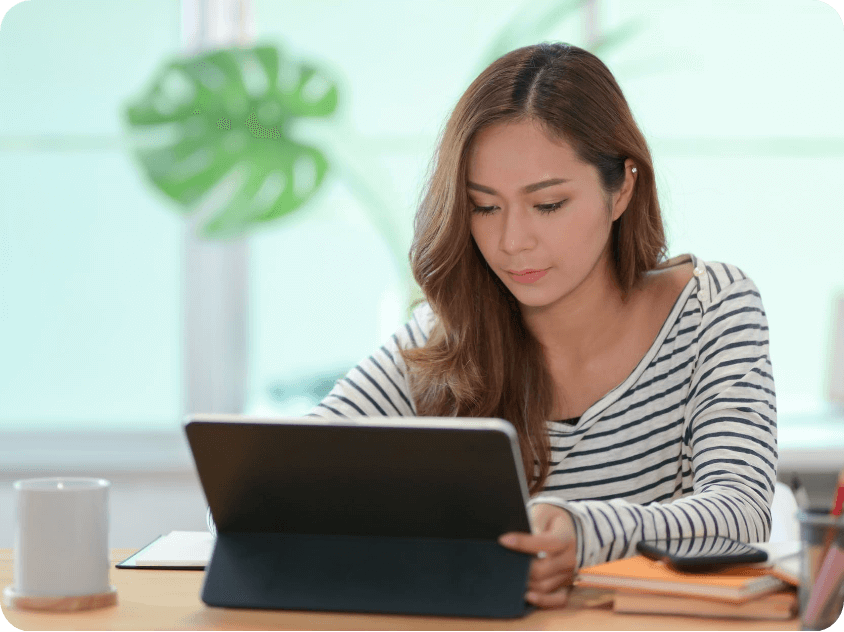 # fashion
# Interior design
# Travel
How many hashtags are
too many?
"Too much of anything is good for nothing." - Mark Twain
It is vital to understand the hashtag etiquette. Although Twitter has increased its character limit from 140 to 280, adding too many hashtags cuts down your room to be creative. A long string of hashtags can make your tweets messy and unattractive. So, it's best to stick between one to three hashtags always, with two hitting the sweet spot.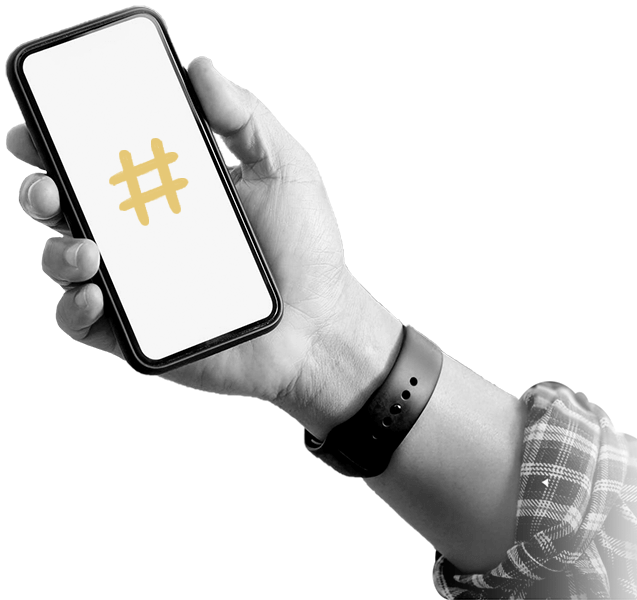 Icon
Icon
Icon
Icon
Do hashtags
increase followers?
One great way to boost your Twitter engagement and reach more people with every tweet is by using the best hashtags that attract the audience you seek. This can earn you follow-backs, engagement, and exposure for any link or media that you may share on your Twitter feed.
Since Twitter is where users love to share news, the topics that users are interested in are dynamic and tend to change over time, so it's best to stay in-sync with what's trending. Hashtags can definitely increase your follower-count, as long as you use them right.
How do I create my
own hashtag?
Simply type out the keyword with a# (Pound) symbol prefixing it, to create a hashtag when tweeting. While creating hashtags, remember to stick to the ones that suit your subject and make sure the hashtags you include are not already chosen, complex, or too long. Next, hit the Tweet button, and your new tweet will show up with the hashtag in blue—this is clickable and will lead to all tweets that use the specific hashtag.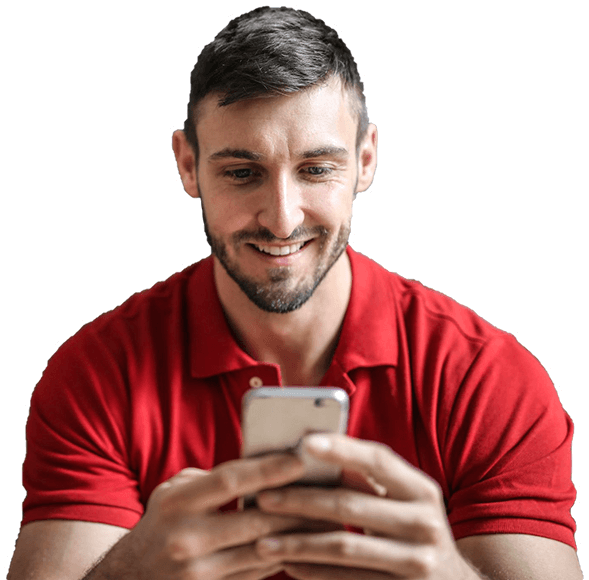 # Photography
# Travel
# fashiontoday