Sign documents online for free with Zoho Sign
Go paperless and go green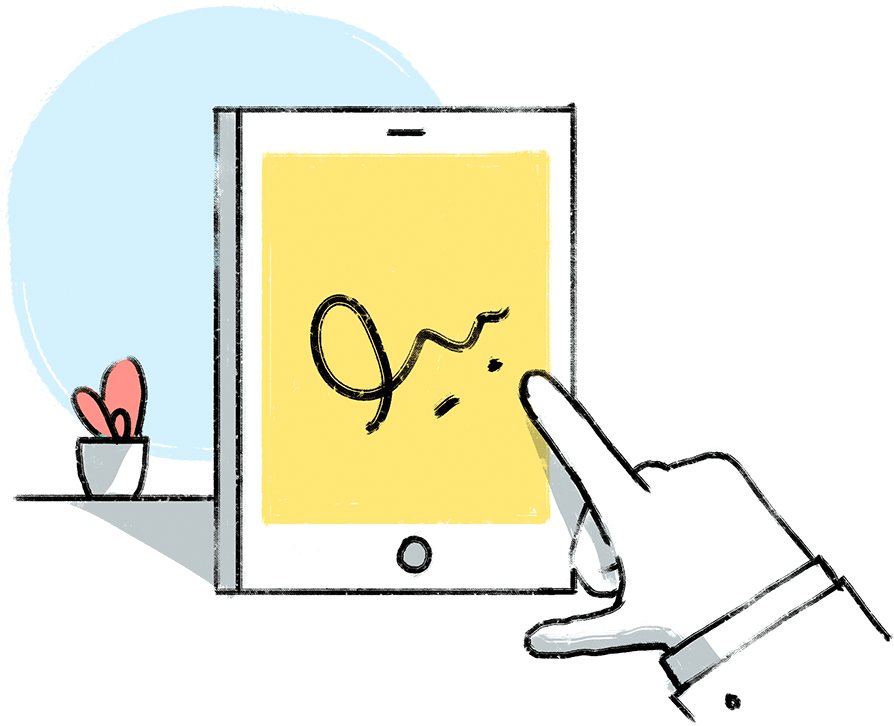 Free online signature software
Signing your documents online is simple and easy. With Zoho Sign, you can create an online signature and sign documents in a few minutes.
Zoho Sign offers a robust set of features, but is simple enough to be used by anyone. Our online signature software lets you sign, send, and manage documents from work, home, and on the go.
How to start using online signature software today:
Sign up for Zoho Sign—it only takes a couple of minutes and we offer a free plan
After completing your account setup, you can sign documents or collect signatures from anyone
Upload the document (.PDF, .doc, etc) from your device or cloud apps
Drag and drop any required fields
You can either upload, draw, or type your signature
Click send—that's it!
What are the advantages of using online signatures?
You can cut costs on printing, scanning, mailing, etc.
Faster document turnaround time
A simple, clutter-free way to manage documents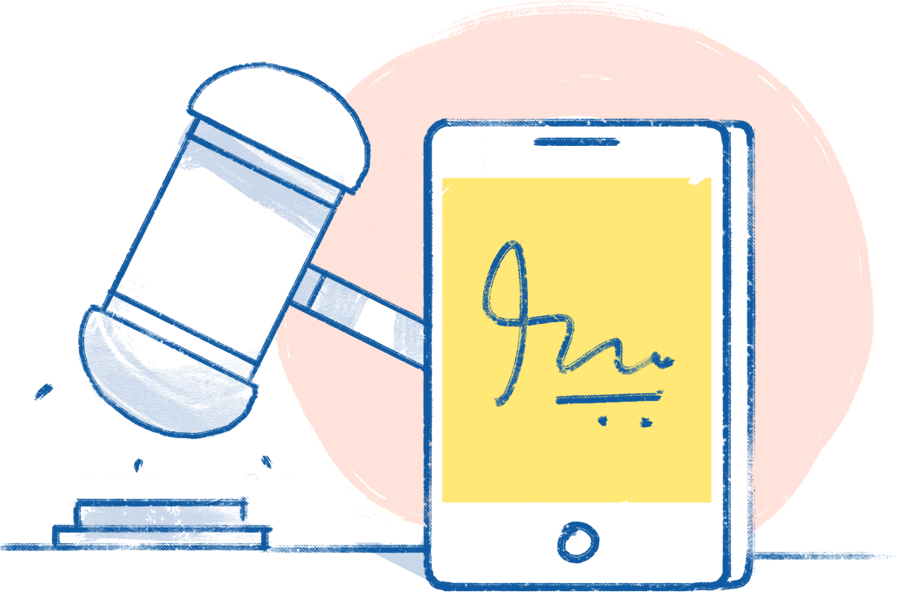 Are online signatures legally binding?
Yes, most documents signed with online signature software (like Zoho Sign) are legally binding across the globe. However, there are some exceptions for specific documents based on the country you live in. You can read our legality guide to learn more.
"Zoho Sign is a solution that all HR professionals should implement and use, especially when you're dealing with the endless list of documents to be signed by candidates. It frees up a lot of your time to pursue more strategic matters. Plus, everything becomes so much more organized and efficient."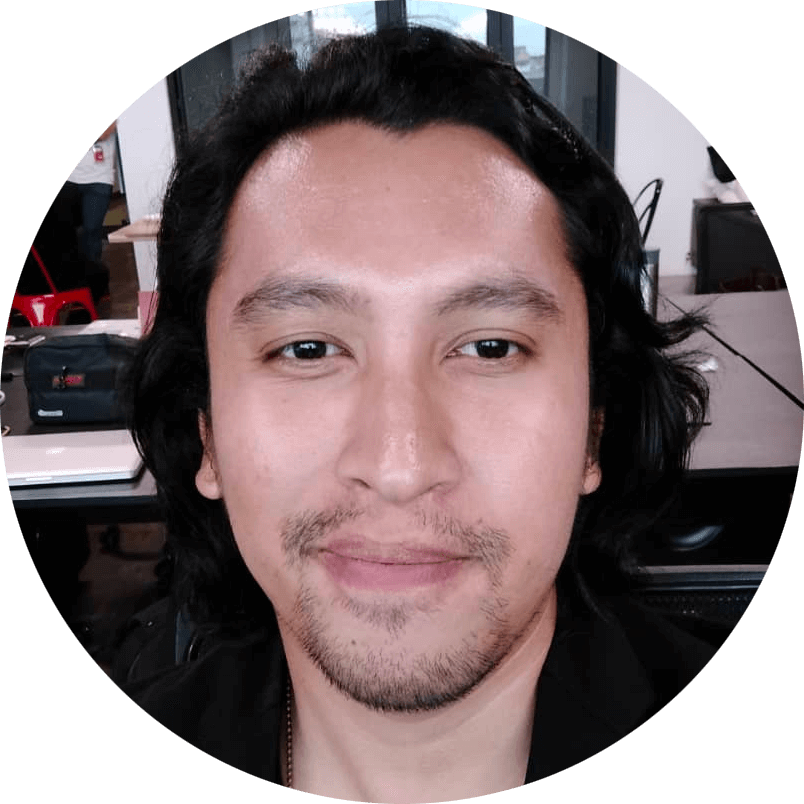 Aaron Syarif Hakim
Head of SAP Resourcing, Aplikasi
"I had used EchoSign for many years, predating the acquisition by Adobe. The product had become inflexible, difficult to use, and was expensive for what it was. As users of several other Zoho products, it made sense to look at Sign, especially because of the integration options, but also the inclusion in Zoho One."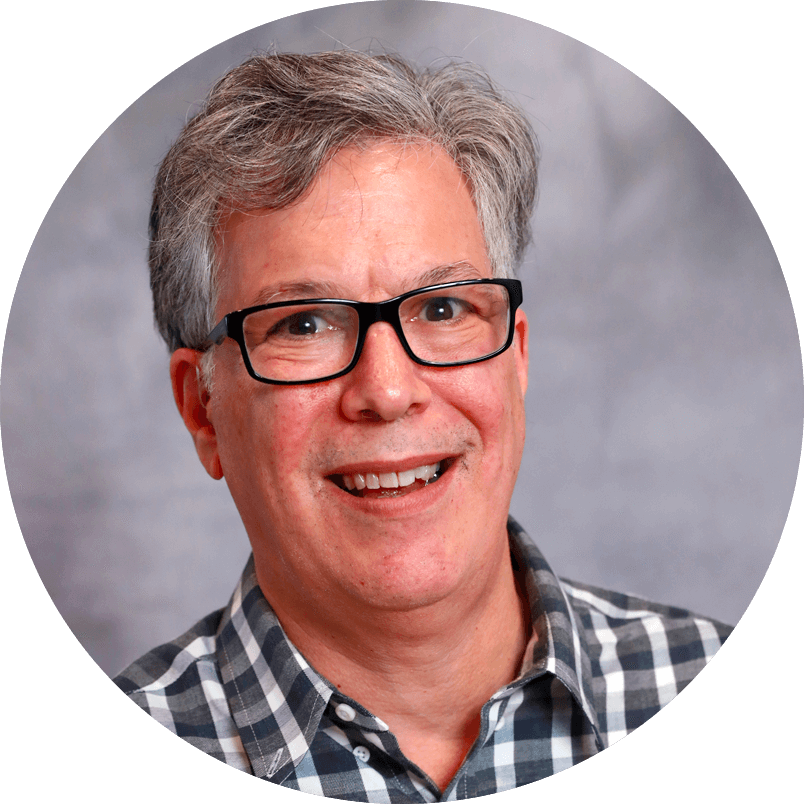 Kenny Schiff
Founder and Managing Partner, CareSight LLC