Send a Document
Send documents in the blink of an eye
Upload a document
Upload documents from your local drive or import from your preferred cloud storage service.

Add the list of recipients
Add recipients, define roles, and set the signing order for a document.

Place form fields and send the document
Place form-fields for each of the signers and hit send.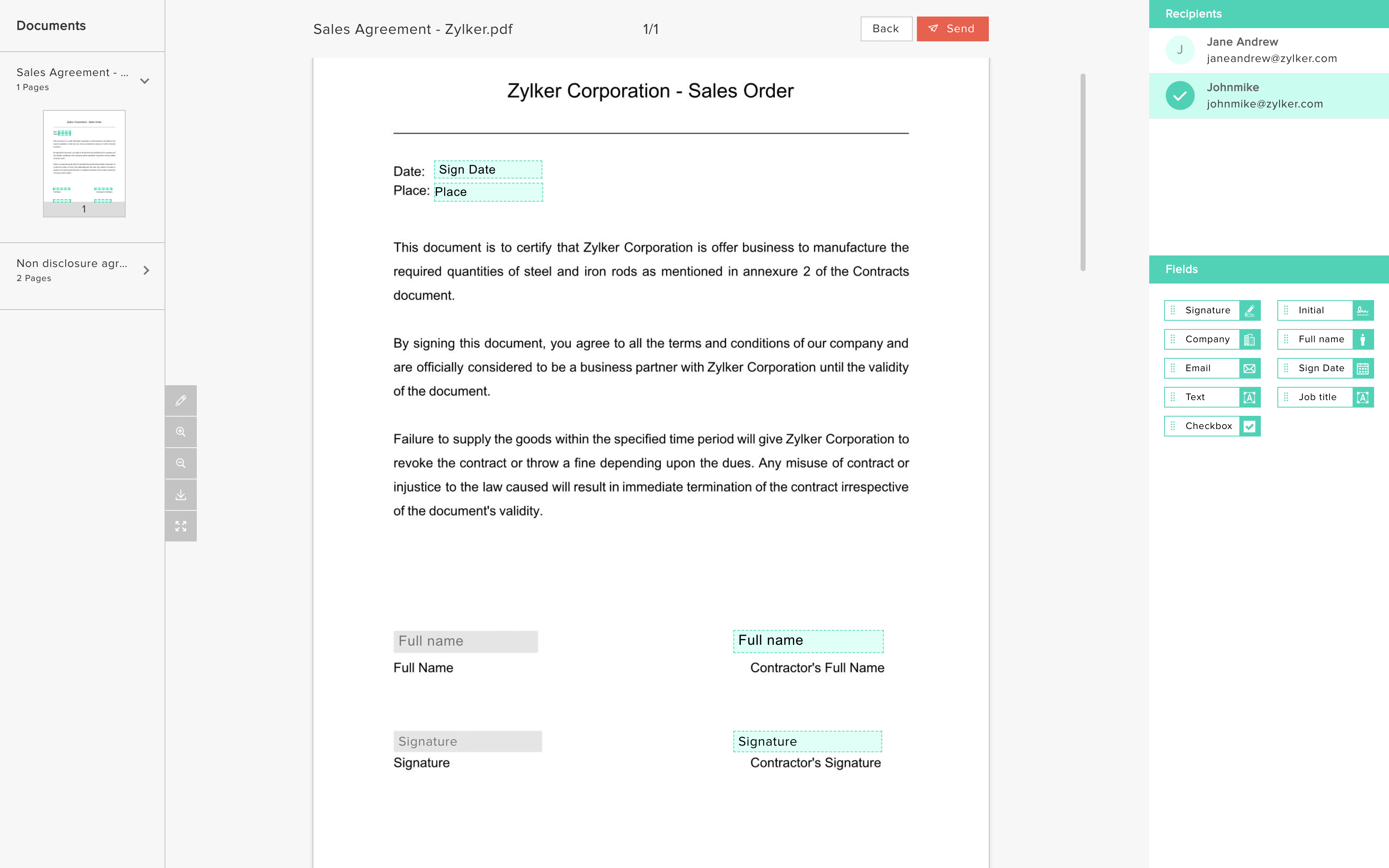 Sign a Document
Sign documents from anywhere
Open signing link
Initiate the signing process by clicking the link sent to your email.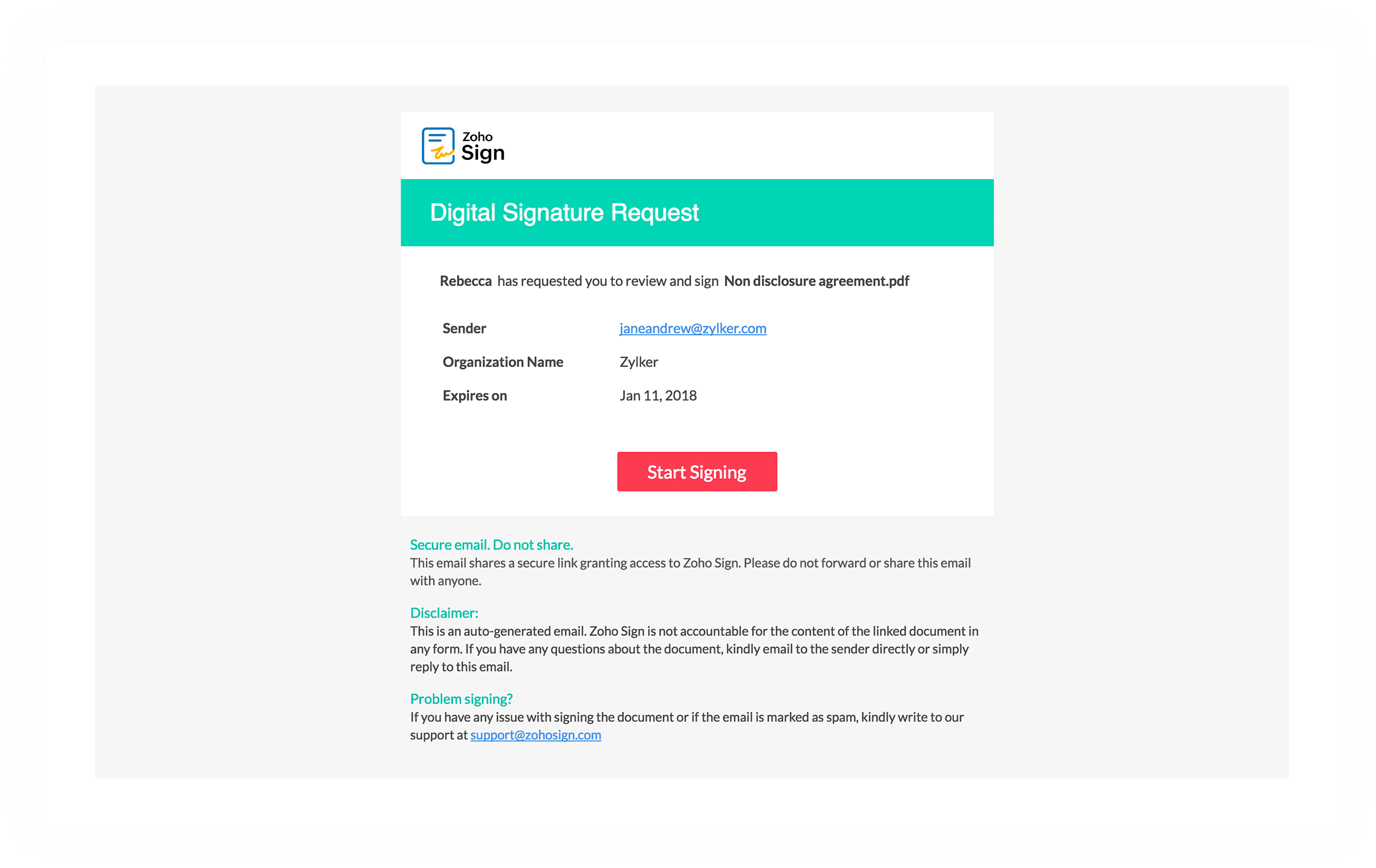 Enter the authentication code
Enter your authentication code if enforced and start signing.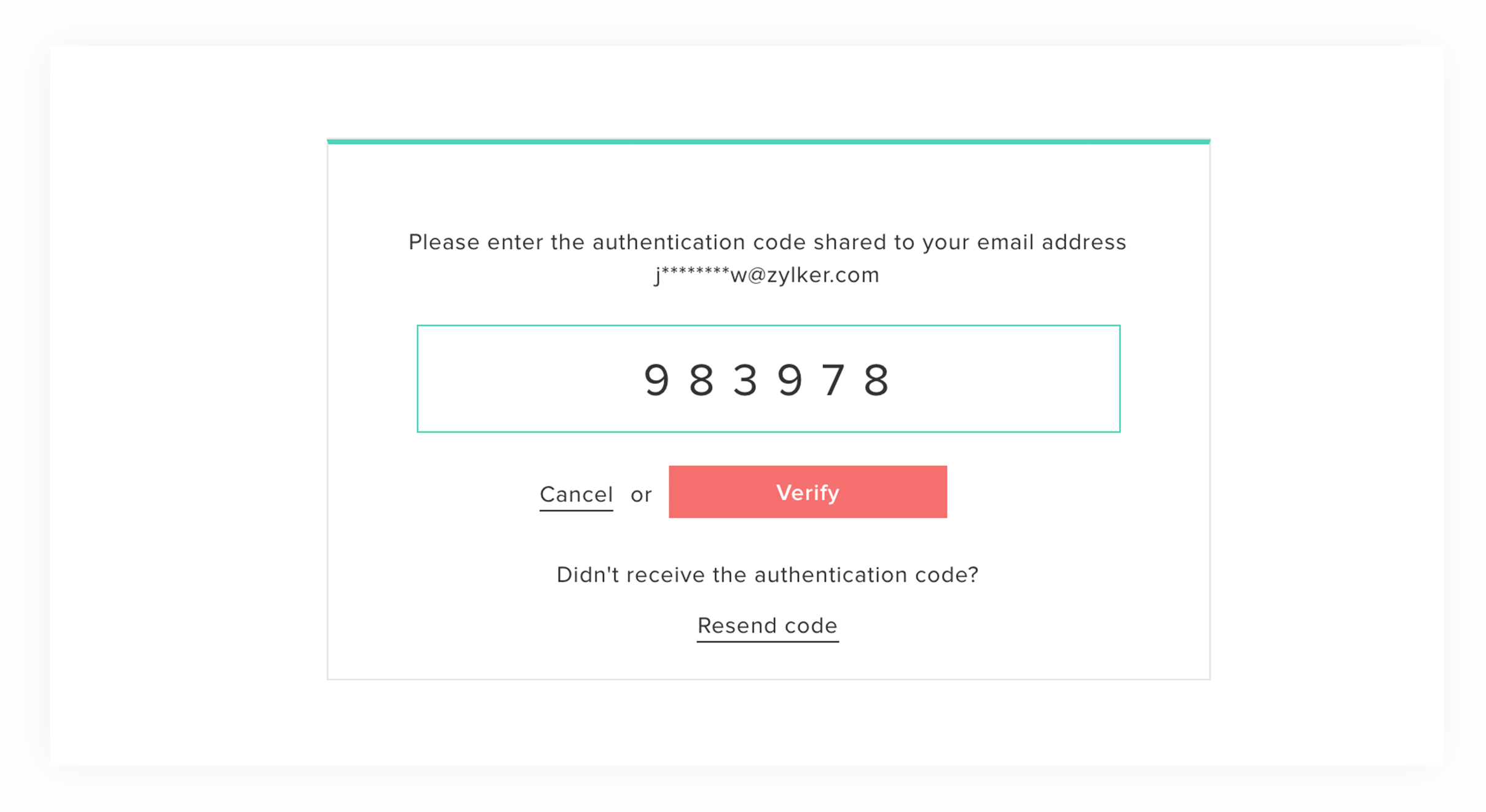 Fill in the field values
Fill out all the fields and finish the signing process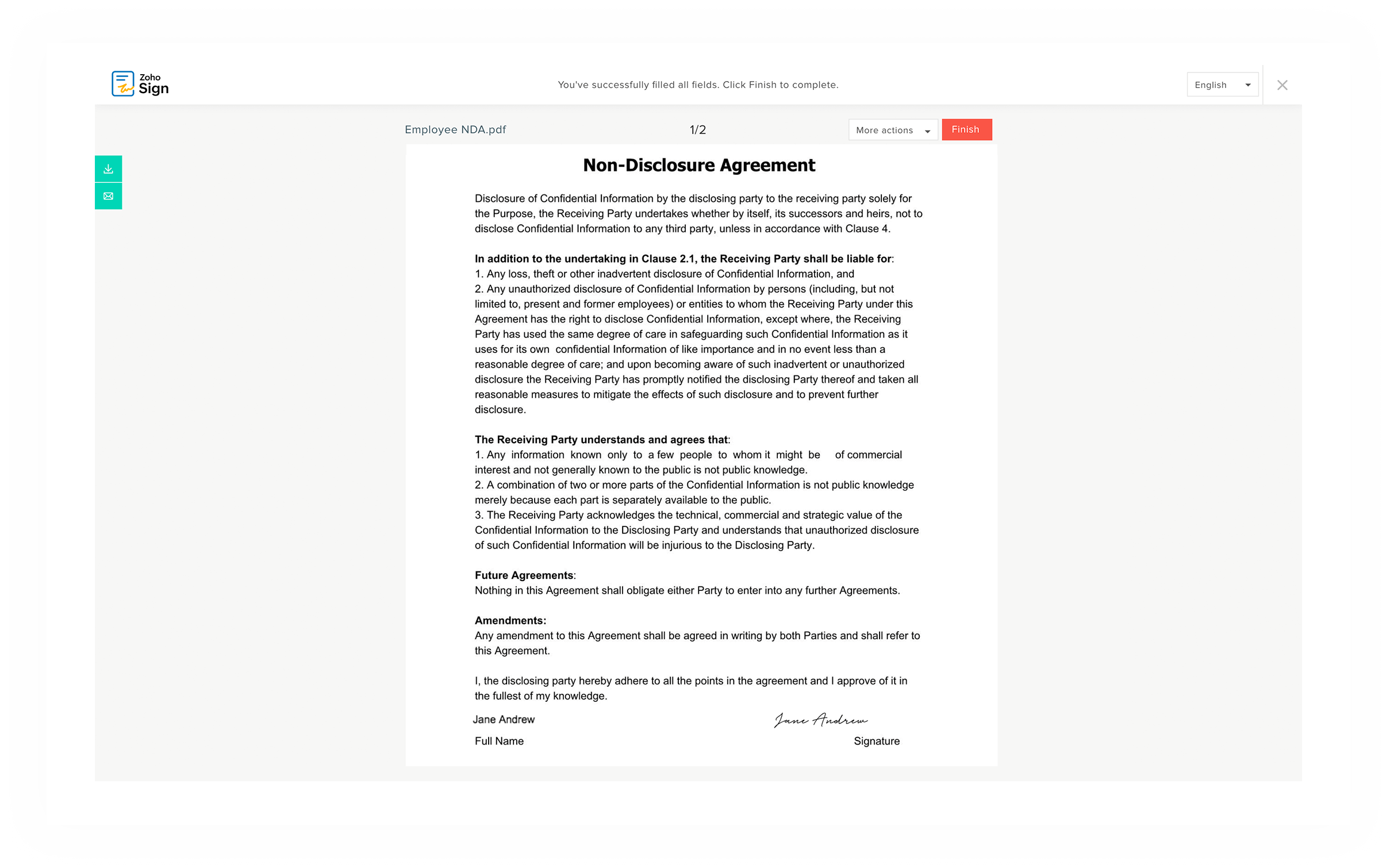 Manage Documents
Manage signed documents effortlessly.
Check document status
Check how your documents are performing and take quick actions based on the status.
Complete audit trails
Get a complete history of all actions performed on a document along with the certification of completion for the finished documents.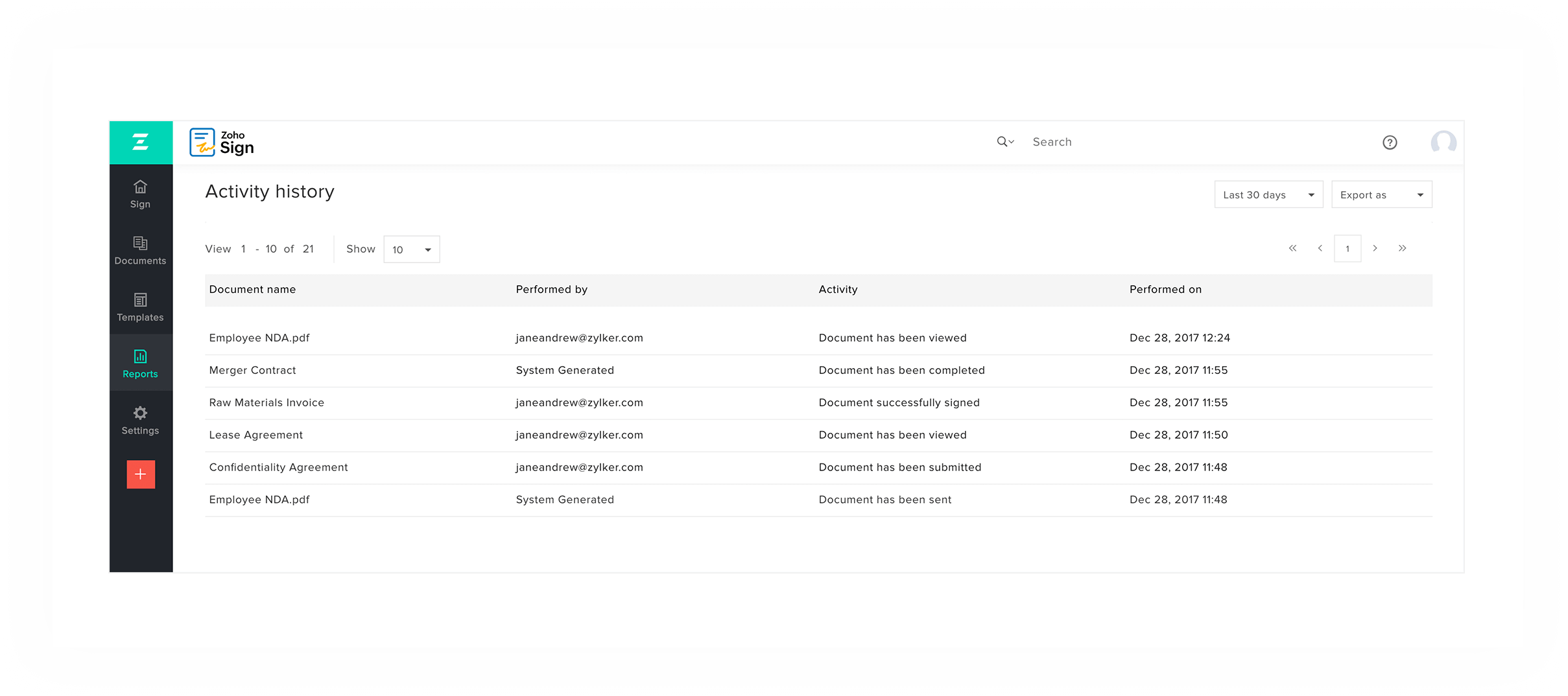 Customized Templates
Create customizable templates and use them whenever you need.