Collect signatures effortlessly
With SignForms, you can quickly create on-demand, self-service documents to collect signatures through a secure URL without any code or integration hassles. It won't only saves you a lot of time, but will also get you some awesome feedback from your clients for its ease of use.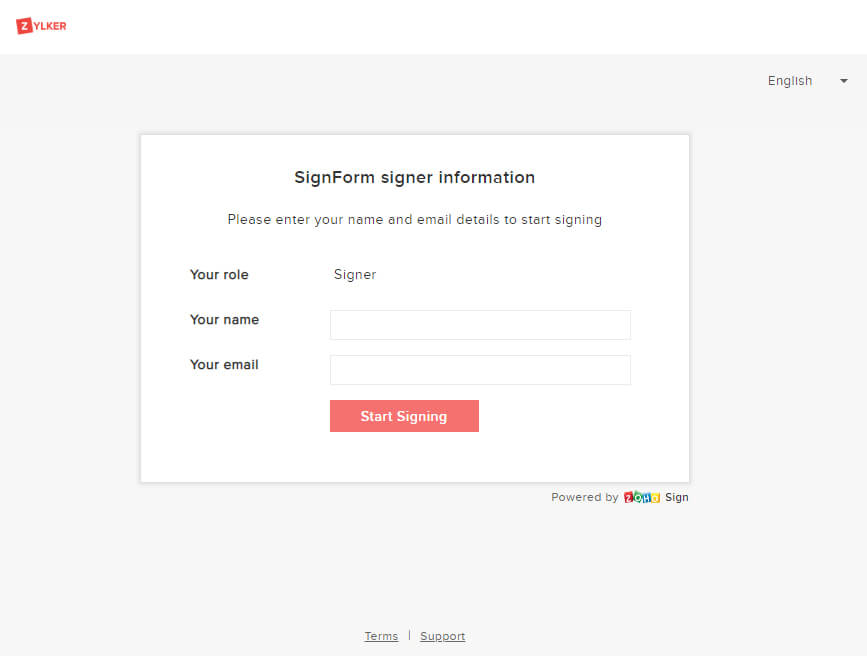 Ideal for all occasions
SignForms comes in handy on all occasions, including event registrations, new customer signups, standard NDAs, sales order forms, and account change request forms.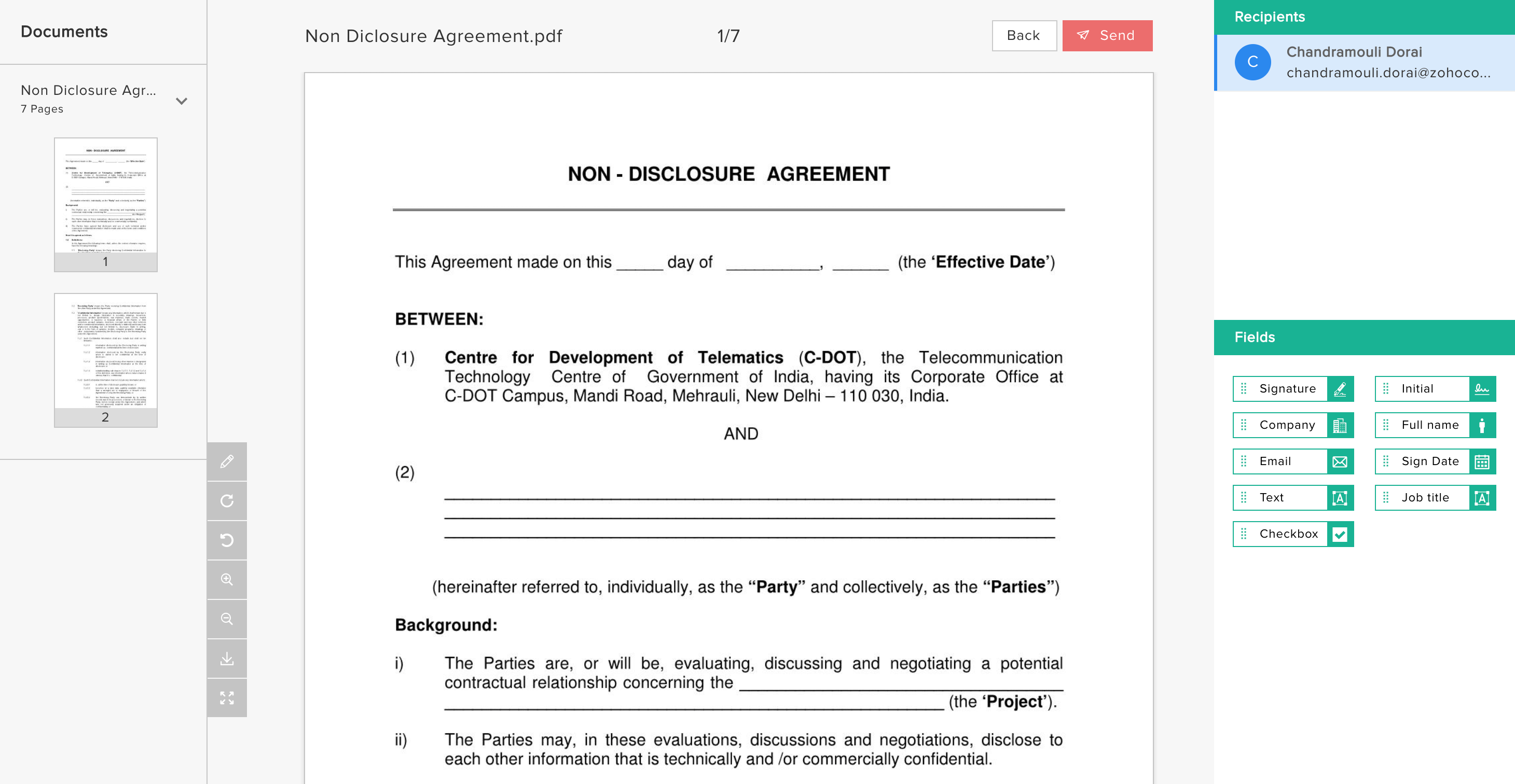 Save time
Create a new template or convert an existing template into a SignForm. Embed the SignForm's URL on your website or share the URL via email to collect signatures. Download the associated responses with each SignForm in a few clicks and export it to your existing applications as needed.