Looking for the best LiveChat alternative?
Over 450,000 businesses feel SalesIQ offers value for money right out of the box. You don't have to take our word for it. You can try it for yourself for free.
Simplify customer support
It's sometimes difficult for users to explain their issue to support agents, which could make a customer both dissatisfied and frustrated. Also, it can be quite a task for agents to guide users where to navigate to resolve a certain issue. For this, we offer screen sharing and audio calling to help both agents and customers resolve queries quickly and efficiently.
Leverage your team's strengths
Our internal operator chat lets agents have one-on-one interactions or talk to each other in a group setting. You can even add a note for your colleague as you transfer the chat.
Protect your agents from abuse
Create a list of terms that your team deems abusive and configure chat closure or block an IP when any of these terms comes up during a chat. It will protect your agents from abusive language and help you keep your chats clean and professional.
Add life to your mobile app
Give your mobile app a human touch with Mobilisten, in-app chat support . It lets you engage with your app users in real time and retarget them with personalized push notifications.
Access multiple channels from one dashboard
With support for multiple Instant Messaging channels including Whatsapp, Instagram, Telegram, LINE, and FB Messenger, prospects and customers can instantly reach you right from their favorite apps, eliminating queues and increasing customer satisfaction.
Keep track of agents' performance
See how your team and agents are performing and make necessary adjustments by looking at important metrics like average response time, number of concurrent chats, and online vs idle hours.
Still not convinced SalesIQ is your perfect LiveChat alternative? See for yourself!
Features

SalesIQ

Pricing starts at

/agent/month (Basic) $20/agent/month (Starter)

Customer Support

Audio calling

Reopen conversation

Voice notes

File sharing

Screen share

Agent Support

Chat routing

Live translate

Call recording

Multilingual support

CSV export

Internal notes

Abusive content management

Block IP

Company profile enrichment

(Powered by Zia)

Knowledge base

Widgets

Visitor routing

Third party messaging app integration

Agent-to-agent chat

Customer Engagement

Triggers

Chatbots

Codeless bot

Answer bot

Visitor Tracking

Lead scoring

Live tracking

Mobile SDK

Push notifications

Android

iOS

Cross-platform support

Tracking

(Device permissions, screen resolution, storage, and much more) (Limited)

Customization

Multilingual support

Mobile App

iOS

Android

Security

GDPR Compliance
Pricing (operator/month)

SalesIQ
Free

$0.00

Starter

$20.00

Basic

Team

$41.00

Professional

Business

$59.00

Enterprise

Enterprise

Adjusted as per each customer
What our customers say?
Zoho SalesIQ gave us the best support for integration, and along with that, we came to know that SalesIQ is just not serving our bot purpose, but they had so many features for our live agents also.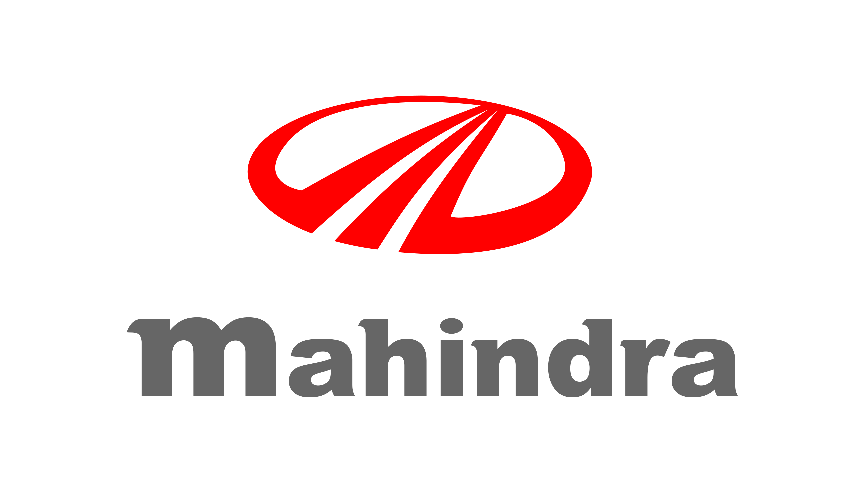 All names and marks mentioned here remain the property of their original owners. Prices are as published by the named competitors on their website(s) as on January 2023 (without taking into account the taxes or discounts), and are subject to change based on the pricing policies of the competitors. The details provided on this page are for general purposes only and cannot be considered as authorized information from the respective competitors. Zoho disclaims any liability for possible errors, omissions, or consequential losses based on the details here.