Geolocate your visitors
Geolocation is one of the key differentiators when it comes to engaging your website visitors. Strategically reach out to prospects with personalized offers and discounts based on their location. Direct prospects to your nearest outlet, greet them in their native language and plan marketing activities targeting geolocations with high visitor volume.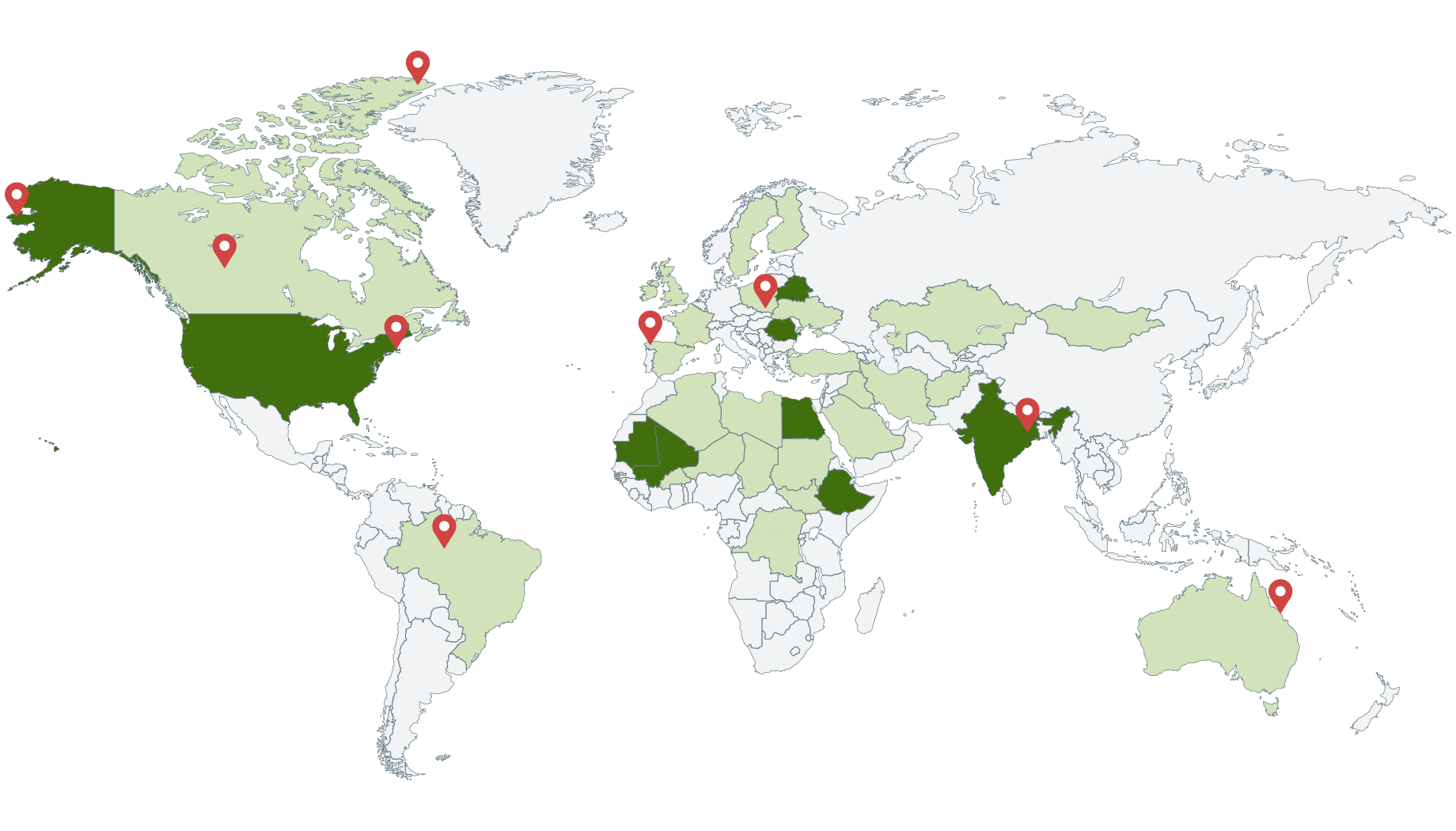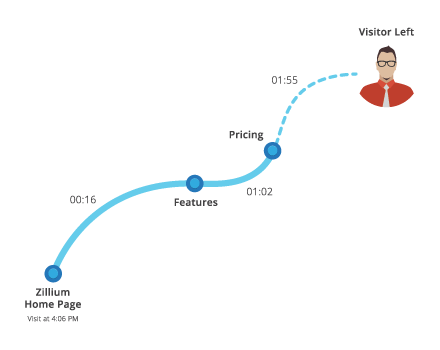 Track visitor's footprints
Monitor how visitors are interacting with your website in real-time. Identify the URL of the content or the visitor that is sending you website traffic.
Analyze the web path of visitors and determine specific web pages with high and low engagement rates.
Activity based proactive chats
Proactively engaged visitors are 5 times more likely to buy than an average visitor. Trigger 'hot prospect' notifications in real time to your agents when visitors complete certain actions on your website.
Create predefined rules like time on site or visitor landing page to proactively engage through automated live chat. Get notified when a next big customer lands on your website.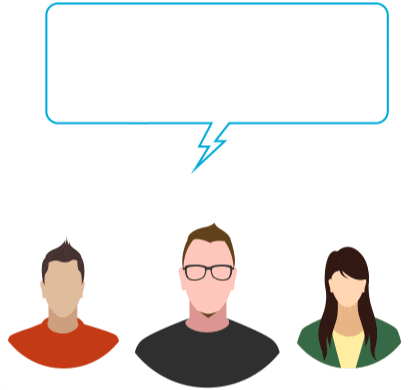 Identify new v/s returning visitor
Convert your website visitor data into insights. Use it to engage prospects during their returning visits.
Amaze returning visitors by delivering a more personalized experience. Recall their name, chat history and previous web path. A well structured conversation with a returning visitor backed by relevant insights can drive more sales.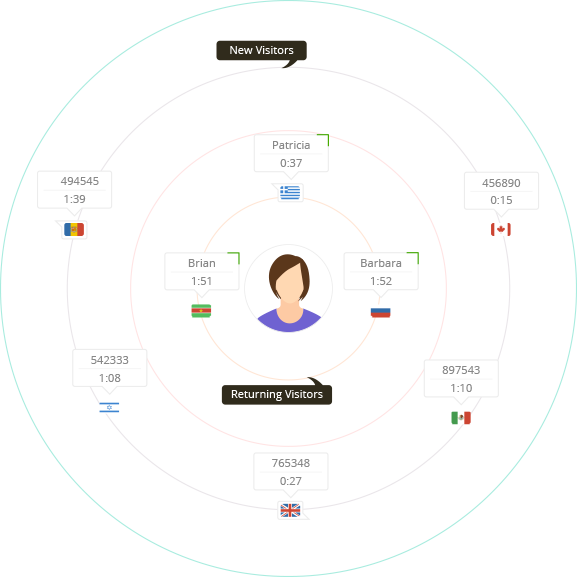 Personalized chat.
Ever called up a sales helpline, asked for your favorite rep who lists you to the best deals of the day? Guess what!
You can even do that on live chat now! Your prospects will be thrilled! Just decide the agents to be listed, include a small bio about their specialties and let your prospects choose whom to chat with.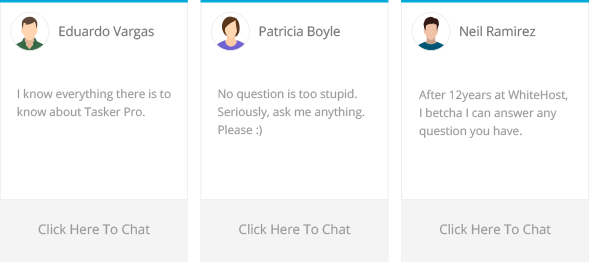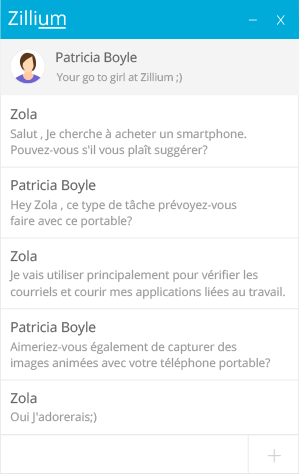 Automatic chat translation
Real time automatic language translation built right into the Zoho SalesIQ platform.
Receive messages in any language but converse with prospects in their native language. Engage with a wider audience and cover markets spreads across the globe.
Screen sharing
Set the standard for support with screen share. Assist customers with real-time solutions and guide them to use your products or to complete procedures.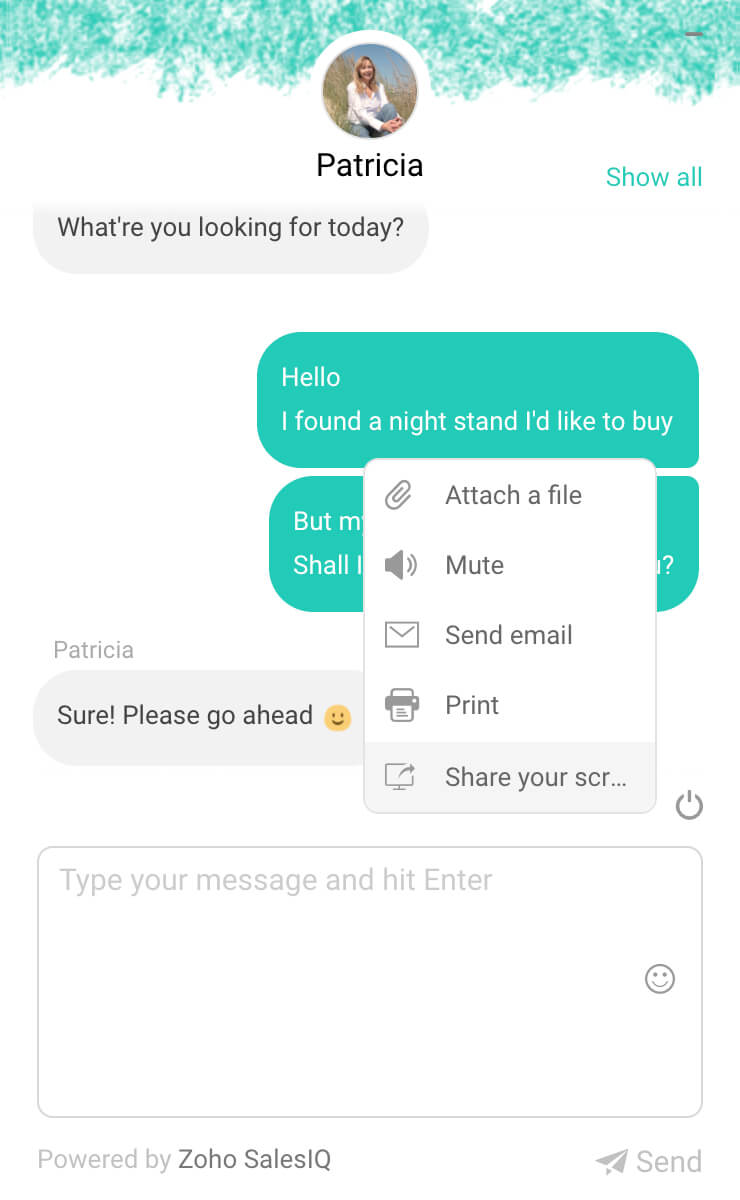 Interactive e-mail campaigns
Convert monologue outbound email campaigns into dialogues.
Add Zoho SalesIQ's signature chat to the sender's email signature, prospects can start a chat conversation with your sales reps right from the email.