The need for small business accounting software
As a small business owner, you have your hands full with your company's core needs, such as business plans, marketing strategies, customer engagement, and cash management. This doesn't leave you much time for accounting. Recording and analyzing financial information can be difficult, and this is where accounting software comes in. Small business accounting software can help you accomplish crucial accounting tasks and ensure that you stay on top of your books throughout the year.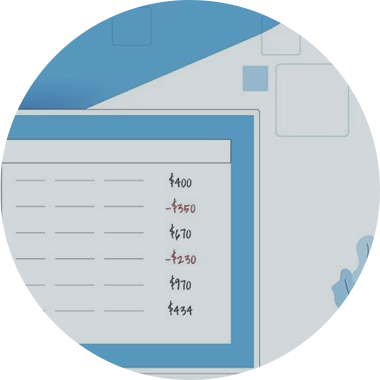 Zoho Books simplifies small business accounting
Time-saving automation

Zoho Books cuts down on tedious data entry with its built-in automation. Save time and effort, manage your workflows, and reduce the need for manual intervention.

Tax compliance

Zoho Books is ZATCA approved, and guarantees VAT compliance. With automatic VAT calculations and report generation, say goodbye to the confusion of manual calculation and reporting during tax season.

Multi-user collaboration

Interact efficiently with your employees regardless of location, give users unique role-based access, and work together more effectively. Share important report data securely with CFOs, auditors, and other important stakeholders.
Features that make small business accounting less of a burden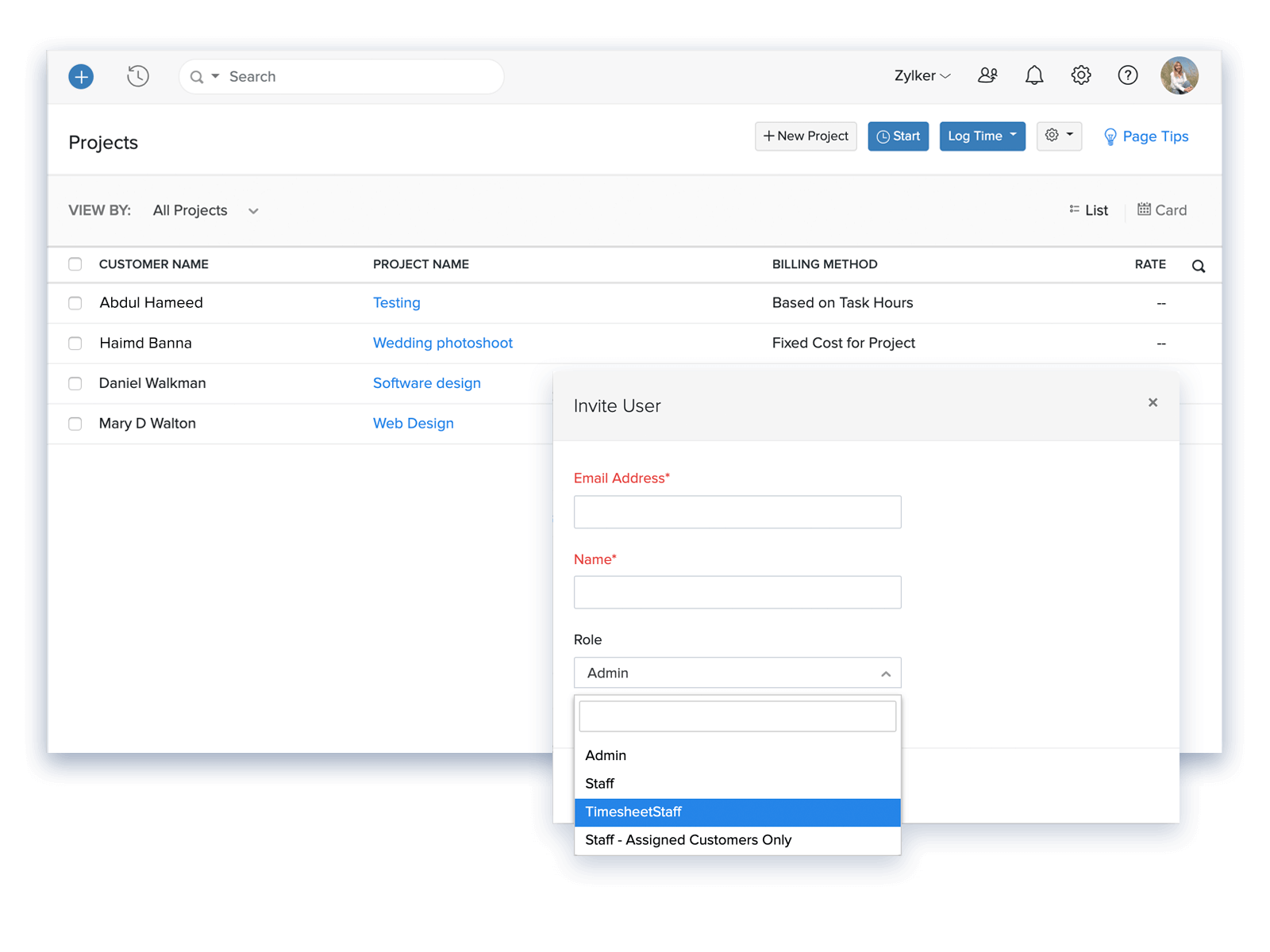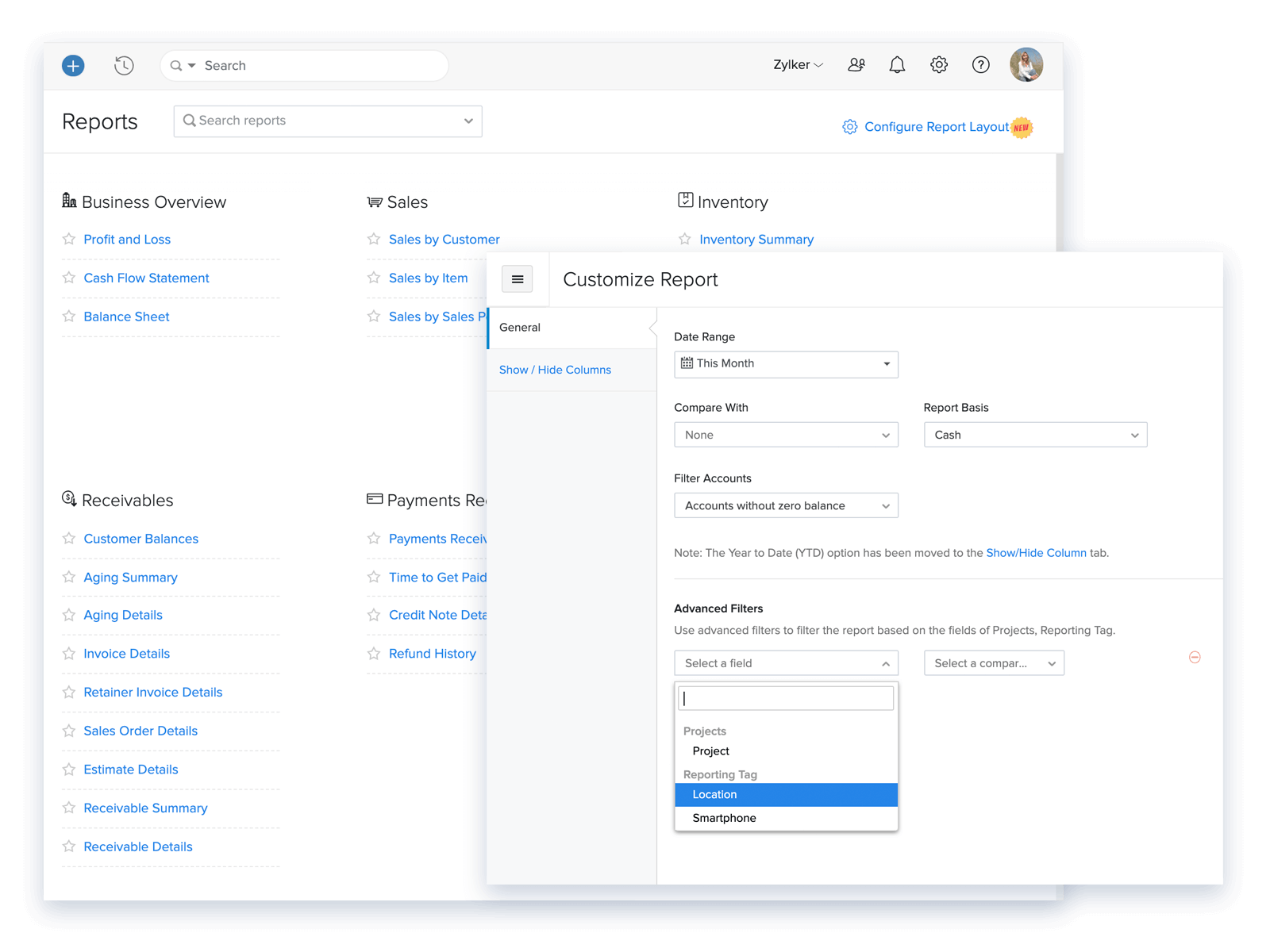 I've not seen anything as affordable and easy to use as Zoho Books. The reports are simple to run and can be scheduled to generate automatically. As a small business owner, I no longer worry about aging receivables with the automatic payment reminders in Zoho Books.
Zoho Books makes it easy to create an quote from my smartphone right after a meeting or a call. It's simple to set up, fully customizable, and has a user-friendly interface. Now all I have to do is focus on my core business for better productivity.
Zoho Books is very simple to use and automates most of my business workflows.The dashboard lets me quickly know how my business is performing. You really don't have to be an accountant to use Zoho Books.
Zoho Books meets all my expectations. I am comfortable with the product interface and it has all the essential features that I require to run my business seamlessly. Features like connected banking are beneficial for growing businesses such as ours and I am happy with Zoho Books.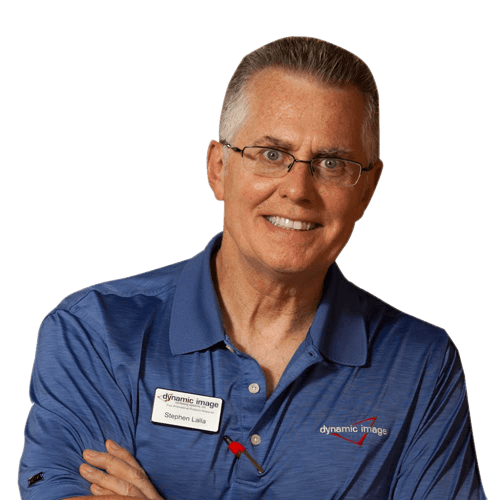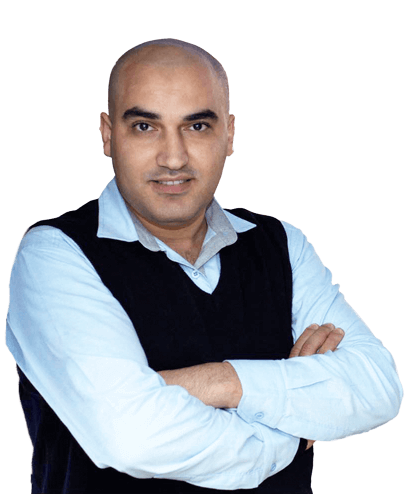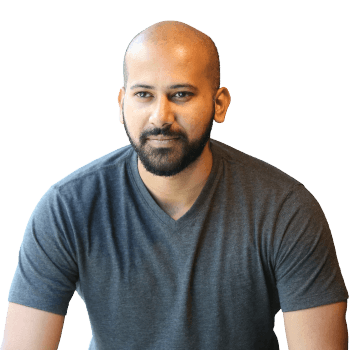 Stephen J. Lalla
CEO, Dynamic Image Marketing Systems, Inc.
Taher Alami
Founder, ABWEB
AHMAD.M
FOUNDER, CEO, OPTIMIZED SENSE LTD., JORDAN
INDER
CO-FOUNDER, APPLIED SYNTAX
Out of the box integrations
Zoho Subscriptions

Zoho Inventory

Zoho Expense

Uber

Zapier

Zoho Creator

Zoho CRM
Zoho Payroll

Zoho People

Zoho Analytics

Slack

Google Drive

Zoho Projects

Office
More on integrations
Switch to smart accounting