Here's how Zoho Recruit is undoubtedly the finest Staffing Software in the market.
Multiple Sourcing methods.
Zoho Recruit has over 10 world-class job boards to post your job adverts. Plus, it has integrated with Facebook, Twitter, and LinkedIn to rope in talent from social media websites. Not just that, with the new Indeed's direct sourcing, bringing in candidates through Zoho Recruit is a breeze.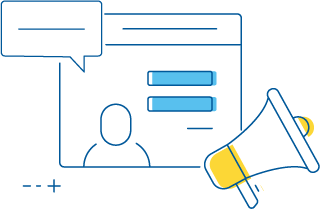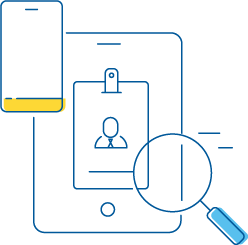 Keep track of your business.
With Advanced Recruit Analytics, the Zoho Reports integration feature in Zoho Recruit, recruiters can access their data and create custom reports from wherever they are. With plenty of reports to choose from, Zoho Recruit takes your data and interprets it to show your business' strength.
Integrations! The more, the merrier.
Zoho's Staffing Agency Software has integrated with many third party products to make the ends of the hiring process meet for every recruiter. Especially Zapier, which has over 500 apps in its library. Link the apps and automate your hiring workflow. Zap!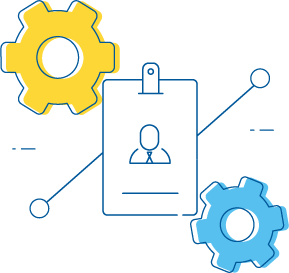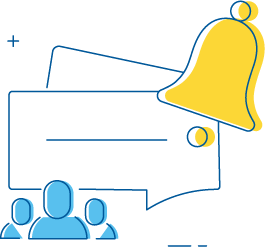 Keep your candidates in the know.
It's absolutely essential to keep updating your clients and candidates notified. To cater this need, Zoho Recruit has joined hands with leading internet telephone service providers and SMS service providers to keep in touch with them at all times.
Parse resumes in a jiffy.
Zoho's staffing database software automatically parses candidates' resumes and stores their info into your candidate database whenever they apply to your job openings. All this in the blink of your eye.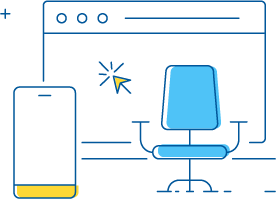 Recruit. Anywhere, anytime.
Ditch your desk. Literally. Zoho Recruit is compatible on all Android and iOS devices. Now, update tasks, candidates, clients, and even schedule interviews in real time, all in a tap.