Don't
pal

up with the wrong software
Switch to
Zoho Recruit

—your Ceipal alternative

Zoho Recruit is a top-rated talent acquisition software for a reason. With advanced candidate sourcing, customization, and automation features, we have built an ATS that is ahead of the pack.

Start a 15-day free trial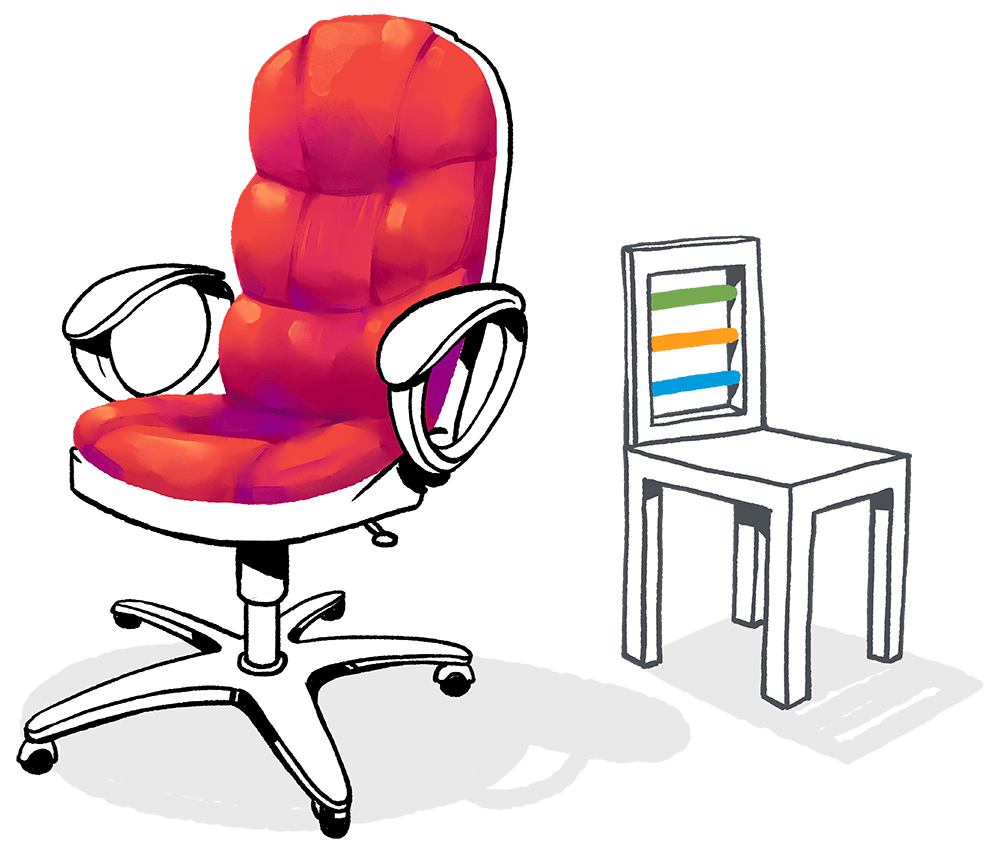 Email marketing
Blueprint
Custom functions
Custom modules
Territory management
Field-level security
Digital signatures
Document management
Why make the switch?
Unlike many software providers, Zoho Recruit offers transparent pricing and has everything you need to conduct core staffing processes built right into the platform. Pick the edition that meets your requirements and pay only what's written on the webpage.
Let's get right to the good stuff.
Customizable careers page
Your company's careers page is a great place to display your brand and source applicants. Zoho Recruit's careers site tool gives you multiple templates and application forms for your website, each of which can be edited to suit your style. You can even localize your career page in 25 different languages.
Learn more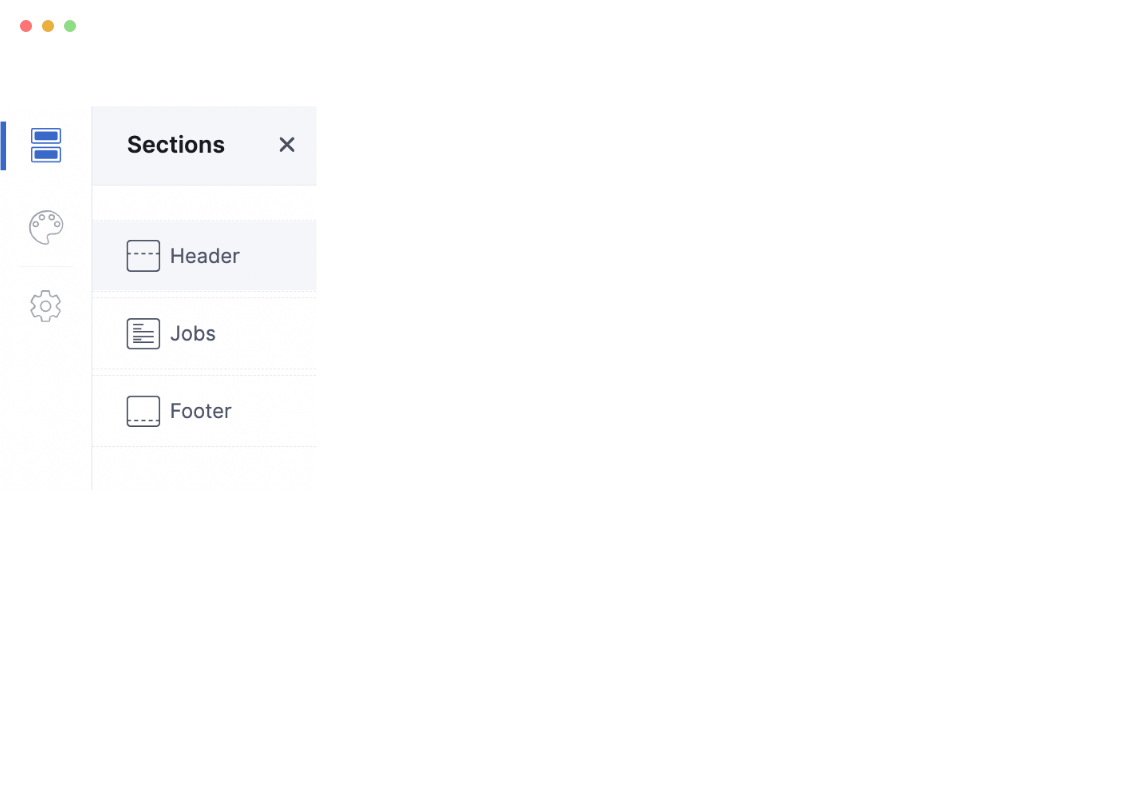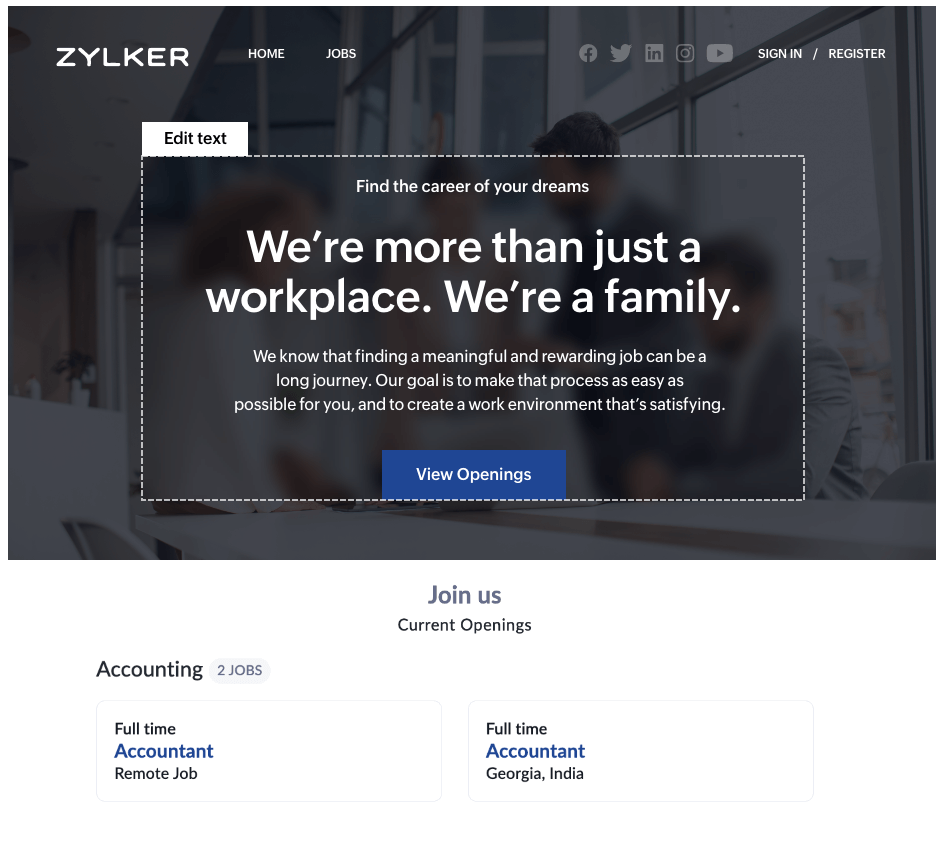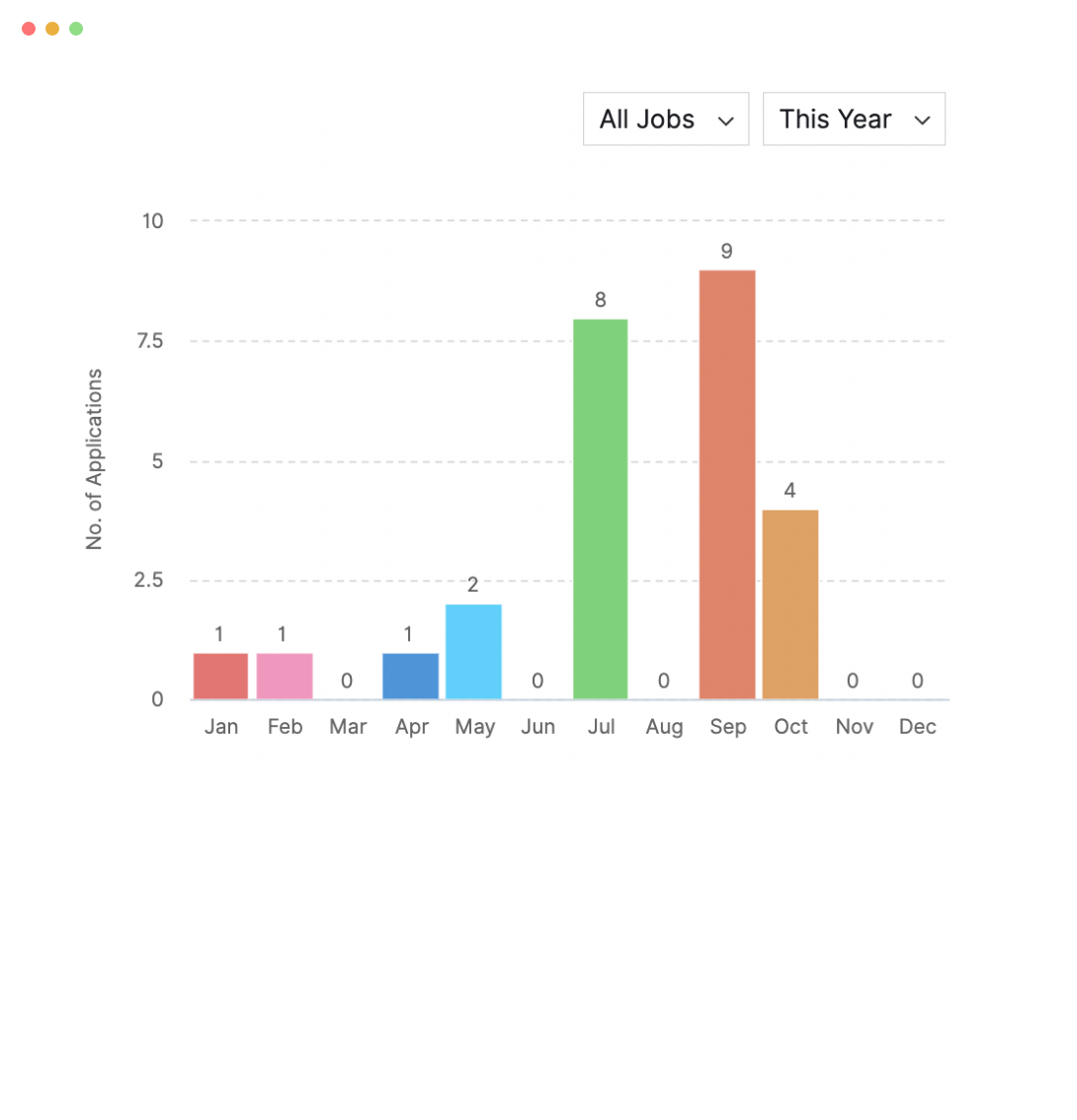 Advanced recruiting analytics
How well we analyze our data makes all the difference. Zoho Recruit's advanced analytics feature helps you identify top candidate sources, gather performance data, and generate customizable reports—all with the click of a button.
Learn more
Seamless client interactions
Think outside your inbox. In addition to a built-in email system, we offer you the ability to call or text your clients for easy communication. Use Zoho Recruit to make calls and send reminders with major providers like AT&T, British Telecom, Twilio, and AWS.
Learn more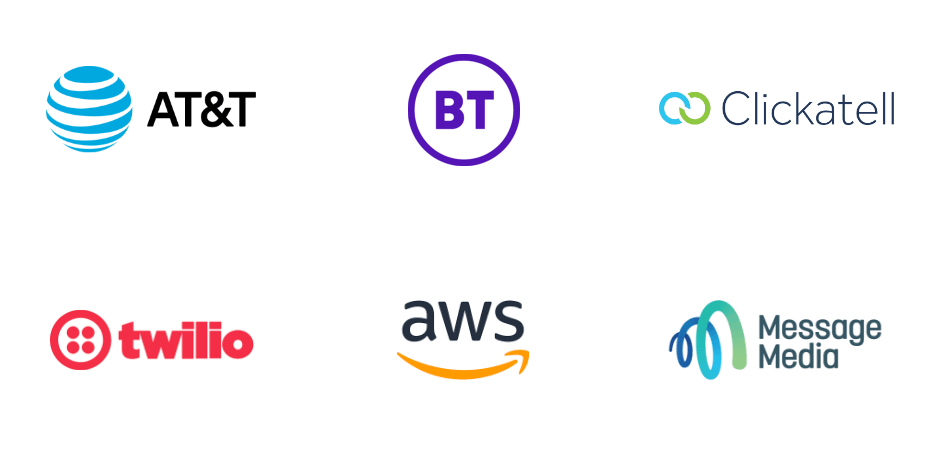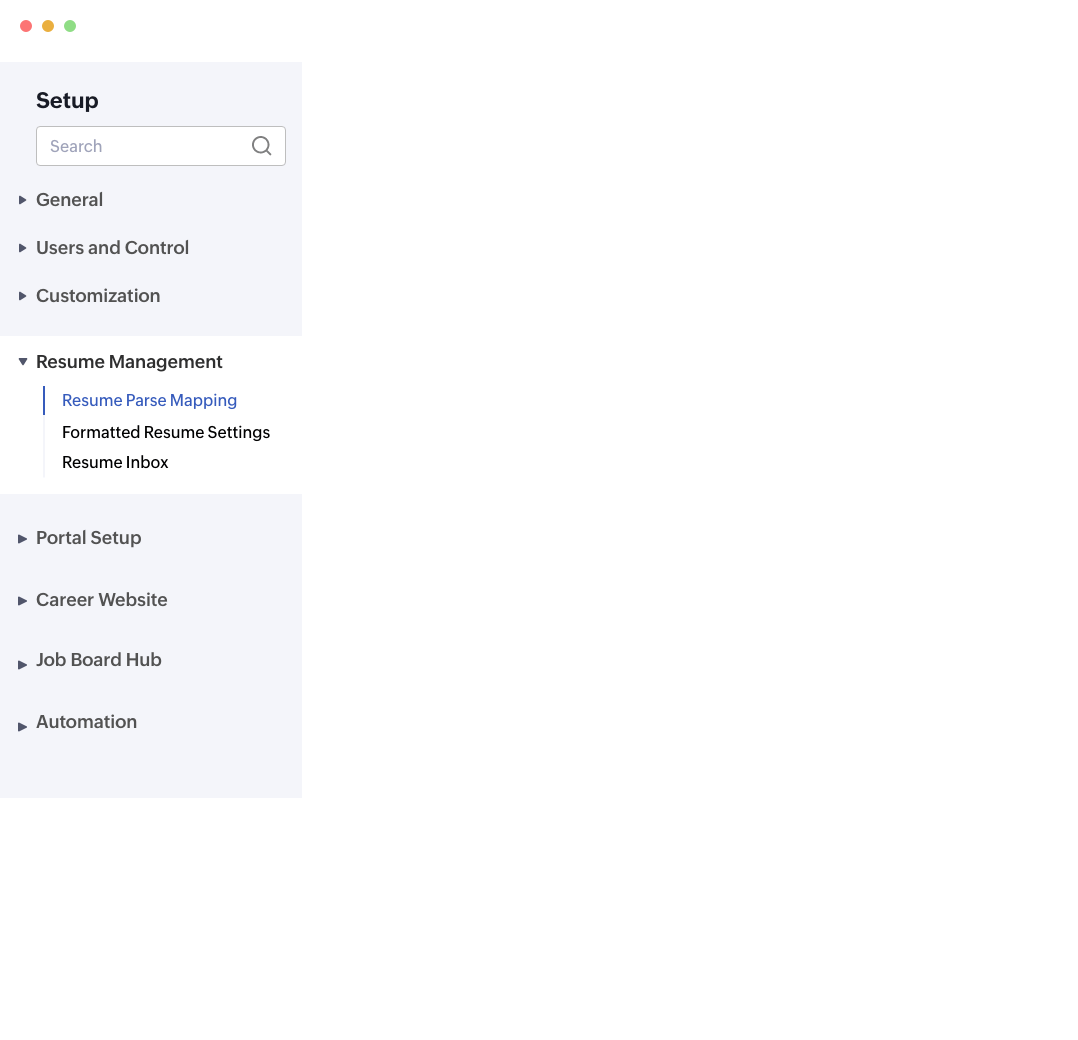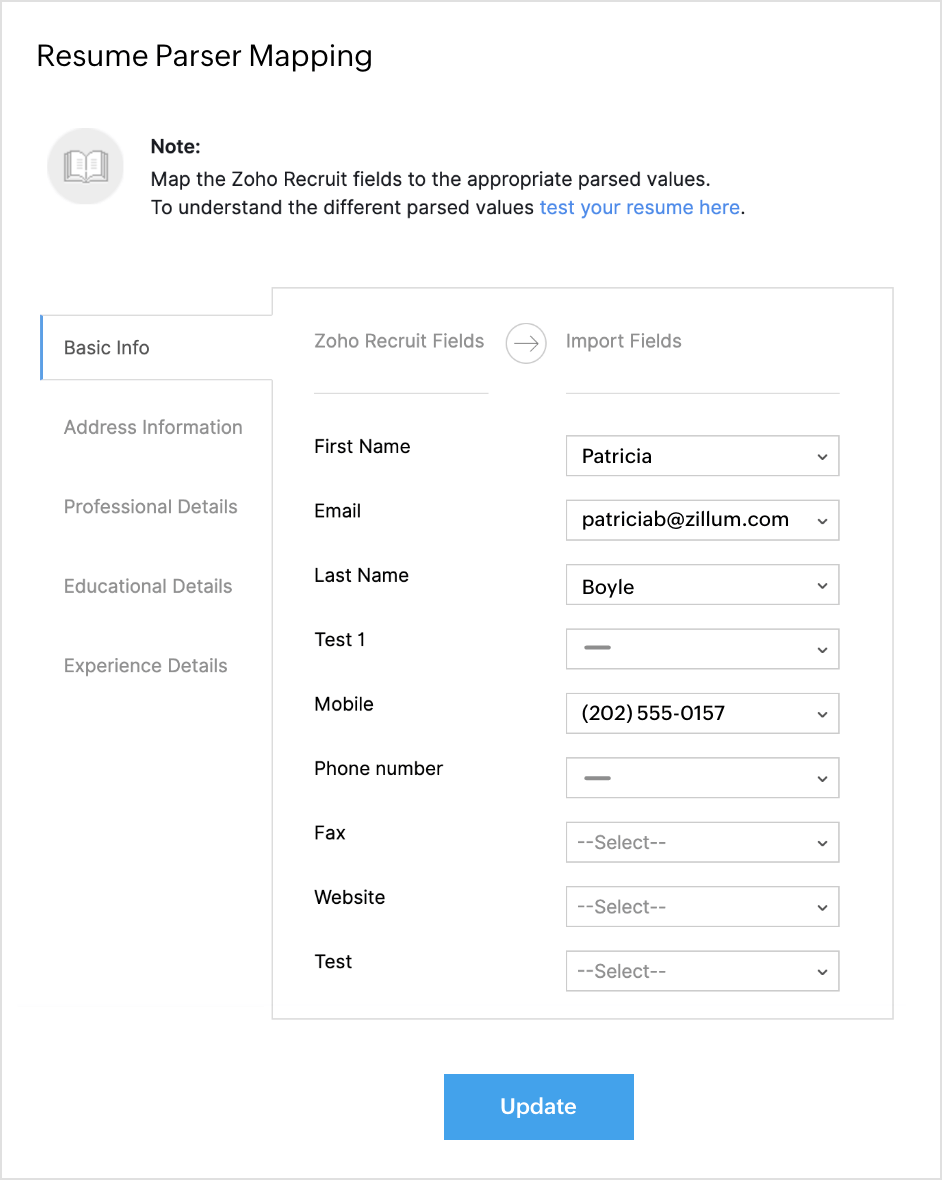 Easy resume management
Shortlisting, engaging, and hiring candidates requires time, and Zoho Recruit helps you optimize each process. You can parse multiple resumes at once, add your organization's branding to each one, and submit the shortlisted candidates to your clients in no time.
Learn more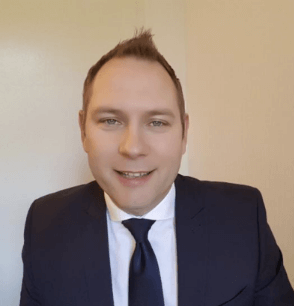 "Zoho Recruit is a complete solution. It is perfect, flexible, adaptable, responsive, and provides value for money."
Lee Stanley
Founder, Hadfield Education
Even the little things are a big deal
Hiring pipeline
Background checks
Artificial intelligence
Source boosters
Recruitment CRM
Mobile app
Many companies have switched to smart recruiting with Zoho Recruit.