Include LinkedIn profiles as part of your resume database
LinkedIn profiles are digital CVs, tailored by job-seeking candidates. Help their search by using their fine-crafted profiles to fill out lengthy job application forms.
Know your audience.
Active job seekers are busy and stressed. Show that you care about their time by creating a seamless application process right through LinkedIn. Encourage passive candidates to apply as well with this simple, straightforward integration.
Streamline applications.
On average, a job seeker takes 45 minutes to an hour to complete an online job application. "Apply with LinkedIn" makes it easier for candidates to apply for a job by auto-populating information from their LinkedIn profile right to the job application form.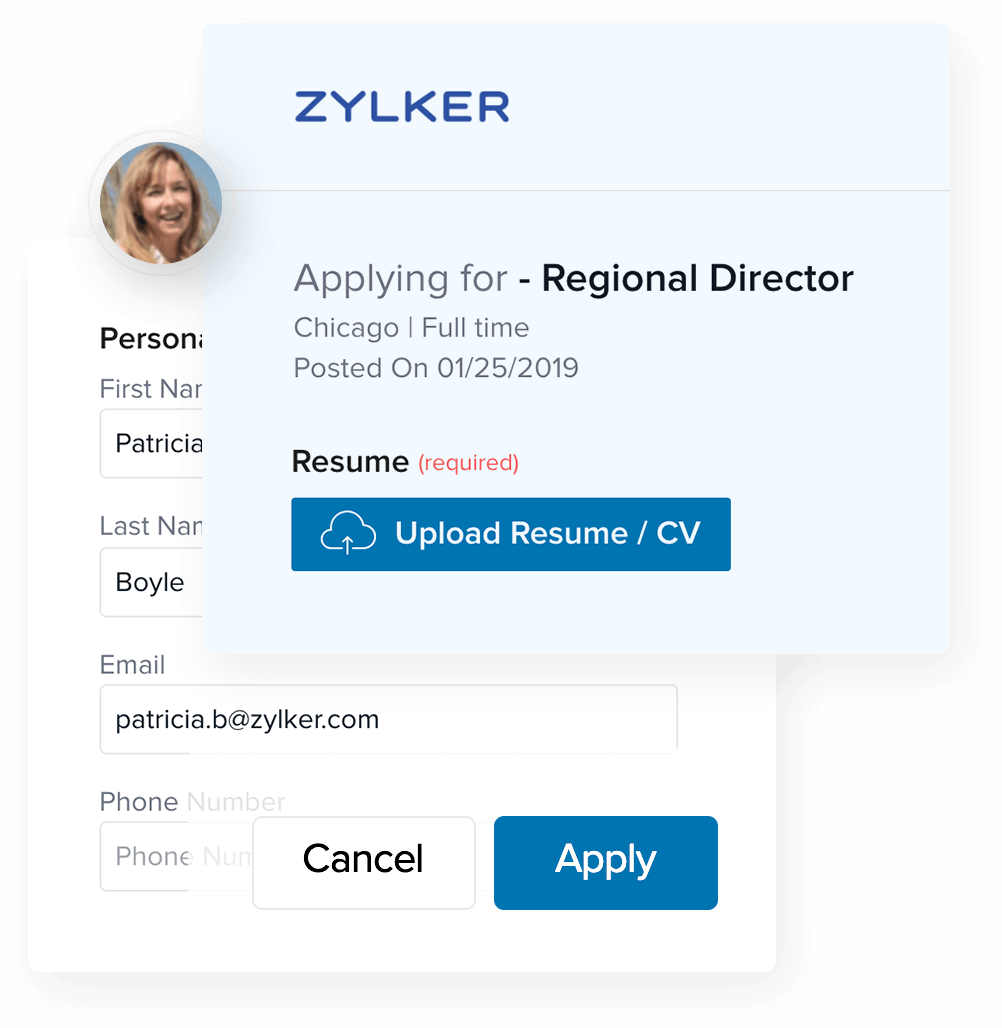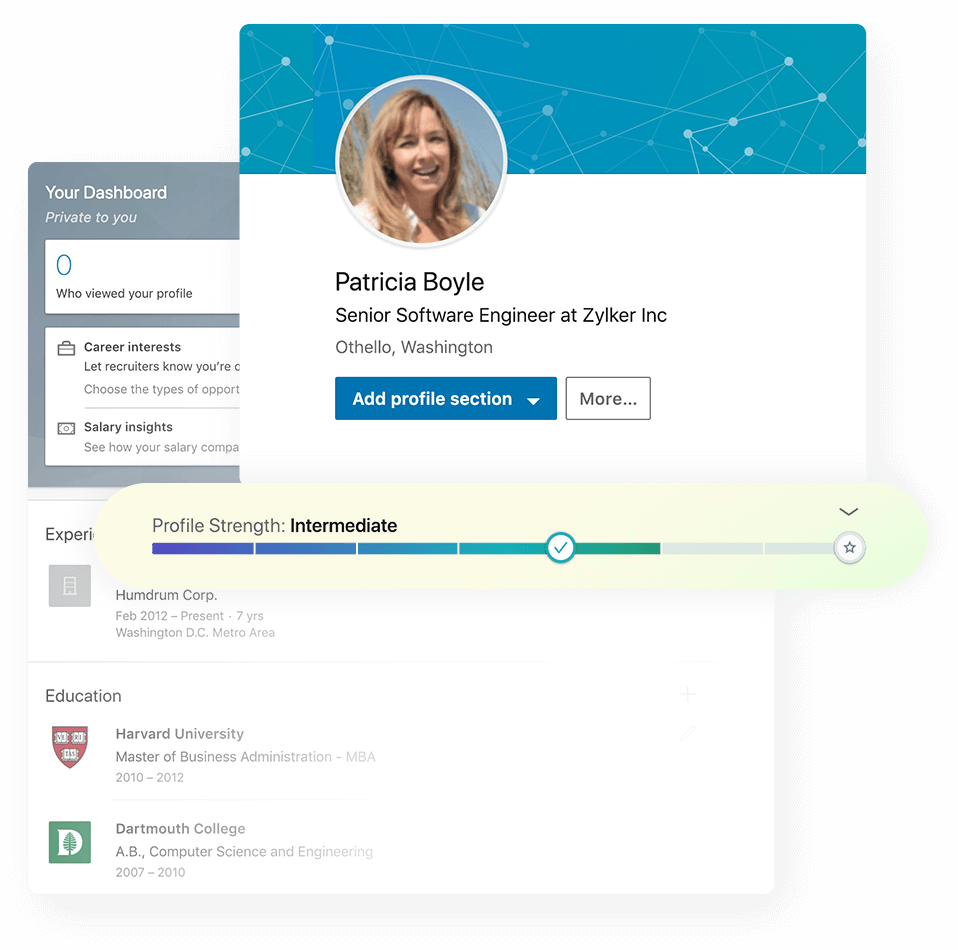 Save time on data entry
Import candidate details from their LinkedIn profiles in no time and expand your talent pool. Don't waste time on the wrong resumes. Rank and sort applicants based on standard fields parsed from LinkedIn.
Traction. Transition. Growth.
Reach millions of job seekers through LinkedIn and get access to resumes faster and start scheduling interviews.
Sign up Now