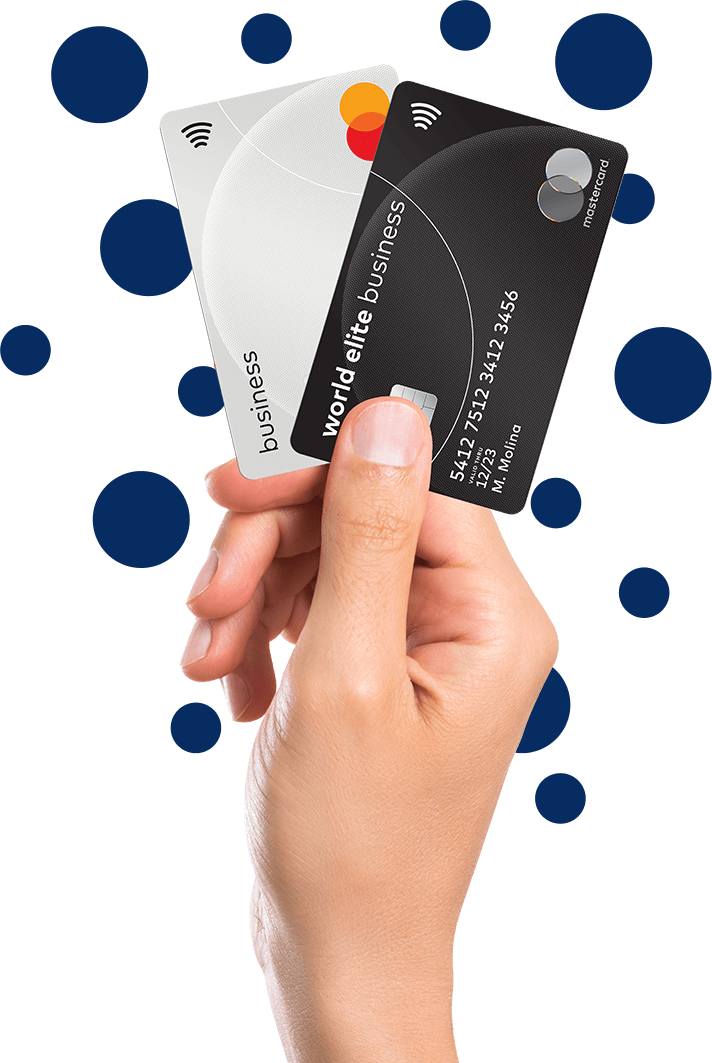 40%

Mastercard Businesscard

50%

World Elite Mastercard for Business
Zoho is committed to improving your business operations through simple, yet powerful software solutions that cover all your needs. We are driven by the desire to help businesses adapt to a more efficient way of working at an affordable price. Customer experience, finance, employee experience, productivity and collaboration, business intelligence, and low-code tools for custom cloud apps—we have everything you need to run your business, no matter the industry.
You can get up to 50% discount on your first 12-month subscription to our products to help you get started with our tools and transform the way you work. This offer is open to all Mastercard Small Business Card customers. Avail 40% discount on Mastercard Businesscard or 50% on World Elite Mastercard.
Zoho One
Our sophisticated approach to business software gives you one integrated and customizable system to work smarter and grow faster. Zoho One gives you all the apps necessary to transition your business' disparate activities into a more connected and agile organization. Increase productivity across your business, deliver better customer experiences, and do much more.
Not sure where to start with Zoho?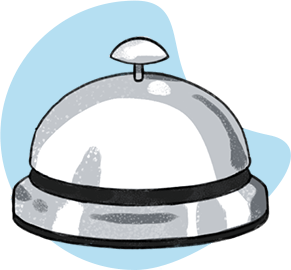 Learn more about our cloud apps!
Marketing
Sites

Professional website builder

SalesIQ

Visitor engagement & live chat

Forms

Form builder and data collection

Campaigns

Email campaign management

PageSense

Website conversion optimization and personalization

Social

All-in-one social media management

Marketing Automation

Marketing automation

Sign

Digital signatures

Survey

Easy-to-use surveys and questionnaires

Backstage

End-to-end event management

Commerce

Online store management

Bookings

Appointment scheduling
Help Desk
Desk

Customer service

Assist

Remote support

Lens

AR-powered support software for field service
Finance
Invoice

Digital invoicing and payments

Books

Accounting

Subscriptions

Recurring billing

Inventory

Inventory and order management

Expense

Expense reporting

Checkout

Payment collection
Email & Collaboration
Mail

Safe email hosting for your business

Cliq

Team communication

Workdrive

File management for teams that work together

Writer

Word processor

Sheet

Spreadsheets

Show

Presentations

Projects

Project planning and tracking

Sprints

Agile project management

Connect

Team collaboration

Meeting

Web conferencing

Vault

Password manager for teams

Showtime

Virtual training

Notebook

Streamlined note-taking
Human Resources
Recruit

Talent acquisition

People

Human resource management

Workerly

Temporary staffing

BackToWork

Transitioning from remote to office work safely
Business Intelligence
Analytics

Self-service business intelligence
Custom Solutions
Creator

Low-code, app-building

Flow

Integration platform to automate business workflows

Orchestly

Workflow builder to standardize business processes
Our integrated approach
Our approach to an integrated set of products and suits extend beyond Zoho to offer a seamless experience. All your information is connected and available no matter what you're doing or where you are doing it. Our integration with other ecosystems like Google, Microsoft, Apple and other third-party applications will allow you to use tools you already know.
Interested? Create a free account for your business