It's been a tough year.
Almost half of those in rural communities have been affected by disasters in the last 12 months.
Even before COVID-19, 1 in 4 non metro-small businesses experienced significant hardships from droughts, fires or floods. In fact, 61% of New South Wales based businesses were affected, followed by Queensland (40%) and Victoria (36%).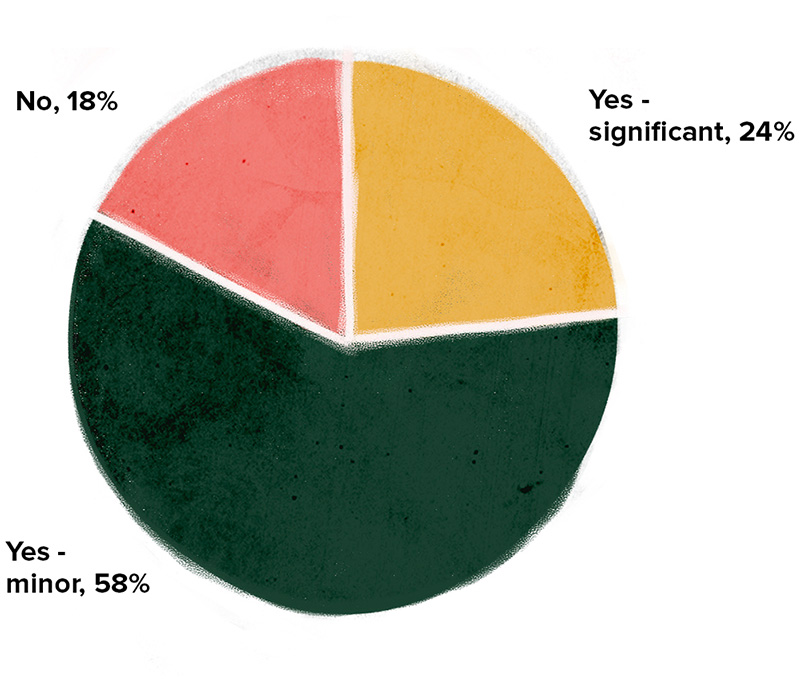 Read the report.
The use of technology to conduct business remotely has seen steady growth across Australia. With an increase in cloud-based technologies, businesses are taking the opportunity to operate in a virtual landscape - switching the hustle and bustle of city life for the beauty of a more simple rural or regional location.
Zoho, together with Telsyte surveyed more than 1000 Australian small business leaders to better understand how Australia's rural revival is tracking.
See more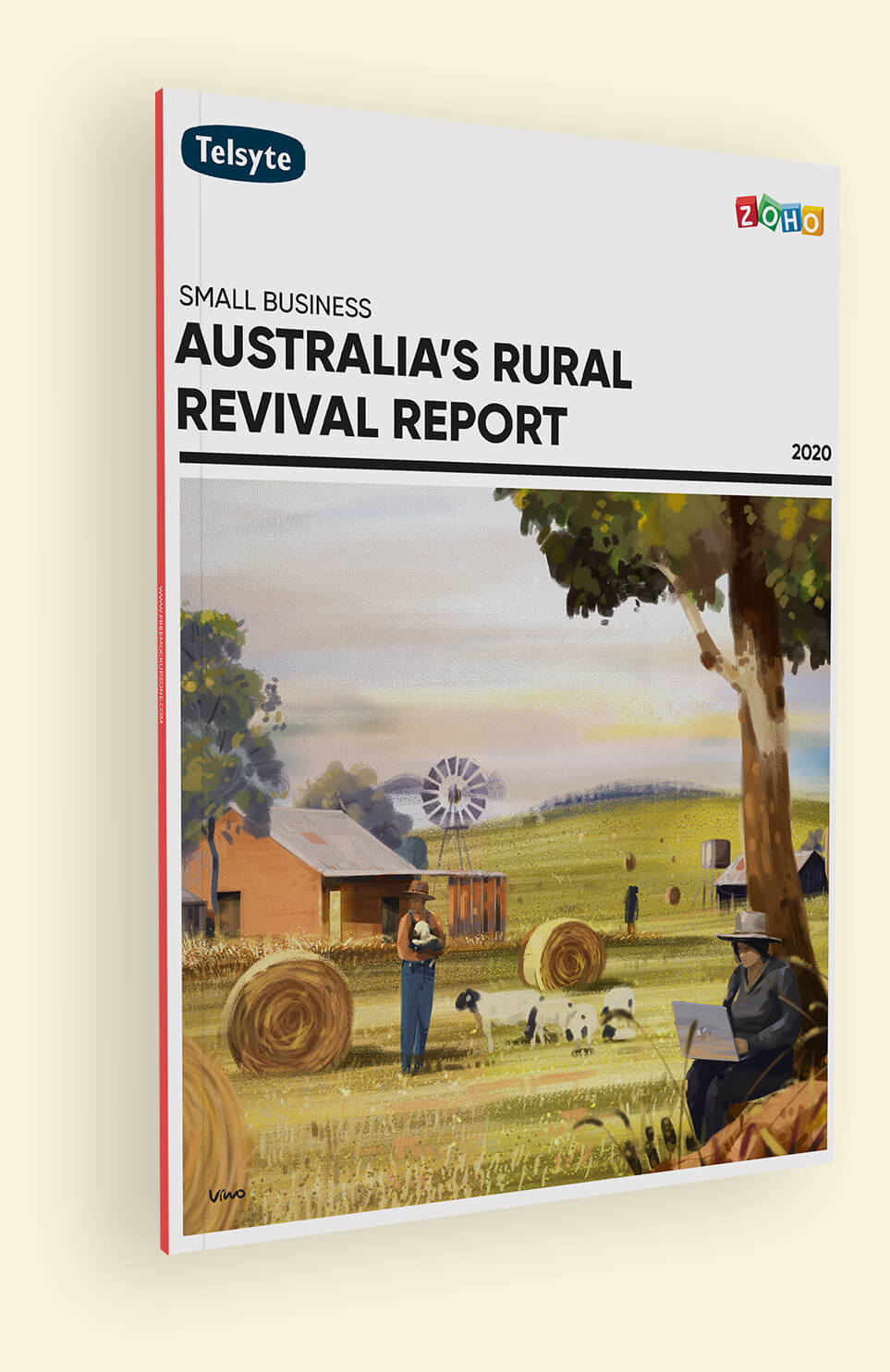 Living and working rurally is attractive to business owners.
Despite significant impacts of natural disasters, 75% of non-metro small business leaders believe being outside of capital cities can improve their lifestyle and 34% would like to mix their professional life with time spent on farms, or rural properties.
3 in 4
(75%) non-metro small business leaders say being based outside of capital cities can improve their lifestyle
All small business leaders: 49%
4 in 5
(83%) non-metro small business leaders do not feel isolated when living and working outside of the capital city
Technology and policy have a strong role to play in maximising the benefits of rural work.
3 in 5 say technology can help with rural development by allowing people to work anywhere. In fact, 55% also say governments need to solve immigration policies that help populate rural areas with migrants.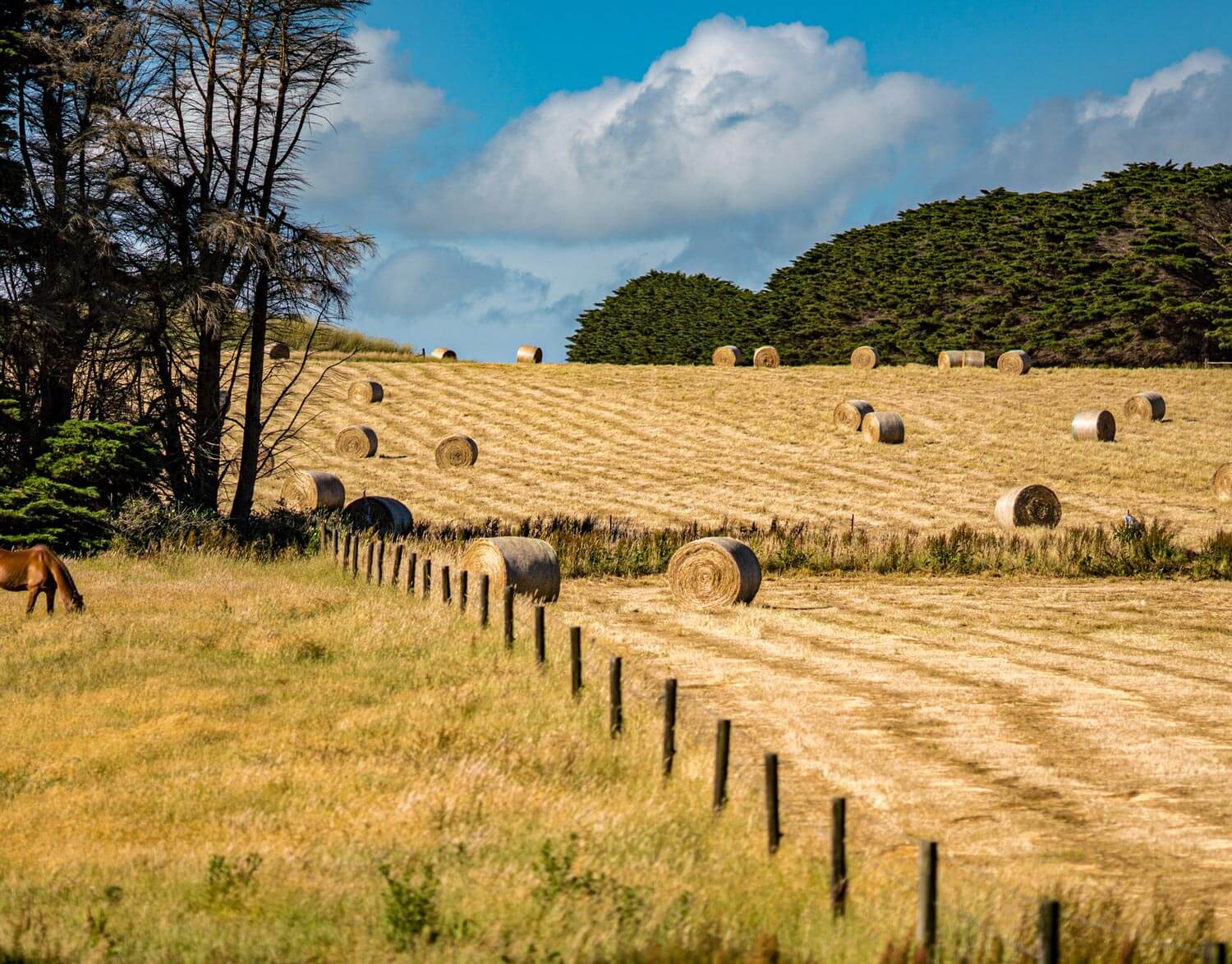 A job is something you do, rather than somewhere you go.
"The nature of work will change forever as the number of businesses deciding to work remotely and from home will skyrocket, even after lockdowns and social distancing restrictions are lifted"
- Vijay Sundaram, Zoho Chief Strategy Officer.
Read the remote working revolution report.
see more